News
The refashioned face shield both protects and celebrates the 40th anniversary of Devo's infamous Energy Dome.
Read More »
News
It was during the 93 tour that the brothers began discussing a joint album. In 94, they recorded the album Santana Brothers.
Read More »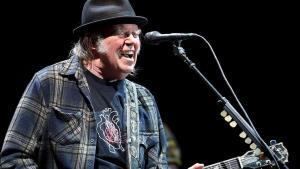 News
Levon Helm and Emmylou Harris make guest appearances on the lost album.
Read More »