Interviews
He's calling this his country album – one that captures the best efforts of a very complex man.
Read More »
News
Our goal is to play original rock-n-roll, in the style of the pioneers, but update it lyrically and sonically. What if Buddy Holly had access to a stack of effects pedals and some Bob Dylan or Lou Reed records or books by Kerouac?
Read More »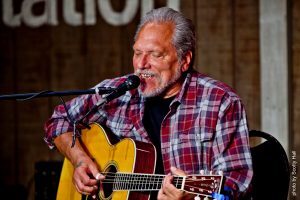 Featured
The scariest part of all this is that some younger people who are rightfully impatient about sequestering, are throwing caution to the wind.
Read More »