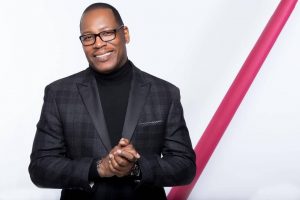 Events
You can listen in on the site or get the WOVU app.
Read More »
News
More than any other release in his four-decade-long recording career, Prince's iconic double album Sign O' The Times captured the artist in a period of complete reinvention.
Read More »
Reviews
With no way to pigeon hole the sound of the Mark May Band, we strongly suggest you get a copy of Deep Dark Demon immediately and add it to your collection.
Read More »