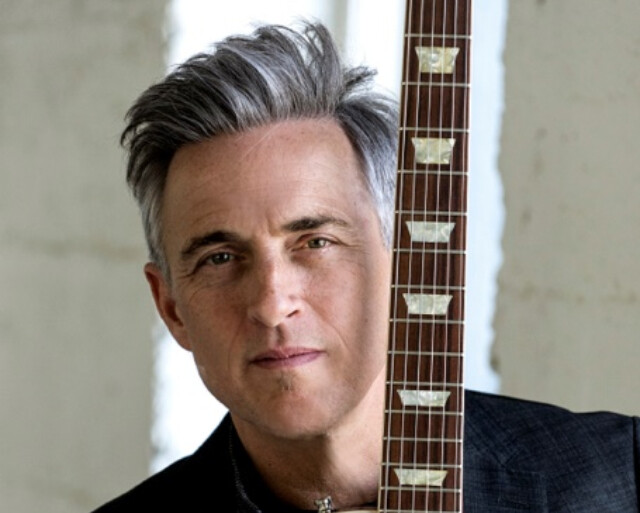 News
"Blues has always been a pass-it-forward kind of thing," says James. "It's also surprisingly hard to write."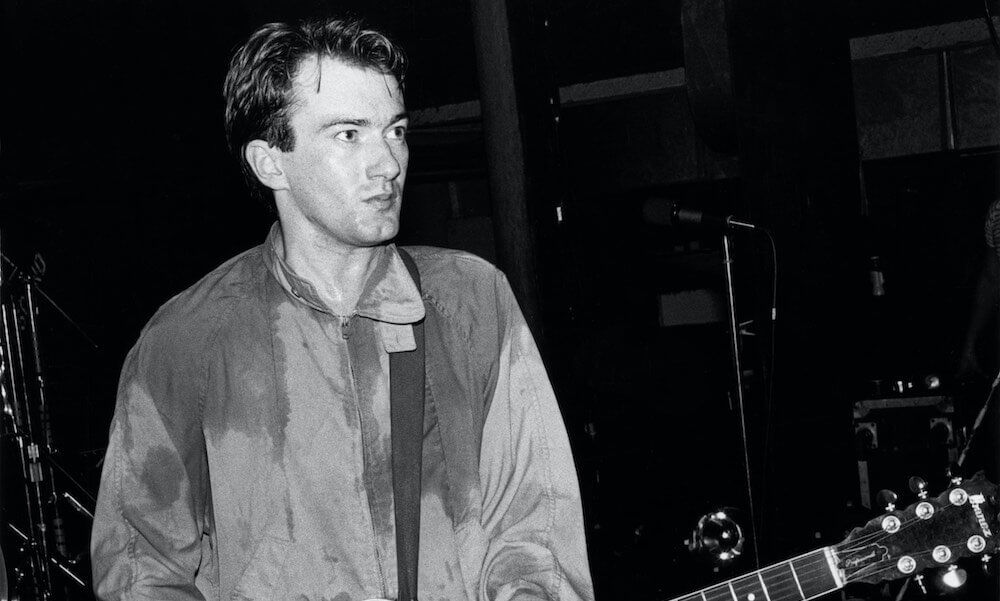 News
Listen to the first single, "Forever Starts Now," from the new EP.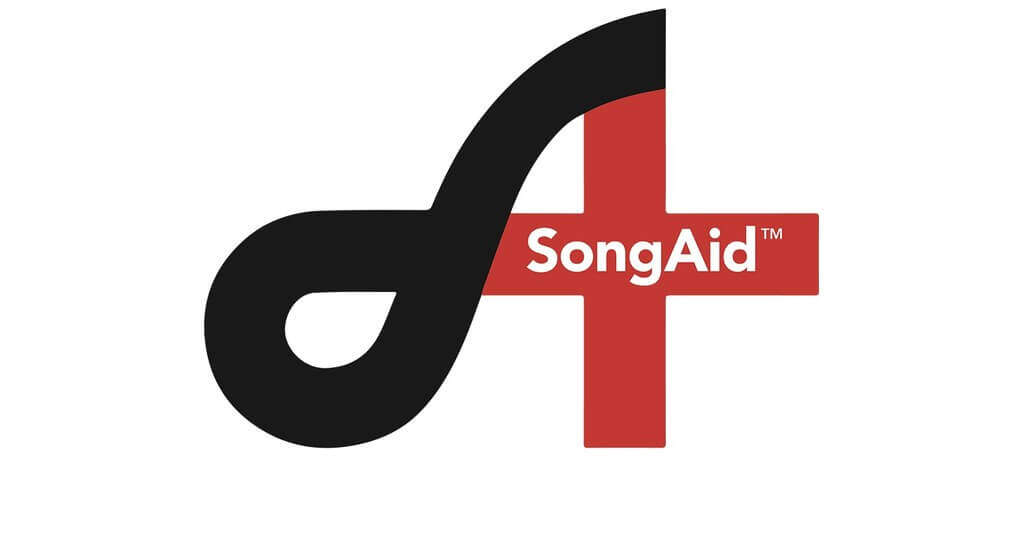 Fans stream exclusive music donated by Cindy Blackman Santana & Carlos Santana, Tom Morello, DMC, The Silkroad Ensemble with Yo-Yo Ma, Wilco and more to support COVID-19 hunger relief.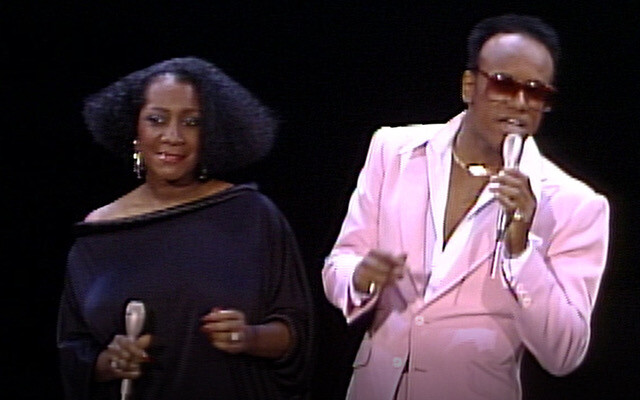 The track was a massive R&B hit, breaking into Billboard's Top 3 in 1984 as well as having had an impact on the pop charts at that time.