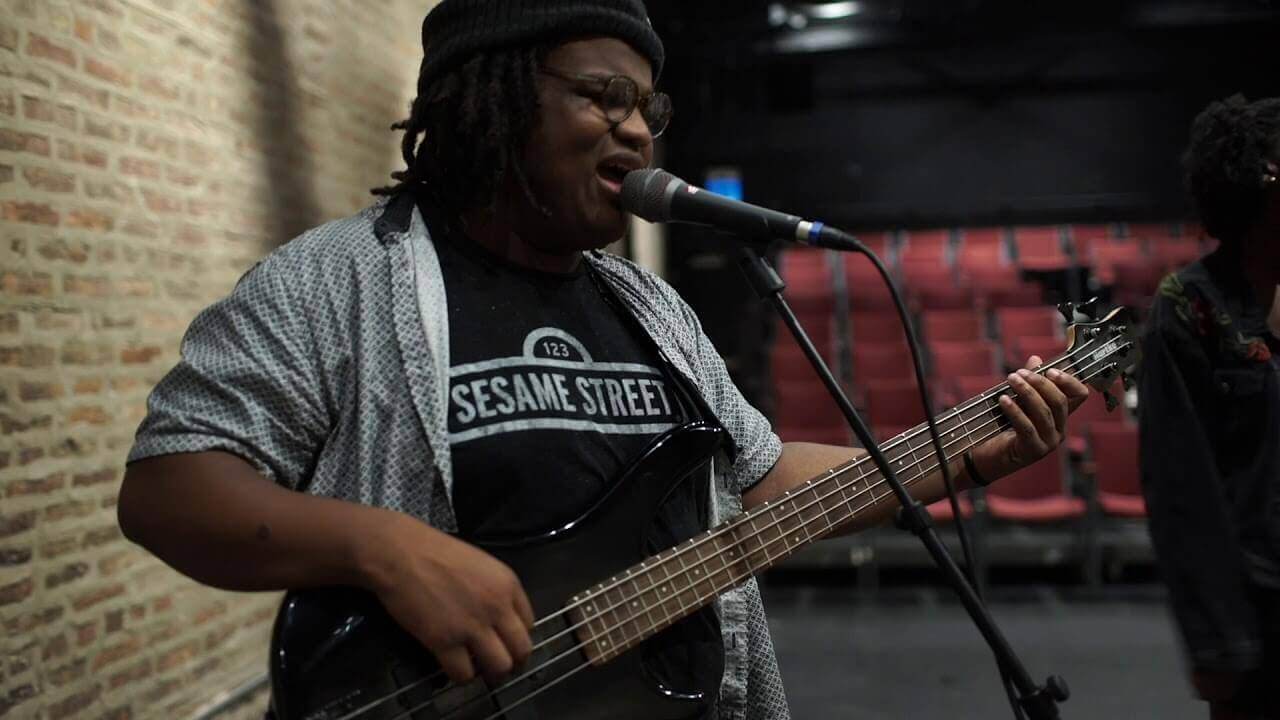 News
Part gospel, part field holler, part funky soul, "Fight!" has an upbeat, feel-good groove, that underscores its message.
Reviews
The Record Company manages to show some dimensions that they haven't yet shown on their studio albums.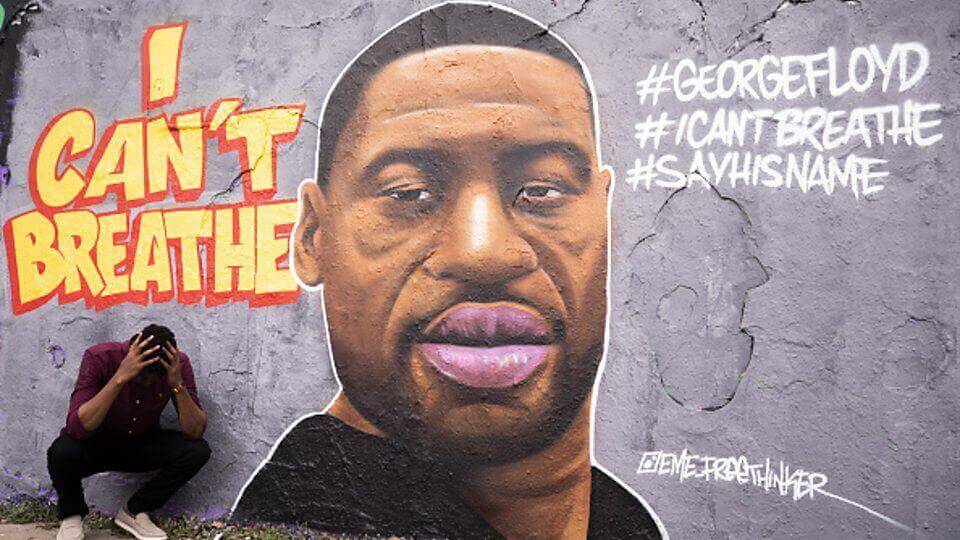 Major labels and musicians agree to #TheShowMustBePaused initiative created by two black female executives in the recording industry.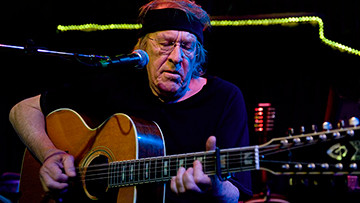 Kantner will be remembered as a pioneering guitarist and a prominent figure in a band that helped to define a pivotal period in the formation and evolution of modern music.