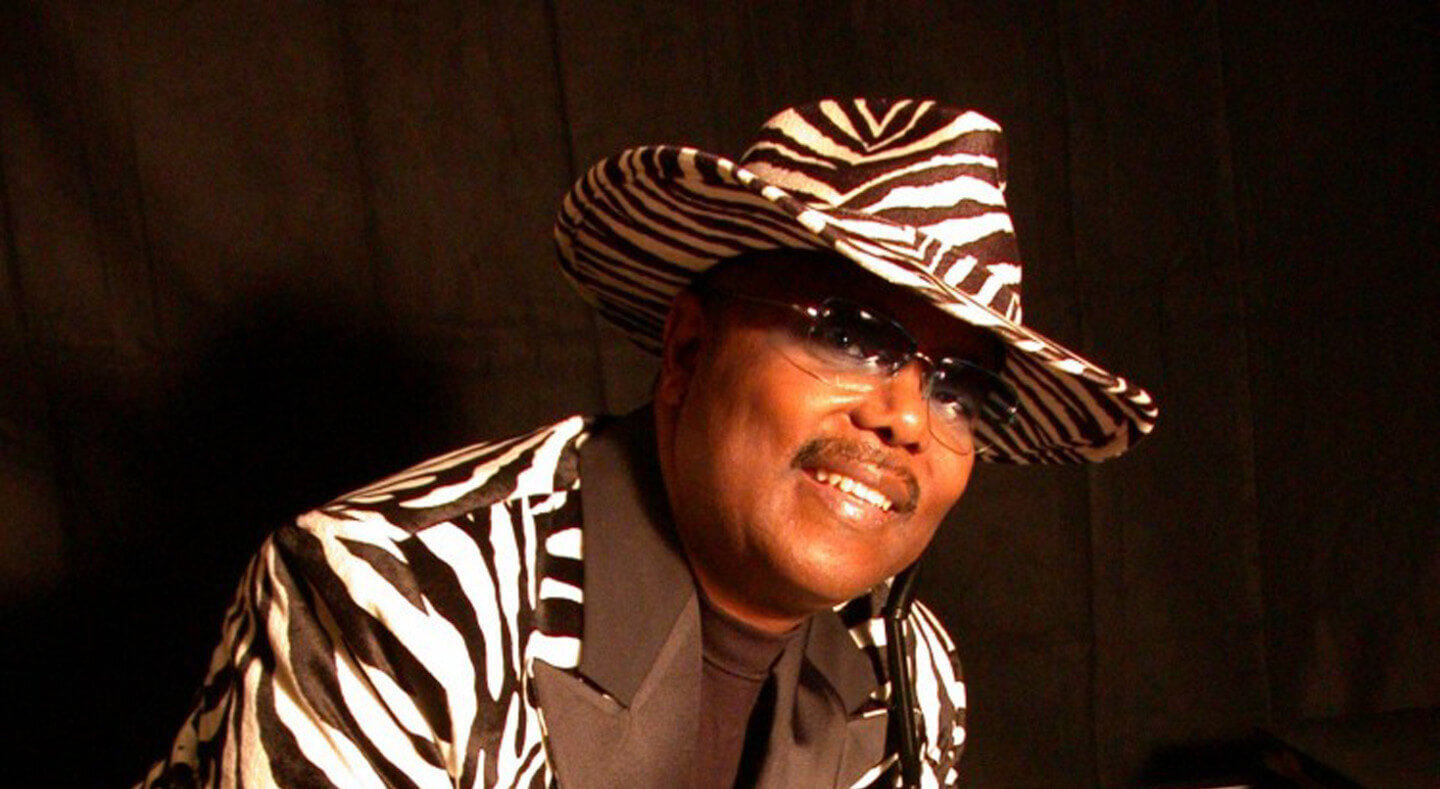 Reviews
Summer 2020 release will be JUNO Award-Winning and Boogie Woogie Piano Hall of Famer Kenny "Blues Boss" Wayne's 11th album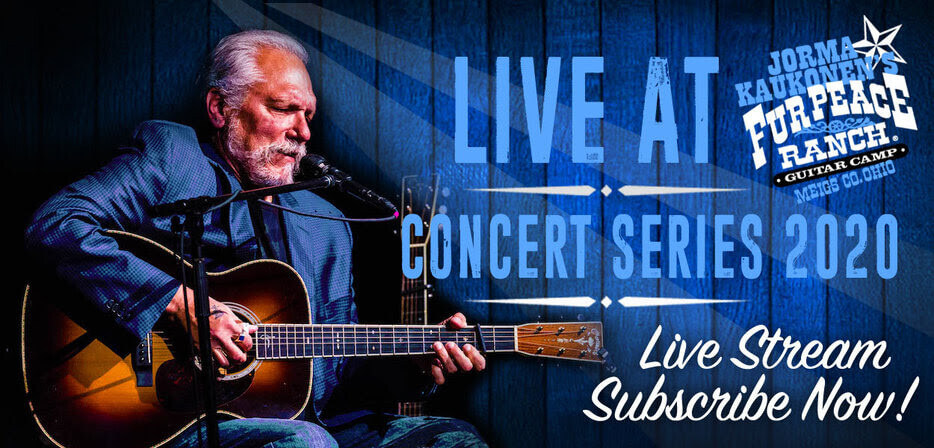 Events
Join us this week as Jorma Kaukonen performs his 10th free solo Quarantine Concert from the Fur Peace Ranch this coming Saturday, June 6 at 8 …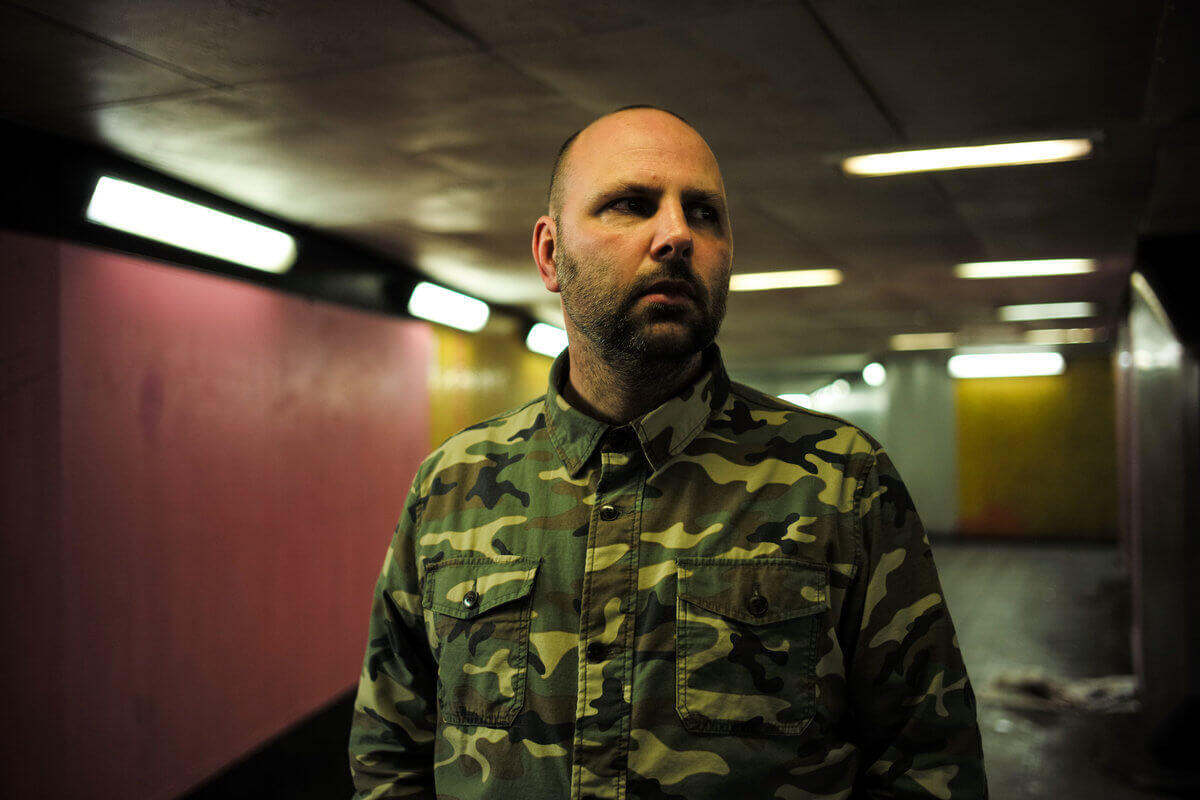 "'Highway To The Stars' is the lead cut from a project I've been working on over the last few years; combining American electric blues, British blue-eyed soul along with a host of other funky elements."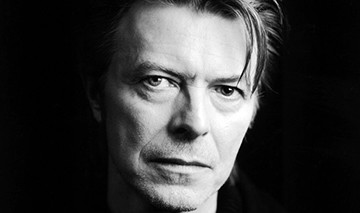 "I don't know where I'm going from here, but I promise it won't be boring."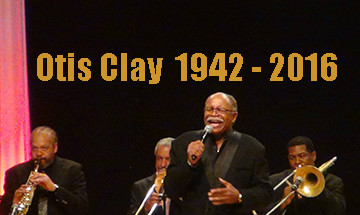 Otis Clay was an accomplished singer, performer, and a giving human being. He will be deeply missed by his fellow performers, his fans, and his neighbors.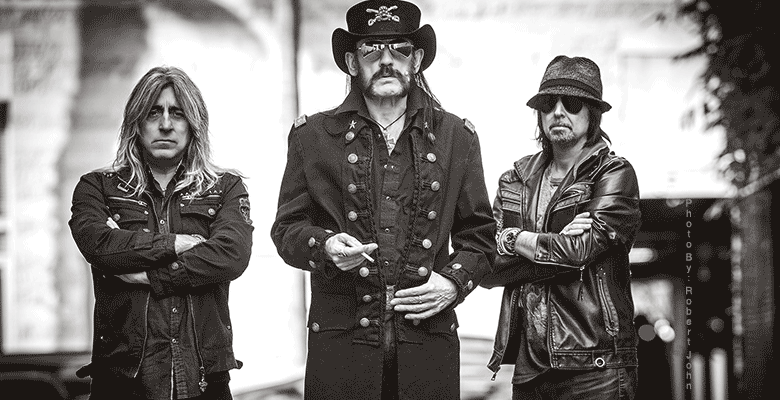 YouTube will be live streaming a Memorial Service and Celebration of Ian Fraser "Lemmy" Kilmister today at 5:30 PM EST.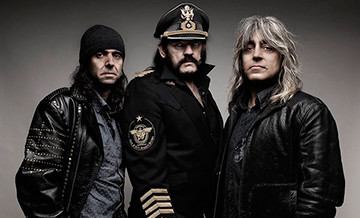 A memorial and celebration of Lemmy's life will be held on Saturday, January 9th, at the Rainbow Bar & Grill in West Hollywood, California.
"On the corner of Nicollet and Tenth, in downtown MPLS, lies a moody jazz club called the Dakota," the enigmatic frontwoman of Davina and the Vagabonds remarked. And that's where the band's new upcoming album was born.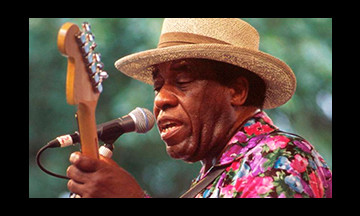 A legend in Texas, he was known for his biting guitar and swing flavored blues.