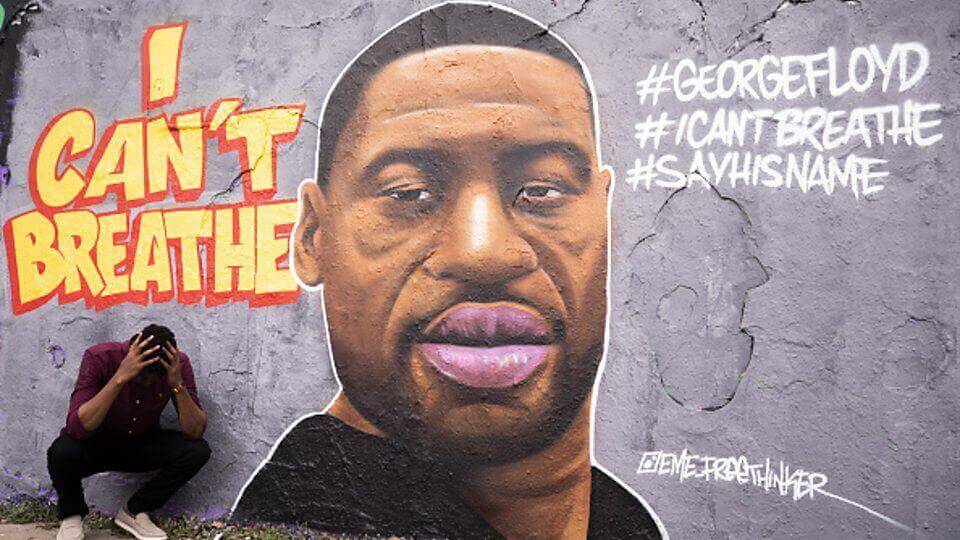 Events
Major labels and musicians agree to #TheShowMustBePaused initiative in observance of Blackout Tuesday.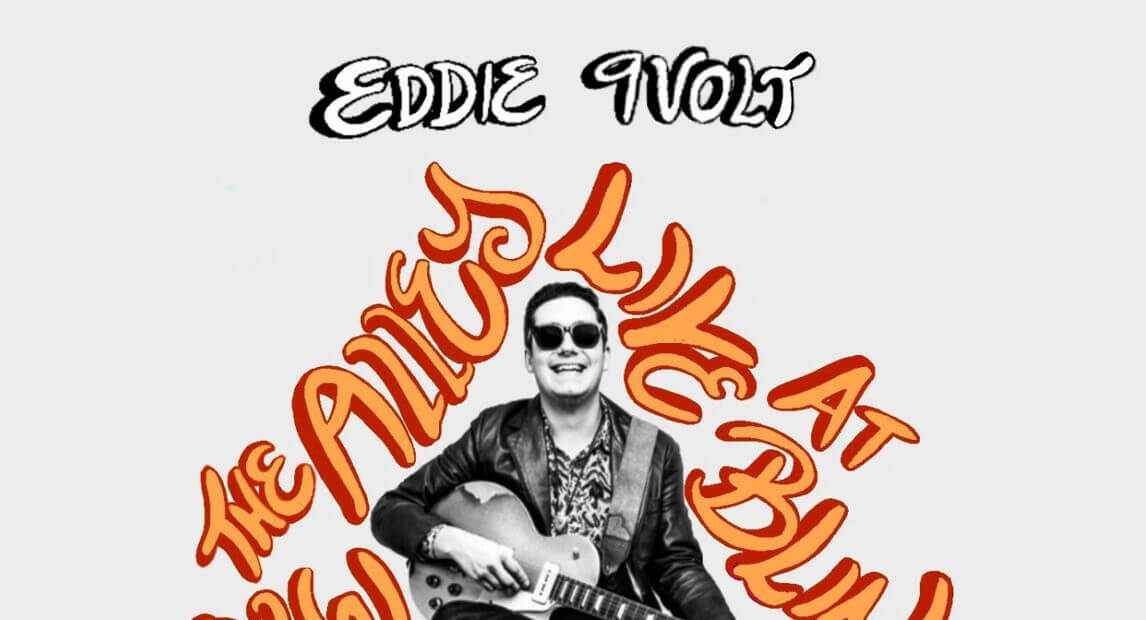 Reviews
Eddie 9V's Way Down the Alley (Live at Blind Willie's) is a fun diversion. But it's also a strong set from an increasingly impressive blues artist.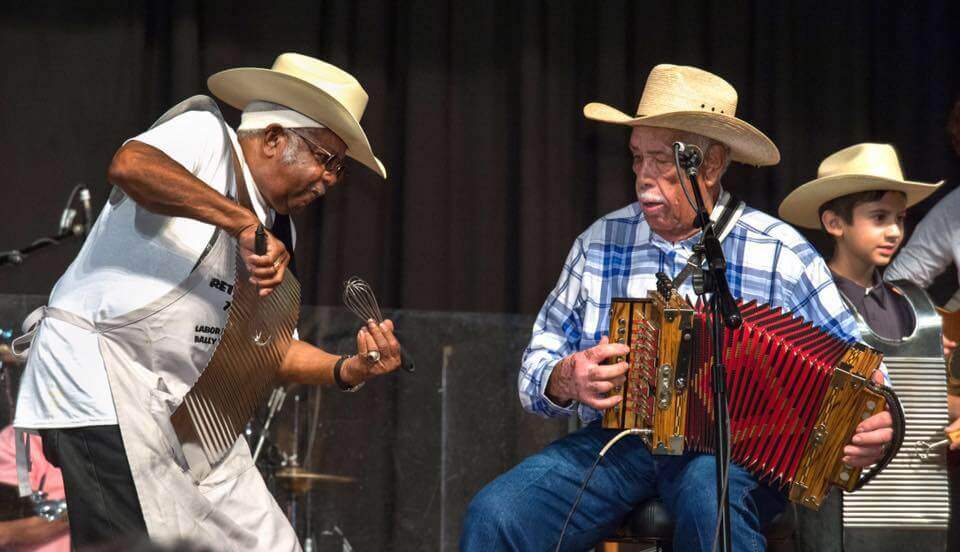 Goldman Thibodeaux and the Lawtell Playboys' 'La Danse à St. Ann's is available May 29th via Nouveau Electric Records.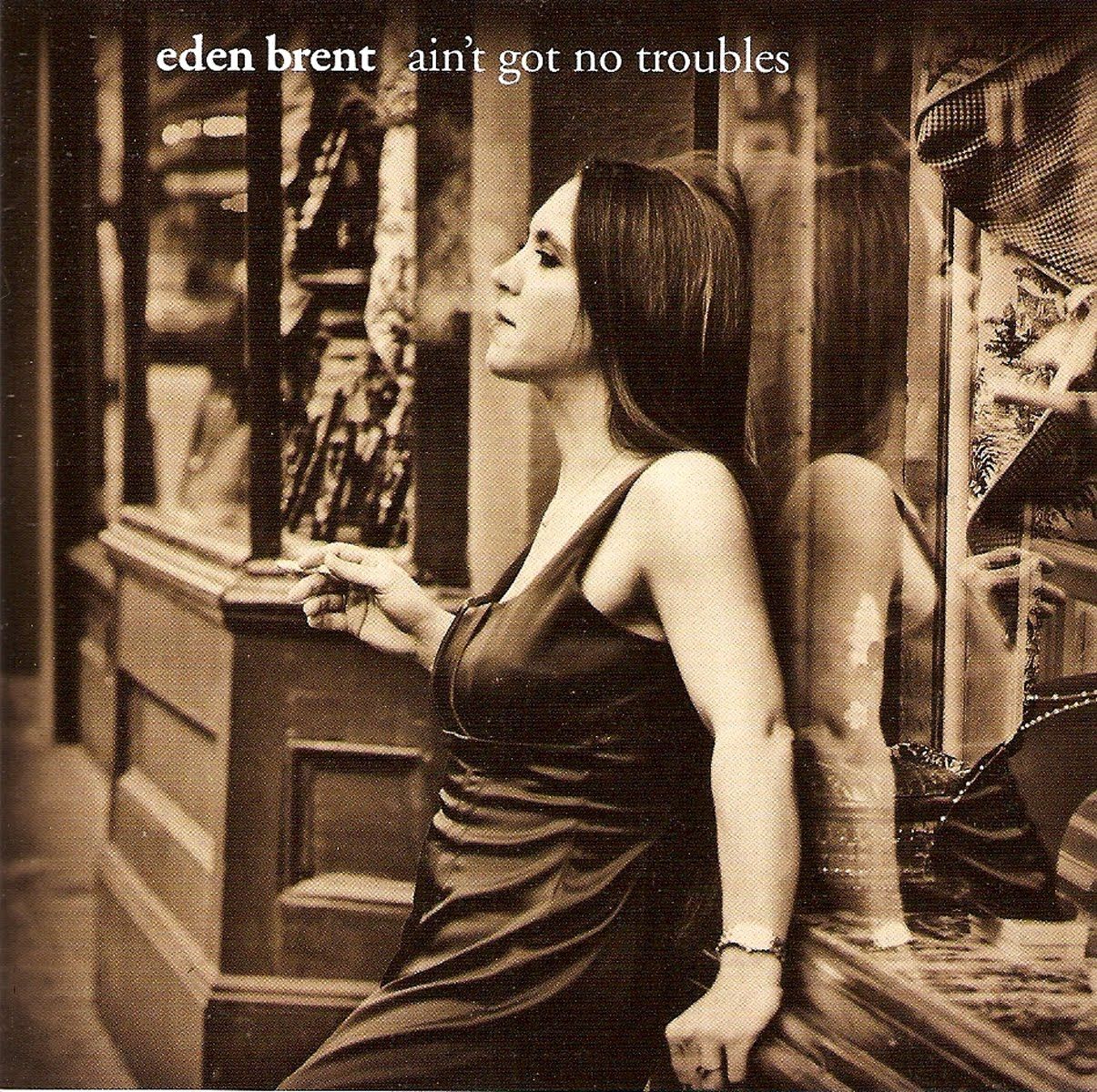 Eden Brent is the "blues diva" boogie piano master who's been all over the blues scene for the past few years. Last year, Eden won the Pinetop Perkins Piano Award from the Blues Foundation, and one listen to her latest album "Ain't Got No Troubles" will quickly show any listener exactly why.