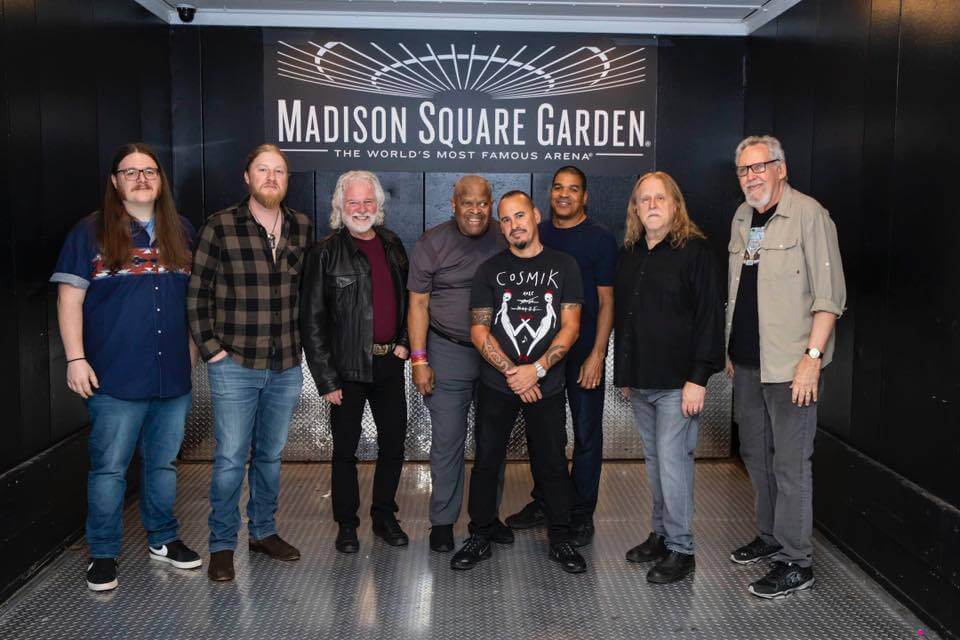 Events
The March 10 show is the last major concert to have taken place in New York before being shut down because of Covid-19.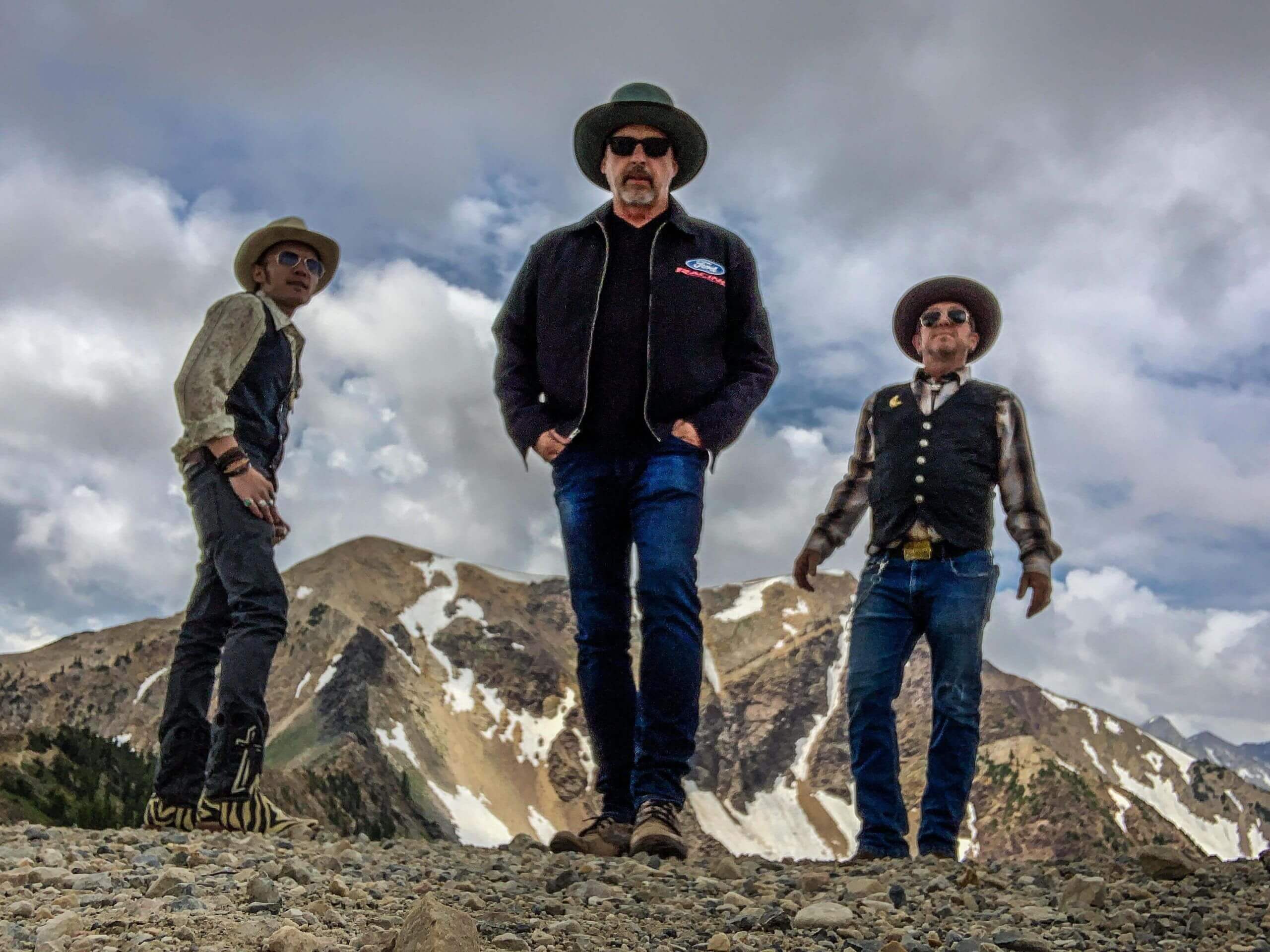 Featured
Too Slim and the Taildraggers fire up a blues-rockin', John Lee Hooker-style boogie groove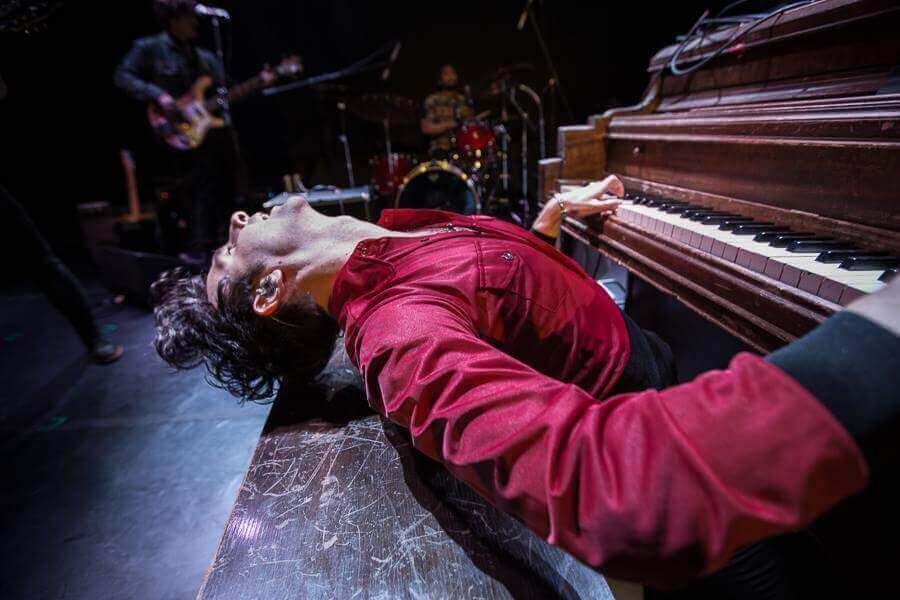 Low Cut Connie release new song "Stay As Long As You Like" from new album 'Private Lives'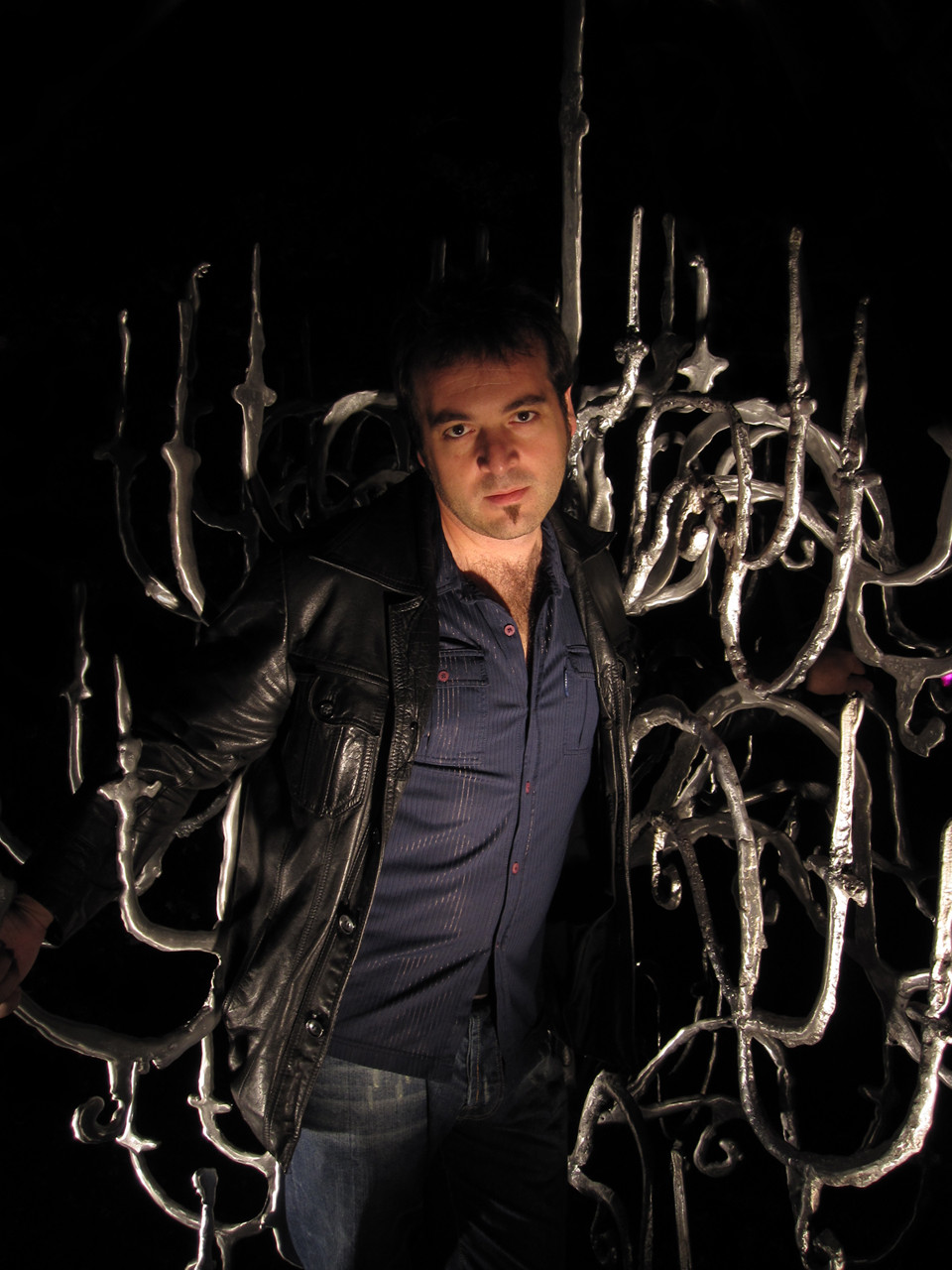 Beyond the quick wit and self-deprecating brand of humor lies a man that has a vast amount of knowledge about music and life; the type of knowledge that can only obtained by living through it, not reading about it. Check out Todd Sharpville's story!