Mike Zito is readying the release of a special album featuring 20 amazing guitarists. Rock n Roll: A Tribute to Chuck Berry will drop on November1st via Ruf Records.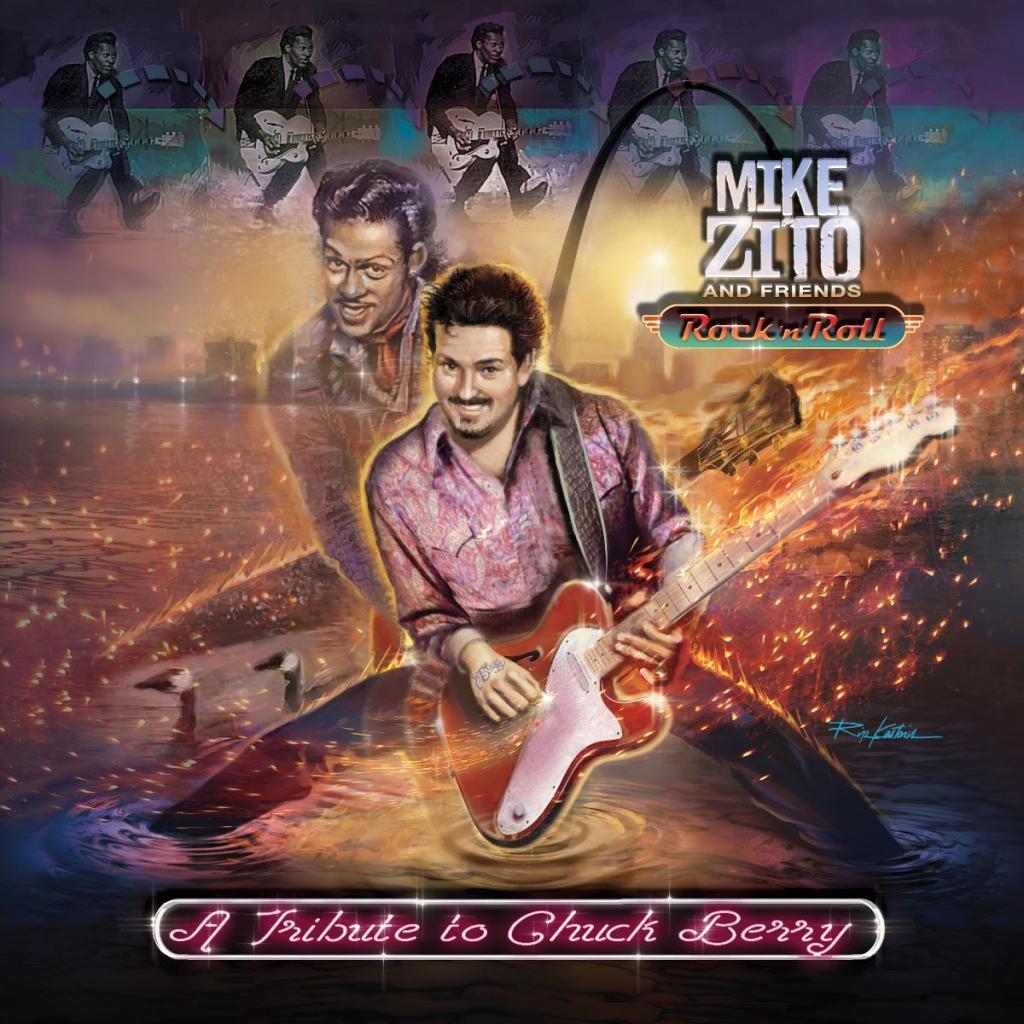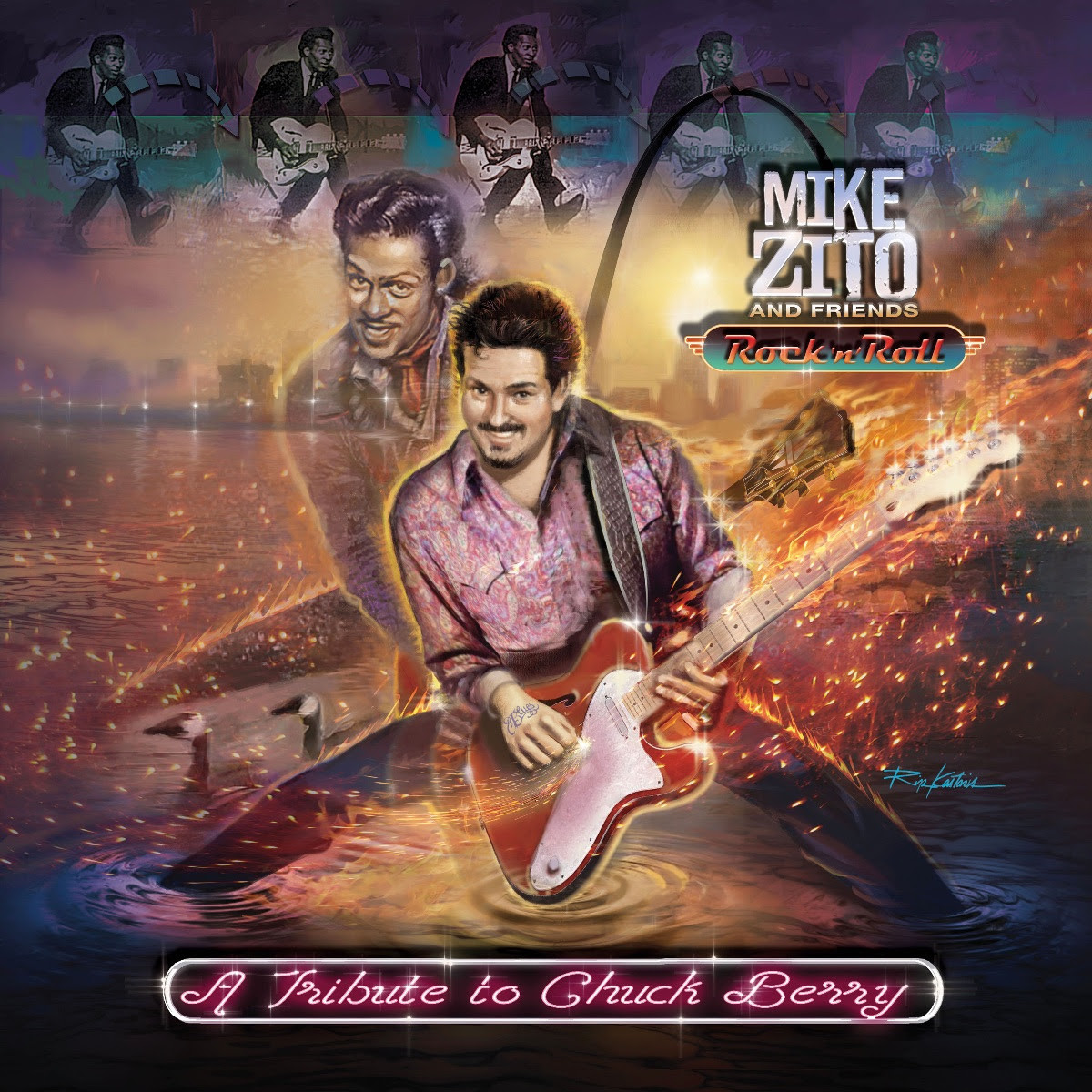 He may be one of the most lauded artists in the contemporary blues arena today, and rightfully so, but for Mike Zito, the thing that counts the most is maintaining his honesty, authenticity and integrity. Those are the qualities that have steered Zito's career since the beginning and continue to define every effort he's offered since.
"I have nothing to hide; it seems my honesty is what people relate to most," he once told Vintage Guitar magazine. "Anders Osborne told me early on, 'If you don't believe what you're singing, you'll never be a good singer.' I try not to write fluff; I try to make every word count."
That point became convincingly clear with his last record 2018's First Class Life, a collection of songs that detailed his journey from addiction to sobriety and the subsequent success he achieved through his award-winning body of work. A multiple award winner and nominee, Zito has built his career on an ability to tap into tradition while maintaining contemporary credence all at the same time.
Zito's upcoming album — his 16th — descriptively titled Rock N Roll: A Tribute to Chuck Berry, finds him broadening his boundaries still further even as it marks a return to his roots. The album consists of 20 Chuck Berry classics performed by Zito and an impressive array of 21 guest guitarists, among them Joe Bonamassa, Walter Trout, Eric Gales, Robben Ford, Sonny Landreth, Luther Dickinson, Albert Castiglia, Anders Osborne and, significantly, Chuck's grandson, Charles Berry III.
"This was a very special project for me," Zito says. "I lived in Chuck's hometown of St. Louis for 32 years, and I worked at a small musical instrument store where his drummer also happened to be employed. Chuck's son would drop by on occasion as well. He was an icon, and rightfully so. I've been playing his songs since I was a kid. Needless to say, he was a tremendous influence on my career, and, of course, on many other musicians' as well."
Produced by Zito himself, the album was recorded at his own Marz Studios and mixed and mastered by David Farrell. "We recorded the basic tracks and then sent them to each guest musician," Zito recalls. "They added their contributions and then sent the files back to us. The process took a year to complete.
"'You Never Can Tell' has always been one of my best-loved Chuck Berry songs. My first call was to Robben Ford to play guitar on this iconic track. Robben is one of my all time fave guitarists, super tone and just excellent melodic playing. It's a real honor to have Robben play guitar on this album with me."