Home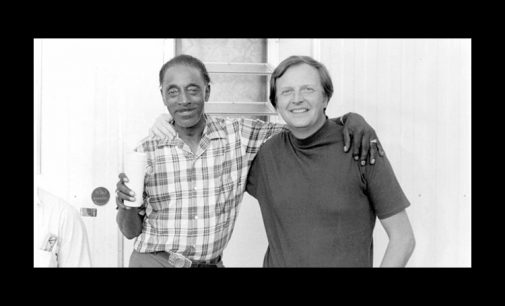 More than 5,500 Arhoolie tracks available today!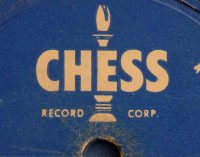 The influence of this one record label on modern music has been profound; stirring souls, moving hearts, and informing minds of four generations of fans and musicians of all genres.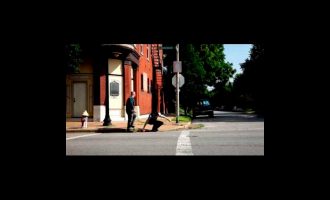 "The music that we make, that's honest. That's us. Its what we do."
The public has until Dec. 5 at 11:59 p.m. ET to have their voice be heard.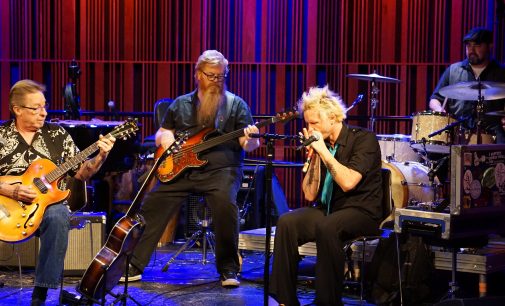 Part of the adventure is finding your own golden musical nuggets in this great city.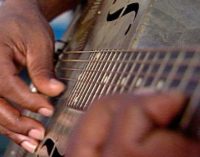 Now, in the 21st century, these early players are recognized as founding fathers of the blues genre. These musicians are the pillars upon which the houses of folk, rock, and blues have been built.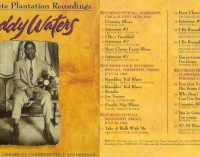 Interspersed along with the music are interview tracks. One gem from these is when Lomax asks Waters "Is [Son] House a better player than [Robert] Johnson is, ya think?" Waters answers, "I think they're both about equal."