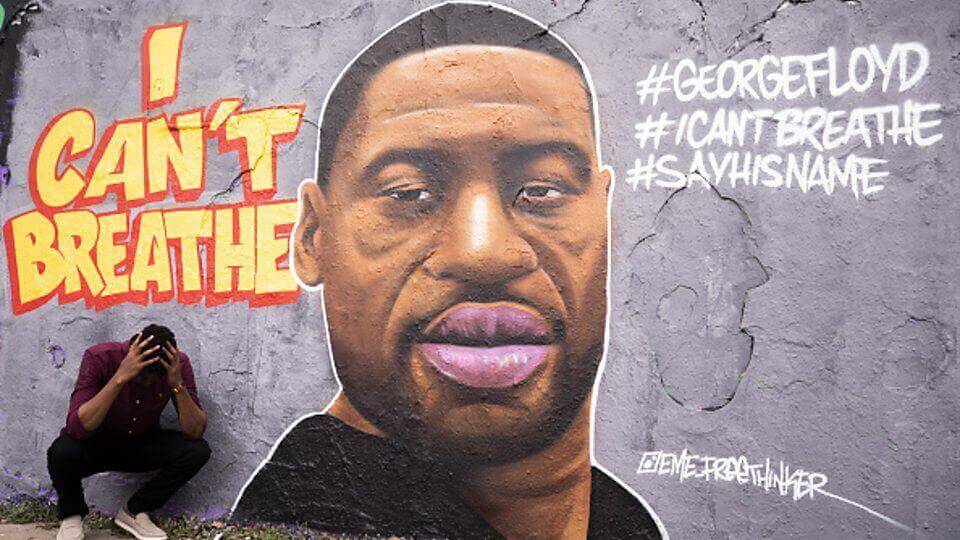 Events
Major labels and musicians agree to #TheShowMustBePaused initiative in observance of Blackout Tuesday.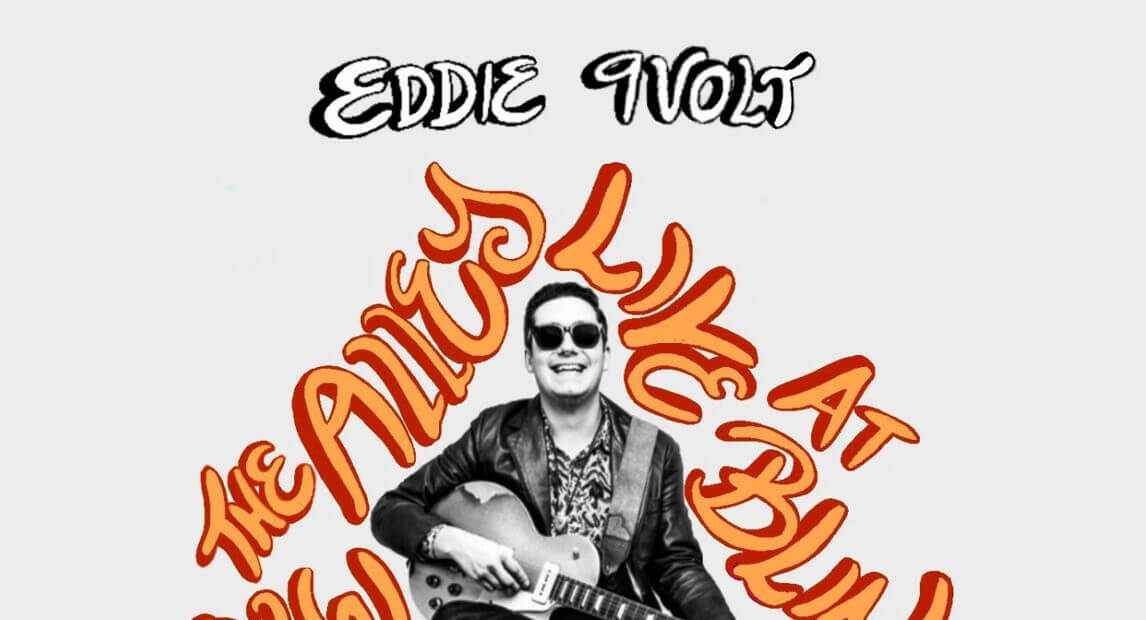 Reviews
Eddie 9V's Way Down the Alley (Live at Blind Willie's) is a fun diversion. But it's also a strong set from an increasingly impressive blues artist.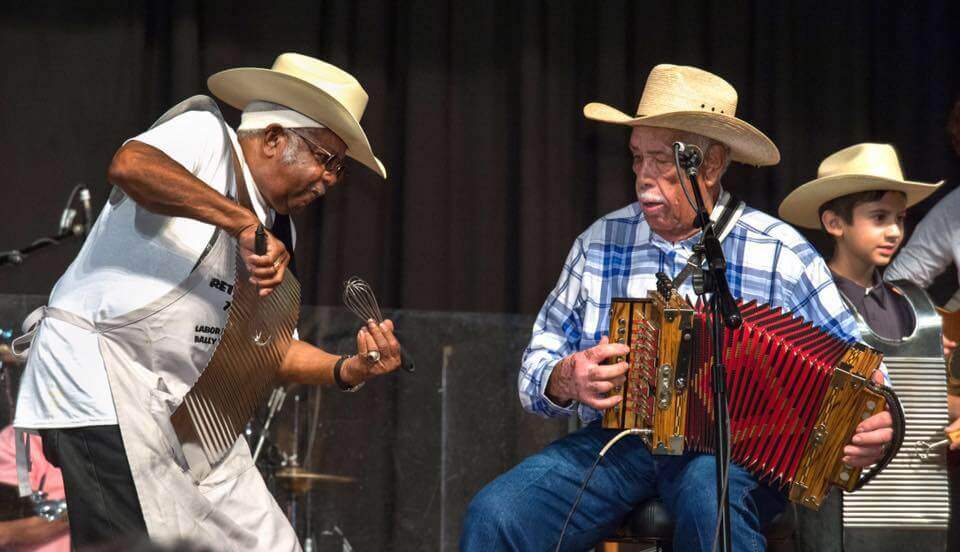 Goldman Thibodeaux and the Lawtell Playboys' 'La Danse à St. Ann's is available May 29th via Nouveau Electric Records.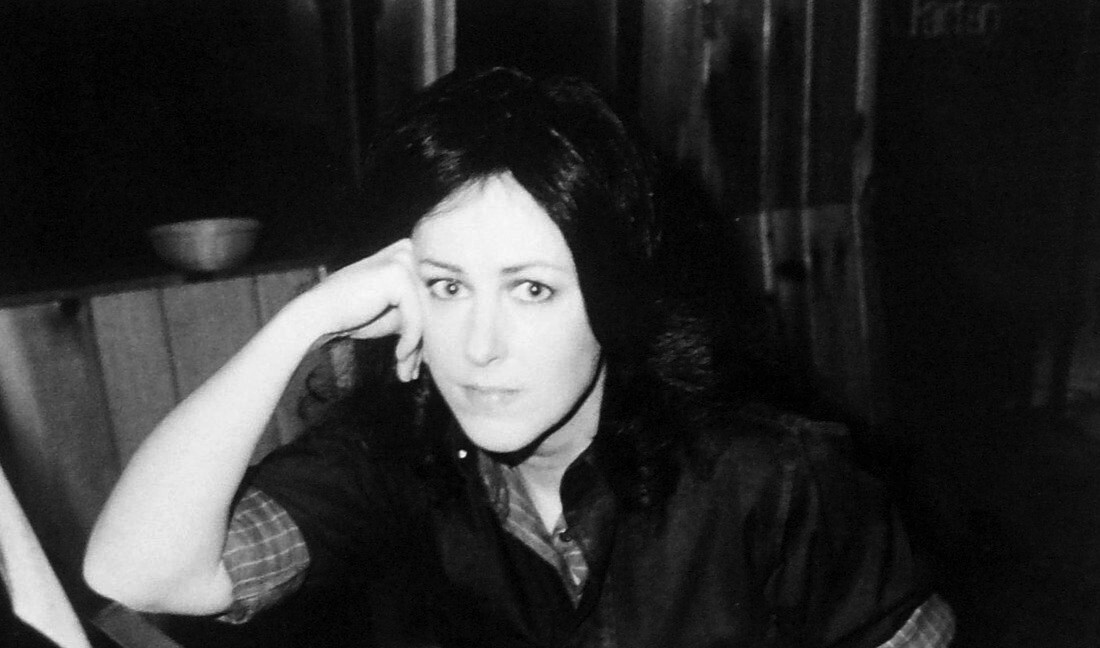 Something had soured Grace in the quarter century since "White Rabbit." Maybe it was the fact that despite their early success they hadn't saved a lot of money.