Two women pioneers of rock and roll, Cherie Currie and Brie Darling, will be playing together at the City Winery in Chicago next Monday, November 25th, in support of their recent album, The Motivator.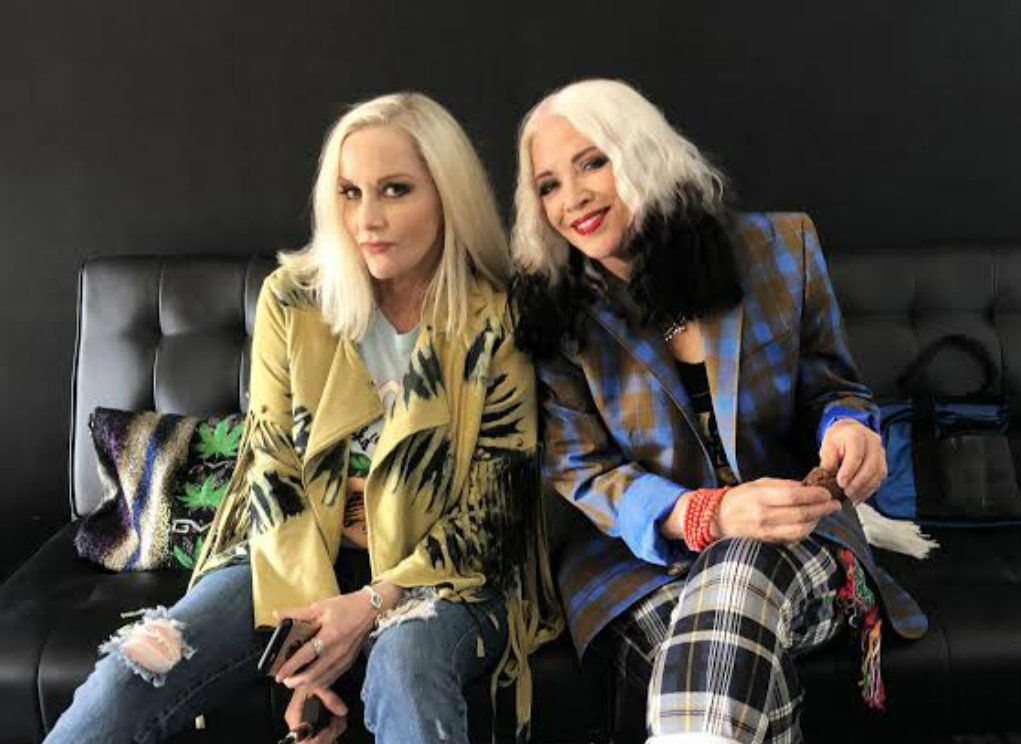 Cherie Currie was the lead singer for the Runaways, a female group that began playing together as teenagers in 1975. The Runaways influenced future women bands such as The Go-Gos and The Bangles.
In addition to Currie, the Runaways also featured future Rock and Roll Hall of Fame inductee Joan Jett and heavy metal guitarist Lita Ford, among others. The Runaways never were hugely successful in the United States, but they were superstars in Japan. Currie left the Runaways in 1977, and the band officially broke up in 1979. In the movie about the band,  The Runaways, Currie was played by Dakota Fanning.  Currie is also known for her chainsaw carving art.
Brie Darling was a drummer and vocalist for the band Fanny, who were the first all-female group signed to a major label who released an album. Fanny was successful in the early 1970s, and they had two singles in the Billboard top-100. Darling drummed and sang for Fanny in 1970 and again in 1974. Darling has recorded with artists as diverse as Carole King, Jimmy Buffett, Ringo Starr, the Temptations, and Glen Campbell. In addition to her musical career, Darling has also received fame as a cake designer.
The Motivator was released in August of this year and features nine cover versions and three original tracks. In addition to the title track, their interpretation of a T. Rex song, The Motivator also contains Currie and Darling's takes on the Rolling Stones' "Gimme Shelter," the Youngbloods' "Get Together," Buffalo Springfield's "For What It's Worth," and songs performed by John Lennon, the Kinks, the Hollies, Thunderclap Newman, and Stevie Wonder. The Motivator was produced by Brie Darling's husband, Dave Darling.
Opening for Cherie Currie and Brie Darling is Chicago's own sister and brother act, White Mystery, featuring Miss Alex White and Francis Scott Key White.