Today, October 10th, would have been John Prine's 74th birthday. The honorary poet laureate died of COVID complications back in April. To celebrate the life of the legend, the Prine family will be re-airing the video memorial, "Picture Show: A Tribute Celebrating John Prine," originally broadcast on June 11th.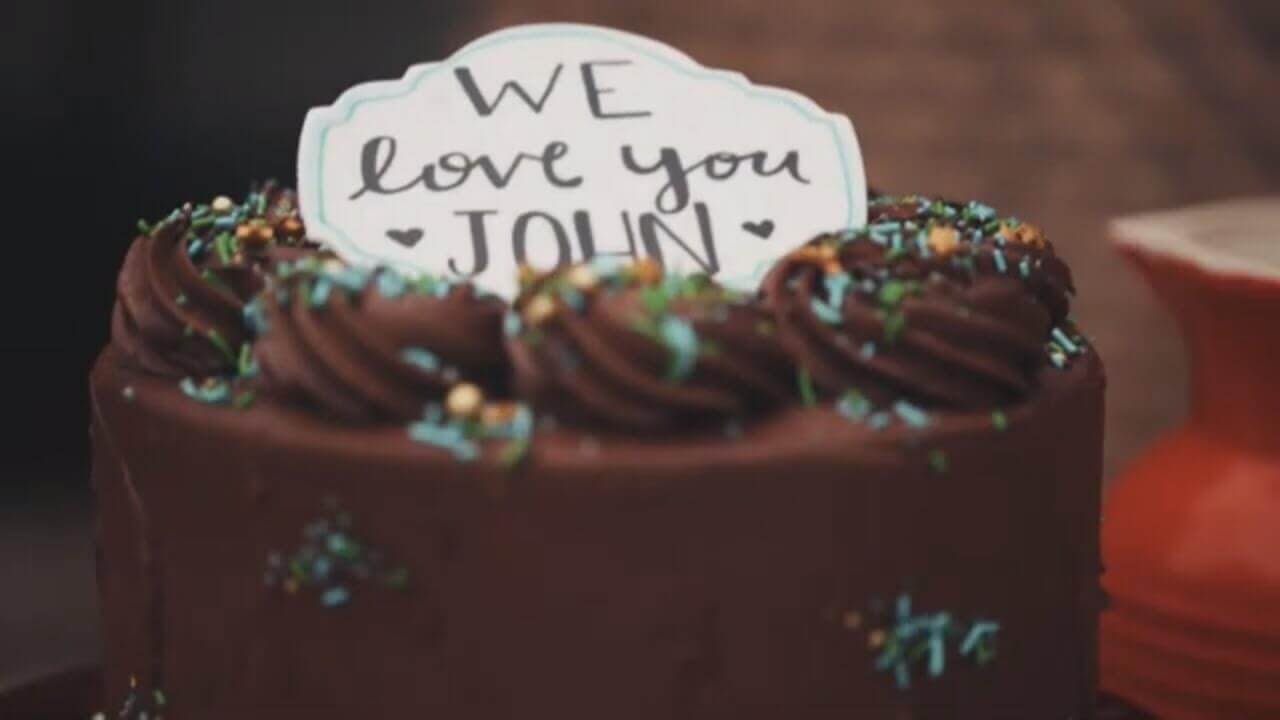 Today's airing will feature additional rare footage of John, as well as songs and stories. "Picture Show: A Tribute Celebrating John Prine" will stream at 7:00 p.m. Central on John Prine's YouTube channel and will be available through midnight on Sunday, October 11.
The event in June raised over $400,000 for MusiCares and also raised funds for NAMI (the National Alliance on Mental Illness), Make the Road New York (an organization that supports the rights of workers, immigrants, and the LGBTQ+ community), and Alive (which offers counseling to people who've lost a loved one to COVID-19).
Performances include Sturgill Simpson, Kacey Musgraves, Kurt Vile, Margo Price, Jason Isbell, Jim James, Dan Auerbach, Bonnie Raitt, Brandi Carlile, Eric Church, and others. Bill Murray, Stephen Colbert, Rita Wilson, Billy Bob Thornton, Kevin Bacon, and Kyra Sedgwick are also slated to appear.
Fans are encouraged to share their favorite John Prine memories on social media by using the hashtag #IRememberEverything, as that is the title of his last recorded song. "I remember everything," he sang. "Things I can't forget/ Swimming pools of butterflies that slipped right through the net/ And I remember every night/ Your ocean eyes of blue/ How I miss you in the morning light, like roses miss the dew."
The accessibility and unpretentiousness of his lyrics somehow transcend the banalities of everyday life. I can't think of anything more poetic, really. Happy Birthday, Mark Twain of folk. Both the music world and literary world miss you something terrible, "like roses miss the dew."