Dustin Arbuckle and The Damnations are not a band you can easily associate with one specific genre, and that's how they planned it. My Getaway, their first full-length studio album, has one foot soaking in the blues, one foot dripping wet with Americana, and a third foot with its toes split between folk and vintage rock.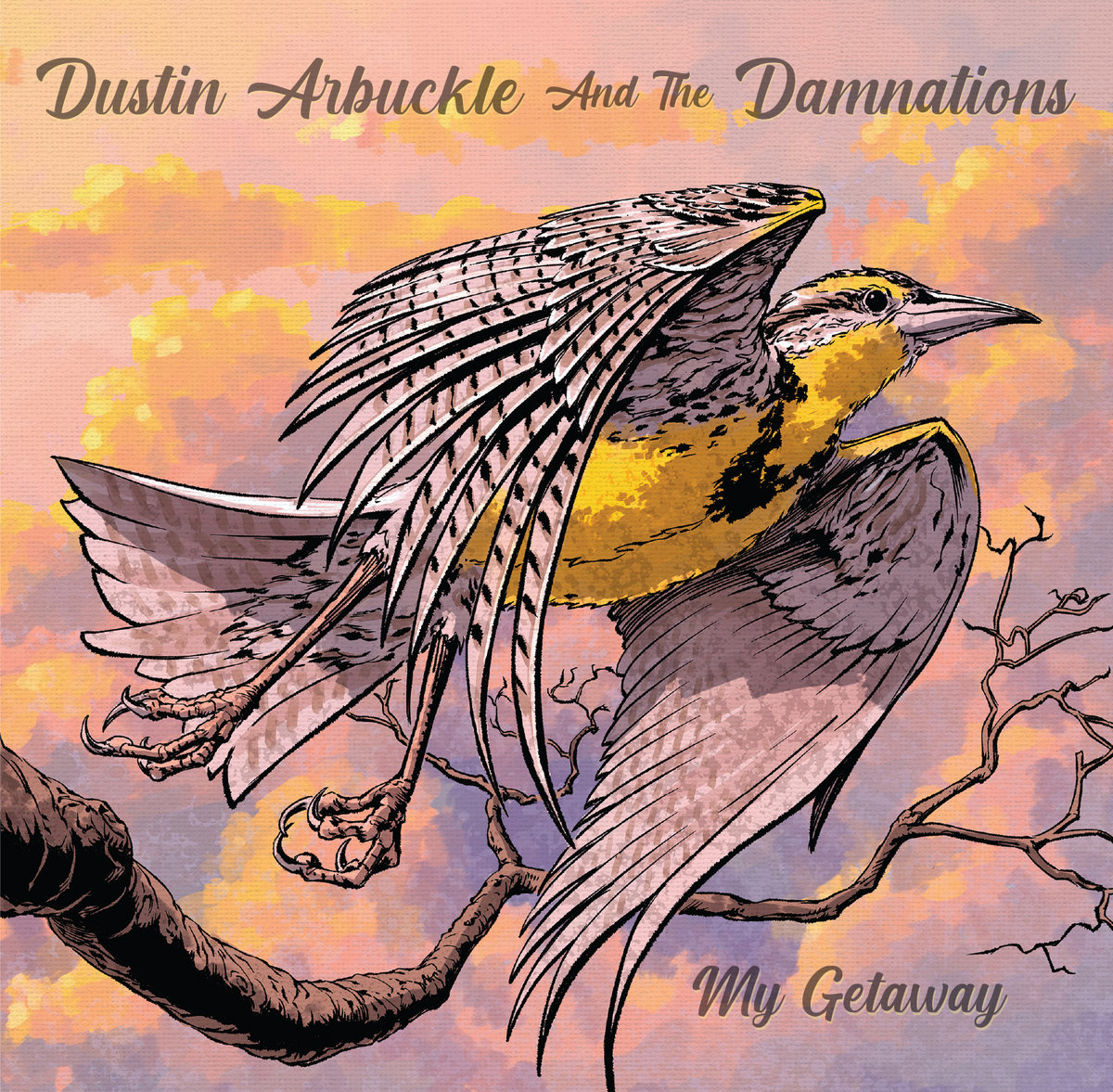 "With this band, and this record, we're really trying to paint a big canvas," says singer/harmonica player Dustin Arbuckle, who previously spent 15 years as part of the gritty roots rock and blues act, Moreland & Arbuckle.
"When we started playing together we all wanted the band to be a space where we could play anything we wanted to, and that's created this cross-genre electric Americana vibe. One of the biggest compliments we tend to get from people, be it other musicians or promoters or fans is that our style is truly Americana, because we bring together so many different aspects of American music to make something unique."
The 11 tracks on My Getaway span a range of styles and moods from a Hill Country stomp through cranked up Fender Twins to Nick Cave riffing on Led Zeppelin III or the Laurel Canyon sound filtered through a southern swamp.
"We've each brought our own distinct and different influences to the table, and because of the way we've used that to cultivate our sound, this record really reinforces what the driving idea behind the band has been since we started. It all comes together in a really cohesive way and feels like us."
The second track from My Getaway is the revved up, bluesy stomp, "Across the Desert." Joining Arbuckle, who handles the lead vocals and harp are Brandon Hudspeth on guitar, Caleb Drummond on bass, and Kendall Newby on Drums, telling the story of a lonely traveler's difficult journey across a harsh land.
Perhaps the most evocative aspect of the video is where it was filmed. Keenly aware of how much of the live music universe has been affected by the events of 2020, Arbuckle chose to record the video in the empty ballroom of The Cotillion in Wichita, Kansas.
The Cotillion is one of the great independent music venues in the Midwest, if not the entire country. They've been going strong since 1960. Shooting in that big room, where there's been so much musical history and so much life, and to have it be completely empty, was almost haunting. It seemed to reinforce the song on a whole other level.
Feature image credit: Jerry Cadieux