DC Carnes was a member of the original Robert Lockwood Jr. All-Stars. On Delta Crossroads – Vol II, he pays homage to the greats in blues, in particular Mr. Robert.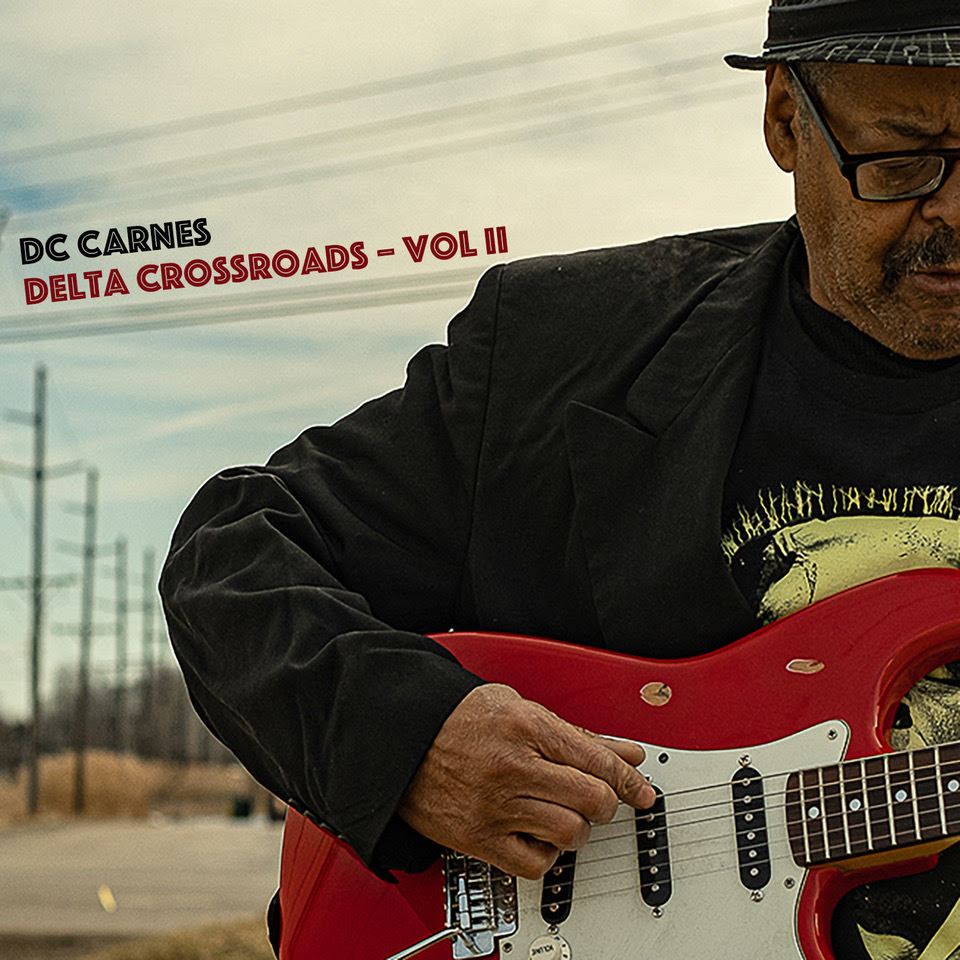 His tribute is meant to look like a follow-up to the Grammy-winning 2000 album, Delta Crossroads. Carnes covers nine classic blues songs, including one ("I Got to Find Me a Woman") written by Lockwood himself. Delta Crossroads – Vol II will be released on July 15, 2022, by Fishhead Records, the label that brought you Sylvain Sylvain, Wallace Coleman, and Bobby Messano,among others.
With Delta Crossroads – Vol. II, Carnes decided to give some attention to the musicians who molded his music career. "I just wanted to give a nod to some of the people who influenced me earlier in my career, and the guy who gave me my chance: Mr. Robert."
When entering Cleveland's Superior Sound Studios to lay down his own renditions of the tracks that inspired him at the beginning of 2022, it came so naturally that the record was finished within a matter of two days. "There was no rehearsal. We came together the first day and we got almost half the album done the first day. And we came back the second day and it was pretty much a mop-up," explains Carnes.
The album features drummer Rod Reisman, bassist Bill Watson and pianist Justin Gorski.