Alligator Records founder and president Bruce Iglauer was feted last week in the nation's capital by Illinois Congresswoman Jan Schakowsky, the Recording Industry Association of America (RIAA) and the American Association of Independent Music (A2IM). RIAA Chairman and CEO Mitch Glazier, A2IM president and CEO Dr. Richard James Burgess and founding partner of Exceleration Music, Glen Barros (with whom Alligator Records joined forces in 2021), also honored the label chief in their remarks.
The private event acknowledging Alligator's role in the cultural impact of blues music was hosted at the RIAA's state-of-the-art headquarters in partnership with A2IM and Exceleration Music, who welcomed the music community, members of Congress and staff.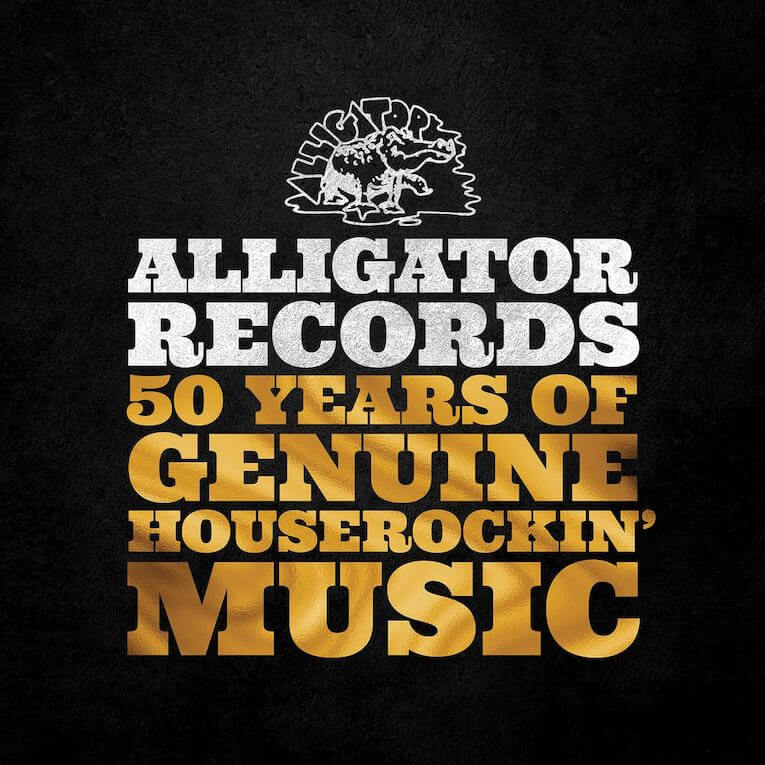 Longtime Alligator Records artist Shemekia Copeland performed a stirring set for the exclusive list of invitees, including material from her powerful new album, Done Come Too Far.
Iglauer is thrilled to be recognized, saying, "I'm incredibly honored that the blues and Alligator Records have been lauded by the wonderful Jan Schakowsky. This official recognition is not only for me as the label's founder, but it's also for all the dedicated staff, some of whom have worked at Alligator for over four decades, who are committed to supporting our artists and our music.
Above all, this statement honors Chicago blues and artists like Hound Dog Taylor, Son Seals, Koko Taylor, Lonnie Brooks, Fenton Robinson, Buddy Guy, Jimmy Johnson, James Cotton, Lil' Ed & The Blues Imperials, Charlie Musselwhite, Carey and Lurrie Bell, Billy Branch, Luther Allison, Corky Siegel, Shemekia Copeland, The Cash Box Kings, Nick Moss and Toronzo Cannon — who have cut timeless albums for Alligator. Those albums carry on the glorious Chicago blues tradition, keeping this deeply rooted music as charismatic and soul-healing for future generations as it has been for me."
Last December, Congresswoman Schakowsky entered a commemorative statement, entitled Honoring 50 Years Of Alligator Records, into the Congressional Record with the support of Illinois Congresspeople Chuy Garcia, Sean Casten, Raja Krishnamoorthi, Adam Kinzinger, Robin Kelly, Brad Schneider, Cheri Bustos, Bobby Rush, Marie Newman, Bill Foster, Lauren Underwood and Mike Quigley.