Joel Astley came to music after many years of working as a visual artist. Since forming his first band in 2014, he has been recognized by the Washington Blues Society with multiple "Best Of The Blues" Awards including Best Harmonica (2018, 2019, 2020, 2021, 2023), Best Male Vocalist (2019, 2021, 2022), Best Songwriter (2020, 2021, 2023), and Best Performer (2023).
Earning his  reputation as a bandleader while performing with numerous northwest bands, he is now leading his own award-winning band. He performs all over the  Pacific Northwest, has appeared on several recordings, and has performed and toured with many national blues artists. 
His recent recording sessions at Greaseland Studios are now available on his debut album, Seattle to Greaseland.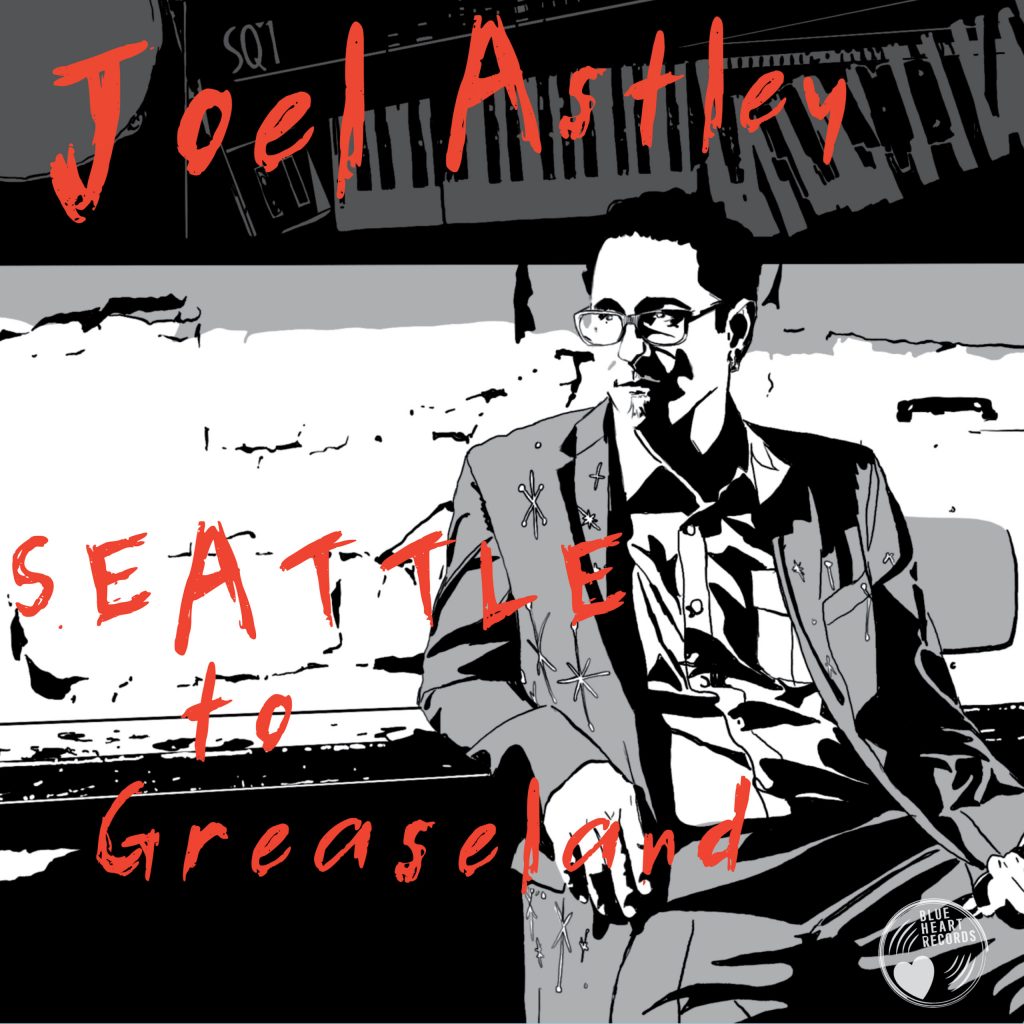 On this collection of eleven originals, producer/multi-instrumentalist Kid Andersen invited some Greaseland regulars to join in on the sessions, including Chicago guitarist Johnny Burgin as well as Charlie Musselwhite's rhythm section consisting of drummer June Core and bassist Randy Bermudes. It also features backup singers Marina Crouse and Jill Dineen.
Premiering exclusively today is the funky single "Secondhand Kid," the video offering a perfect accompaniment for Astley's clever lyrics.