"Going to the desert to record Shout Sister Shout! with David (Catching)," says acclaimed Belgian singer-songwriter Ghalia Volt of her latest album that adds its own thumbprint to the Rancho De La Luna legend, "was something unique."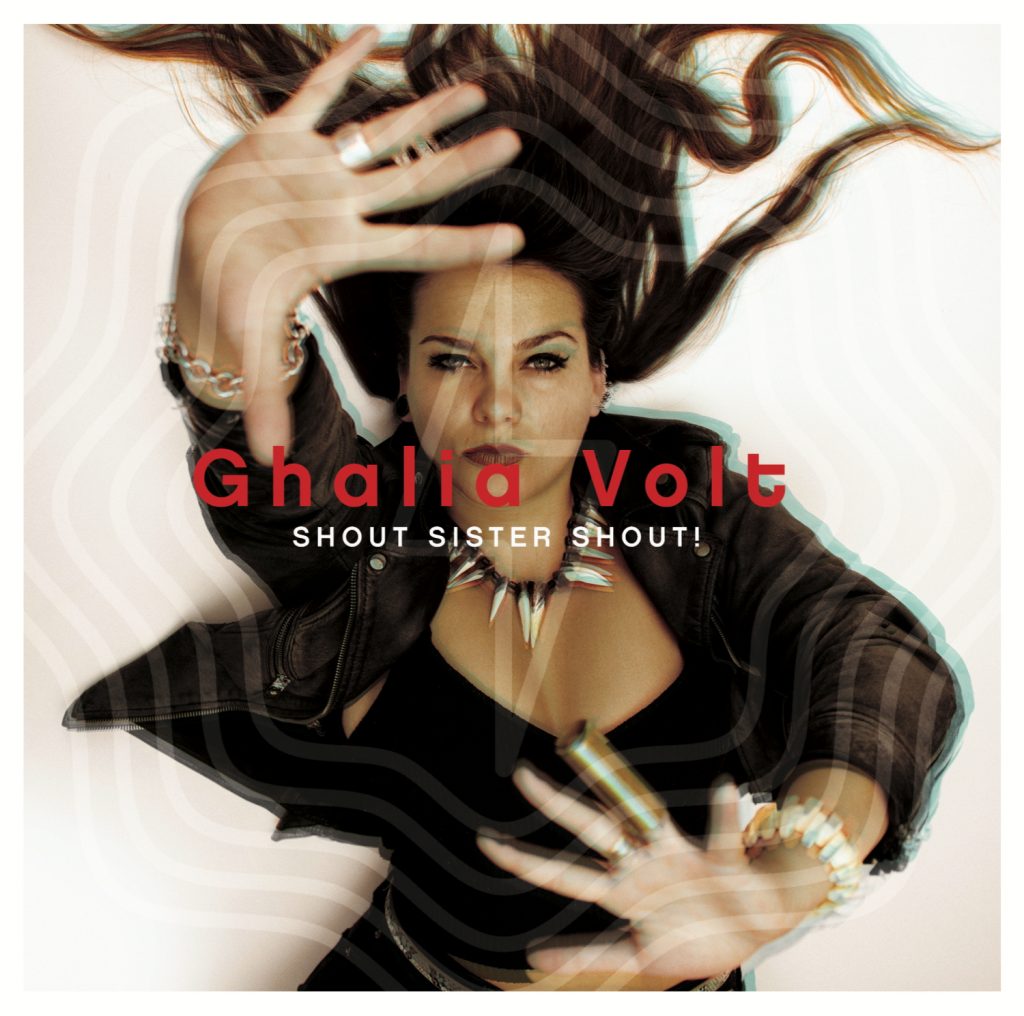 Six years have passed since Volt quit the busking circuit of her native Brussels for the heady throb of New Orleans, where she made her first ripples as the livewire frontwoman of local heroes Mama's Boys. That hook-up led to Volt's acclaimed debut album Let The Demons Out and then to the hill country of Coldwater, Mississippi, for sessions with the Southern state's Cody Dickinson, Watermelon Slim and Cedric Burnside on 2019's Mississippi Blend. That album saw Volt break into the Billboard Blues Chart Top 3 on three separate occasions.
Even Covid couldn't clip her wings, with the fierce multi-instrumentalist writing songs for her One Woman Band project on a month-long Amtrak train journey that carved across America, before loading up her van for solo shows. "One Woman Band opened lots of doors, let me play the biggest stages yet," she says. "But Shout Sister Shout! is my best material so far." With its addictive beat and ghostly alt-gospel vocals, title track "Shout Sister Shout!" demands to be heard. "It's a song encouraging women to speak loud for what they deserve," she says. "Fight back, stare back, scream back."
Ghalia Volt has done exactly that, returning from the wilderness with the album of her career and the songs that will ignite venues across the globe. "Right now," she says, "I'm ready to jump back into a band, play these new songs live and run all around the stage…" Ghalia has released the video for the single "Every Cloud," its salient features including catchy guitar licks and a Ray Manzarek-level organ freakout.