Nashville's own emerging star Lauren Anderson is premiering the video for her deeply personal and empowering new single, "Love Again," which finds the singer-songwriter/guitarist gracefully seeking genuine connection while also prioritizing her own heart and happiness.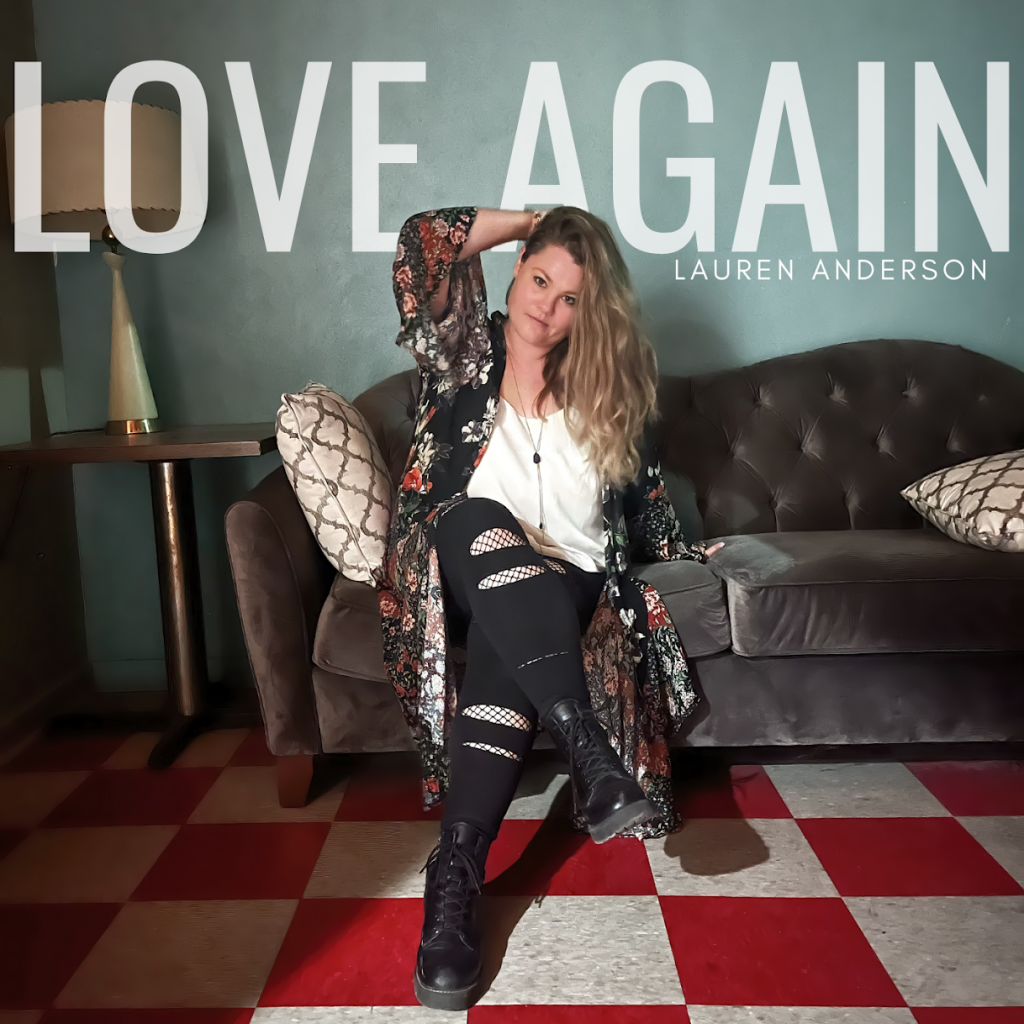 Anderson, a classically trained musician, keeps evolving as an artist and remains picky and intentional with her songwriting. Her last album, Love on the Rocks, debuted at #14 on the Billboard Blues Chart, #4 on Roots Music Report & #21 on the NACC Blues Charts. Anderson has opened for bands such as Beth Hart, Ana Popovic and Mike Zito.
Instinctively balancing retro soul with a modern sensibility, she also has a flair for pulling listeners in by letting vulnerability inform the way she makes music – with a band that does an excellent job of portraying these emotions. "I let you in, and you spit me out / I don't know why I care when you've never truly been there." Anderson sings sweetly and soulfully in a straightforward plea to an absentee partner, accentuated by fluid and beautifully understated keyboard work, before erupting into a soul-stirring chorus. "And I just want to love someone who knows who I am…"
"Love Again" features Nathan Moll on bass, Trey Poluga on drums, Tony Salomone on keyboards, Jack Holliday on saxophone, and guitar, production and mixing courtesy of Alex Bonyata. The track was recorded at Blue House Studio and mastered at True East Mastering in Nashville.