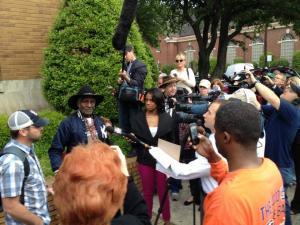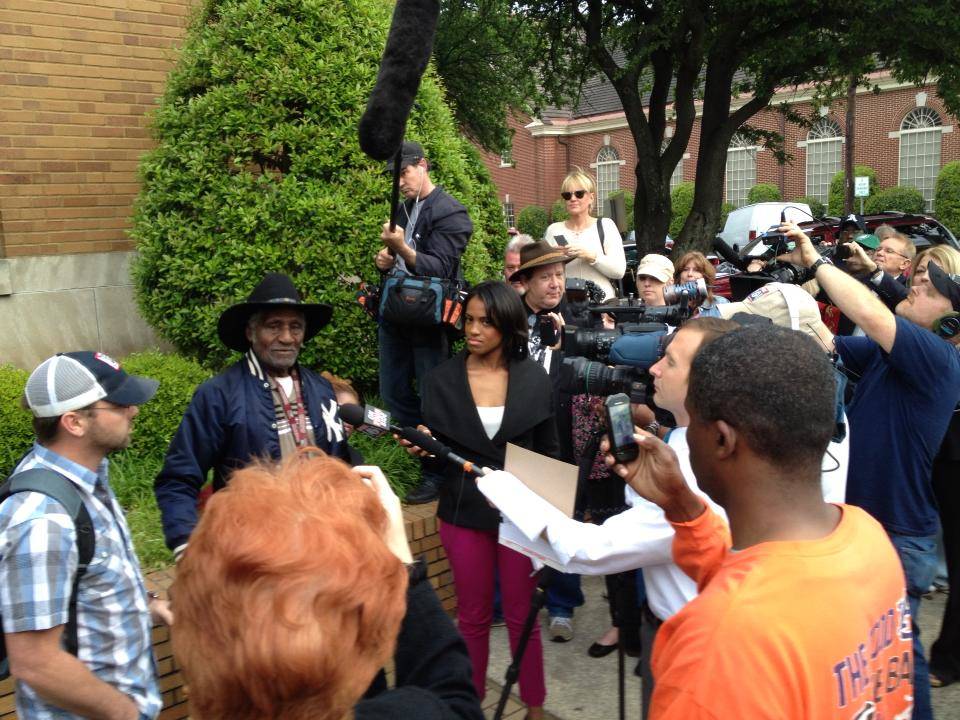 In an act of protest against the city of Bessemer and their decision to close down one of the only remaining juke joints left in the country, Gip's Place is planning on having their regular Saturday show.  They are snubbing their noses at city hall and will continue to do what they've been doing there for over 5 decades. This almost certainly will result in a few problems for Gip and his crew but we've been told that Gip Gipson and many of his supporters are prepared to go to jail if they have to, to fight for his beloved establishment.  A fund has been set up to help with Gip's legal costs and you can check that out here: Legal Fund
NPR covers the Gip's Place story on "Weekend Edition"  on Saturday May 11.  Listen to the audio at 12:00pm EST….Listen Here
Now it's been said that Gip's is no longer what it used to be but then again what is? Of course it's gotten more popular as people try to grab a hold of one of the last remaining pieces of blues history. The social media army has been out in full force on this topic in a somewhat unprecedented fashion, at least regarding the blues. Conspiracies theories are being tossed around like a frisbees but no one really knows why it was shut down exactly. The city claims it was operated without a business license but at the same time the city was advertising this magical blues destination. We do know that the police showed up last Saturday and dropped the hammer, effectively closing the doors on Gip's. On Tuesday blues fans numbering the hundreds showed up at city hall to show their support for Gip's and the juke joint culture in general. One city official called Gip's supporters an "angry mob"…..we still get a chuckle out of that one.
Here is the Facebook event page that has been setup for the Saturday show at Gip's Place:  Event Page
So there you have it. Stay tuned for developing information as this topic gets more heated.