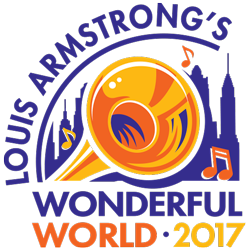 Louis Armstrong's Wonderful World has announced its full schedule for the fourth annual festival. It will be held at historic Flushing Meadows Corona Park in Queens, the borough where Armstrong famously resided for more than twenty years. The event takes place within walking distance of the Louis Armstong House Museum.
On July 8th, this daylong event, including live performance and various family-friendly activates, celebrates the life and legacy of the jazz great and local hero. The festival is all ages and will take place from 1PM to 8PM.
Armstrong's mantra was, "You gotta listen to all types of music, and never play anything the same way twice." With that in mind, the festival will channel the rich jazz influences of Armstrong through a variety of musical genres.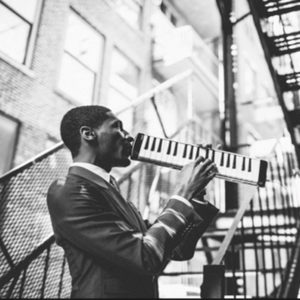 The Main stage will feature an eclectic mix of influential musicians. Jon Batiste and his band, Stay Human, Vince Giordano and The Nighthawks, members of the Dap-Kings, and freestyle rappers from New York, New Orleans, and Boston will all perform. Batiste feels the line-up embraces the inclusive, bridge-building spirit of the man who believed that what we play is life. All the sets promise to be adventurous and improvisational, creating a cross-community celebration.
Many other Backyard Bash activities surround the festival, offering something for everyone. Tickets are free and are available now, VIP ticketing options are also available. Visit the event website for additional programming and updates.