If you're going to bring your band to Jazz Festival weekend in New Orleans, you better bring your A game. Gov't Mule brought more than that to the Orpheum Theater, and along with a couple guests, Mule raised the bar.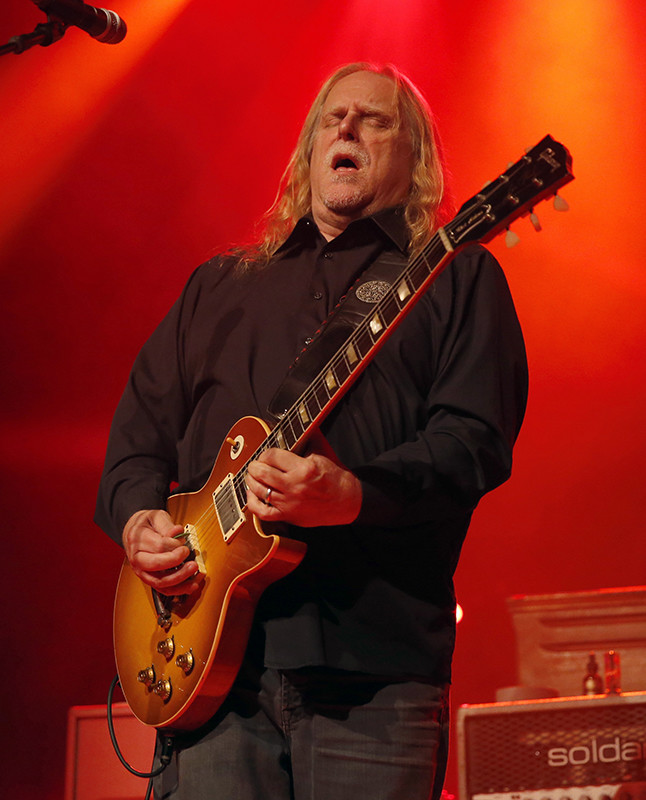 "Railroad Boy," and "Thorazine Shuffle," started things off, with Warren Haynes crushing the guitar on "Fools Moon," before bringing the crowd back down with "Beautifully Broken." Matt Abts pounded the drums like he was on a mission. If there are any concerns with his recent health issues, lay them to rest, he's back! "Can't Find My Way Home," closed out the first set with Jimmy Vivino joining in and trading leads on guitar.
Branford Marsalis, Jeff Chimenti & Jay Lane joined the boys for the second set, bringing the crowd to its feet with "Fire on the Mountain," (Grateful Dead). Mule went on to play "Funny Little Tragedy," with a "Message in a Bottle," (The Police) teaser. "Why Does Love Got to be so Sad," ended the show. "Soulshine," and "Feel Like Breaking Up Somebody's Home," were the encore that had the packed house yelling for more. With a laser light show and a little help from Mule nation, this show is a must see.
Warren's monster guitar, Abts' drums with Jorgen Carlsson playing the bass like he's possessed and the versatile Danny Louis playing keys, horns, guitar and whatever else he can find laying around has to put Gov't Mule at the top of the Jam Band scene. Tonight they showed just how powerful they can be.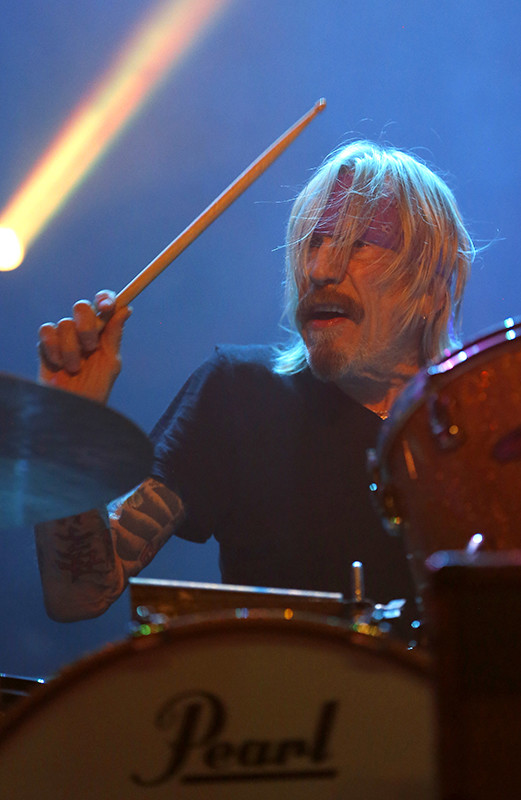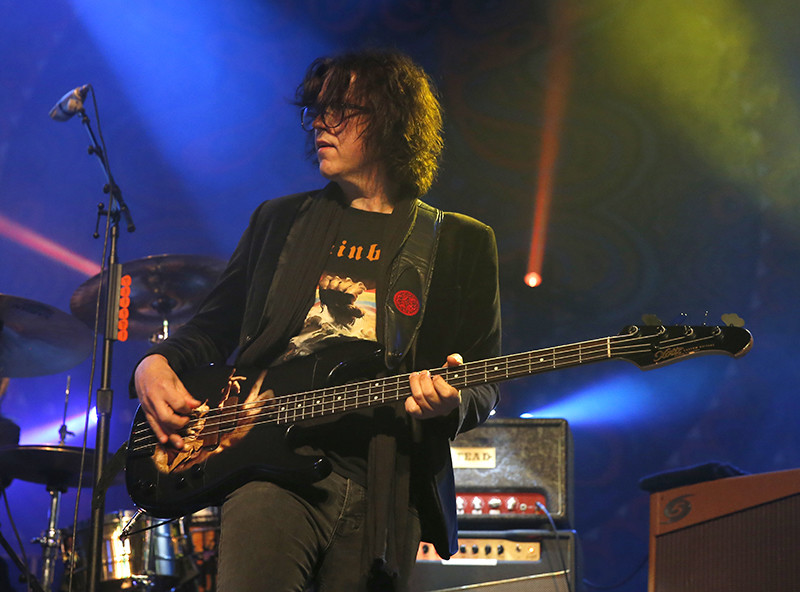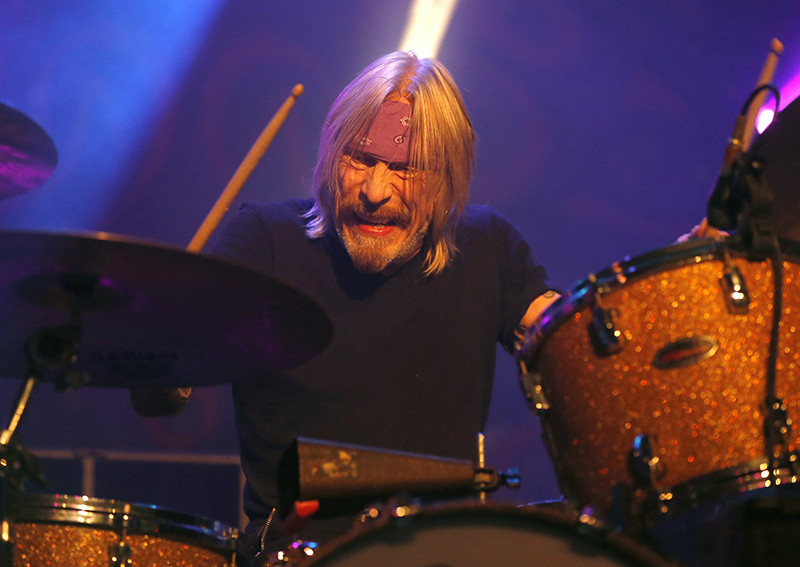 Speaking of live performances, on June 28th, Gov't Mule returns to Mascot Label Group/Provogue Records to release their new live album Bring On The Music – Live at the Capitol Theatre, recorded during 2 days in April 2018 at the famed Port Chester, NY venue.
Set List at Jazz Fest
Set I: Railroad Boy > Thorazine Shuffle, Fool's Moon, Beautifully Broken, Revolution Come Revolution Go, Drawn That Way, No Need To Suffer > Starship Trooper Jam > The Gates Of Delirium Jam > Starship Trooper Jam, Can't Find My Way Home* > Black Widow Spider^*
Set II: Bird Song**, Fire On The Mountain***^, Funny Little Tragedy with Message In A Bottle lyrics, Why Does Love Got To Be So Sad*
Encore: Soulshine*, Feel Like Breaking Up Somebody's Home*
* with Jimmy Vivino, ^ First Time Played, ** with Branford Marsalis & Jeff Chimenti, *** with Branford Marsalis, Jeff Chimenti & Jay Lane; without Matt Abts