Four-time Grammy Winner Kevin Moore, AKA Keb' Mo', brought his talents to the Scottsdale Center for the Performing Arts this week. He is currently on tour to support his new album Oklahoma.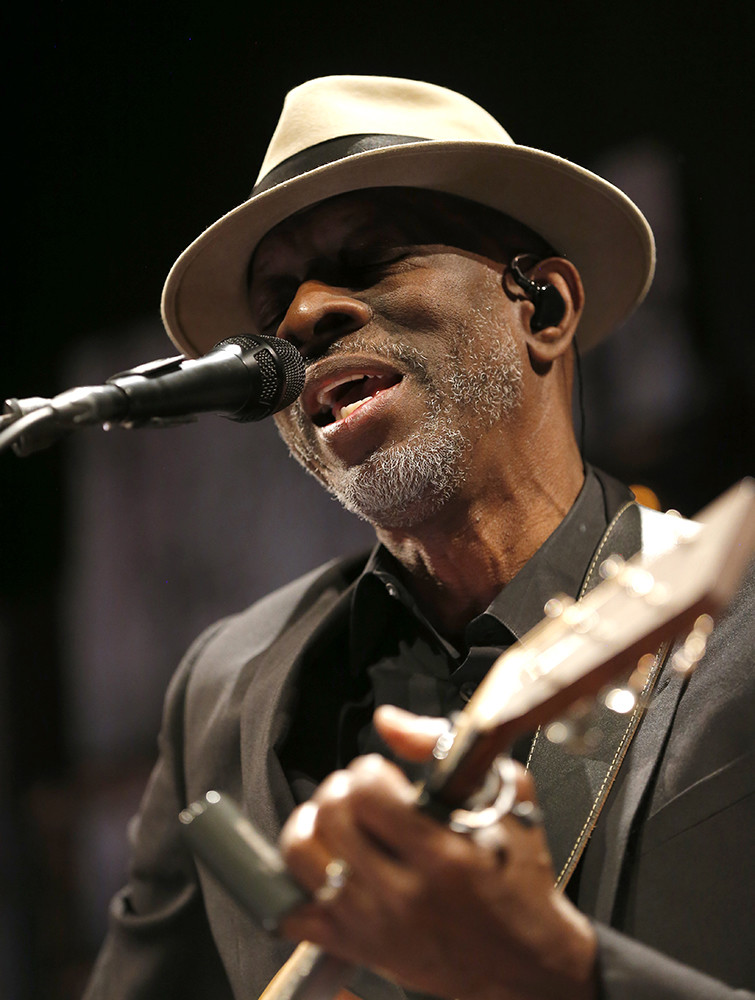 You would think this intimate setting was built just for Mr. Moore. It was the perfect place to enjoy an acoustic set that knocked our socks off. The sound was spot on, and with the stadium seating you would think you were sitting on the stage. Every seat is a good seat.
Mo', just ending a tour with Taj Mahal, was back to himself with jokes, stories and all his hits. He switched back and forth all night, swapping an acoustic guitar for a Dobro, to his Gretsch, and only after the crowd begged for it, he broke out his banjo and played "Don't You Know." It had the crowd wanting more.
The night continued with hit after hit, from "More Than One Way Home" to "Dangerous Mood." He even played a couple of tunes from his new album. "Life is Beautiful," had the crowd again, screaming for more.
About halfway through the show, Keb' walked over to a table that was close to his chair and played the audience a record by Aretha Franklin. As "Ain't No Way" played, he walked out to the crowd and starting shaking hands, walking up one side of the venue and back down the other. It was a sight to be seen.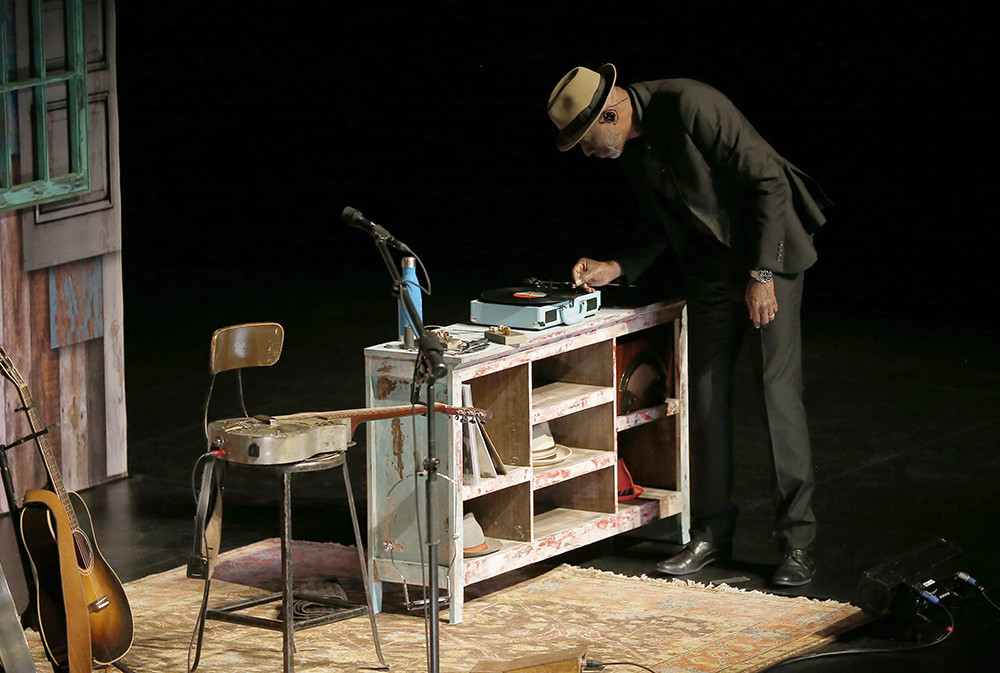 Moore closed with "A Better Man," the crowd clapping along and giving him a standing O. With the fans begging for him to come back out he did just that. "She Just Wants to Dance" and "Ill be Your Water" were the encore that had everyone dancing. It was a great night for Keb' Mo' fans.
I highly recommend this show when he comes to your town, you won't be disappointed.
Keb' Mo's album, Oklahoma is scheduled for release on June 14th via Concord Records.