The 5th Annual Blues Today Symposium on Music & Health for Musicians will be held tomorrow, Thursday, June 6th at Buddy Guy's Legends in Chicago. All part of the festivities leading up to the Chicago Blues Festival this coming weekend.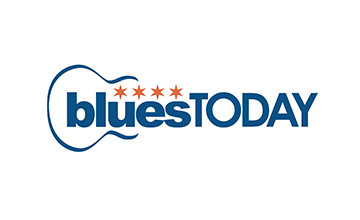 The Symposium is broken into four parts beginning at 2:30 PM (CDT) and is FREE to the public.
2:30 – 2:50 PM
Daniel Ivankovich, MD – "Access To Dental Care For Musicians"
3:00 – 3:20 PM
Ally McNamara – "Tribute To Frank Bandy & Teardrop Records"
3:30 – 3:50 PM
Aaron Porter – "Behind The Lens At Buddy Guy's Legends"
4:00 – 4:20 PM
Joanna Connor – "Blues Guitar From Chicago To The World"
The Blues Today Symposium is open to all ages.
Buddy Guy's Legends is located at 700 S Wabash Ave, Chicago, Illinois.