Roads That Cross was born in Texas, where Katarina Pejak arrived this year armed with a notebook full of new songs, a stellar studio band and the burning desire to make the best album of her career. "A young woman from Serbia," considers producer Mike Zito, "surrounded by Americans, in Southeast Texas, takes the reins and leads this band into some of the best songs I've heard in a long time. Her voice is subtle and seductive, her piano playing is on fire. She has emotion, passion and a desperate need for the music to be magical."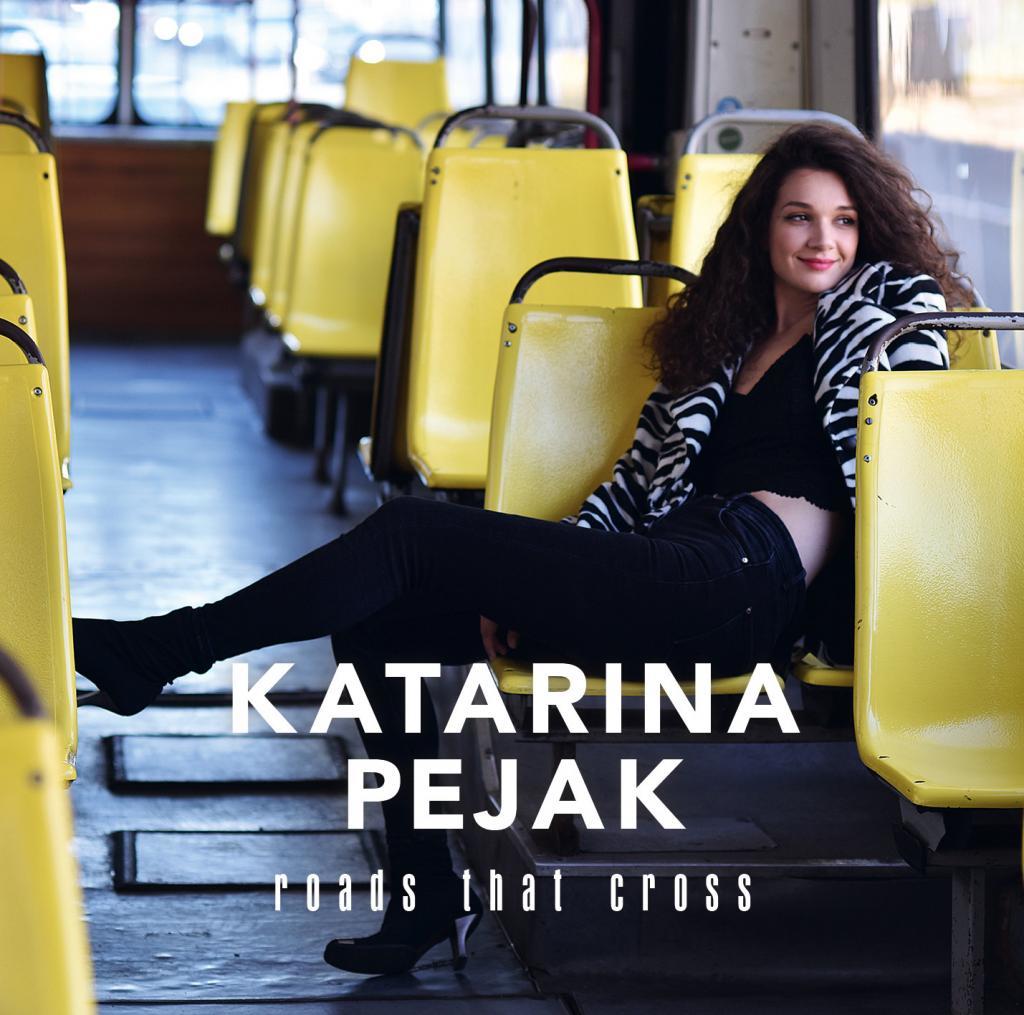 Wait. Did he say Serbia? In fact he did. It takes a brave artist to blaze their own trail. From her birth-city of Belgrade to the Marz Studios in Texas where she recorded her dazzling new album, Pejak has walked countless roads and stuck a thousand pins in the map. Now, with Roads That Cross, this award-winning performer unveils a fresh set of songs that follow her muse wherever it leads her. Inspired by blues, jazz, country and rock 'n' roll – and shaped by all the cities she's called home – this is music that crosses borders and brings people together.
The title track is next to last on the song list from this album, released by Ruf Records on February 15th of this year. It's a solid, smoky, melodic tune with a hint of Red Dirt Country. A torch song for Southerners, if you will. Formidable guitarist Laura Chavez plays both hauntingly and rather subdued on this cut, joined by bassist Lonnie Trevino, Jr., and drummer Damien Llanes. There are some sweet vocal harmonies on this one as well.
" I wrote this song a long time ago in college, and hadn't touched it in a long time, until last year when I revisited it and updated it a little," Katarina told us. "'Roads That Cross' is a song about time, basically, and endings. It is not a sad breakup song but it is a song about breakups. I hope the video captures the melancholy and the throwback vibe, that mood when memories linger between reality and relativity."
Check out the video for "Roads That Cross" by Katarina Pejak and judge for yourself.
*Feature image Ivana Catura