After six decades in music, Delbert McClinton is still on the rise. His newest offering, Tall, Dark & Handsome is 14 new, original songs – all written or co-written by Delbert – that make up an ode to Texas blues.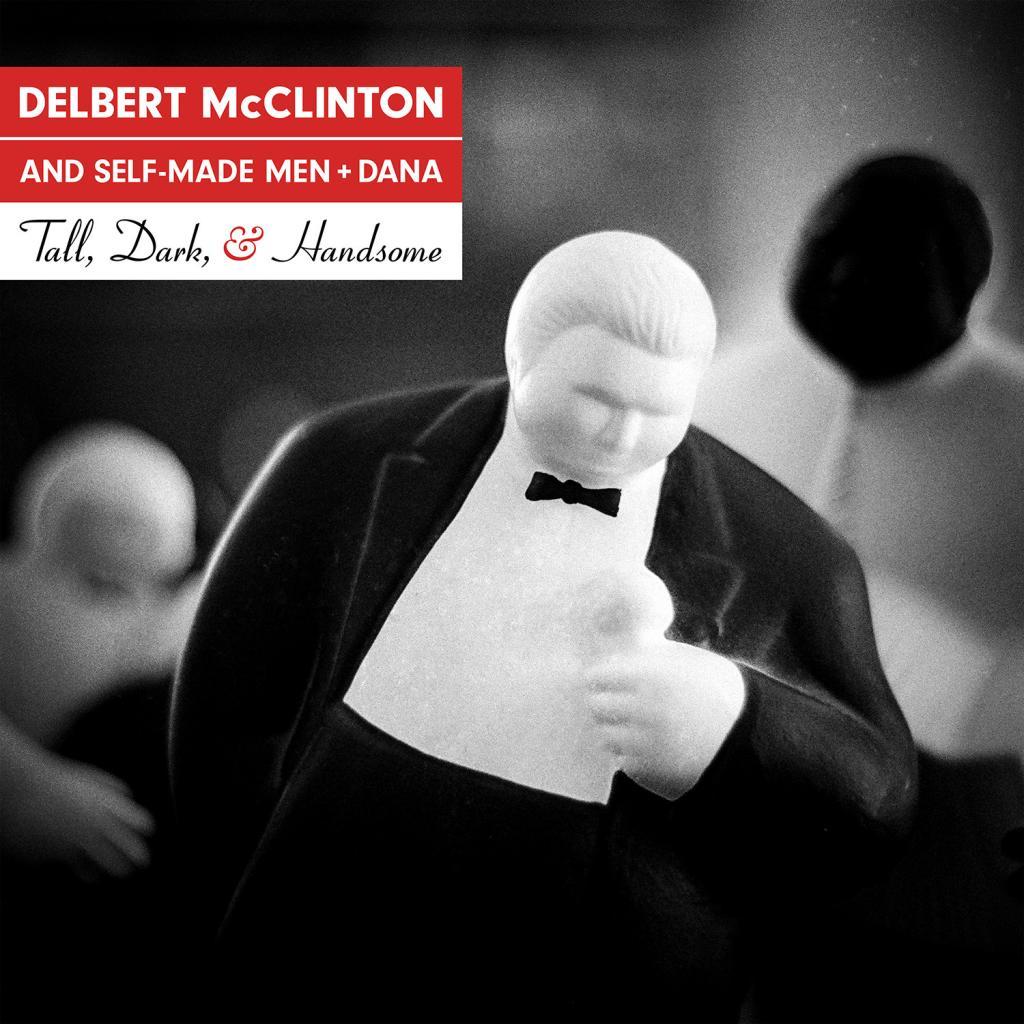 It all kicks off with the swinging sound of "Mr. Smith." Chock full of horns, sexy backup vocals and a shuffling beat, it announces without prejudice that "Mr. Smith," or in this case, Mr. McClinton is back. Following closely behind is "If I Hock My Guitar," which sounds like something from the early days of Sun Records. It has a birth of rock n roll vibe that is part blues, part sock hop, and all fun.
Already we can hear that there will be tons of different styles on Tall, Dark & Handsome. McClinton recorded this release with his band the Self-Made Men + Dana: Dana Robbins (saxophone), Jack Bruno (drums), Mike Joyce (bass), Bob Britt (guitar), James Pennebaker (guitar), Kevin McKendree (keyboards), Dennis Wage (keyboards).
McClinton has 3 GRAMMY Awards and his previous three albums have all reached # 1 or #2 on Billboard's Blues chart. With over 60 years of recording and touring to his credit, McClinton is a true musical zelig: he toured with the Beatles, backed Bo Diddley and Howlin' Wolf, helped to inspire The Blues Brothers, and performed everywhere from SNL to Austin City Limits (both multiple times) along the way. His songs have been covered by Buddy Guy, Bonnie Raitt, Garth Brooks, Vince Gill, Waylon Jennings, and Wynonna Judd – to name a few.
His signature raspy voice still holds strong on the new release. From the jazzy, growling "No Chicken on the Bone," to the Ricky Ricardo big band sound of "Gone To Mexico," to the breezy story-telling of "Ruby & Jules," McClinton's vocals are unmistakable.
One of our favorite tracks is the slightly self-deprecating, but fully autobiographical "Can't Get Up." It's an easy feeling song with a jazzy beat that tells the tales of musical triumphs past, with the catch line of "I can't up enough to get down like I used to anymore." I feel that to my old bones.
"Temporarily Insane" is a simple, haunting ballad, half-sung and half-spoken over the sound of a one chord guitar and a Texas rainstorm. Songs like "Lulu" and "Any Other Way" give us the feeling of an open window on a hot night, allowing in just a breath of cool, moist, air. Tall, Dark & Handsome ends with "A Poem." It's just that, told with no gimmickry accompanied by acoustic guitar and intro'd by a buzzing horsefly. It's only a minute long, but really set our minds free.
Tall, Dark & Handsome will surely take its rightful spot at the top of the charts and we think will garner McClinton a few more awards for his shelf. The album is set for release on July 26th via Thirty Tigers, so mark your calendar to get yours – or pre-order a copy here: Tall, Dark & Handsome.
Artist: Delbert McClinton
Title: Tall, Dark & Handsome
Label: Thirty Tigers
Release Date: July 26th, 2019
Running Time: 39:32
*Feature image courtesy of ShoreFire Media