On a hot, muggy night in Phoenix, the Valley of the Sun witnessed a great little jam with The Dave Matthews Band. From the first tune, you knew it was on.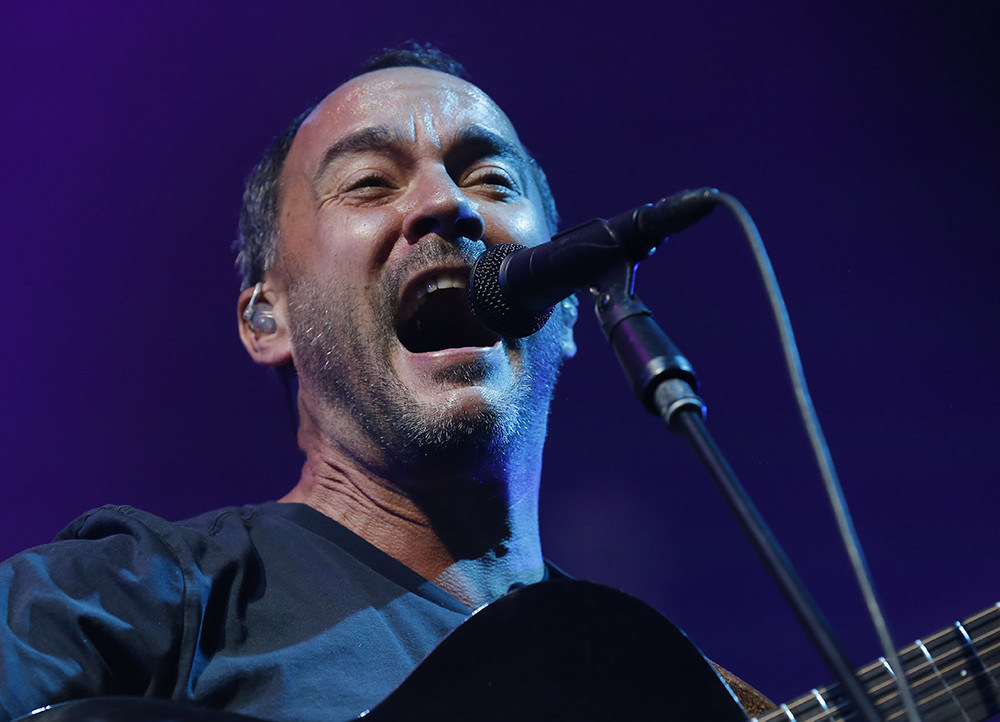 The Dave Matthews Band opened things with "Louisiana Bayou," highlighted by Phoenix native keyboardist Buddy Strong leading the jam with high energy. That set the bar for the night. The crowd acknowledged Strong by chanting "Buddy, Buddy!" A great way to get things started and honoring the local favorite. Matthews played hit after hit giving his band a chance to show off their talents. Dave started with his electric guitar but mixed in his acoustic from time to time, even playing a couple of covers such as "Fly Like an Eagle," a Steve Miller classic, and Peter Gabriel's "Sledgehammer," with a jam band twist that rocked the house. The crowd, just few short of an official sell-out, sang word for word and danced the night away.
The band finished strong with "You Might Die Trying" and "Everyday" to make us all forget how muggy and hot it was. Returning to the stage and thanking this highly energetic crowd, Matthews performed "Granny"and "Ants Marching" to finish things during the encore. It seemed to be a perfect ending to a perfect night of Jam! You can't talk about this great band without mentioning Tim Reynolds, a perfect complement who at times stole the show. Dave's vocals and Tim's guitar work give this act a must see on your bucket list of shows.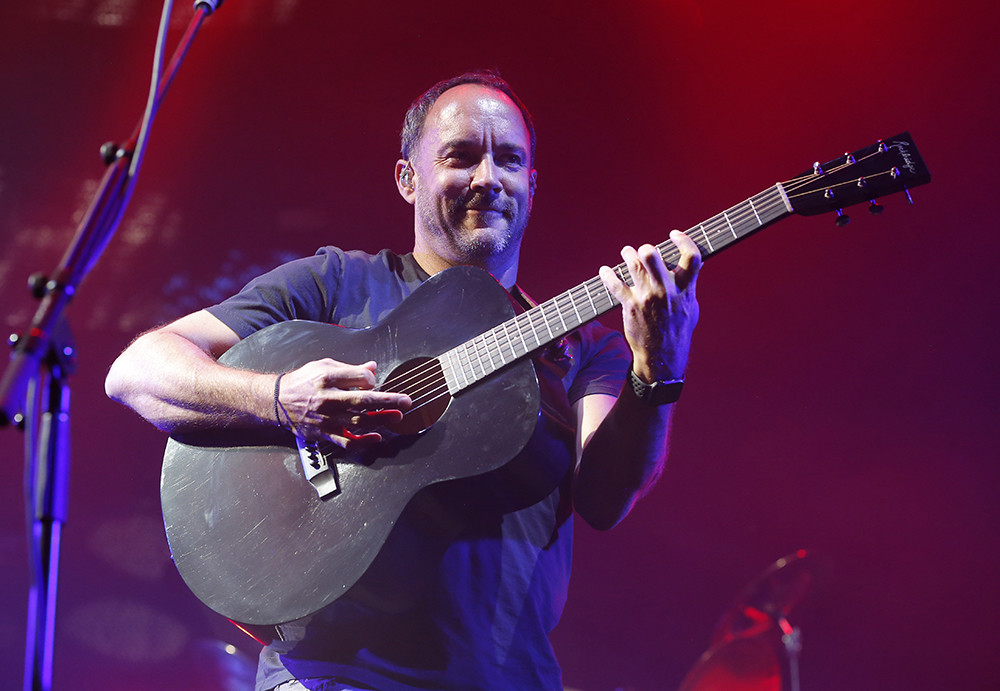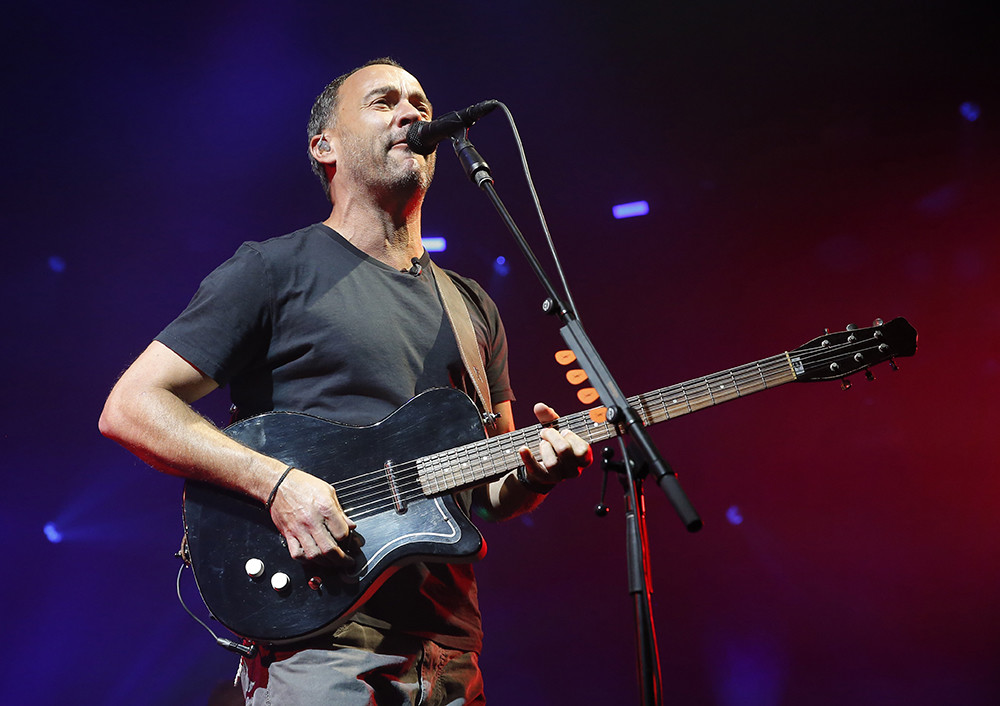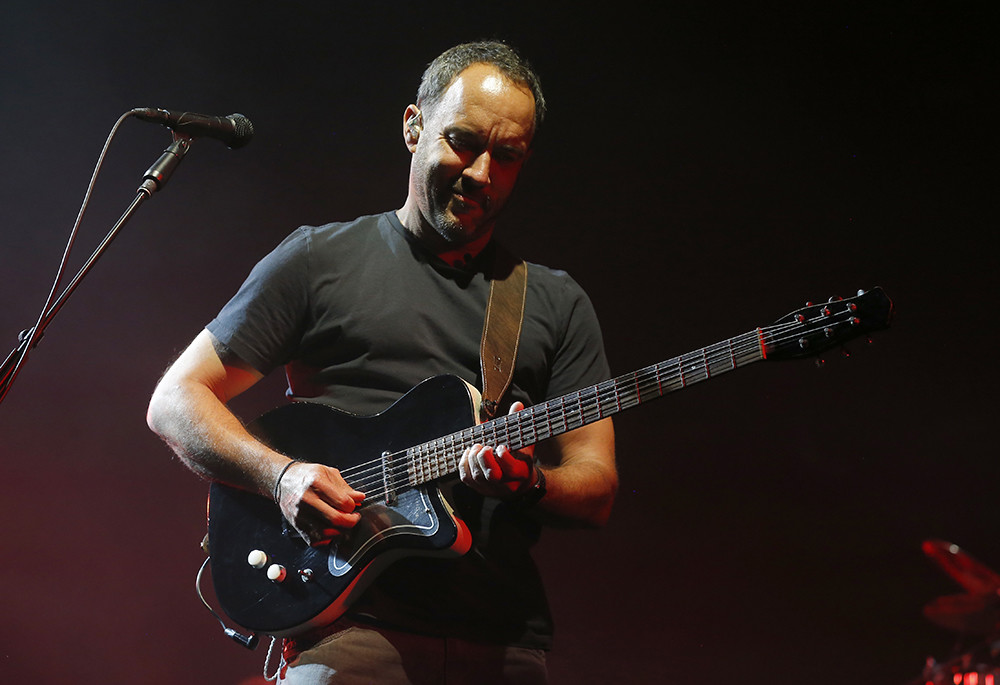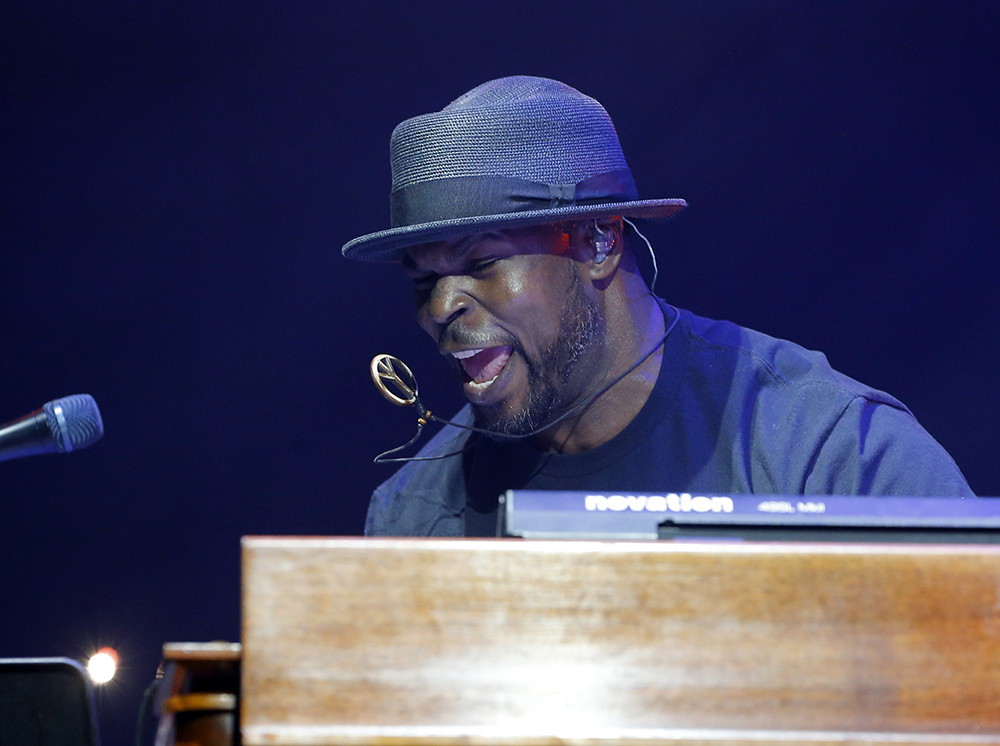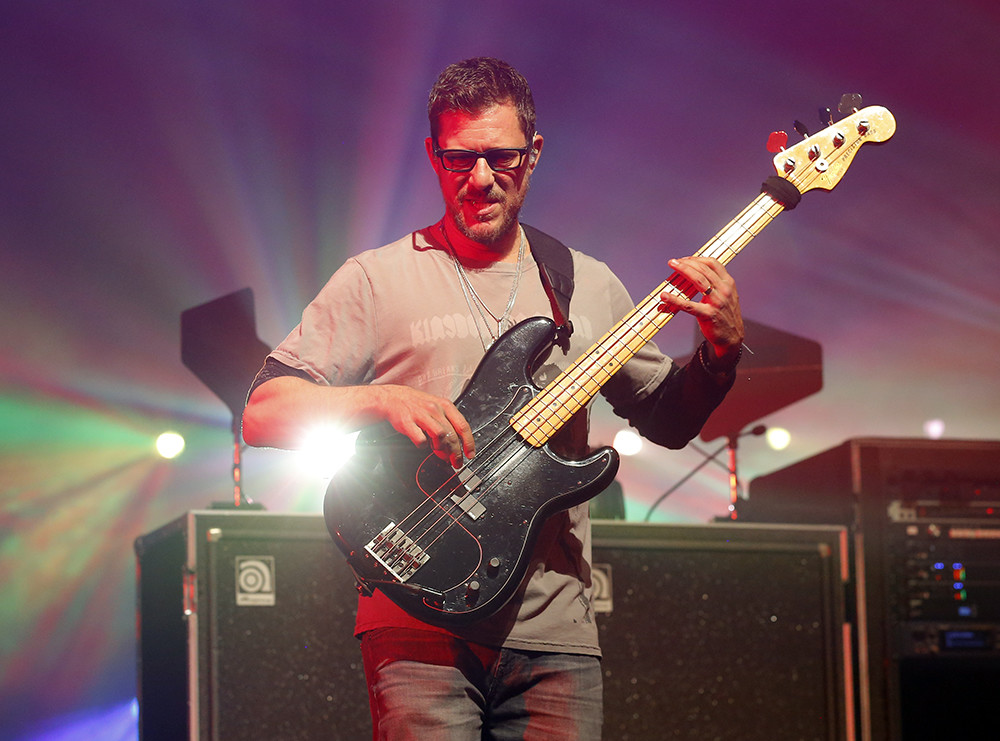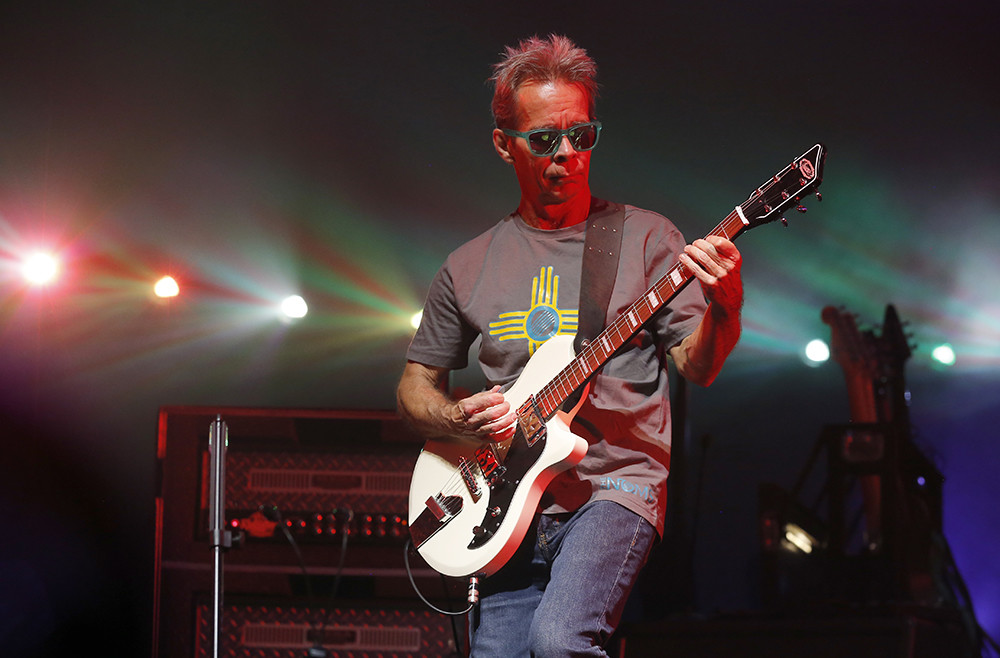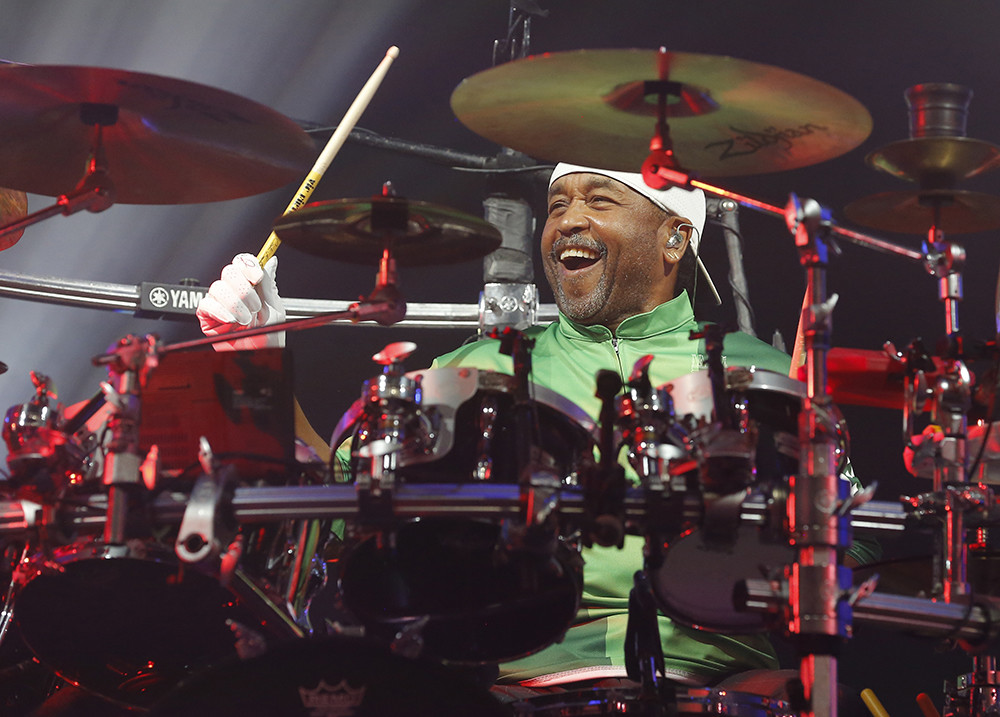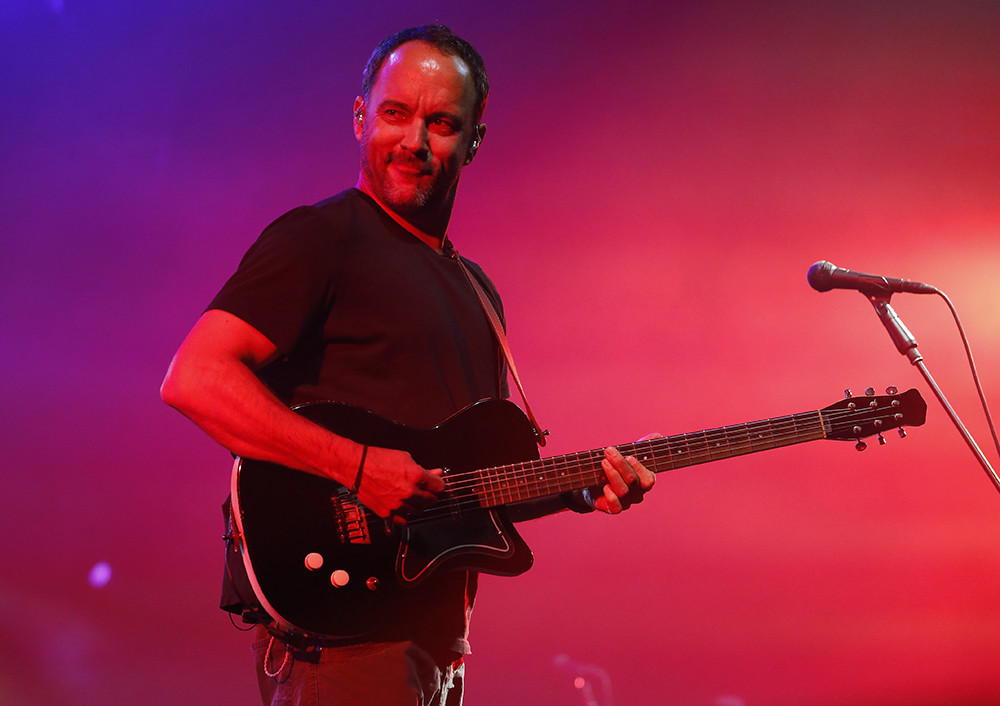 Set List:
1. Louisiana Bayou
2. Satellite
3. Come Tomorrow
4. Anyone Seen The Bridge
5. Too Much
6. Fly Like An Eagle
7. Rooftop
8. Crush
9. Do You Remember
10. Lying In the Hands of God
11. Kill The Preacher
12. Don't Drink the Water
13. Warehouse
14. Lover Lay Down
15. Cant Stop
16. Sledgehammer
17. Here On Out
18. Tripping Billies
19. Where Are You Going
20. You Might Die Trying
21. Everyday
——– ENCORE ——–
22. Granny
23. Ants Marching
*All photos © Rick Scuteri