Two great Jazz traditions came together when Preservation Hall Jazz Band returned to SFJAZZ Center for a three-night run the 8th, 9th, and 10th of August. As it's one of the most notable jazz venues in the country, the audience was brimming with enthusiasm. It was only a year and a half ago that SFJAZZ honored PHJB with a lifetime achievement award at their 2018 Gala.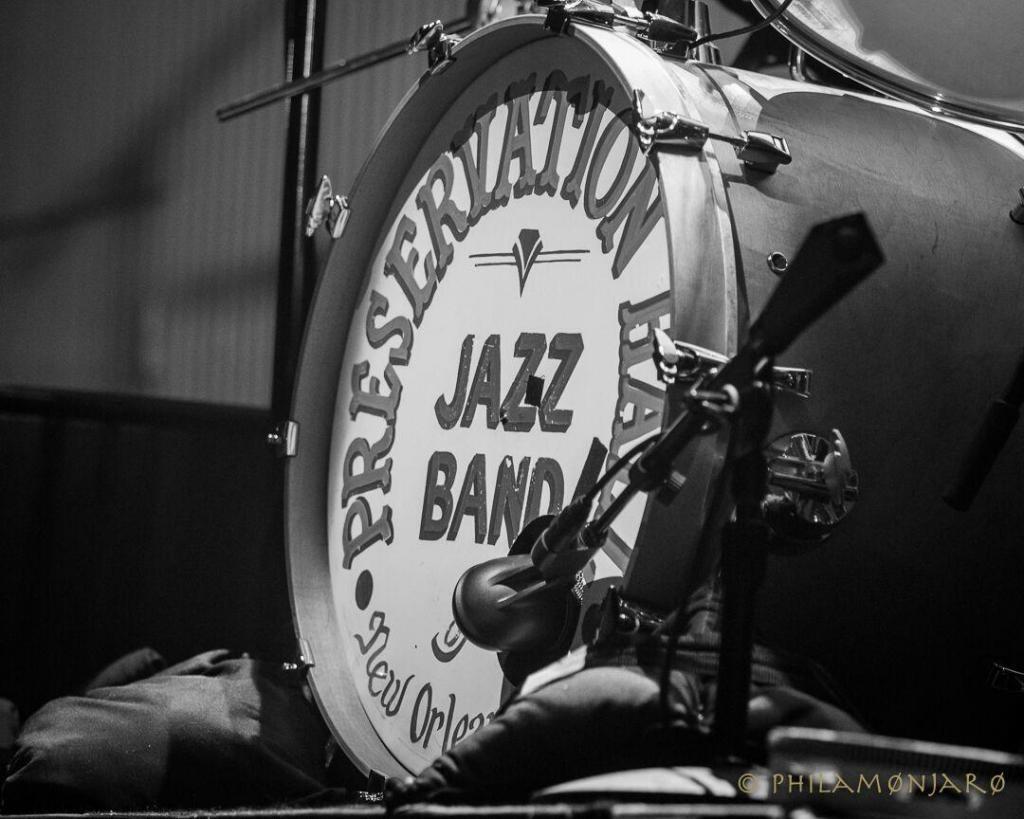 Preservation Hall Jazz Band is the epicenter of traditional New Orleans Jazz, with their origins dating back to the early '60s. Allen Jaffe was hired to manage the Preservation Hall in New Orleans' French Quarter. His son, Ben Jaffe, is now the creative director of Preservation Hall and tuba/double bass player for the band.
For the past 15 years, the band has carried on with a next-generation whose mission extends to outreach, support to musicians, and preserving the rich musical heritage of the city — a heritage continued by multi-generational New Orleans musicians.
The bloodlines run deep for these true cultural ambassadors. Welcomed by musicians of all walks, PHJB are favorites at music festivals and by rock stars alike. You can see this demonstrated in a close-up segment of Dave Grohl's 2014 HBO miniseries, Sonic Highways.
Line Up:
Ben Jaffe – Bass, Tuba
Branden Lewis – Trumpet
Walter Harris – Drums
Kyle Roussel – Piano
Clint Maedgen – Saxophone
Ronell Johnson – Trombone