On September 24th, Jeff Beck rocked Phoenix' Celebrity Theatre. The Celebrity is an intimate theater in the round, and there's not a bad seat in the house. It was the perfect venue to witness a night with Beck, and he threw in a couple of surprises.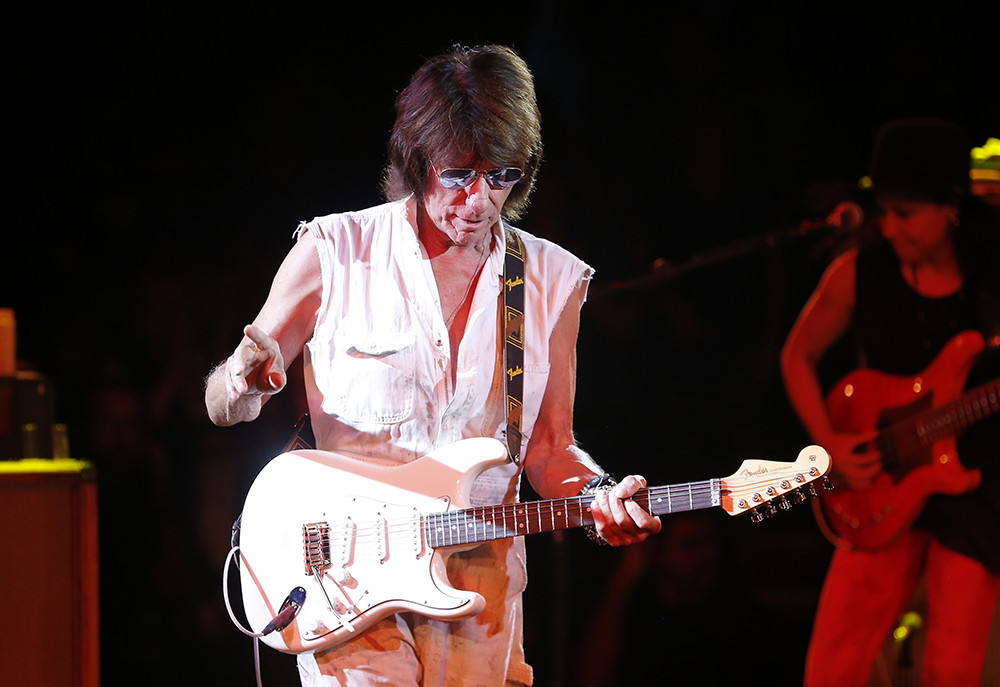 This sold out theater was packed with a guitar-watching crowd, mesmerized by the legendary axe slinger's licks. Marc Zimmerman of New York commented to me, "Beck is as big a legend as Clapton. They just took different roads." Beck definitely backed this theory up as he played flawlessly throughout the night.
Jeff had a little bit of help from his friends. Former Prince bassist Rhonda Smith, an incredible player in her own right, just killed it, adding solos here and there that were simply brilliant. Later, Johnny Depp, joined Beck on stage during "Rumble" (Link Wray cover), helping out on guitar and afterward singing "Isolation" (John Lennon cover). The guests did not stop there. Southern Rock's Wet Willie singer Jimmy Hall came out and sang "Little Wing" (Jimi Hendrix cover) and "Superstition" (Stevie Wonder cover), finishing the night with "Hey Mr. Millionaire".
Jeff Beck really knows how to win a crowd over. With his style of guitar work, a kick-ass band, surprise guests, and a great setlist of tunes, this was a nice little jam. This show was at the end of a tour, that included 4 other US stops, plus Crossroads and a reunion show with Rod Stewart at the Hollywood Bowl. Hopefully you can catch him on the next round. He never disappoints!
Setlist:
Space for Papa
Stratus
Just for Fun
You Know You Know
Nadia
Mna na heireann
You Never Know
Caroline
Lonnie on the Move
Big Block
We Ended as Lovers
Rumble
Isolation
Heddy Lamar
Brush with the Blues
Little Wing
Superstition
A Day in the Life
Mr. Millionaire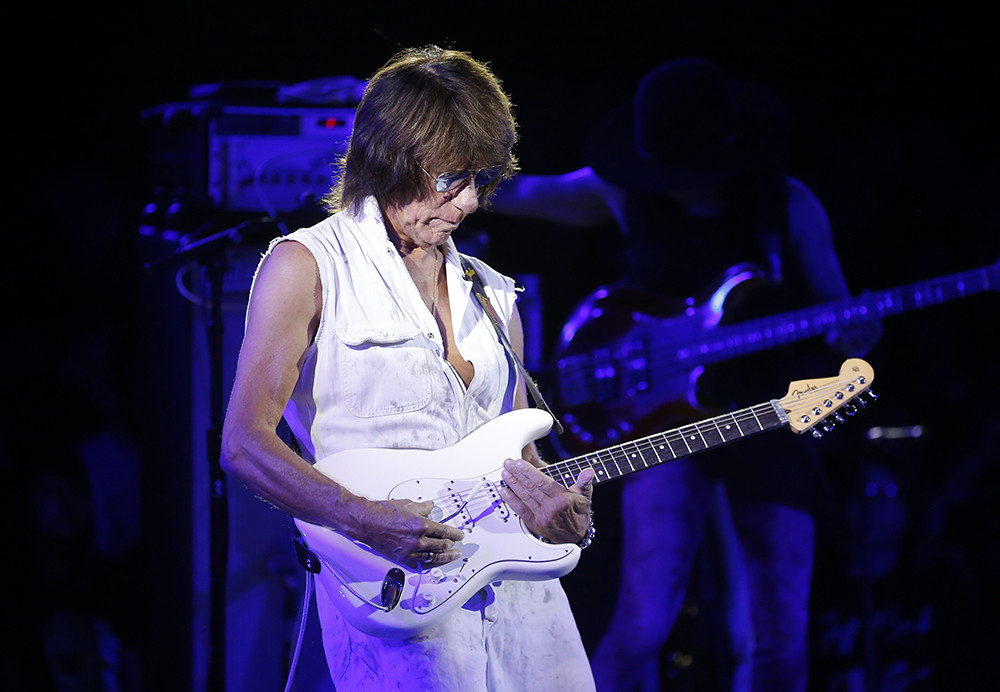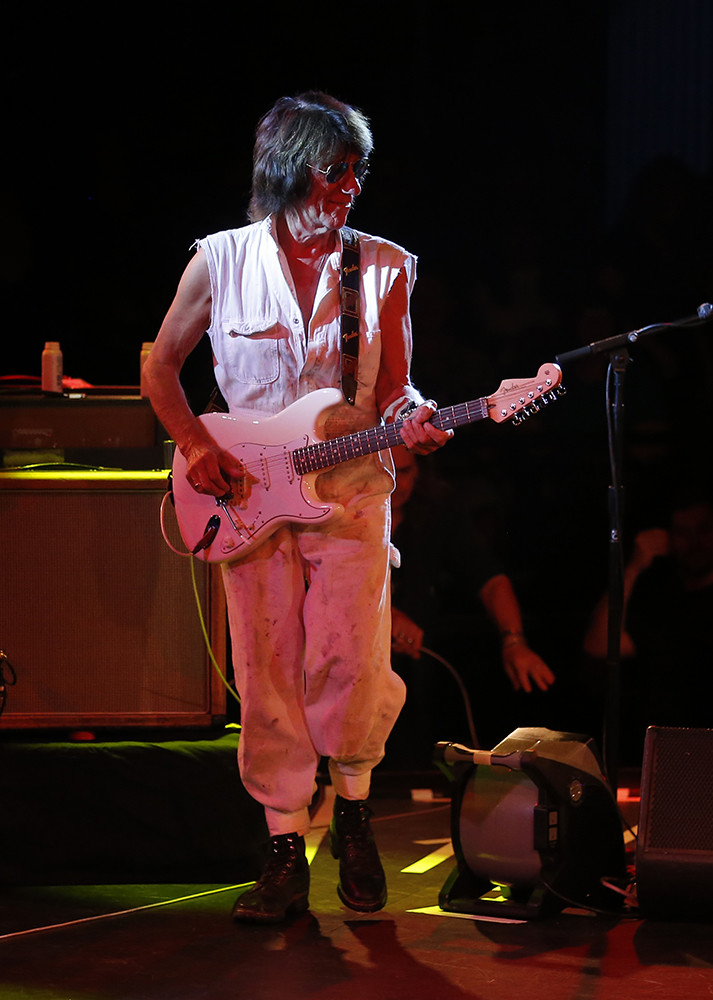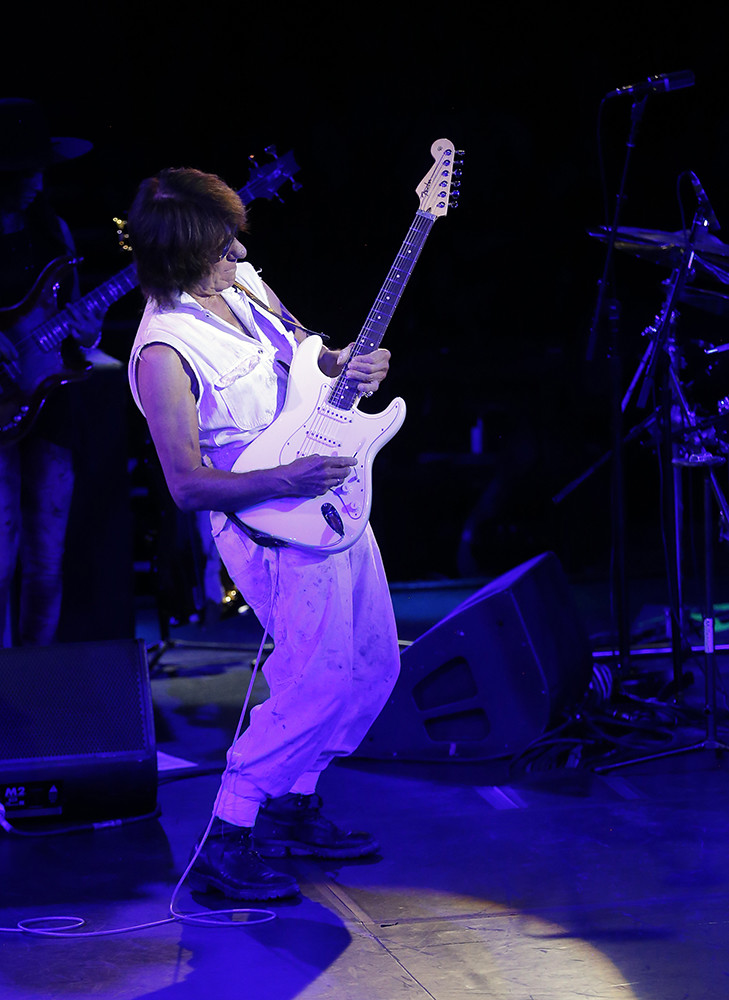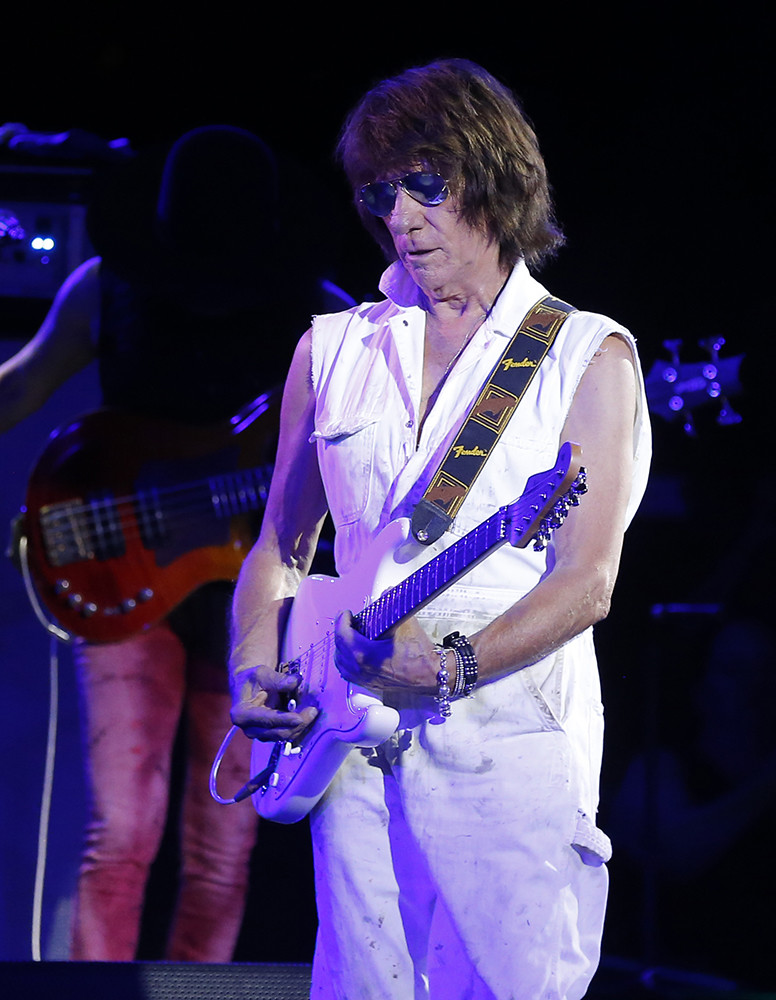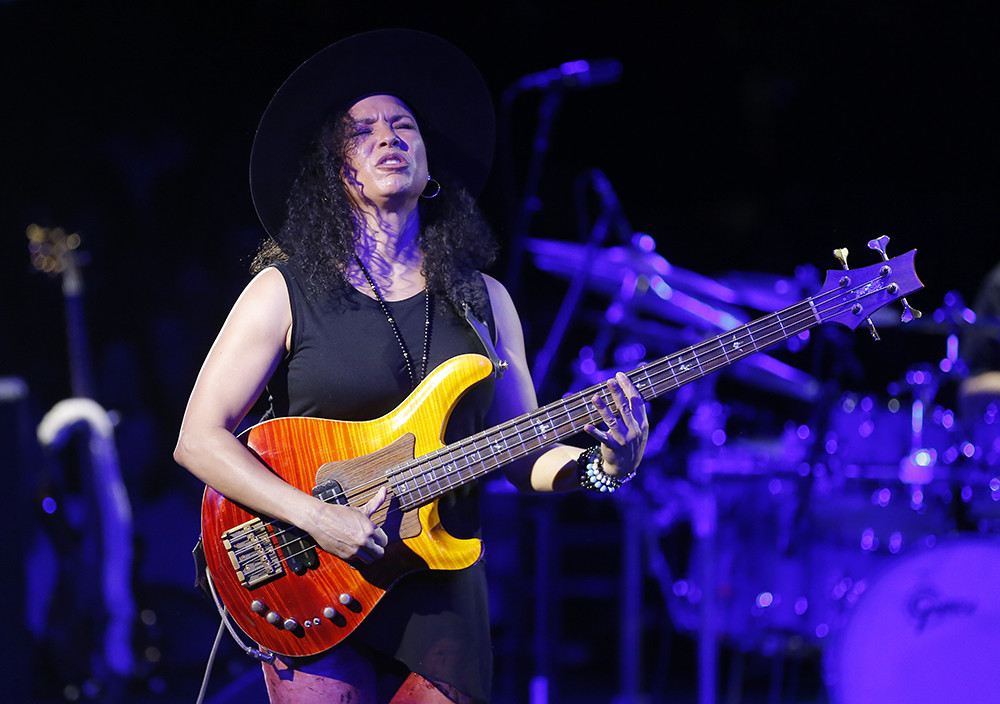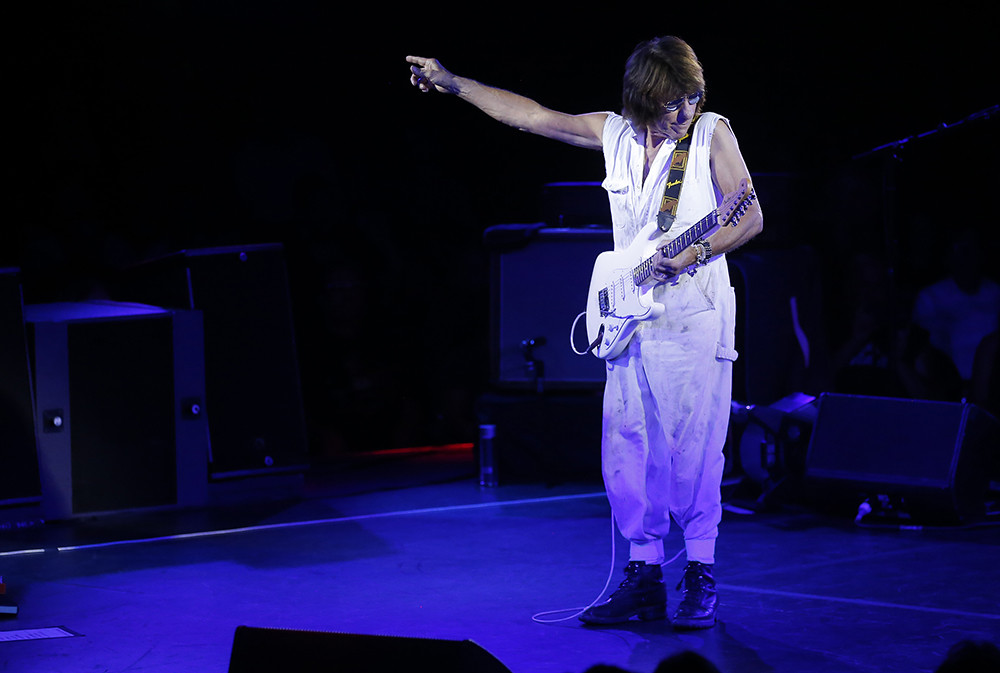 *All photos © Rick Scuteri