The dynamic duo of Dan Auerbach (guitar, lead vocals) and Patrick Carney (drums),
friends since they were kids and better known as The Black Keys, brought their bluesy/rock sound to the Talking Stick Resort Arena in the Valley of the Sun on November 16th.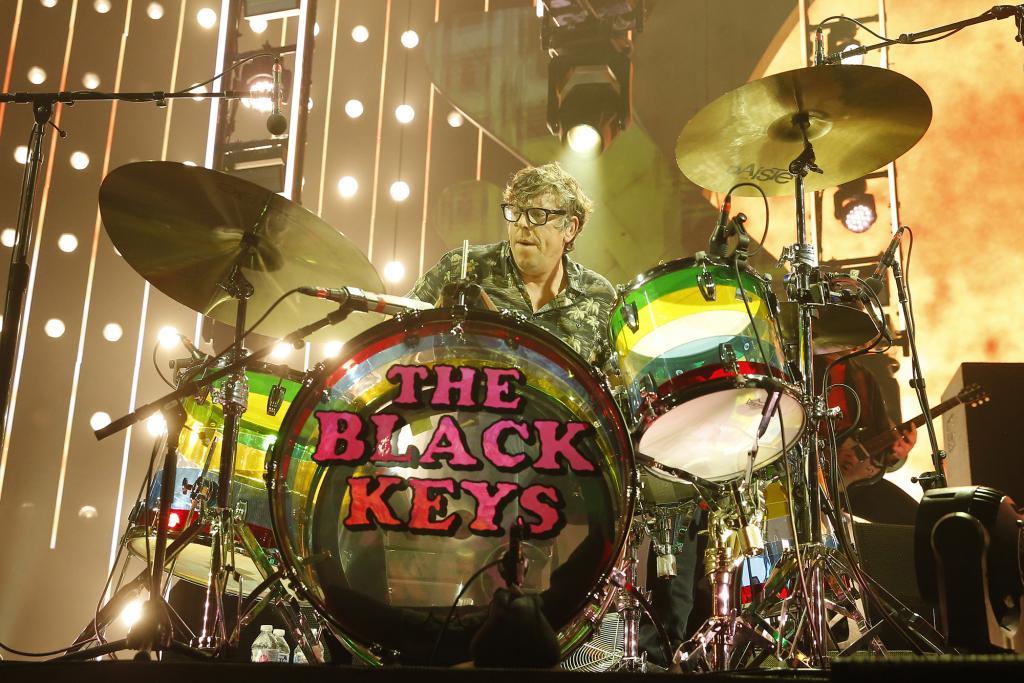 The Keys were all business, song after song they got after it. On tour showing off their new album, Lets Rock, the boys had the arena rockin' right from the start.
Leading off with an instrumental piece named "I Got Mine" they set the mood for a great night of jam! A near sell out crowd seemed mesmerized at times between the guitar solos and the drums that have made this band a must see as far as live acts go.
Introducing a half a dozen tunes from the new album and playing over a dozen more from their library had most wanting more. Auerbach and Carney seem to have a chemistry that most musicians dream of. That chemistry mixed with a tight back up band and a kick ass light show made this night worth every penny.
You can check out the Keys on tour with Modest Mouse, hopefully you haven't missed this one.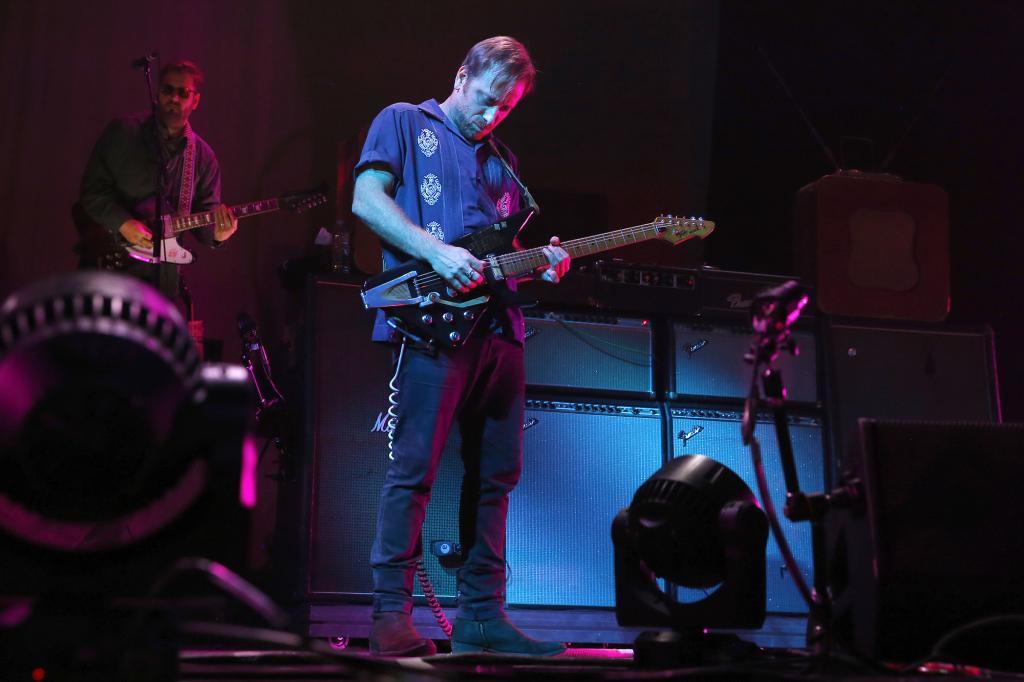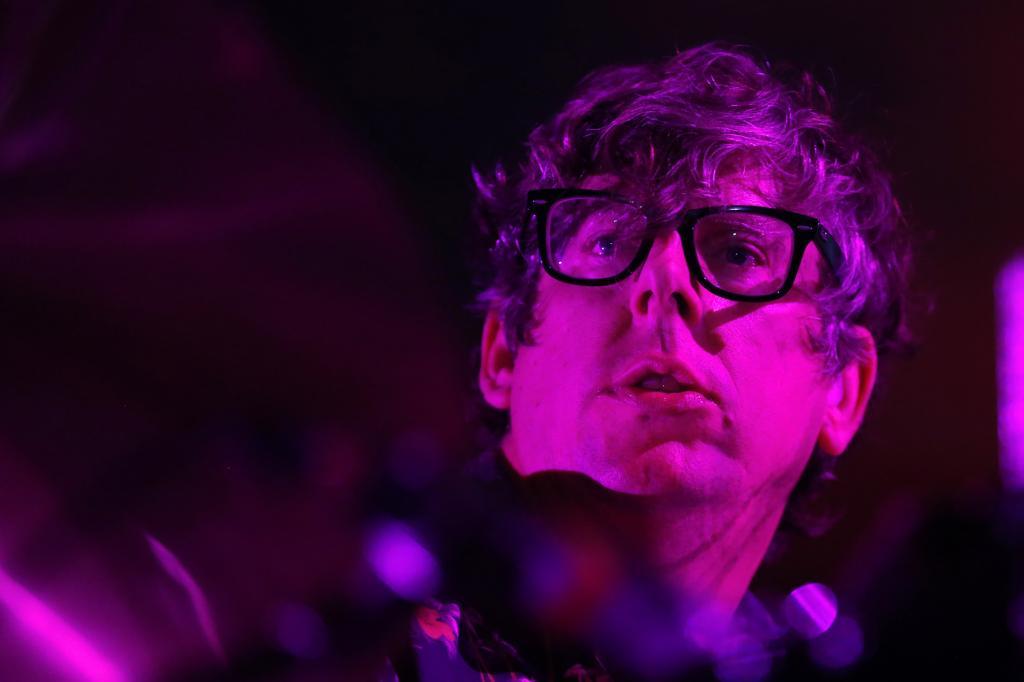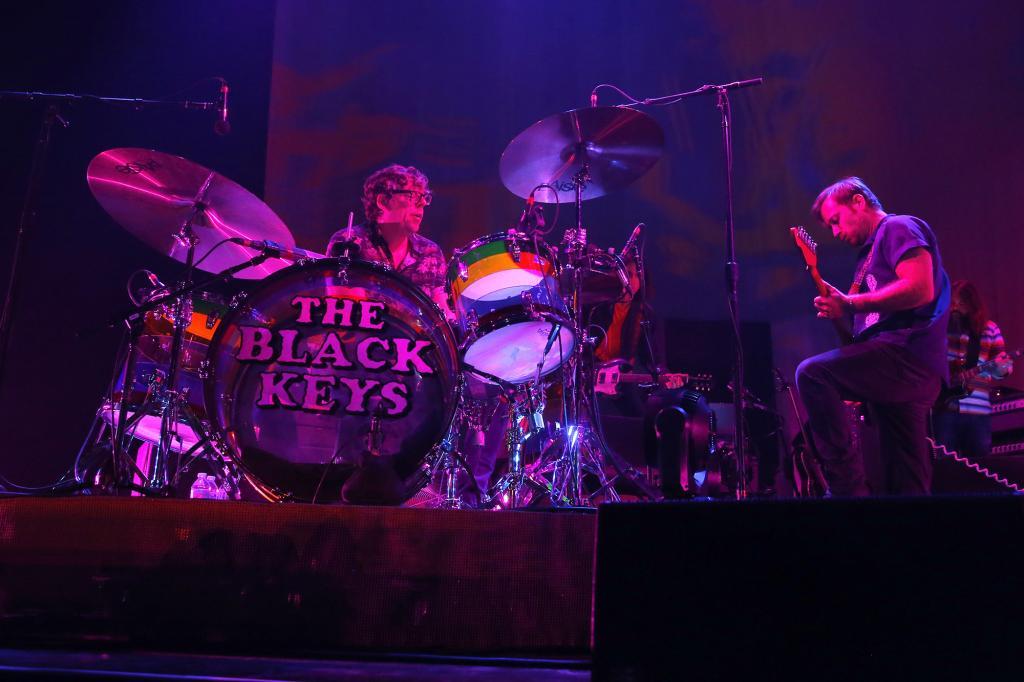 Setlist:
I Got Mine
Eagle Birds
Tell Me Lies
Gold on the Ceiling
Fever
Next Girl
Fire Walk with Me
Walk Across the Water
Everlasting
Howlin For You
10am Automatic
Your Touch
Strange Times
Tighten Up
Thickfreakness
10 Cent Pistol
Little Black Submarines
Lonely Boy
Encore:
LoHi
Go
Shes Long Gone