The Gypsy Woman Told Me is the brand new album from John Primer & Bob Corritore. It hits the streets today via the VizzTone label and these two blues masters were planning a CD release party at Corritore's club, The Rhythm Room, in Phoenix, Arizona.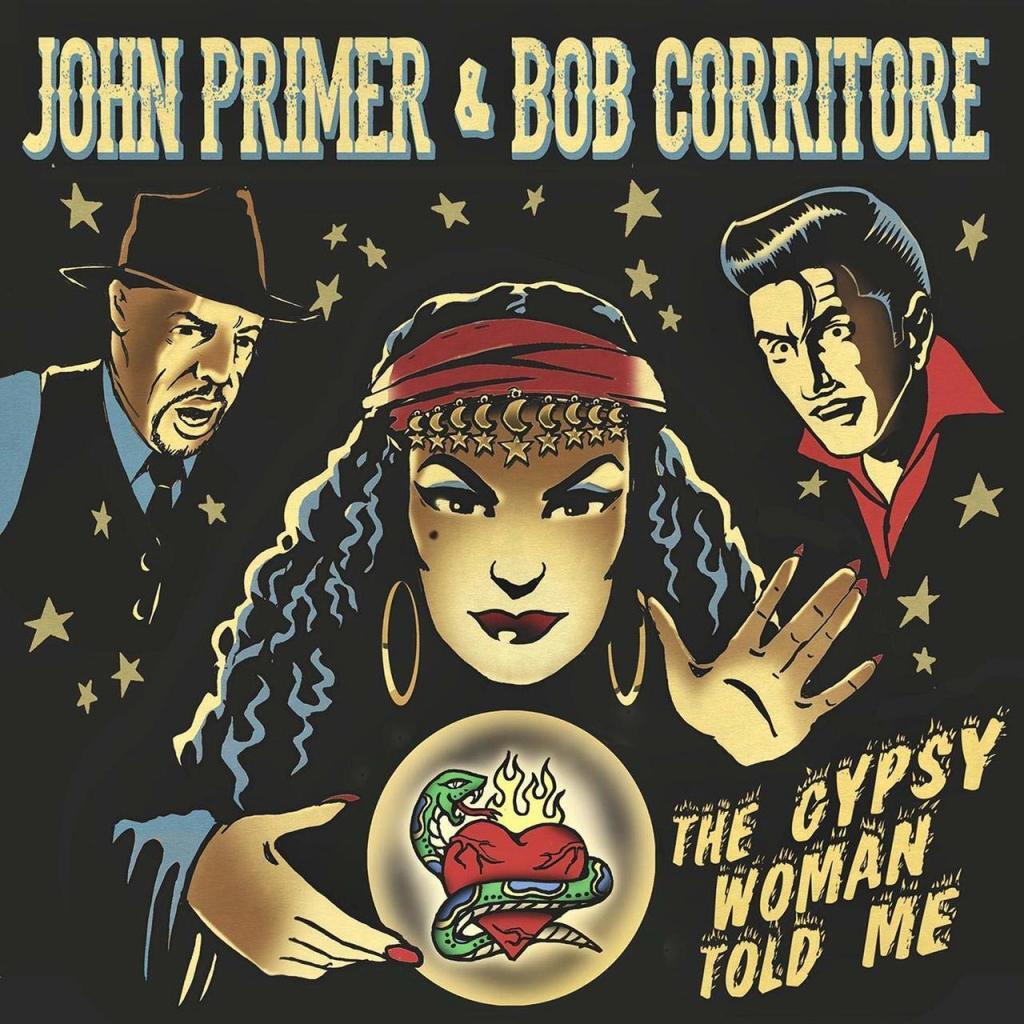 We all know what happened. COVID-19 with its stay-home orders, business closures and social distancing requirements made that party impossible. So instead, Primer and Corritore put together a video so that fans could still celebrate the release with them.
The new release is that rare album that's fully connected to the core of Chicago Blues. Both Primer and Corritore are experienced veterans of the genre, fluent in its sacred, expressive vocabulary. It is their third collaborative effort.
Recorded at their homes in Chicago and Phoenix, John and Bob played one of the killer tracks from The Gypsy Woman Told Me, "Knockin' at Your Door."
*Feature image: Chris Monaghan courtesy of BratGirl Media