At 33 years old, Jose Ramirez is Costa Rica's premier blues artist and has played with some of the biggest names in the blues industry, including Buddy Guy, Anson Funderburgh, Janiva Magness, Mark Hummel and Bryan Lee.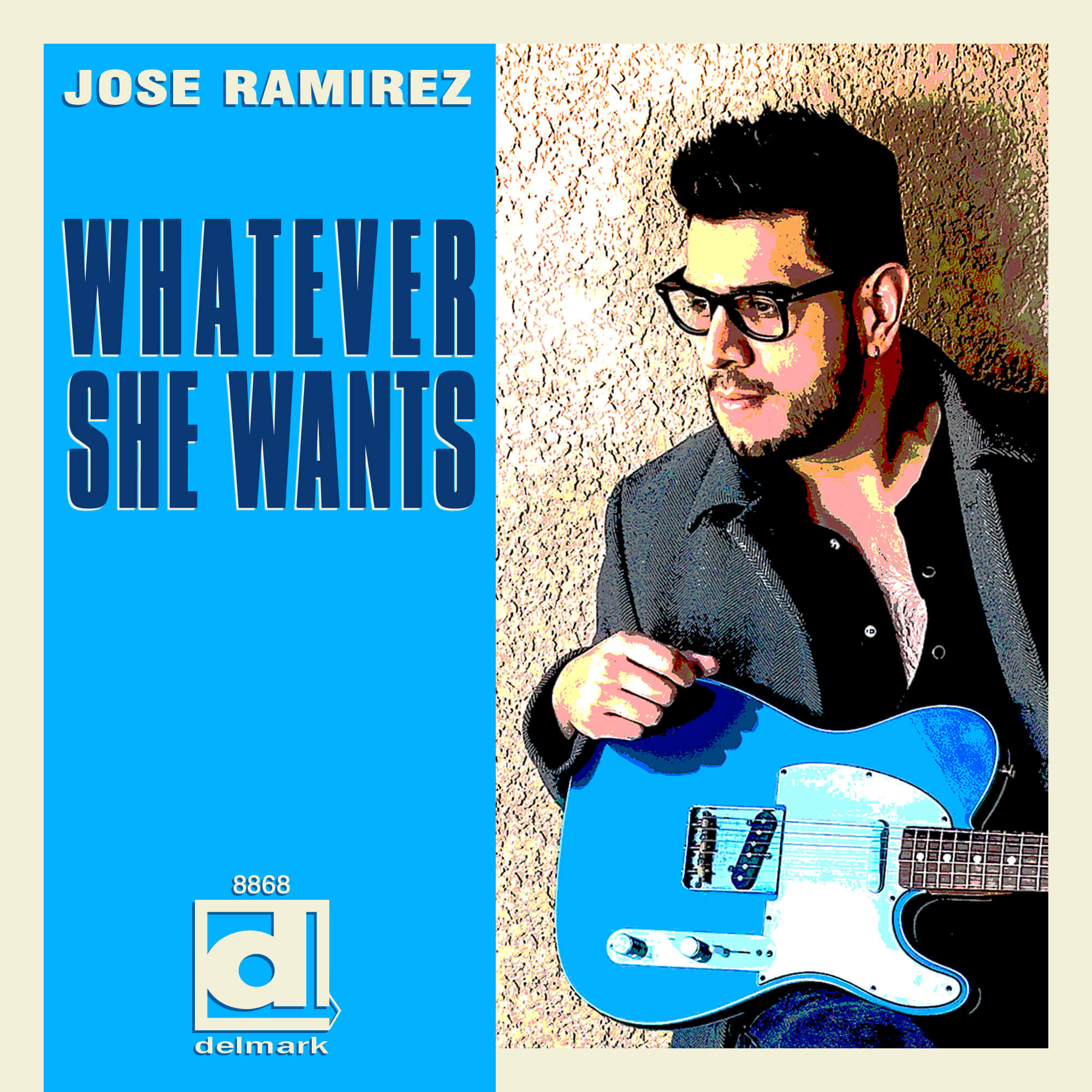 Ramirez was recently nominated for a Blues Music Award 2021 for Best Emerging Artist Album for his debut recording, Here I Come, produced by Anson Funderburgh. In 2020, The Jose Ramirez Band won second place at The Blues Foundation International Blues Challenge in Memphis, and the band performed in the finals at the Orpheum Theater, outlasting over 230 bands from around the world.
Jose recently signed a contract with world famous blues label Delmark Records in Chicago for the release of his second studio album. This makes him the first-ever Latin-American to sign with the renowned record company.
"Whatever She Wants" is his first single to be released on the Delmark label.
I truly believe Soul and R&B are way closer to the Blues than other types of music out there and it's always felt natural for me to blend these soulful genres just like they used to do back in the 70s. This song is my rendition to old-school Blues/Soul singers such as Johnnie Taylor, Bobby Bland and Bobby Womack.  'Whatever She Wants' talks about an attraction so crazy that you're willing to put everything on the line, no matter how dangerous.
In the past couple of years, Ramirez has traveled the world playing the blues. His two European tours included more than 45 concerts in England, Spain, the Netherlands and Belgium. His U.S.A. tour included shows around the Midwest and the South. Highlights included shows at legendary clubs such as Buddy Guy's Legends, where Buddy Guy himself joined Jose on stage.