Hector Anchondo grew up on a Missouri farm, taking in all the influences he could. Old-time blues, bluegrass, roots, and Latino music formed the soundtrack of his life. When his contemporaries were heading off to college, he headed straight to Omaha, Nebraska, diving head first into the music scene. It was an all-or-nothing leap that is paying off in big ways.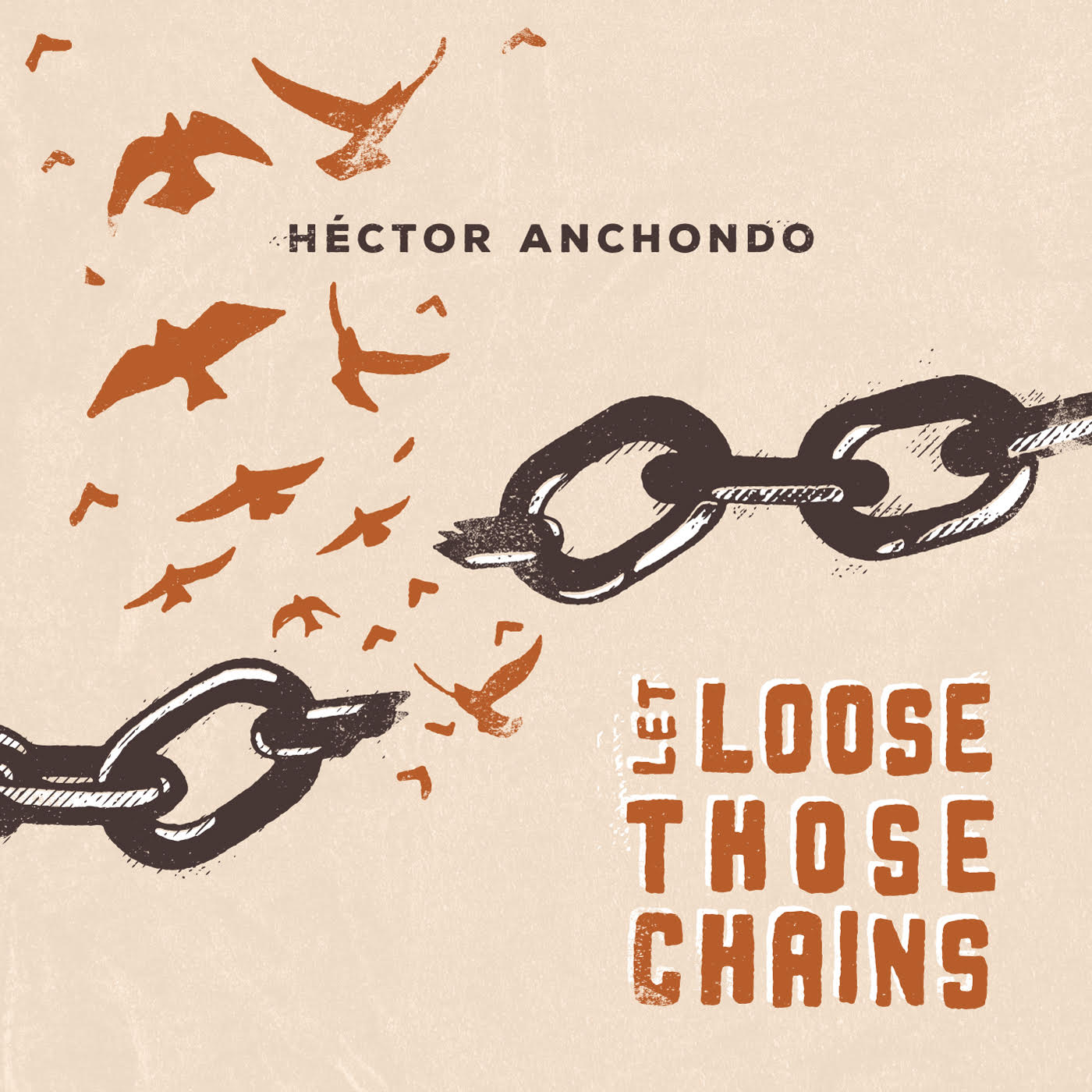 Let Loose Those Chains is the acoustic album Hector always wanted to make. Winning First Prize in the solo/duo category of the Blues Foundation's 2020 International Blues Challenge provided the inspiration, so Hector gathered two acoustic guitars and some favorite personal songs from his past twenty years of writing, and got to work in studio spaces in Bradenton, Florida and Crystal Lakes, Illinois. 
Hector created a powerful album that delivers insights into emotions across the spectrum of love and heartache, the ups and downs of his life so far. The twelve original tracks reflect Anchondo's many influences, including bluesmen like John Lee Hooker, Taj Mahal, Keb Mo and the Allman Brothers, plus some Folk, Americana, and a touch of Gypsy Jazz. A showcase for his songwriting, expressive singing and versatile guitar work, Let Loose Those Chains is a landmark work for a quickly rising star.