Resilience is US-based blues-rock singer/songwriter Sari Schorr's middle name. She's a creative adapting to life during the ongoing COVID pandemic. 
When touring plans were stymied, she began reinventing the way she shared her music. During the past year, Sari has honed her new craft as a visual artist, in addition to songwriting. She has been shooting and editing vivid, evocative pieces, such as her much-viewed, haunting "Ordinary Life" video, where she captured striking scenes of life in The Big Apple under the first lockdown and social isolation.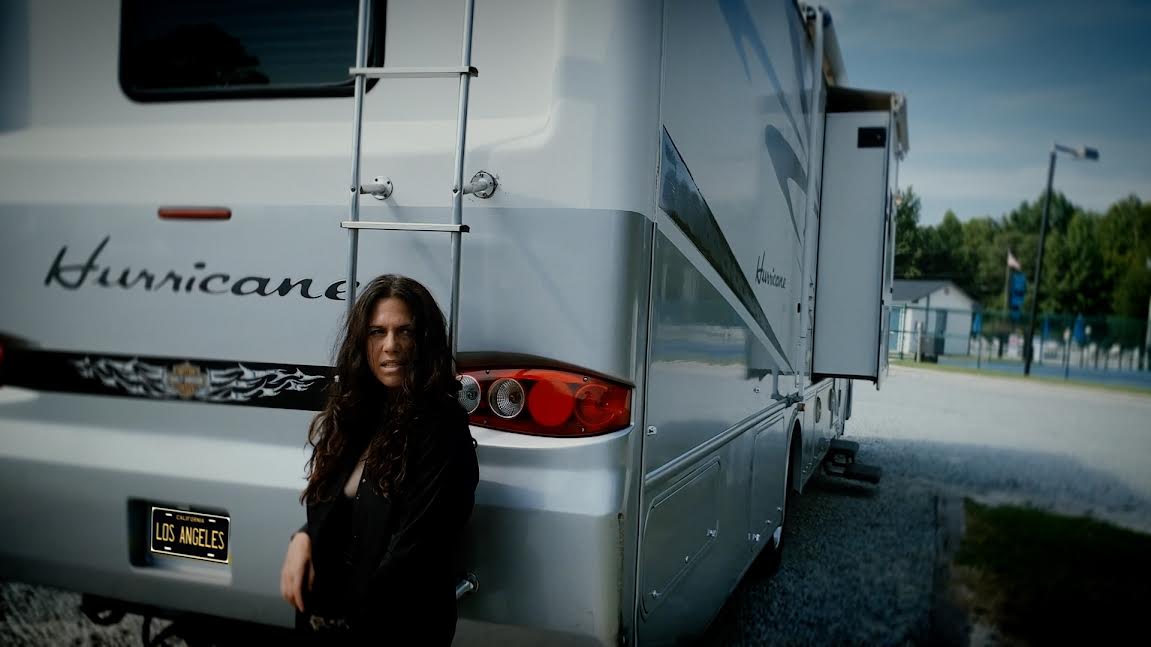 Sari went from preparing to embark on a massive headline tour throughout Europe and the UK with her new album, Live in Europe, to reminding us to be grateful for the ordinary things in life that we may have taken for granted pre-pandemic.
Premiering exclusively today is Sari's latest self-produced video for the single "Back to LA," featured on sophomore studio album Never Say Never via Manhaton Records. With a visual mind and simple media tools, Sari's production skills are on full display.
"Like a beauty queen chasing dreams of silver screens / the road to my salvation leads me all the way back to LA," she sings wistfully. 
Of the single, Sari tells ABS:
To say we've been living through challenging times sounds like a cliché and an understatement. I miss my old life. I'm desperate to get back out on tour to do what I love most.

I was inspired to produce the "Back To LA" video to portray that longing to return to a life left behind. As always, the hardest first step begins with the courage to move forward.