The Youngers' new album album goes beyond the confines of Davidson County, TN, reflecting how the home of country music has grown to encompass an array of styles and genres that stretch well beyond the confines of the Ryman Auditorium and the airwaves of WSM.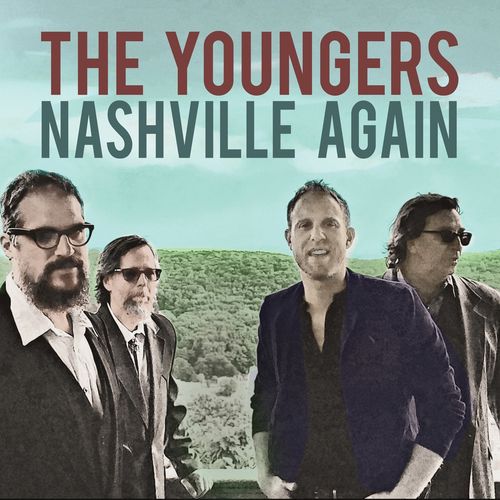 Over the record's 10 songs the band stretches beyond their Americana-Roots-Rock base into everything from classic truck driving music to garage rock to surf. While each song travels a different road, they all come together to create a musical superhighway where everything flows together seamlessly. With an approach that could arguably be called 'sturm und twang,' The Youngers riff on guitar-driven roots music makes Nashville Again an audio tourist destination worth visiting again and again.
An allusion to the old Nashville sound, the title track is a tip of the hat to Music City, USA – a song that yearns for the days of the Man in Black, George & Tammy duets, and Conway Twitty's pompadour. A song that rocks just as much as it twangs. We are proud to premiere the video!
 Youngers' bass player Randy Krater, who wrote the tune, told ABS: 
The song represents my reverence for what some regard as the Golden Age of Music City's past (which was definitely in full effect when I first visited in the mid-'70s, in a '56 Cadillac that seemed to fit right in), and the restlessness I get from its present.

Matt's guitar is like an Americana altar call that reminds me of the Ryman's first intended use as a Tabernacle. Stand up for Hillbilly Spirit!