Blues diva Sharon Lewis is one of the finest vocalists on Chicago's scene today. The blend of soul, blues, and r&B delivers the perfect soundtrack for her lyrics.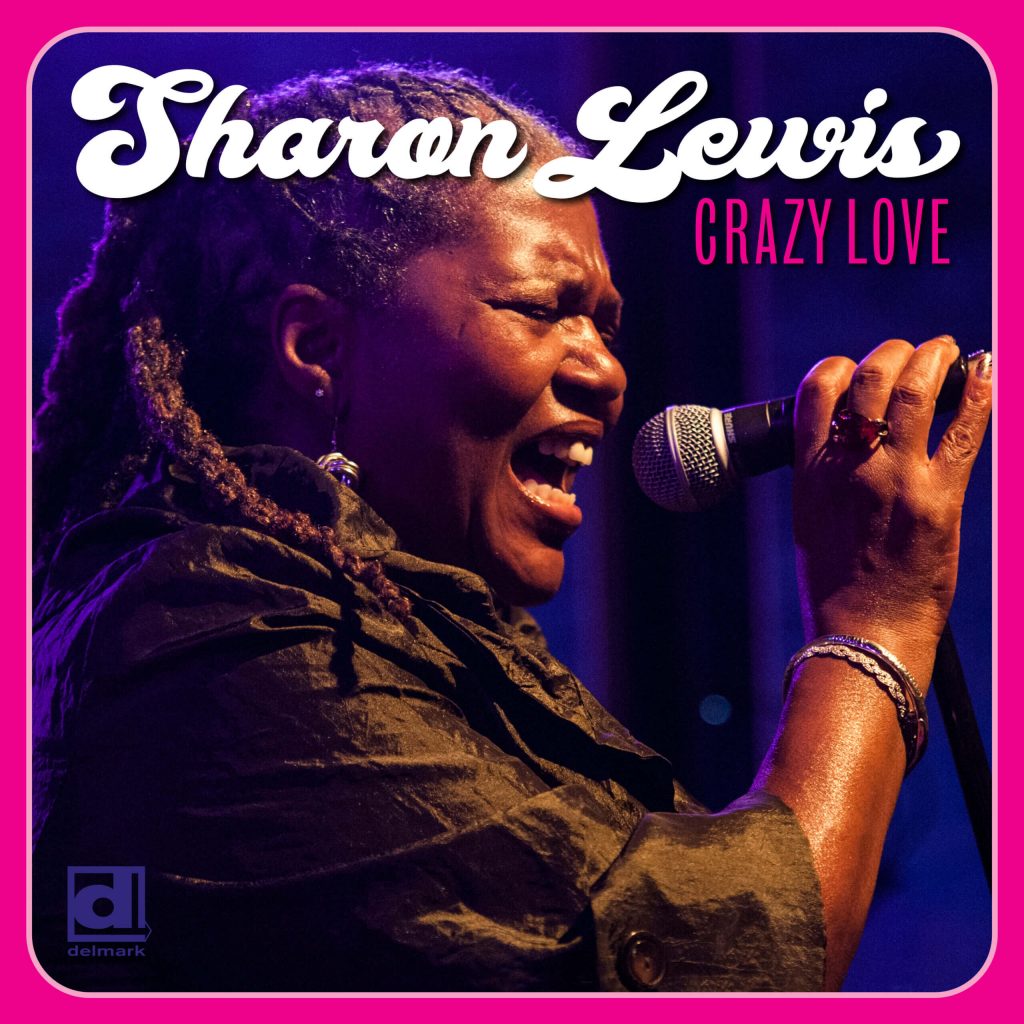 Born in Fort Worth, Texas, Sharon's earliest musical experience was as a member of a gospel choir. She moved to Chicago permanently in 1975 and became active on the Chicago blues scene in the early 90s. In 2005 she formed her own band, Texas Fire. Lewis made her Delmark debut in 2007 as a special guest vocalist with Dave Specter on Live in Chicago.
Today, we're sharing her soulful cover of the Van Morrison classic "Crazy Love," from her 2011 Delmark album, The Real Deal.
Texas Fire is made up of Lewis on vocals, Bruce James (guitar), Roosevelt Purifoy (piano, organ, Rhodes), Melvin Smith (bass), and Tony Dale (drums). Special guests on this amazing track are Dave Specter (guitar), Kenny Anderson (trumpet and horn arrangements), Steve Berry (trombone), Hank Ford (tenor sax), and Jerry DiMuzio (baritone sax).
*Feature image from artist's Facebook page