Following hard on the heels of her award from the International Singer Songwriter Association, Angela Easley releases Rise, her fourth collaboration with Nashville music producer Walter Scott. This album, recorded in both Nashville and New Orleans, and released on Class A Records, plays out like a sampler from her monthly shows at Bourbon Street Blues and Boogie bar on the world-famous Printers Alley in Nashville, with infectiously singable tunes rooted in the blues, rock, country, funk, and soul of the Deep South.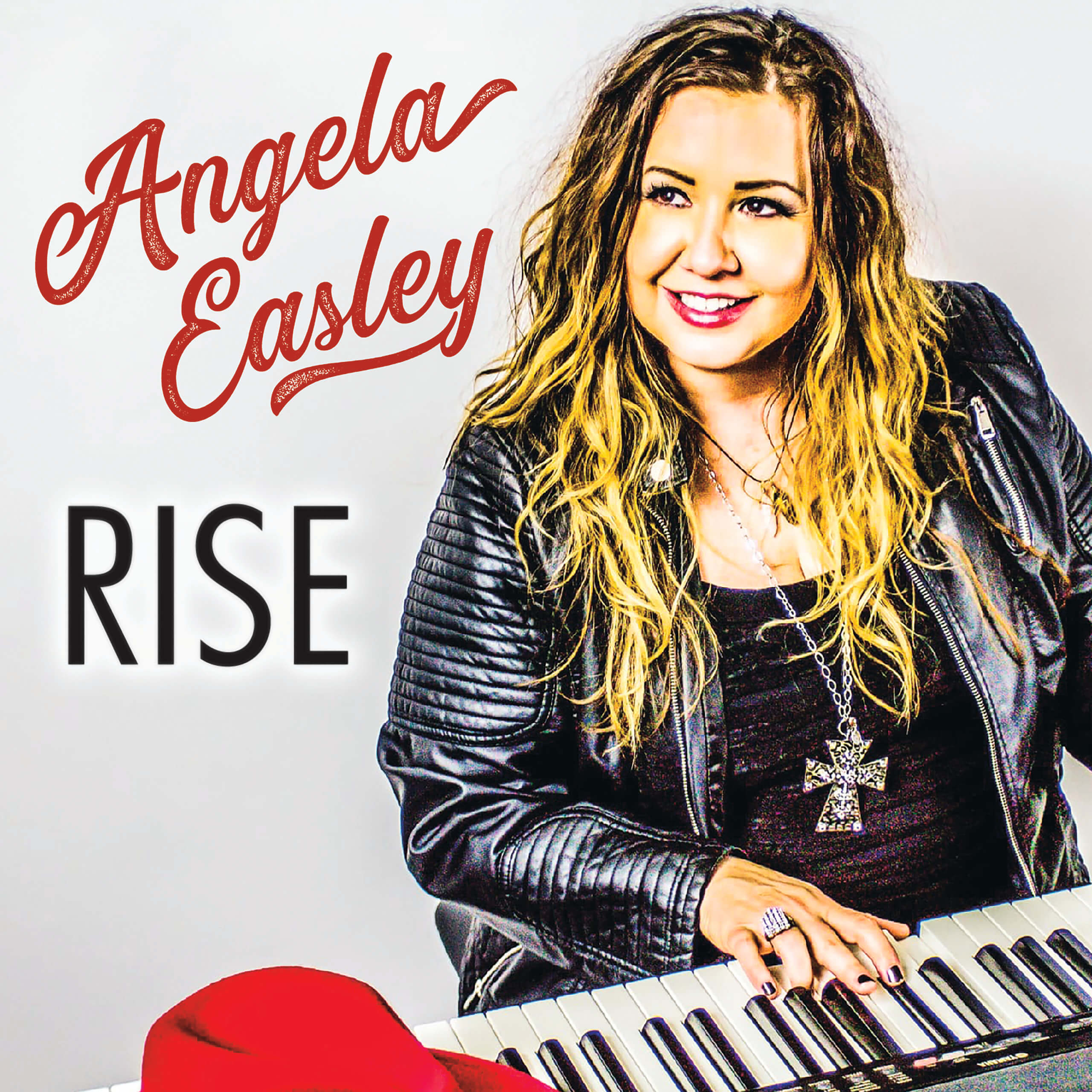 In the tradition of all good southern stories, Angela's begins on a Sunday morning singing in her church at the tender age of eight. At 13, Angela won a local talent competition that included the opportunity to perform on The Grand Ole Opry stage and a recording session in Nashville. Angela recorded her first two songs on a promotional EP that started her career as a professional singer/songwriter. Back home in Mississippi, a local songwriter heard her voice and brought her back to Nashville the following year to record Country Angel, an album of all original tunes. Her love affair with Music City was born.
Easley has spent her whole life putting her dreams in action performing publicly since the age of eight and recording her first album at fourteen. Her independent release of  Rise should prove to be another major step on her journey as a contemporary voice of the bayou.
Legendary Nashville gospel music quartet The McCrary Sisters back up Easley on the emotional piano ballad "I Can Let Go," opening the album in grand style.
"I Can Let Go," was written by Easley, Travis Bowlin and Herb Aaron. The video, directed by Chaz Mazzota, was filmed The Studio Nashville. Rise will be released on February 11, 2022.