Powerhouse 7-piece Southern soul, blues and roots rock band Bywater Call have announced a September 2nd world-wide release date for their new album, Remain, on Gypsy Soul Records, distributed in the US by Alliance Entertainment, in Canada by Warner Music and in Europe by Proper Music.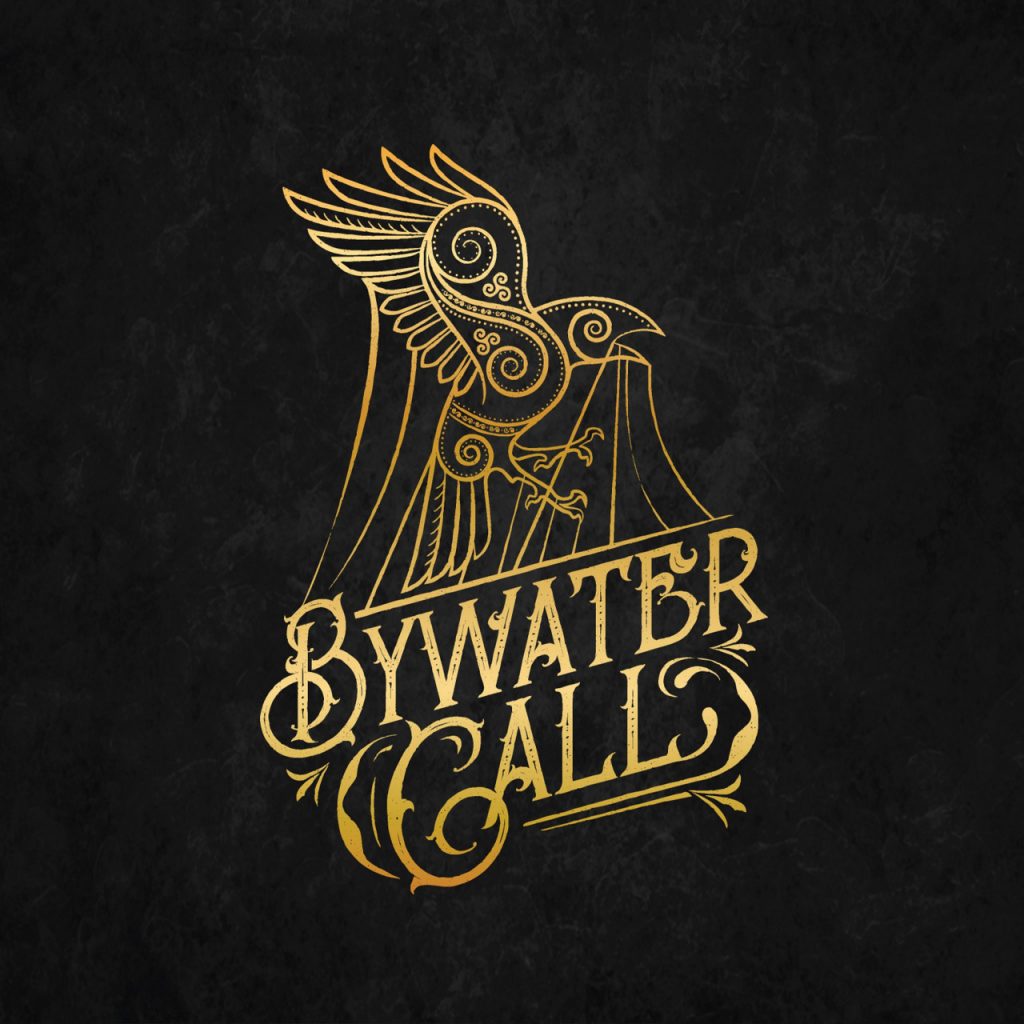 Powered by the dynamic vocals of Meghan Parnell and the blistering slide guitar work of Dave Barnes, this Toronto-based band has been generating acclaim throughout their native Canada and now the rest of the world. Formed in 2017, Bywater Call has been Maple Blues and Independent Blues Award nominated and has made waves in the Canadian Festival Circuit. The band has also had the opportunity to tour Europe twice, including most recently in May and June of 2022, featuring a main stage appearance at the Netherlands' premiere blues festival MOULIN BLUES. Performances there have been praised in Dutch and German media, with references to Parnell as one of the best singers in blues and roots today.
Remain features prominently Parnell's raw, soulful vocals and Barnes' emotional singing slide guitar. It was produced by Gypsy Soul Records' Renan Yildizdogan, engineered by Ross Hayes Citrullo and recorded at Jukasa Studio near Hamilton, with follow up sessions at RHC Studio in Toronto. Born out of a love for Southern Soul, Blues and Roots music and a passion to create a powerful and moving experience for listeners, Bywater Call is completed by Bruce McCarthy on drums, Mike Meusel on bass, Alan Zemaitis on keyboards, Stephen Dyte on trumpet and Julian Nalli on tenor sax.
For those who have been following the band since its inception, an evolution in sound and concept can be heard on Remain; and yet, the core values of raw emotion and strong musicianship are ever present.
The seeds of the new album were planted just prior to the band's leaving for their inaugural 2020 European tour, when they penned the title track, "Remain," to take with them on the road. "The song, which was released as a single on July 29th, is a delicate yet powerful ballad of love lost due to physical and emotional distance and the unwillingness to just let go," says Meghan Parnell.
"In addition to 'Remain,' early versions of the funky 'Sea We Swim' and rock jam 'Go Alone' were penned on the road in 2020," adds Parnell. "The remainder of the album, including the first single release, 'Falls Away,' began with me and Dave at home on our back deck in the depth of the pandemic."
"The writing process kept us entertained through a pretty dry spell," offers Dave Barnes. "We had to try and develop things without the usual feedback. The typical model: 'write, play (live), and tweak' had to be replaced. We would just sit in rehearsal spaces playing songs on repeat, experimenting with wildly different tempos, rhythms etc., until we landed in something that clicked.
"We chose Remain as a title, both because of the track, but also in reference to our coping method through the pandemic. With no foreseeable end date during the lockdown, a lot of musicians we knew were thinking about calling it quits. We were choosing to stick it out and stay put!"
"Armed with an acoustic guitar and desire to grow as writers and musicians, with 'Falls Away' we sketched out a fiery ode to our personal existential crises and to the socio-political climate at home and across the world today," admits Parnell. " Underneath it all, stripped down to the core, we are all flawed humans looking for meaning, purpose and trying to navigate our way through this crazy life. The song continued to take shape, as most of our tunes do, after bringing it to the full band to workshop."
"The second ballad, 'Locked,' can be described as a pandemic love song: a sparse and haunting melody that showcases off the top an emotional fragility in Meg's voice not often heard, and builds to massive payoff featuring a full choir," says Barnes. "The song was inspired by our time together in lockdown: seeing our shared goals and passions seemingly fade away, and feeling the urgency to write new music in what was for us, a very uninspiring time, and dealing with the strain this put on our relationship."
Both "Locked" and "Falls Away" were developed along with good friend, Toronto musician and producer Tom Juhas, who helped to draw out the passion and musicality intended for these tunes.
In "Ties That Bind" and "Left Behind" listeners can hear the band's love for Southern swamp, combined with the influences of some of their favorite artists, The Black Crowes, The Band, and Little Feat.
Bywater Call's debut album was released world-wide in November, 2019, received rave reviews across all territories and placed #1 on the Roots Music Report Canada Top 50 for 11 straight weeks. It was featured as album of the month on the International Blues Broadcasters Awards chart, gained repeated top five on the International/US Rock Blues, and top 20 on the International/US Blues RMR charts. They have been featured on Sting Ray, Earshot and the top 30 USA Blues on NACC charts, just to name a few.
In January 2023, Bywater Call will make an appearance at the famed International Blues Challenge in Memphis, to represent the Grand River Blues Society. They will also be returning to Europe in August and September of this year and fall of 2023.