Boston blues rock trio GA-20 has been on a solid roll of late. Their recent album Crackdown recently debuted at #1 on Billboard's Blues Albums Chart. The album received glowing reviews from American Blues Scene, Rolling Stone, MOJO, Uncut and No Depression, while the band had their mugs plastered on Guitar Player, Performer, Vintage Guitar, Blues Matters, Rock & Blues International and Making a Scene magazines. They also recently won Blues Artist Of The Year at the Boston Music Awards and kicked off their 2023 US Tour.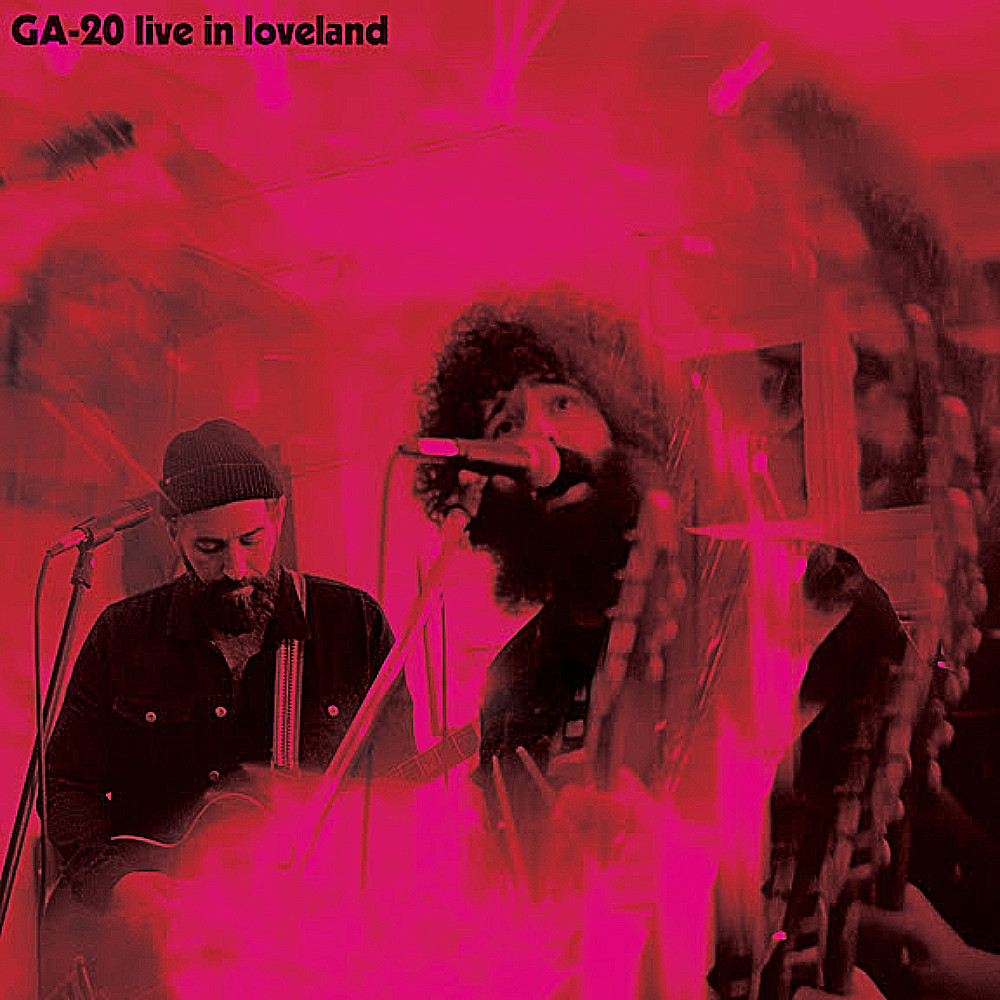 As the momentum continues to build for GA-20, the band takes their expanding fanbase by storm with the release of its first full-length live LP, Live In Loveland. Featuring 11 rowdy, blistering performances (including five songs from 2022's Crackdown, three from their 2019 debut Lonely Soul and three previously unrecorded tracks), Live In Loveland captures GA-20 feeding off the energy of the wall-to-wall crowd and delivering each song with raw emotion and body-shaking force.
Live In Loveland mixes band originals and vintage covers, from early electric blues and honky-tonk country to proto rock 'n' roll, all performed live with deep feeling and punk energy. The album was recorded direct-to-tape on a vintage Tascam 388 at Plaid Room Records in Loveland, Ohio, home of the famous Colemine record label. Produced by guitarist Matthew Stubbs and engineered by Colemine owner Terry Cole, the band blasts out of the gate playing Harold Burrages' "I Cry For You."
Stubbs, along with fellow guitarist and lead singer Pat Faherty, and drummer Tim Carman, are traditional blues revivalists, quickly becoming the trailblazers of the nascent traditional blues revival since first hitting the scene in 2018. Now, with Live In Loveland, due out March 17th via Colemine/ Karma Chief Records, the band is thrilled to document the power and passion of their live performances.