Music cruises are always a good time for performers to interact with fellow players; it's not unusual for acts to call a surprise guest to the stage for a song or two. Plenty of that went on during this year's sailing of Cayamo, the Americana cruise that took place February 10-17, 2023 aboard the Norwegian Cruise Line ship Pearl as she sailed from Miami to Tortola in the British Virgin Islands and St. Maarten. But Sixthman, the music cruise specialists who produce Cayamo, outdid themselves this year by scheduling many special shows especially crafted to showcase collaborations.
One of the most fun of Cayamo's special collaboration shows was Brady Blade's Drum & Music Extravaganza. With an array of different kinds of drum and percussion sets lined up across the stage, Blade began the show with a humorous attempt at teaching the crowd to keep a beat by urging half of the audience to make one particular noise while the other half made another.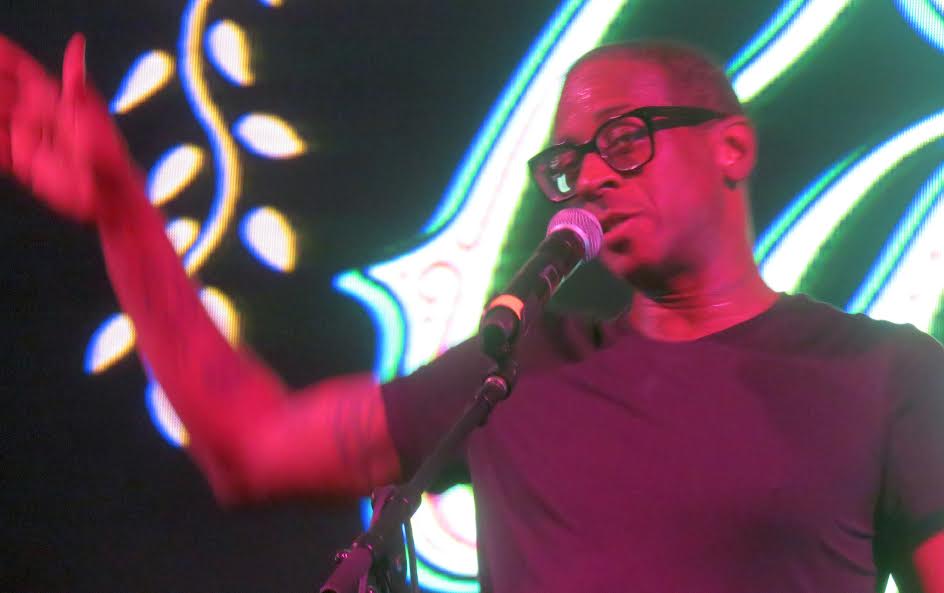 When the two sounds were put together a rhythm was established and Blade declared, "Now you're all drummers!" Sometimes playing the drums or percussion himself, Brady led a coterie of guests including Allison Russell, John Fullbright, Larry Campbell & Teresa Williams in song, with Campbell staying on to play guitar for much of the show.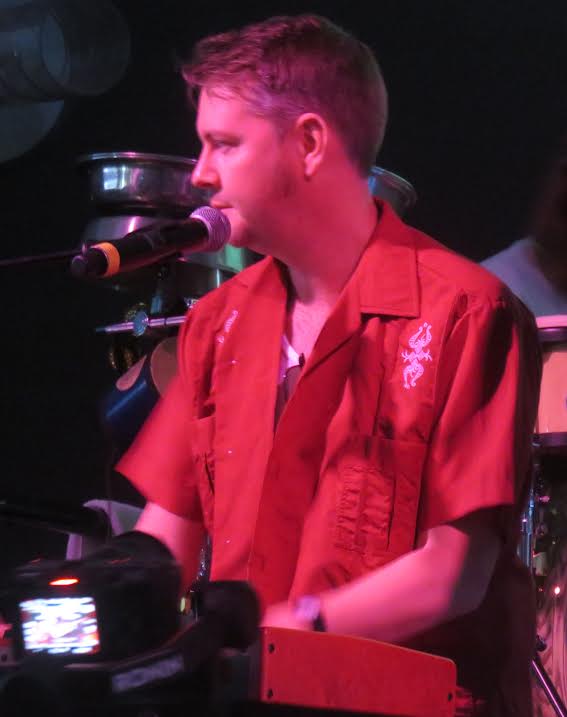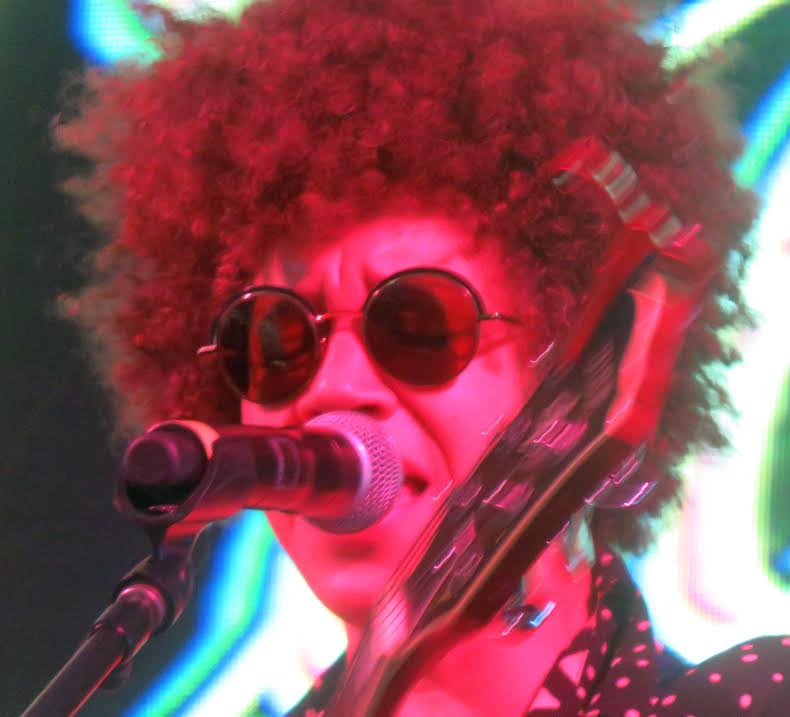 Before Chastity Brown performed "Back Seat" a handful of songs into the set, Blade tested the audience on the rhythm he taught them; the attempt to replicate it failed miserably. No doubt expecting just such a display, Blade laughed as he chided the crowd for their forgetfulness, "Already?!"
The Life in Harmony show brought together three trios of sisters specializing in harmony vocals: the Burney Sisters, Joseph and Rainbow Girls. Voices soared as the ladies started their show with new songs including "Robot Bride" from the Burney Sisters and "Fireworks," an as-yet unreleased cut from Joseph that they said was inspired by television's Love Island. Rainbow Girls performed "Free Wine" after telling how the song came about; the band was actually a recipient of case after case of wine that was partially damaged in a fire and could not be sold. Giggling as they recounted the fabulous freebie, the ladies brought a joyful effervescence to the moment before playing older songs.
Another stellar collaborative show was the Black Opry Revue Writer's Round. The Black Opry Revue has no permanent lineup; this show featured Julie Williams, Jake Blount, Devon Gilfillian and Yasmin Williams. Perched atop stools lined up across the stage, the show began with each performer showcasing one of their own tunes. Accompanying herself on acoustic guitar, Julie Williams sang "I Do What I Want" and Blount, playing banjo, sang "Roustabout."
Gilfillian offered "Full Disclosure" from his album Black Hole Rainbow and Yasmin Williams played a sparkling rendition of the instrumental "Juvenescence." Songs were interspersed with stories and commentary and the intimate setting of the show really gave fans a chance to peek into the souls of these players.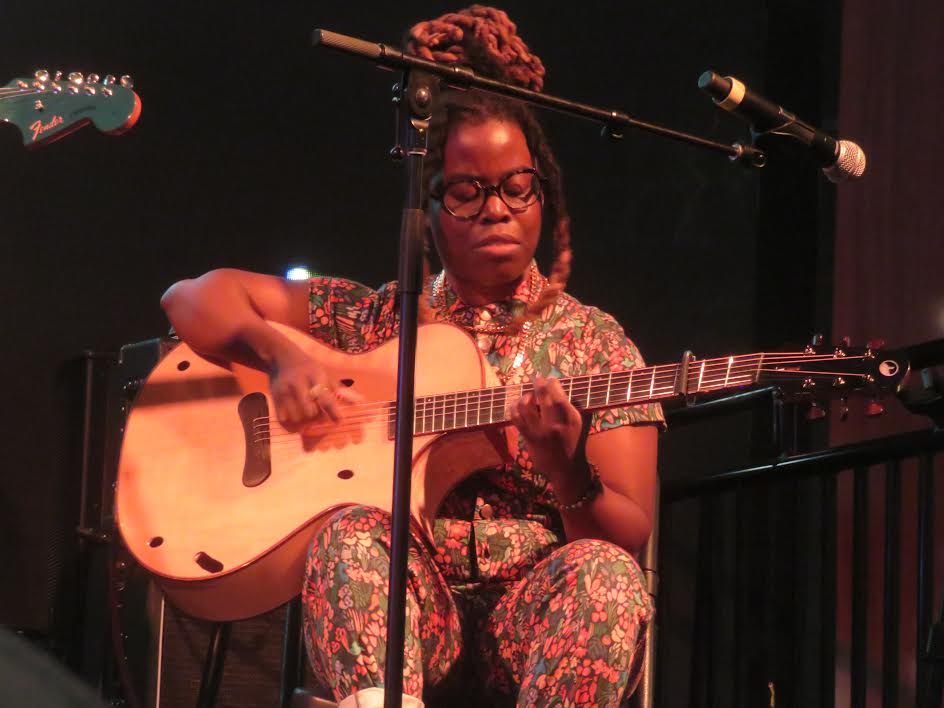 Steve Poltz hosted a Tribute to the Rolling Stones show and the Americana takes on the chosen songs were stunning. With John Fulbright and Larry Campbell sitting in on keys and guitar, respectively, the show included a take on "Faraway Eyes" from the Some Girls album; with Mick Jagger already giving the song a taste of Americana with his drawling vocal on the original, the cut was a natural to be twanged-up even further here.
Oshima Brothers had fun with their cover of "You Can't Always Get What You Want," and Twisted Pine came on stage to sing a version of "Dead Flowers," stating before they began that they were going to do the song "in the style of Townes Van Zandt." Their performance did indeed evoke the sound and nuance of the late singer, breathtakingly so.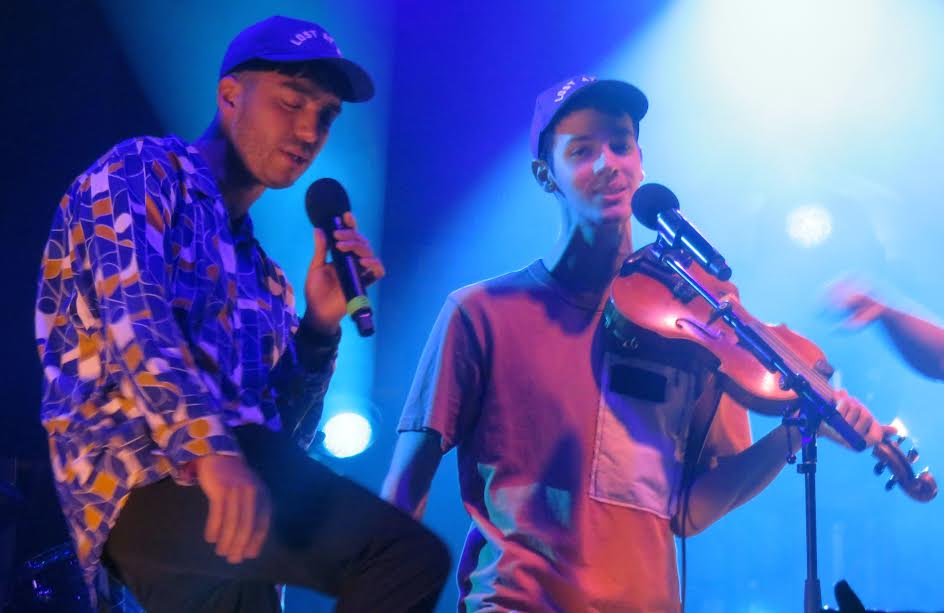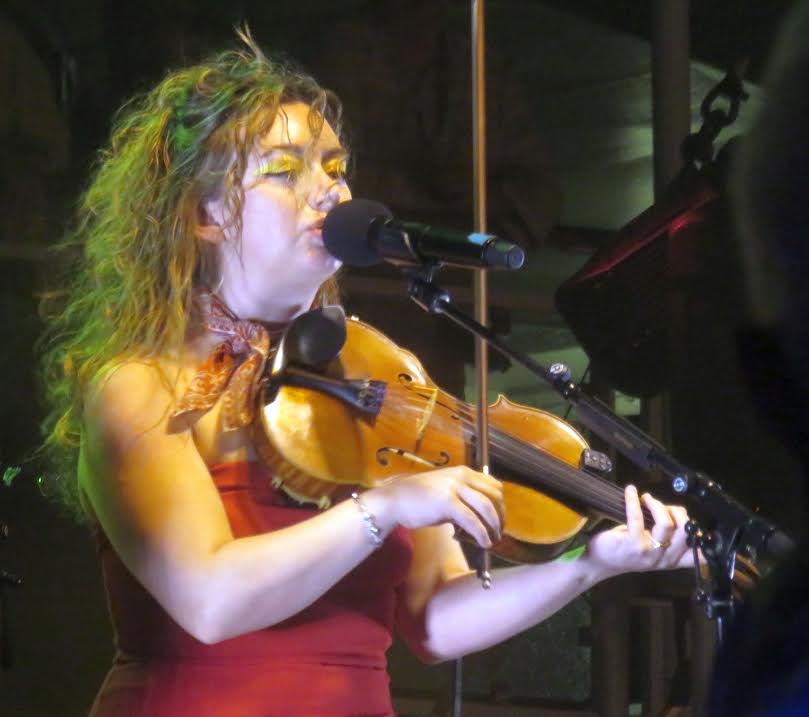 Nitty Gritty Dirt Band, Neko Case, Shawn Mullins, the Fairfield Four, Shovels & Rope, Adia Victoria, Tommy Emmanuel and David Bromberg were among the other players aboard Cayamo this year. Sixthman has already announced the dates, destination and initial lineup for the next Cayamo sailing: March 1-8, 2024 from Miami to Puerto Plata in the Dominican Republic and Oranjestad, Aruba with Lyle Lovett, the Mavericks, Billy Bragg, Shawn Colvin, Lucius, the Lone Bellow, KT Tunstall, Nikki Lane, Langhorne Slim, Brandy Clark, Kelly Willis, Susan Werner and Sunny War aboard. More details are here.