The International Folk Music Awards were held at the Westin Kansas City at Crown Center in Kansas City, MO on Wednesday, February 1. Seasoned singer-songwriter Janis Ian received a previously announced lifetime achievement award, and also won artist of the year.

Crooked Tree by Molly Tuttle & Golden Highway, also GRAMMY-nominated for best bluegrass album, won album of the year. For song of the year, there was a tie between "Bright Star," written and performed by Anaïs Mitchell, and "B61," written and performed by Aoife O'Donovan. Mitchell won a Tony and a Grammy for her work on the musical Hadestown.
Jake Blount performed Janis Ian's Grammy-winning song "At Seventeen," while Wallis Bird sang "Better Times Will Come" in tribute. In tribute to Josh White, who won this year's lifetime achievement award for a legacy (deceased) artist, Leyla McCalla performed "I Gave My Love a Cherry (The Riddle Song) and Josh White Jr. sang "One Meatball." He tried to hold back tears, saying on stage, of his father, "I performed with him many times on stage and those stick within your heart forever."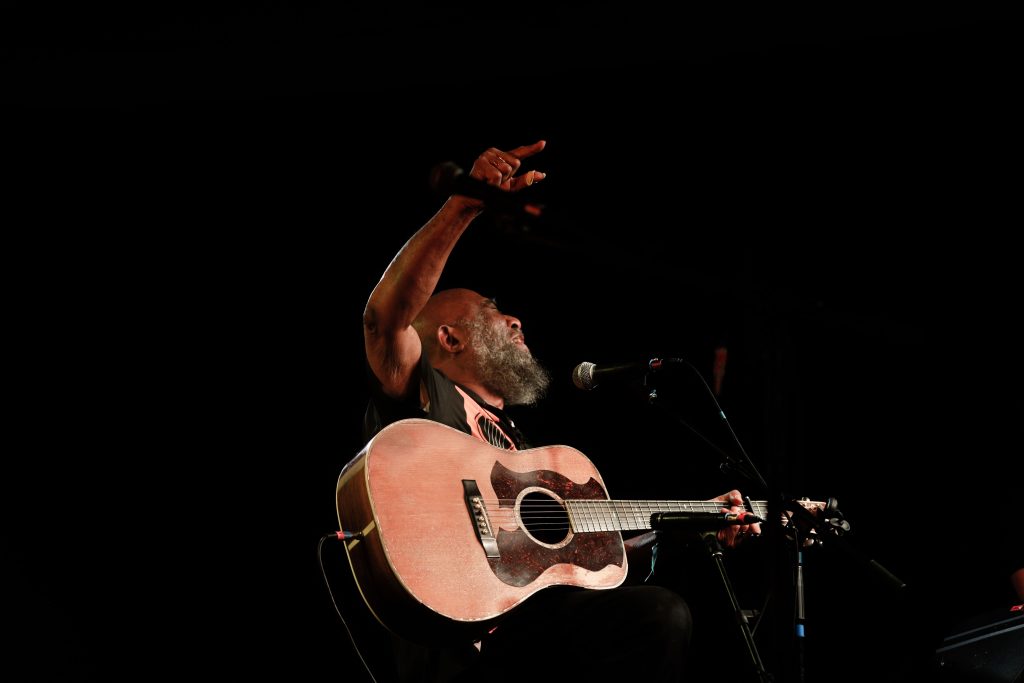 Oh Boy Records, founded in 1981 by John Prine, Al Bunetta and Dan Einstein, received the business/academic award. The Milk Carton Kids did their rendition of "That's the Way the World Goes 'Round," a song from the John Prine album Bruised Orange. Iris Dement performed "Mexican Home," a song from his album Sweet Revenge.
Below is the complete list of winners at the 2023 International Folk Music Awards, as well as recipients of honorary awards:
Saturday, February 4 at 12 pm
Valerie June Keynote Address and Artist in Residence
Thursday, February 2 at 1:30 pm
The Queer Pulse of Society: A Conversation About Community and Social Sustainability
Friday, February 3 at 10 am
Mary Gauthier: Saved by a Song
Friday, February 3 at 2 pm
CommUNITY Gathering: Meet the Team
Saturday, February 4 at 9:30 am
Janis Ian: In Her Own Words
Saturday, February 4 at 10:45 am
Songs of Hope, Songs of Change
Sunday, February 5 at 10 am