Editor's note: This review is co-authored by Michael Lepek and Robin Zimmerman
The wind chill was a frosty 20 degrees in Chicago on a frigid Friday night in January. Yet, unsuspecting tourists who braved the cold and ventured out on South Wabash Avenue might be lucky enough to catch 86-year old blues legend Buddy Guy jamming outside his namesake South Loop club. As Guy served up some hot guitar licks on that frosty night, the crowd inside the sold-out club was waiting for his return to the stage.
This scene has played out for the past 33 years as Mr. Guy has hosted his annual January residency at his club, Buddy Guy's Legends. This impressive run spans 16 nights and allows lucky ticket holders to experience some of the finest in live blues every Thursday through Sunday in January.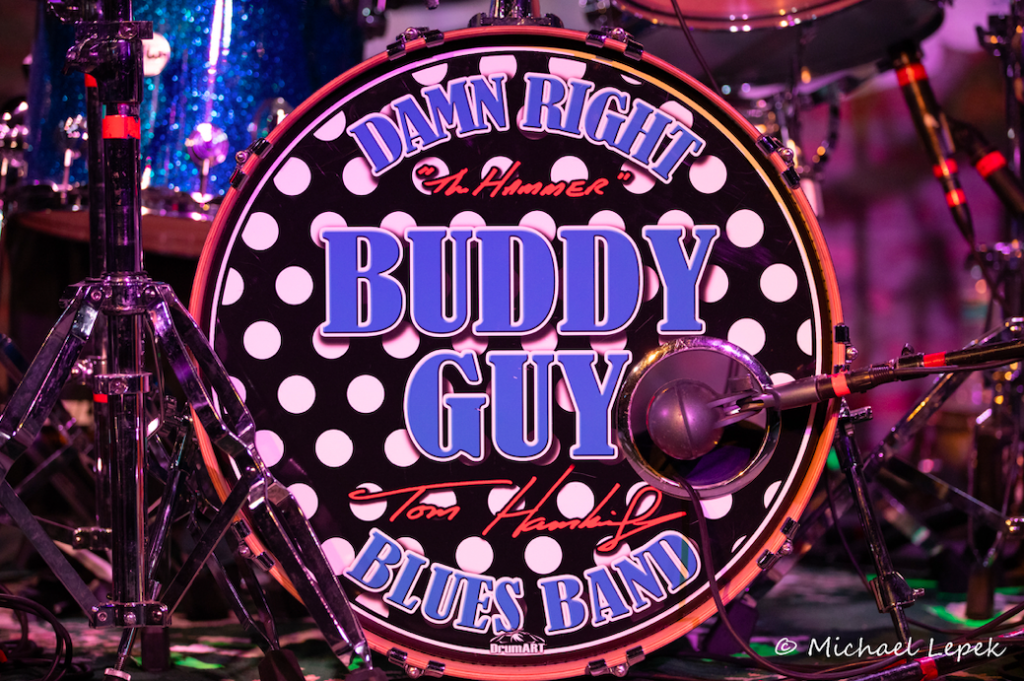 Always a keen judge of talent, the reigning King of the Blues also books some of the best and brightest in the business to open for him. This year's roster of opening acts ranges from blues icon Bobby Rush to up-and-comer Nate Manos who led his band through a blistering hour-long set on Friday, January 20th.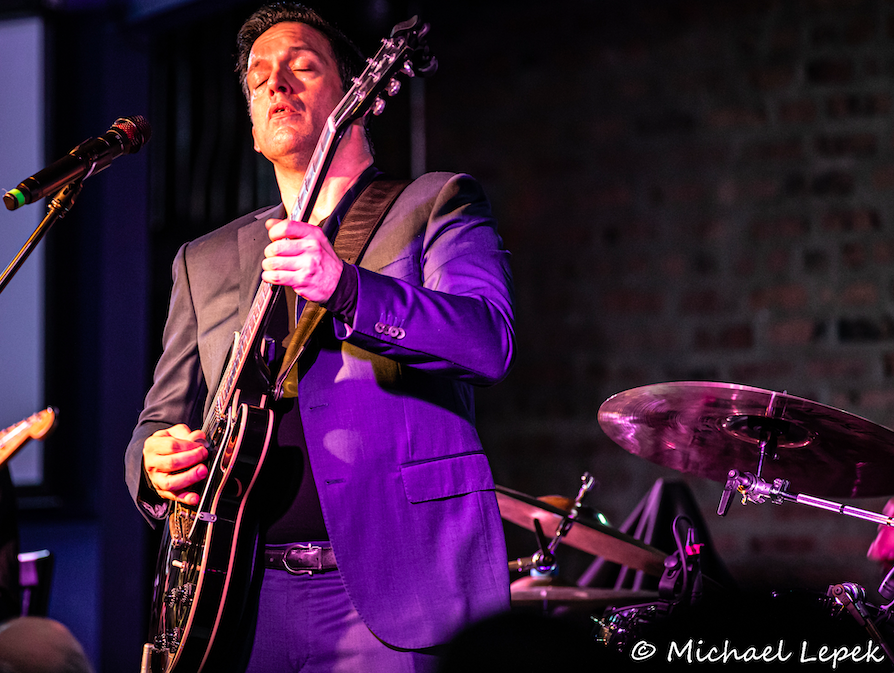 Following Manos' impressive turn, the man himself came on stage. Clutching his trademark polka-dot Stratocaster and decked out in stylish overalls and a huge smile, Buddy Guy ripped into a two-and-a-half hour set and displayed a stamina that would put much younger artists to shame.
The octogenarian also schooled attendees into the roots of traditional blues with a masterful set that ran the gamut of John Lee Hooker and Muddy Waters' covers to Guy's own "Skin Deep," "Nobody Understands Me but My Guitar," and "Damn Right, I've Got the Blues." These shows mark the kickoff of Guy's "Damn Right Farewell World Tour" that will see the venerable blues man crossing the country to play his final notes to appreciative crowds. For upcoming shows, head here.
Once Guy has wrapped up his closing tour, the 86-year-old has certainly earned the right to sit on his porch and drink sweet tea in his native Louisiana.
Images: © Michael Lepek for American Blues Scene