Next generation Southern rock meets old blues-soul on Tearing Seams, the new EP from The Ides of June, and sees the nearly decade old Atlanta-based band ratcheting their sound and songwriting to new heights. Brimming with steely riffs that drip with hazy heat, the band creates a groove that alternately sounds like a Hill Country stomp through a wall of Fender Twins or a Muscle Shoals outtake from Exile On Main Street.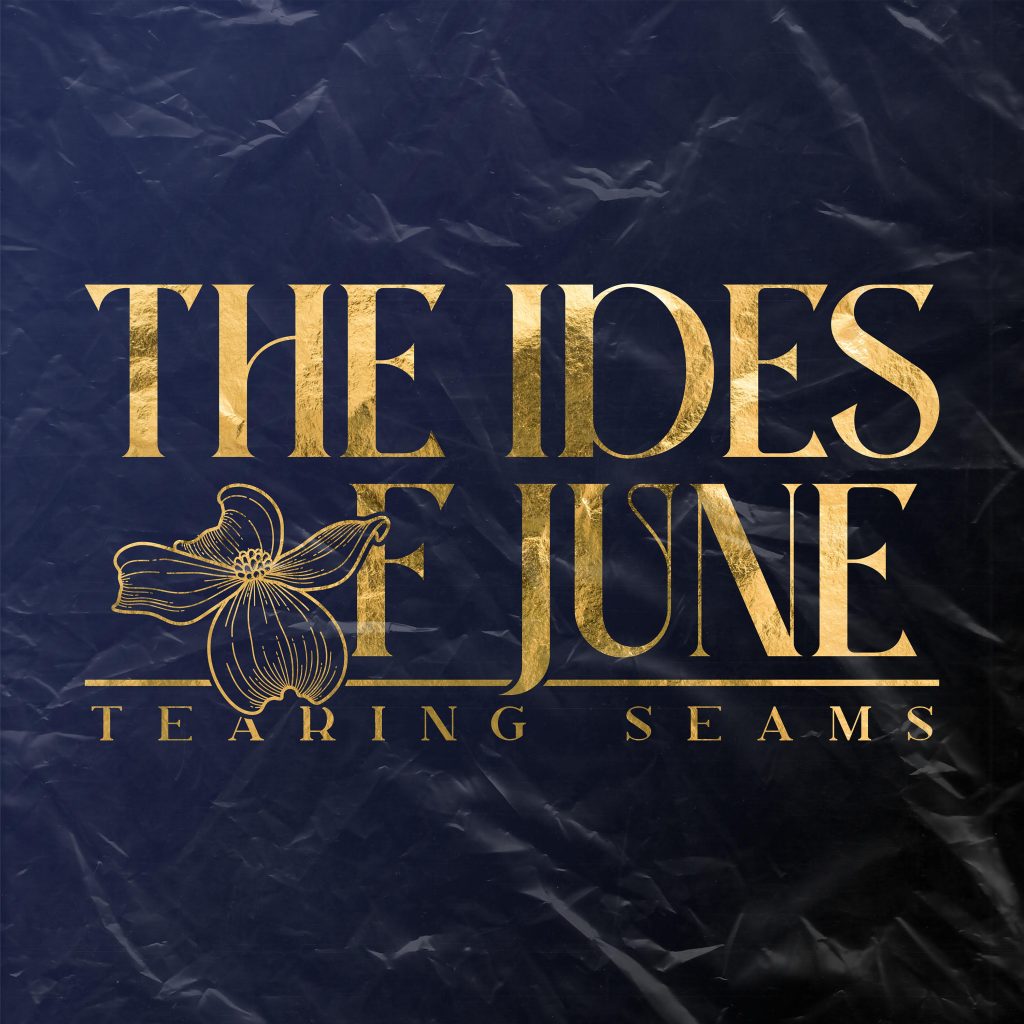 What remains consistent across all five tracks is their focus. Everyone is dialed in to the same frequency, allowing the magic to flow naturally. 
"In the past year, as a band, we kind of had this breakthrough in our songwriting," singer/bassist Dusty Huggins elaborates. "We've gotten to a place where we trust each other's intuition and we all feel comfortable enough to just sit back and let the songs take on their own lives as we write them. It's a real collaborative process most of the time. One of us will come in with a riff, someone else will take that a step further, maybe tweak it or add in the melody line. 
"Sometimes the words come first, other times the music coaxes them out." Fusing personal stories with swampy electric blues, the rocking side of soul and a few fingers of whiskey, The Ides of June write the latest chapter in the grand tradition of Southern rock. And Tearing Seams is only the preface for what's to come.