From the moment she stepped out of the church and into the spotlight Aretha Franklin cast a long lasting spell on the world with her glorious, God-given gift.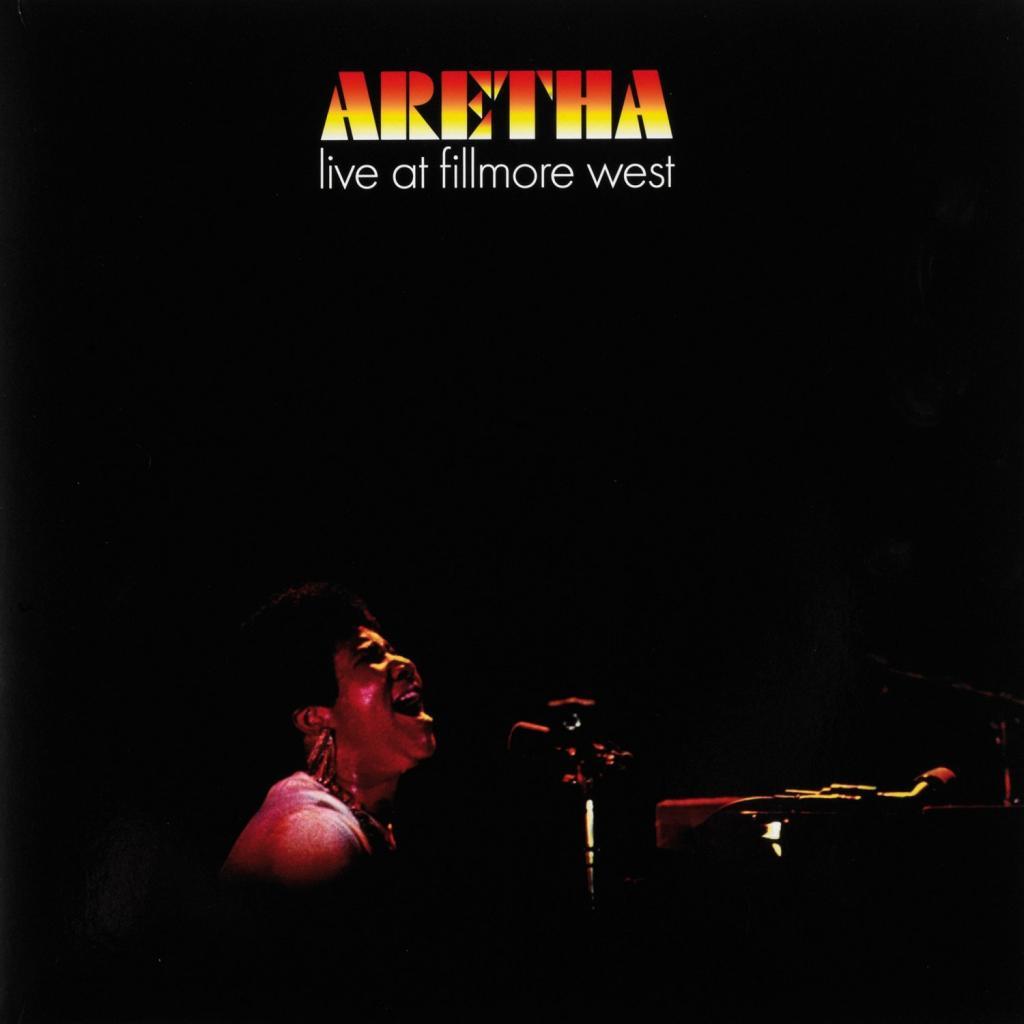 On March 25th, 1942 Aretha Louise Franklin was born in Memphis, Tennessee, the daughter of CL Franklin, a Baptist minister, and his wife Barbara, an accomplished Gospel singer. By the age of six Franklin and her family had made the move to Detroit where she began singing and playing the piano in her father's church.
Amidst the breakdown of her parents' marriage, and the premature death of her mother, Franklin's father became a respected figure among Detroit's black community thanks to his center for gospel music. Her father's popularity resulted in Franklin meeting with famed soul singers Sam Cooke and Smokey Robinson, and led to her cutting her first studio album Songs of Faith at just 14 years of age, by which time she had already given birth to her first child.
In 1960, 18-year-old Franklin signed with Columbia Records and released her first chart entering single "Today I Sing The Blues." Despite achieving moderate success with Columbia, Franklin's big break didn't come until 1967 after signing with Atlantic Records. It was with Atlantic that she released "Respect," "(You Make Me Feel Like) A Natural Woman," and "Think," arguably her most well-known songs to date.
The undisputed Queen of Soul went on to earn 20 top ten records, a dozen million-selling singles, and 18 well deserved Grammy® awards throughout her trailblazing 50+ year career.
As Elton John so eloquently put it, Aretha Franklin's music was "the heart, the soul, and the church." She was a messenger, an inspiration to singers around the globe, and a constant source of amazement. She possessed a voice with so much beauty and power that her remarkable piano playing was too often overshadowed. Today we're celebrating it all; the voice that changed lives, the piano playing that carried that voice along, and the sass that made her the feistiest woman in the business.
We take a look back at some of her greatest live performances.
"Won't Be Long" – The Steve Allen Show (1964)
In this early performance, Aretha's piano playing skills are showcased, and her young voice shows only hints of what was to come.
"Dr Feelgood" (1968)
"I Say A Little Prayer For You" (1970)
"Bridge Over Troubled Water" – Filmore West (1971)
In addition to a great vocal performance, the backing band is stellar as well including "King" Curtis Owsley on sax serving as band director, Billy Preston on the organ, Wayne Jackson and Roger Hobbs on trumpet, and Jack Hale on trombone.
"Something He Can Feel" – The Midnight Special (1976)
"Think" – The Blues Brothers (1980)
While not technically a live show, Aretha's legendary performance as the unsatisfied wife of Matt "Guitar" Murphy in The Blues Brothers is quintessential viewing for all Aretha fans.
"Another Night" – American Music Awards (1986)
This performance at the 1986 AMAs is introduced by Diana Ross and encapsulates exactly what '80s Aretha was all about.
"(You Make Me Feel Like) A Natural Woman" – VH1 Divas Special (1998)
In this iconic performance, Aretha's sass was on full show. The Queen wasn't about to let the next generation of divas out sing her own song. With Carole King, Shania Twain, Mariah Carey, Gloria Estefan, and Celine Dion all taking turns to sing, a call and response ensues between Dion and Franklin, and it's glorious.
A Tribute to Whitney Houston ("I Will Always Love You") – Radio City Music Hall (2014)
"(You Make Me Feel Like) A Natural Woman" – The Kennedy Center Honors (2015)
Saving the best 'til last. Performing at the Kennedy Center Honors in tribute to Carole King, Franklin gave a performance so stunning, that it drove Barack Obama to tears and the audience to a standing ovation. This is Aretha Franklin in all her essence.