Music is easily consumed but more difficult to discover. Sit back and you'll be fed the biggest hits from the biggest stars. Yet some of the best music, and the best musicians, are not found in the largest arenas or at the top of the charts. They are found in your local clubs and your neighborhood bars. But are you willing to make the effort to walk through those doors to support them? Are you willing to believe that great musicians can exist outside the confines of mainstream media popularity? If so, you may just discover your next favorite band. Or perhaps an old friend you were not expecting. In the case of Model Citizen, it may be both.
Recently returning to active status, Model Citizen features members of the bands you already love, such as the Drive-By Truckers and The Dexateens. Consisting of Matt Patton (vocals and guitar), Jay Gonzalez (keys and vocals), Mike Gaut (drums) and Craig Gates (bass and vocals), the band is hitting the road with stops in Detroit (June 14 at Outer Limits), Milwaukee (June 15 at the Cactus Club), St. Paul (June 16 at Turf Club) and Chicago (June 17 at Reggie's).  
This "mini-tour" comes on the heels of Live at Dial Back Sound, a "live-in-studio" album of classic set material recorded at Patton's studio in Mississippi. It is no-nonsense rock at its finest. Perfect for your local club or neighborhood bar – like Outer Limits, Cactus Club, Turf Club and Reggie's.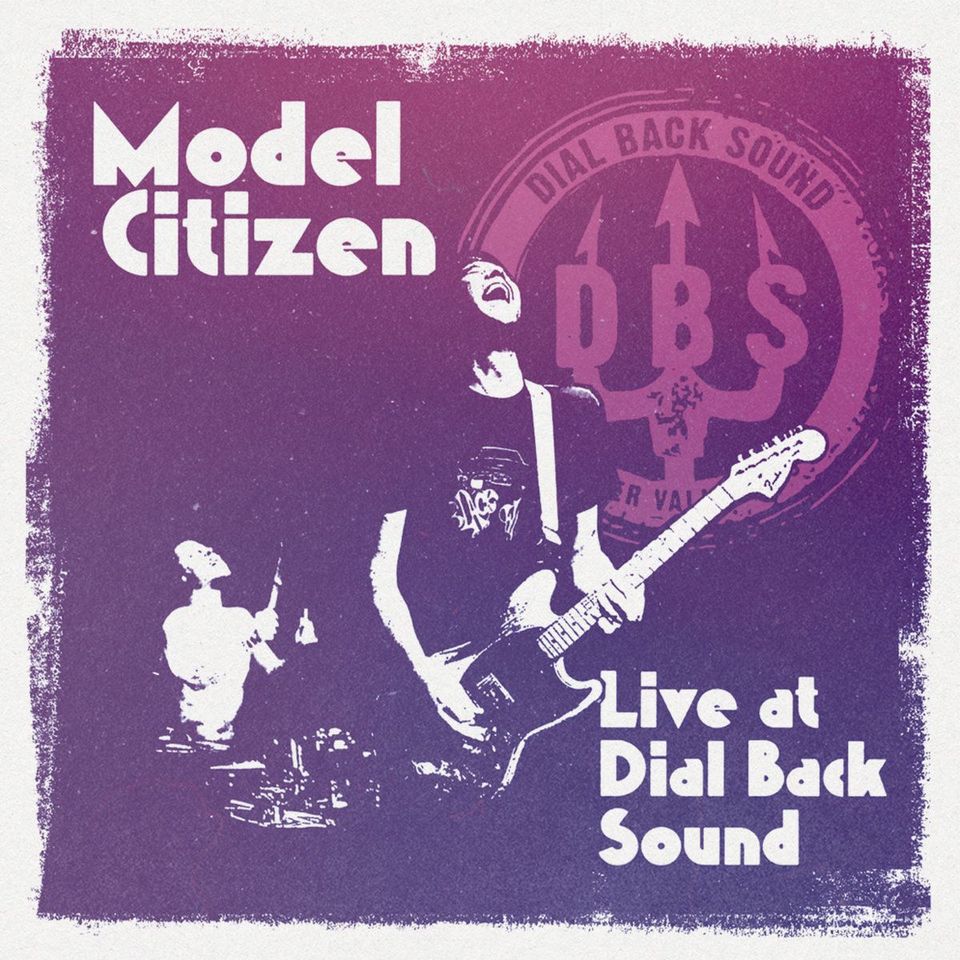 These are the types of intimate live shows that no true music fan will want to miss. So make the effort, walk through those doors and enjoy an evening with some old friends. To grab your copy of Live at Dial Back Sound, head to the band's bandcamp site here.
Tickets for the Milwaukee, St. Paul and Chicago shows are also now available online at Cactus Club, First Avenue, and Reggies Live.
All images: © Derek Smith / High Voltage Concert Photography for American Blues Scene