The video begins with a flickering and buzzing neon sign that grapples with the darkness to achieve superiority over the night.  The sign prevails. The bright pink glow of its words and valentine heart wash away the murk. A needle then drops on a vinyl as lush female harmonies cascade from the speakers, followed soon thereafter by the soulful voice of the crooner. 
The sound is reminiscent of a bygone era, or possibly several eras. A California noir of the 1950s with a Phil Spector-produced soundtrack by the Wrecking Crew. The underlying whispers of the past are there, but the overriding sound is modern and unmistakable. It can only be Nick Waterhouse.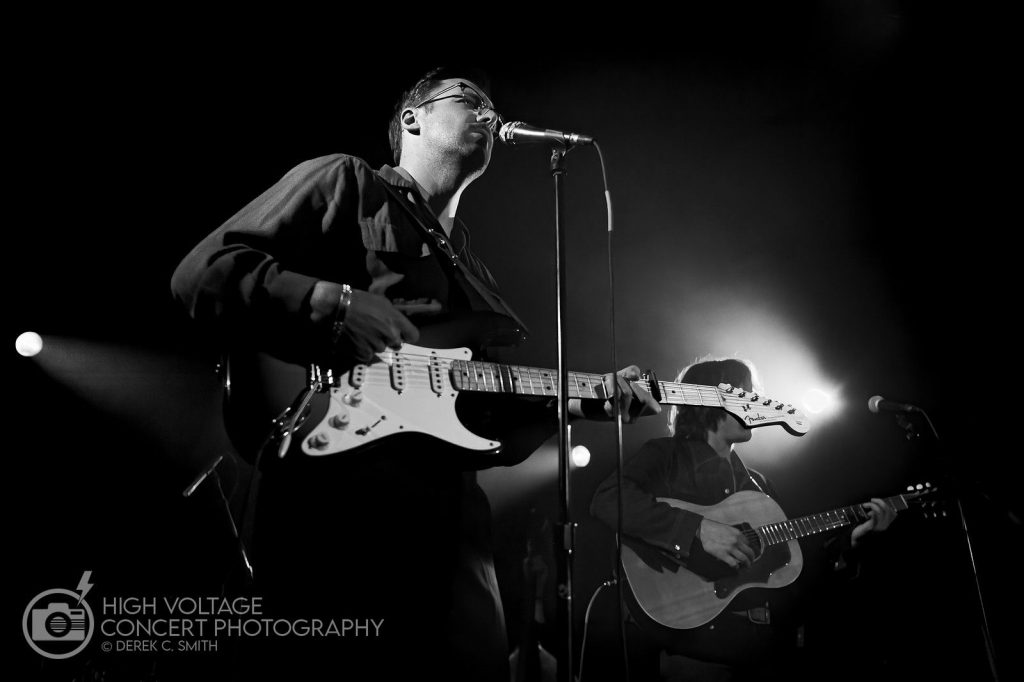 The song, and its accompanying video, is "Hide and Seek" – the first single off Waterhouse's sixth studio album, The Fooler, released on April 1, 2023. It's another stellar album in an already superb canon.
As with any talented artist, Waterhouse has expanded his sound with each album, but has done so without ever losing sight of the retro soul vibe he created with his 2012 debut, Time's All Gone. The Fooler is no different. Waterhouse has added colors of Roy Orbison ("(No) Commitment"), the Velvet Underground ("Late in the Garden") and psychedelia ("Unreal, Immaterial") to his palette, but is still painting a picture in a style that is distinctly his own. It's both fresh and classic Nick Waterhouse in one.
Waterhouse is currently touring behind The Fooler and recently stopped at Chicago's Sleeping Village music venue to play the album in its entirety. The performance was another masterstroke from Waterhouse who transported the crowd in the dimly lit club to the bygone era that seeps from his music. An era that our minds tell us was cool, hip and innocent. Whether such reminiscence is perception or reality makes no difference because there is no cooler place to be today than a Nick Waterhouse show.
Waterhouse is continuing his tour overseas through the end of the year. For those who cannot attend, grab any one of his six studio albums, pour a cocktail, dim the lights and drop the needle on an artist who deserves your attention. You can find more information on his albums and tour here.
All images: © Derek Smith / High Voltage Concert Photography for American Blues Scene