Gordon Lightfoot passed away on Monday, May 1, 2023. Victoria Lord, his publicist, confirmed that he died of natural causes in Toronto's Sunnybrook Hospital. Many called him a legend and an icon. Given his body of work and the longevity of his career, he was worthy of those designations.
Gordon did not necessarily agree.
"Sometimes I wonder why I'm being called an icon, because I really don't think of myself that way," he told Toronto's The Globe and Mail in 2008. "I'm a professional musician, and I work with very professional people. It's how we get through life."
Many people are remembering his rise in the 1960s and 1970s. They will recall how he emerged from Toronto's Yorkville folk club scene. They will recall that such luminaries as Ian & Sylvia, Peter, Paul and Mary, and Marty Robbins recorded his songs. Canadians in particular will mourn the loss of a homegrown star. Gordon may have achieved recognition and acclaim in the United States but Canada remained his home. His love of country was returned by a nation that loved him equally as much.
"We have lost one of our greatest singer-songwriters," Canadian Prime Minister Justin Trudeau announced. "Gordon Lightfoot captured our country's spirit in his music – and in doing so, he helped shape Canada's soundscape. May his music continue to inspire future generations, and may his legacy live on forever."
Gordon Lightfoot was certainly Canada's treasure but he and his songs also belonged to the world. His songs told tales of loneliness, troubled relationships, the itch to roam and the majesty of the Canadian landscape. Canadian writer Jack Batten once described Gordon as a "…journalist, poet, historian, humorist, short-story teller and folksy recollector of bygone days."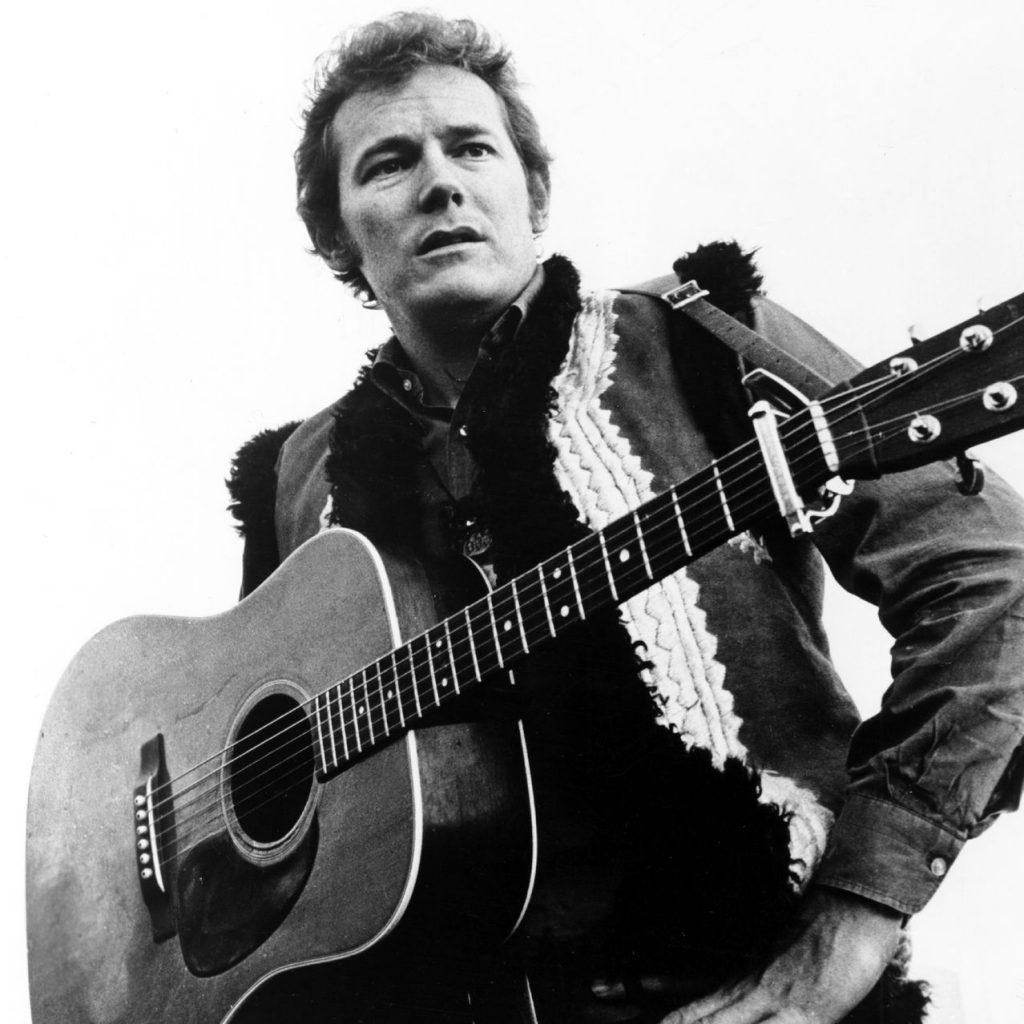 A study of Gordon's lyrics alone would serve as inspiration to aspiring songwriters everywhere for their sheer poetry and descriptive detail.
Take, for example, the song "Early Morning Rain," a story about a down-on-his-luck individual who is pining for home and family. He watches as a "big 707 (is) set to go" knowing that is will be "flying o'er (his) home in about three hours time." He declares:
This old airport's got me down

It's no earthly good to me.

And I'm stuck here on the ground

As cold and drunk as I can be.

You can't jump a jet plane

Like you can a freight train

So I best be on my way

In the early morning rain.
Sheer poetry.
Gordon's songs are replete with such descriptive lines and phrases.
Gordon Lightfoot has and will continue to influence up-and-coming songwriters, just as he was influenced by songwriters like Bob Dylan, Phil Ochs and Tom Paxton. He may have wondered why people called him an icon or a legend. But a legend he was.
And the legend lives on…