The blues were alive and well on a stellar Saturday that saw over 70,000 fans turn up at Millennium Park for the third day of the Chicago Blues Festival.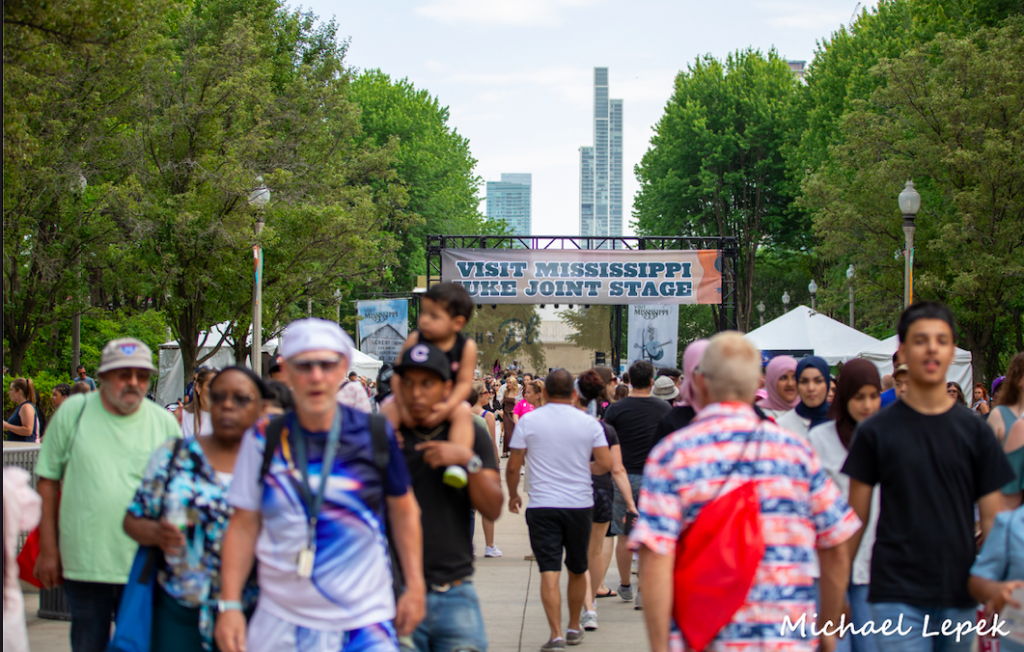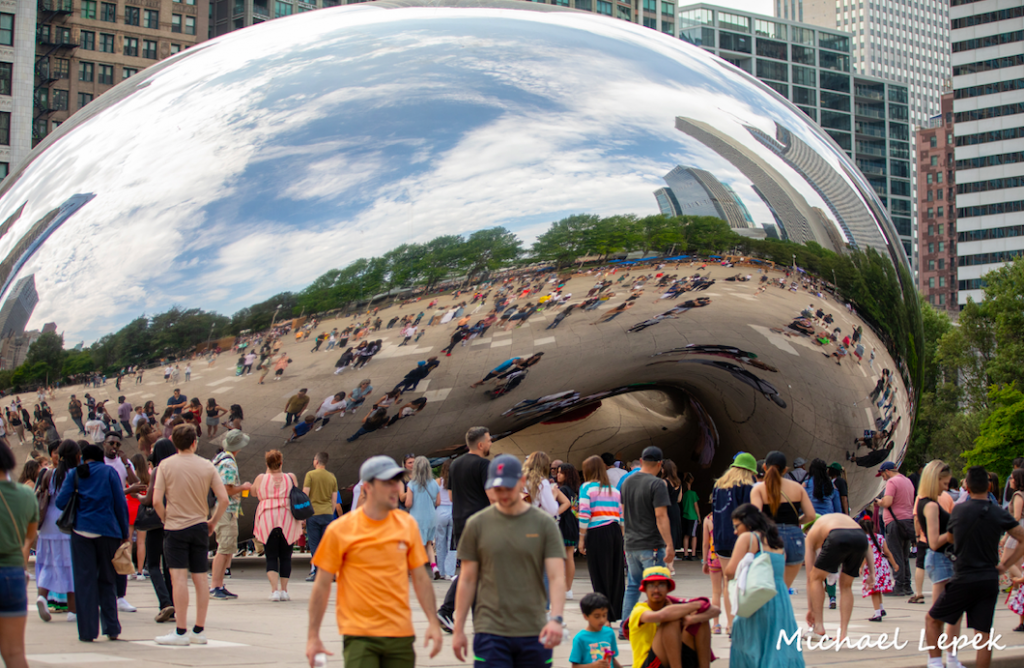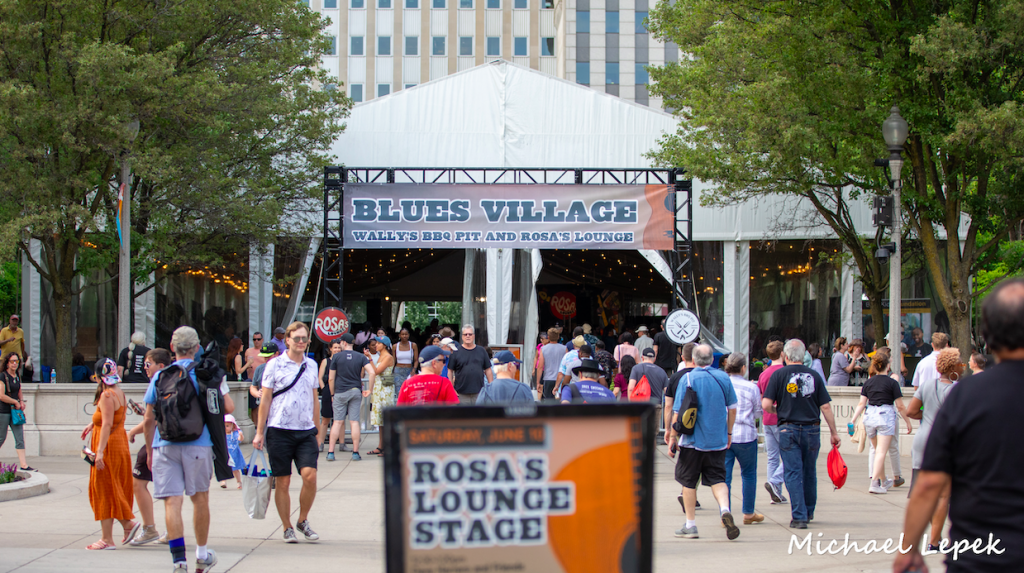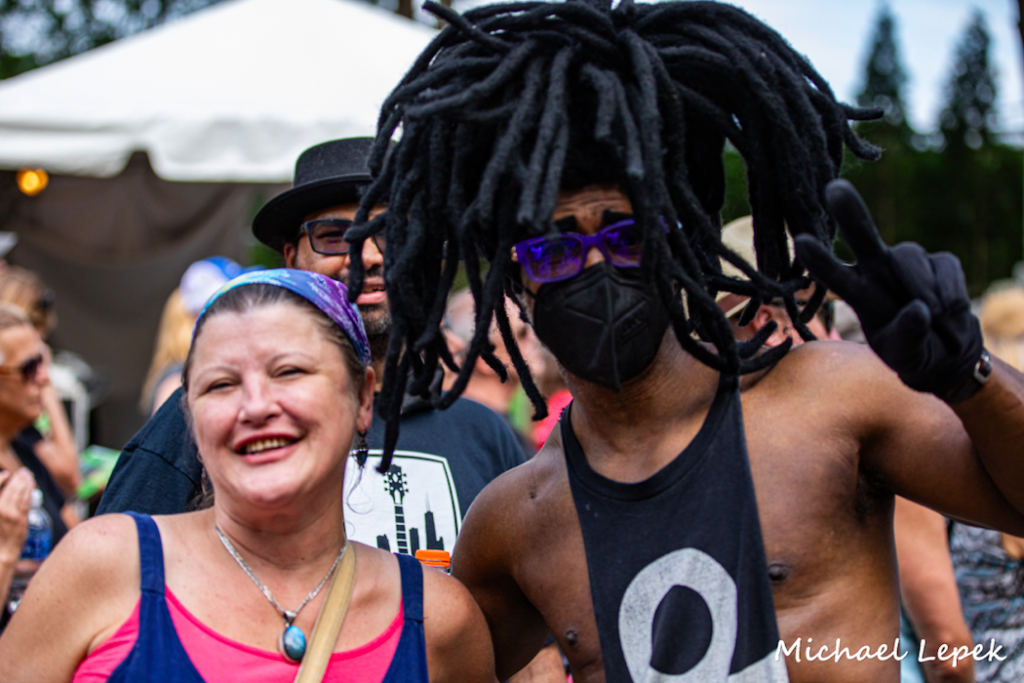 The diversity of talent on display was truly amazing with everything from an incredible "Women in Blues" showcase to a masterful Mud Morganfield capping off another fine day for the large and enthusiastic audience perched in and around the Pritzker Pavilion.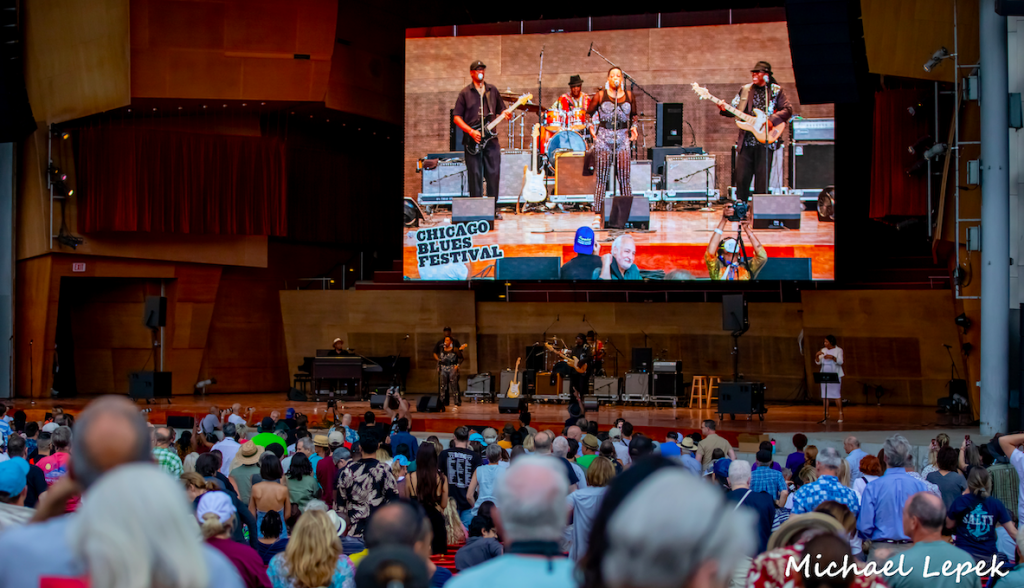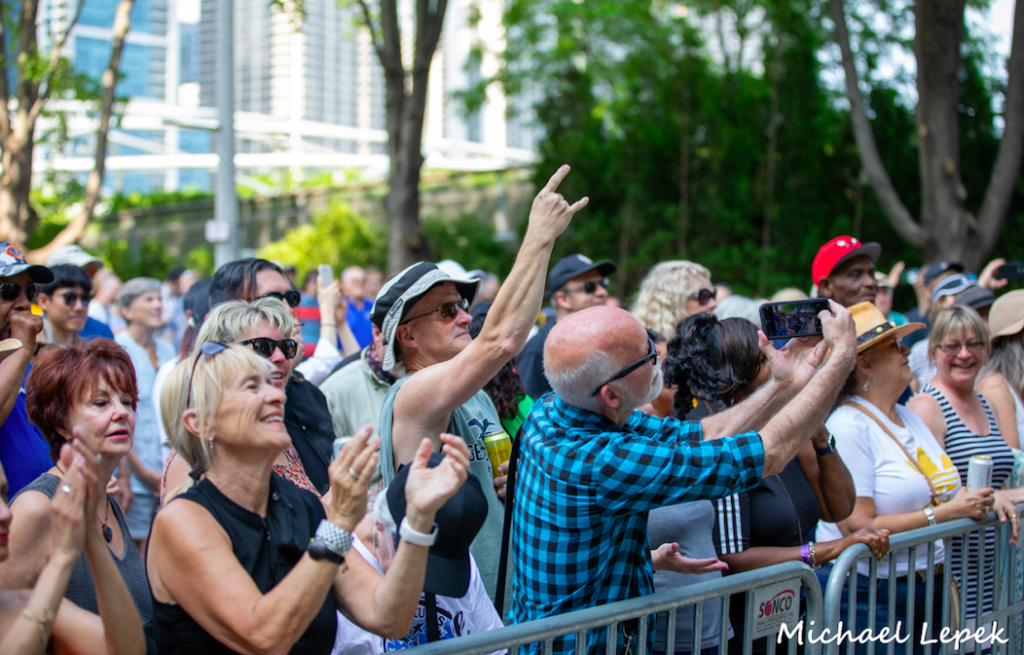 While the first two days of the festival showcased the legacy of Albert King on Thursday and Friday focused on the 70th Anniversary of Delmark Records, Saturday was all about the ladies who sing the blues and the many familial connections, too.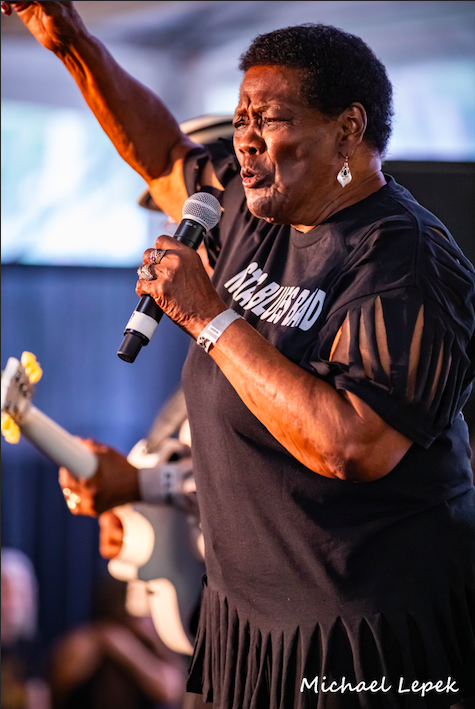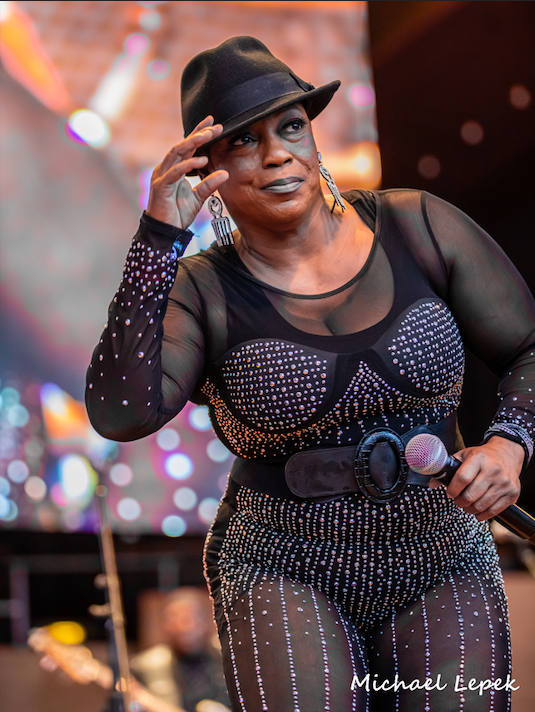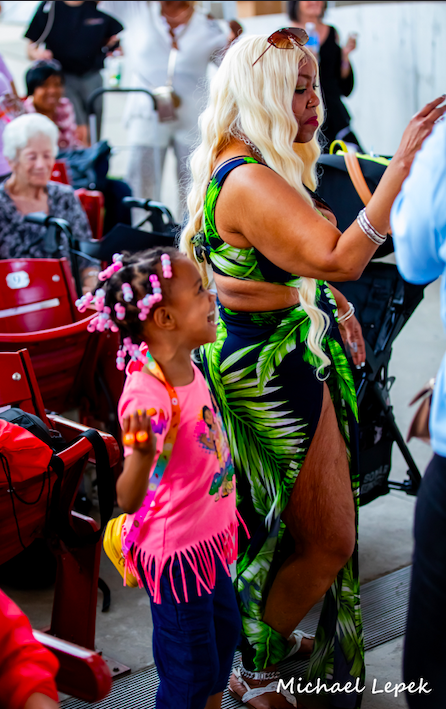 The "Women in Blues Tribute" honored the legendary Deitra Farr, Katherine Davis and Sugar Pie DeSanto and was emceed by the multi-talented Lynne Jordan. It also featured a fine roster of female blues musicians like guitar whiz Joanna Conner, Radka Kasparcova, bassist Sherry Weathersby and vocalist/drummer Sheryl Youngblood.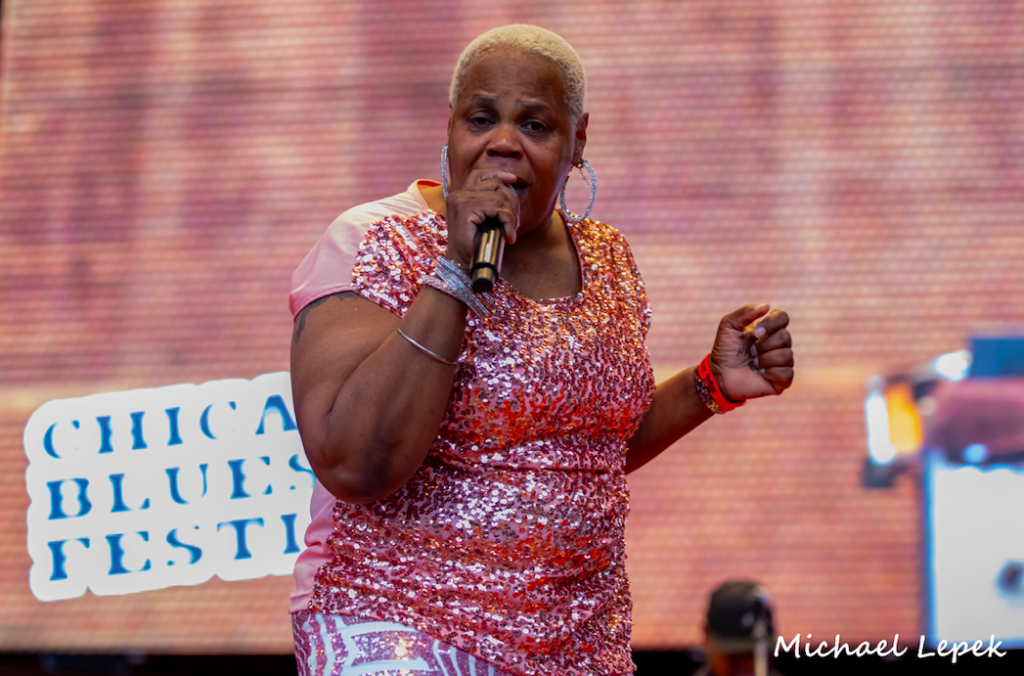 But here's good news for those who have experienced extreme "FOMO" over missing this killer show. These dynamic blues divas will be getting much of the band back together for a gig at Chicago's City Winery on September 6th and you can still catch their act on the DCASE YouTube channel.
The focus on talented blues musicians of the female persuasion prevailed throughout the day. Over on the Mississippi Stage, there was James "Super Chikan" Johnson tearing into an inspired set that was further enhanced by his "Fighting Cocks" all-female band.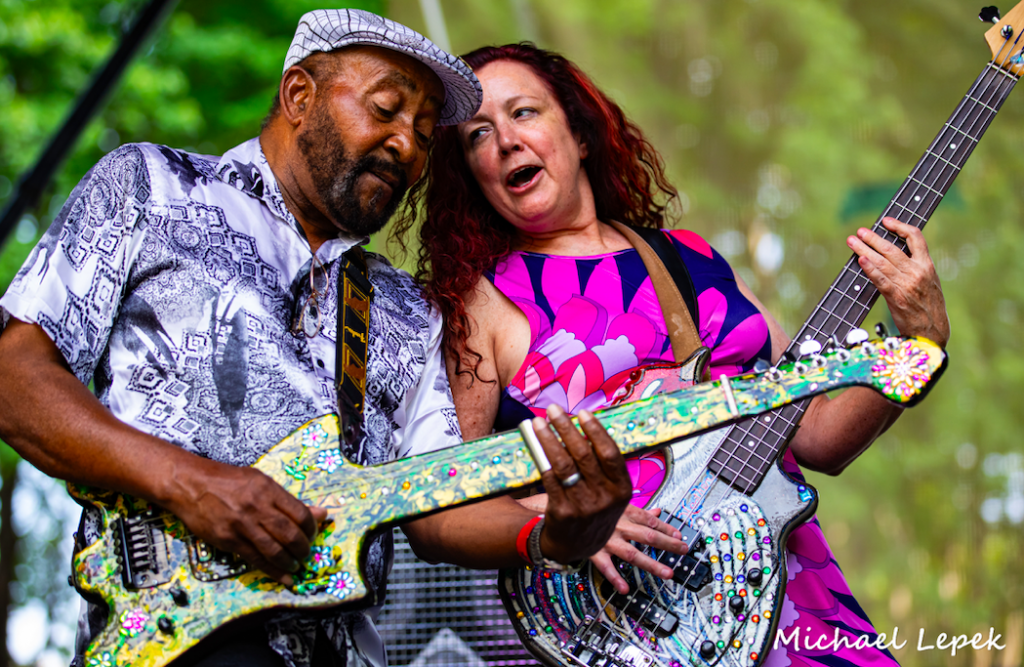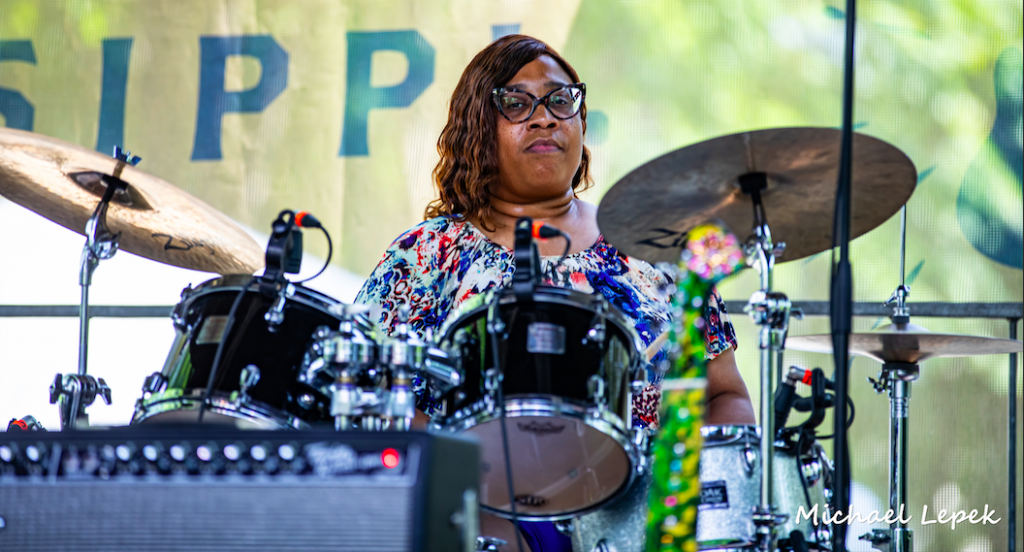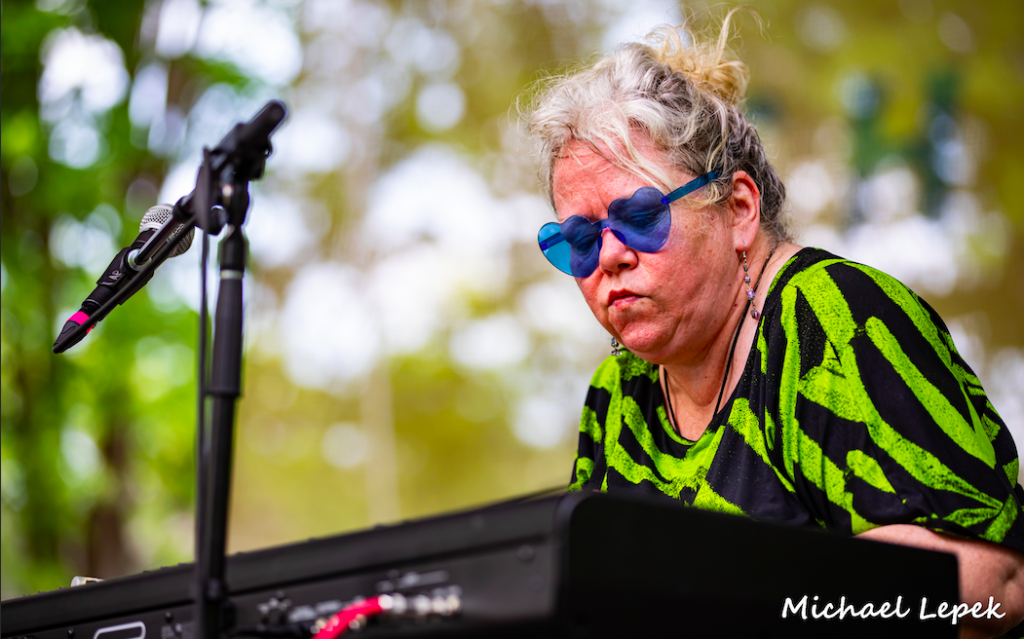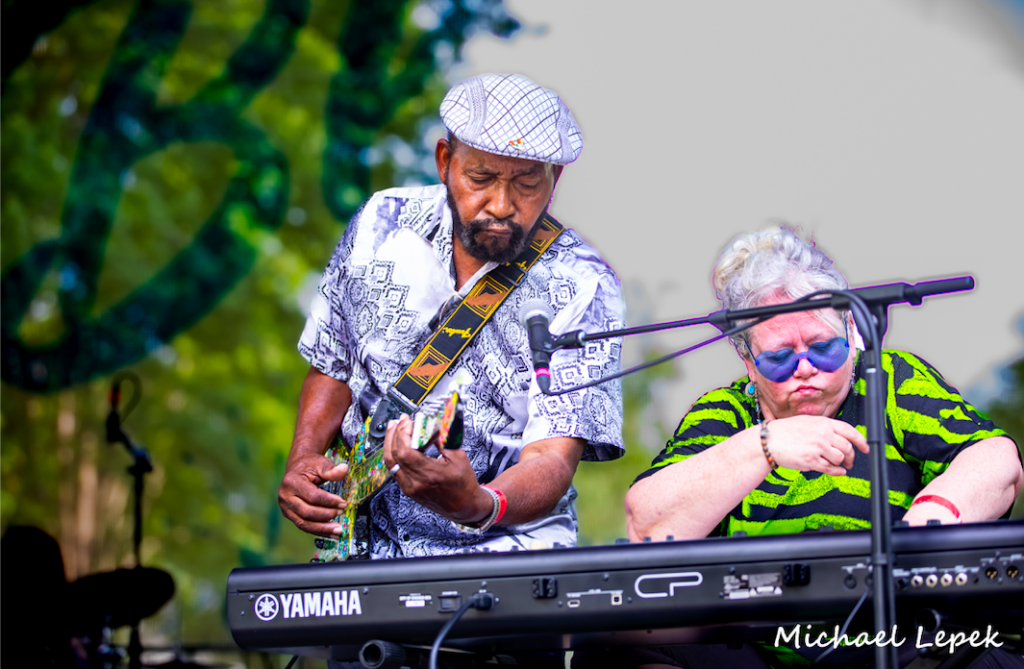 Based in the blues hotbed of Clarksdale, Mississippi, Johnson acquired the nickname due to his propensity for conversing with chickens as a child. He also drove a truck for many years running and wrote songs to pass the time while piloting his rig down the highway. He made the move to full-time musician in the nineties, but his hard-driving work ethic and talent for turning a phrase were on full display throughout his time on stage.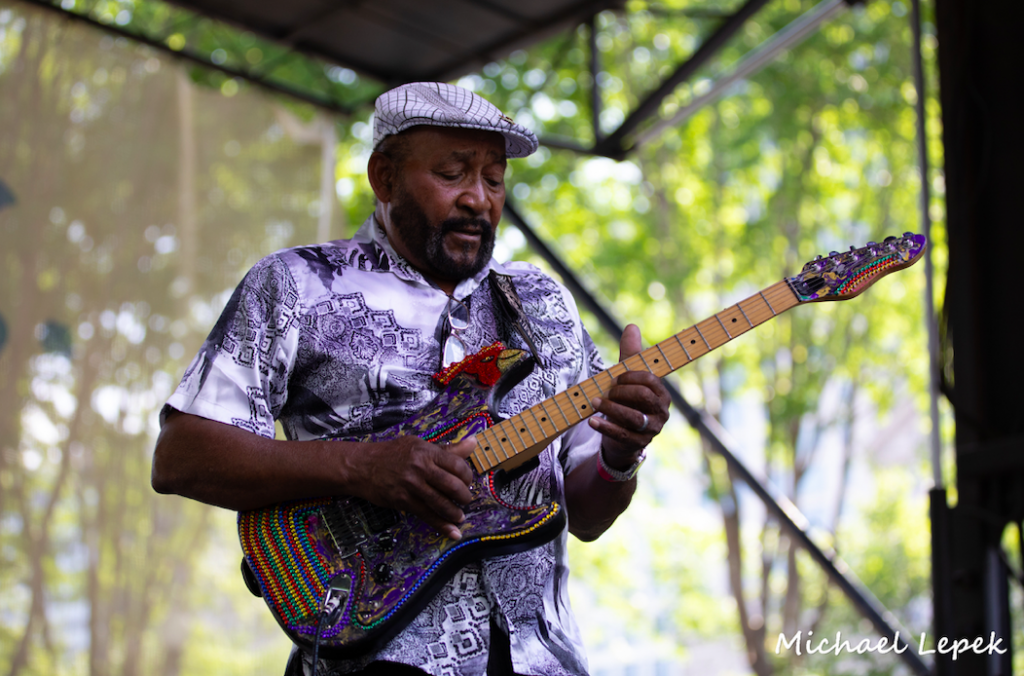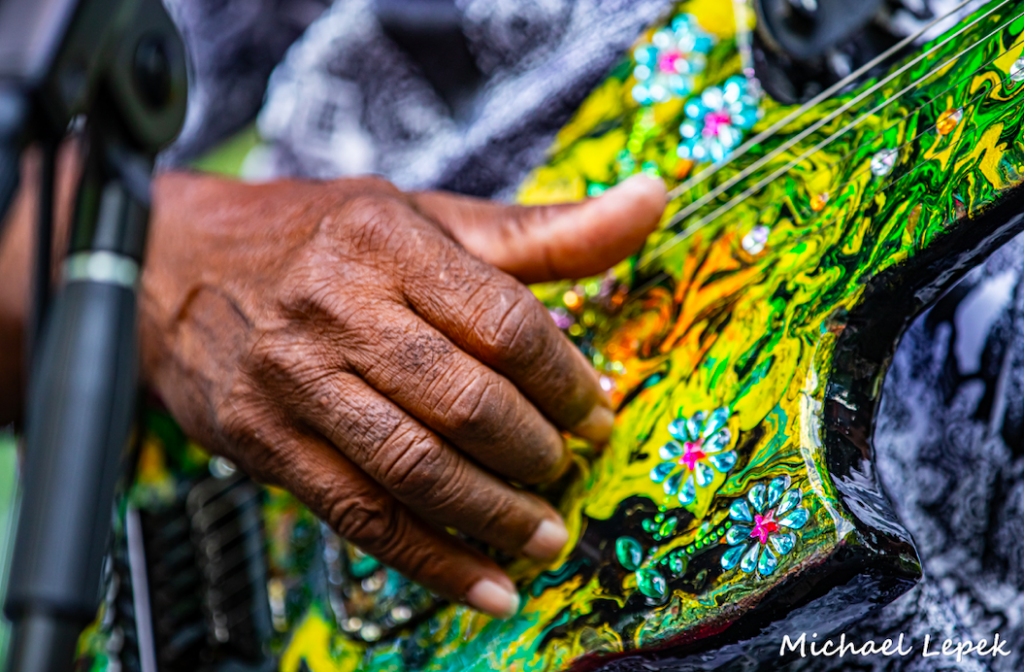 Meanwhile, over on the Pritzker Stage, you had Demetria Taylor "turning up" with "Big brother" Mike Wheeler and his always-tight backing band. Taylor came out blazing and put on an impassioned performance that won scores of accolades.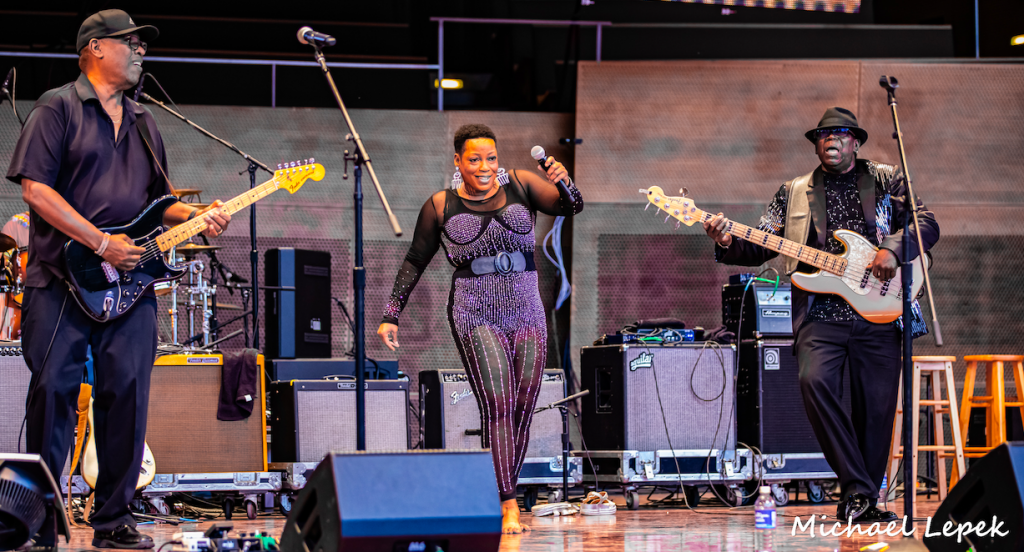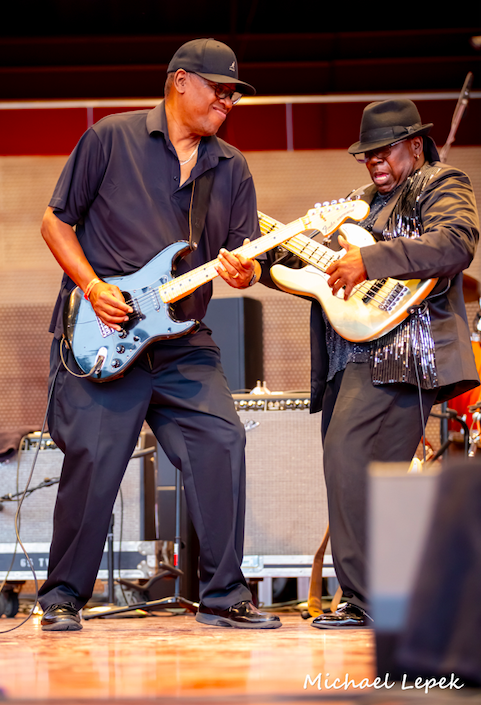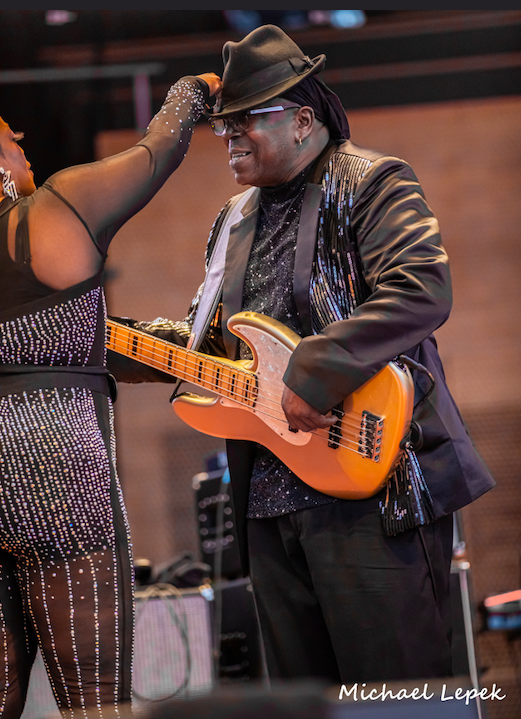 Here's what WDCB disc jockey and longtime Chicago blues guru, Tom Marker had to say about Taylor's performance via his Facebook page. "When people ask me which was my favorite act at last week's Chicago Blues Festival the first thing that comes to my mind was the set by Demetria Taylor.
There was an awesome display of talent at Blues Fest including many of my favorite performers and some artists I hadn't seen before and I didn't get to all stages to see everybody, but Demetria's show was stunning for its excitement, drama and especially, hard work, Demetria gave everything!"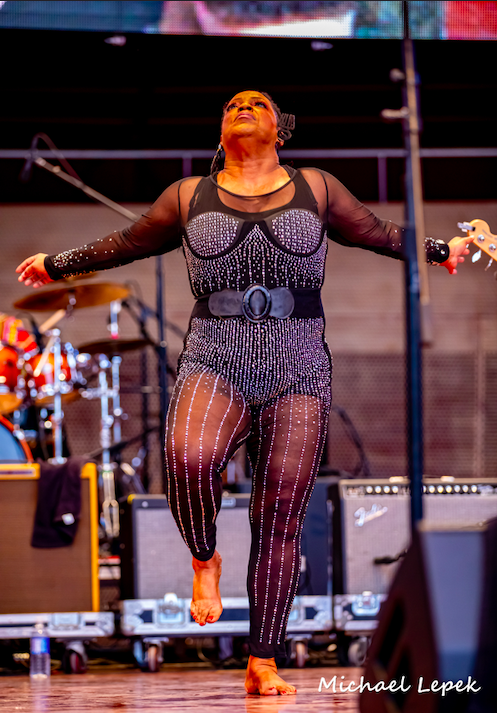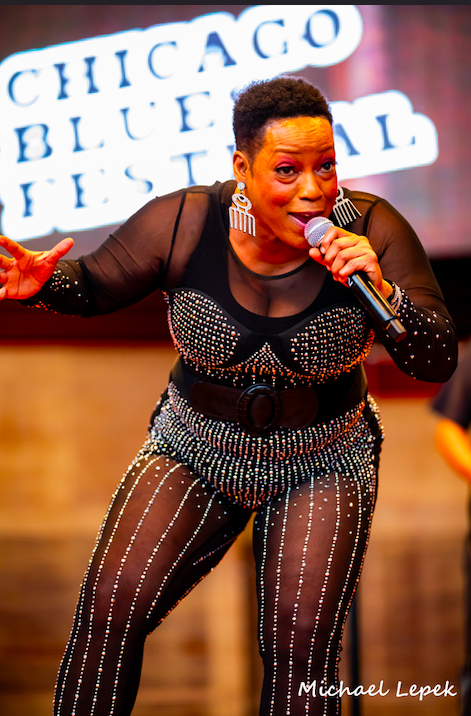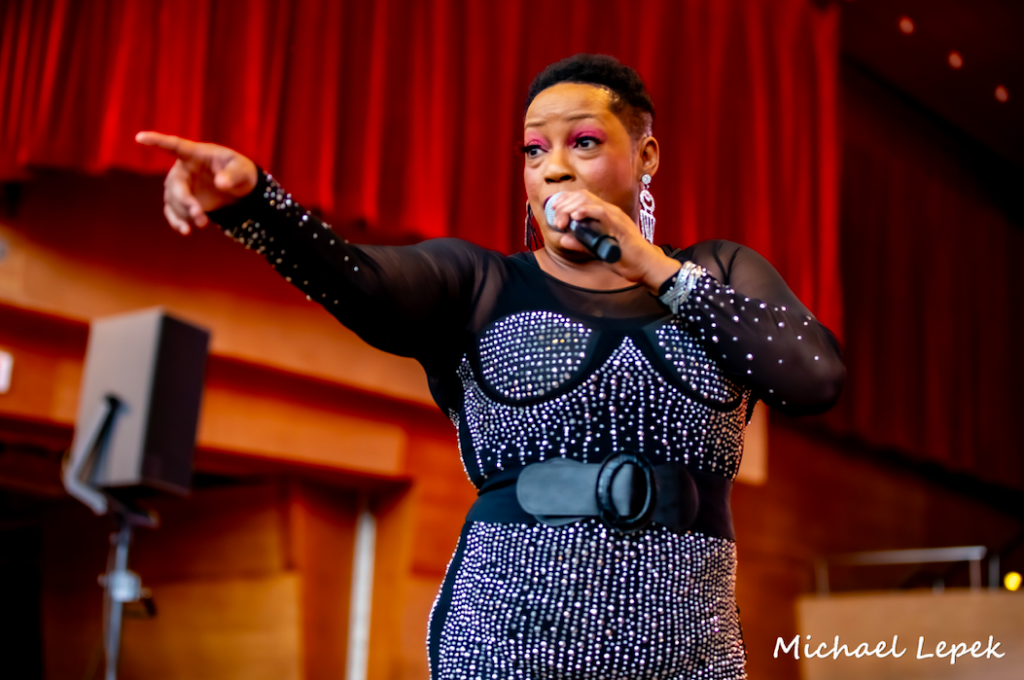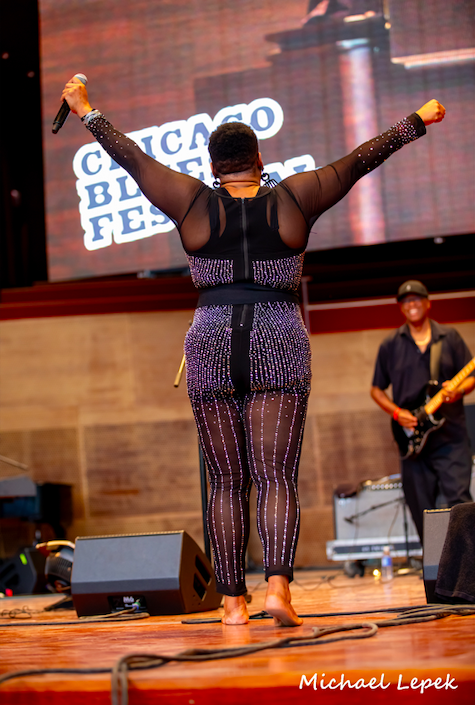 Marker's comment about "not getting to all stages" certainly rings true during this 4-day blues marathon. But the hits of seeing artists like Taylor in peak form, manage to outweigh the misses that inevitably happen. One set that was a "can't miss" in the American Blues Scene staff's eyes was the 5pm Rosa's Jam session in the tent of the same name.
This set was designed to recreate the feel of the iconic Rosa's lounge and featured a full complement of blues legends. On vocals, you had longtime Rosa's favorite the 83-year-old vocalist Mary Lane and the always-entertaining Willie Buck. There was Blues Hall of Famer Billy Branch blowing harp with big guitar sounds by way of Lil Ed Williams.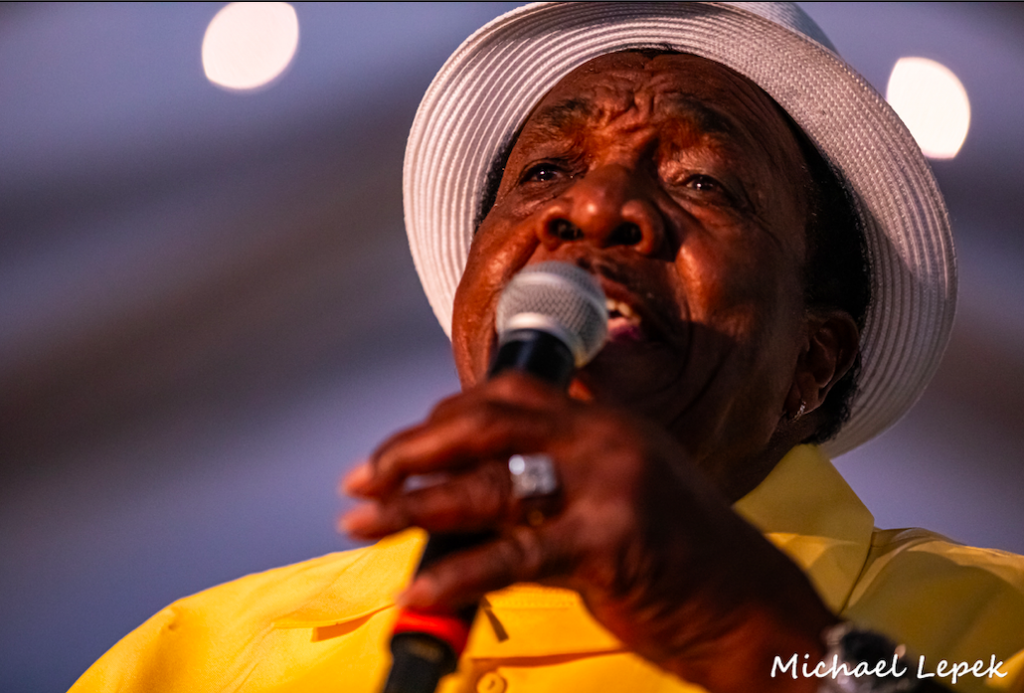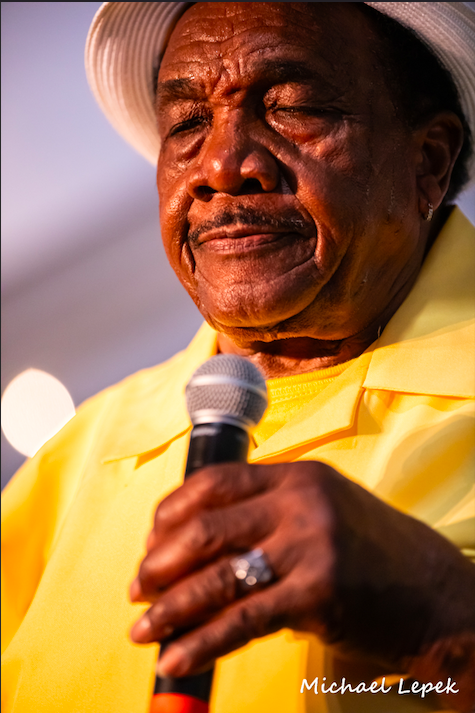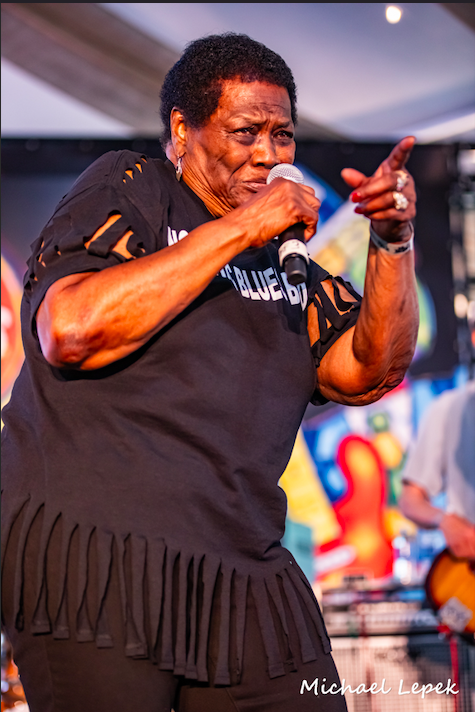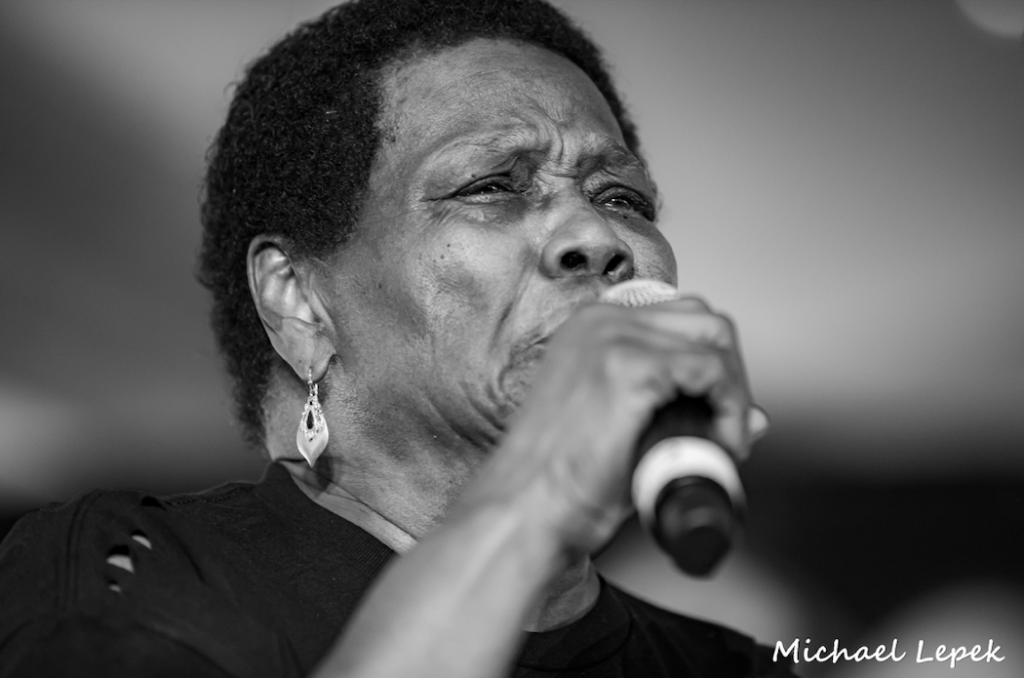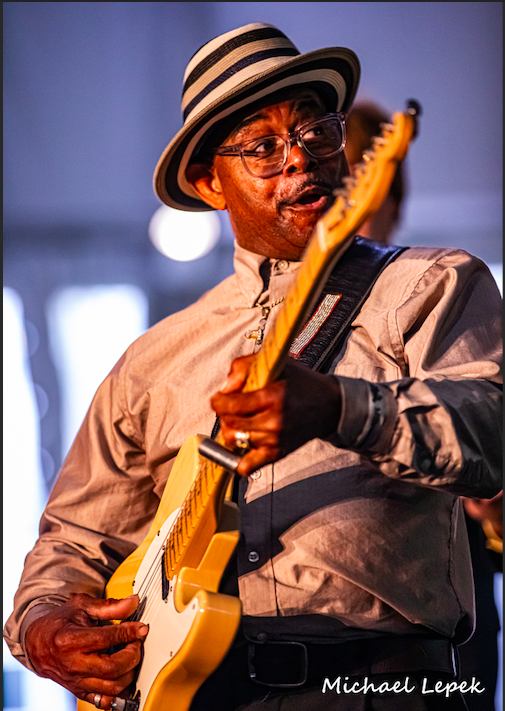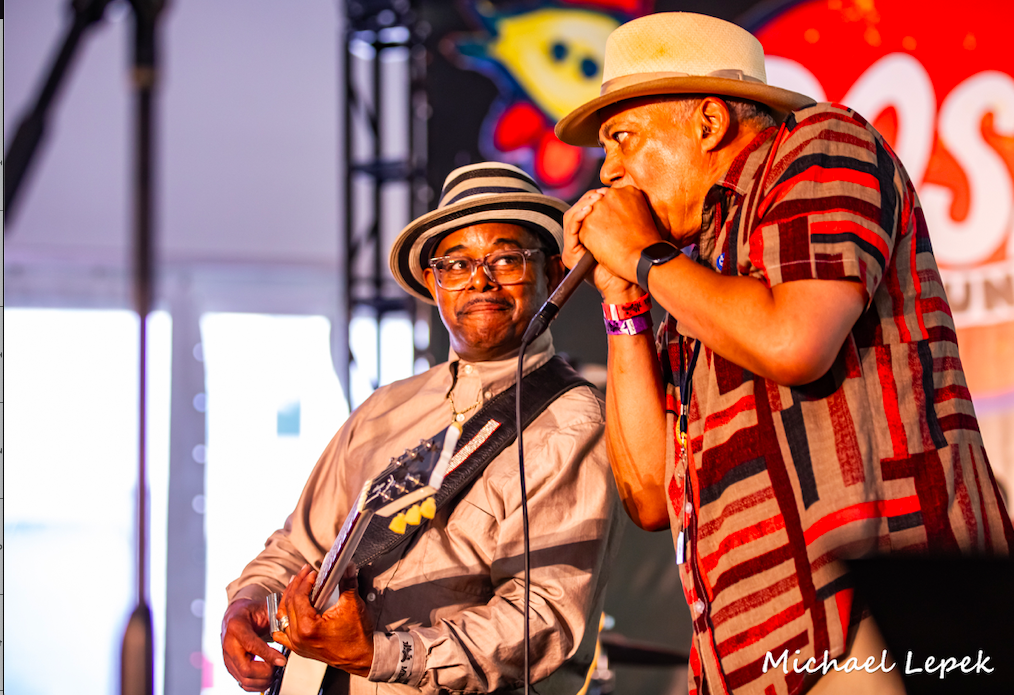 The band in Rosa's Tent are bona fide Chicago blues musicians, but the festival also brings talent from all over the country. Such was the case with Texas-based Sugar Ray Rayford who played the Pritzker Stage on Saturday. He expressed his gratitude for both the weather and the booking when he came out and said he "was happy to be here in the sun after 20 years of waiting to play the Chicago Blues Festival."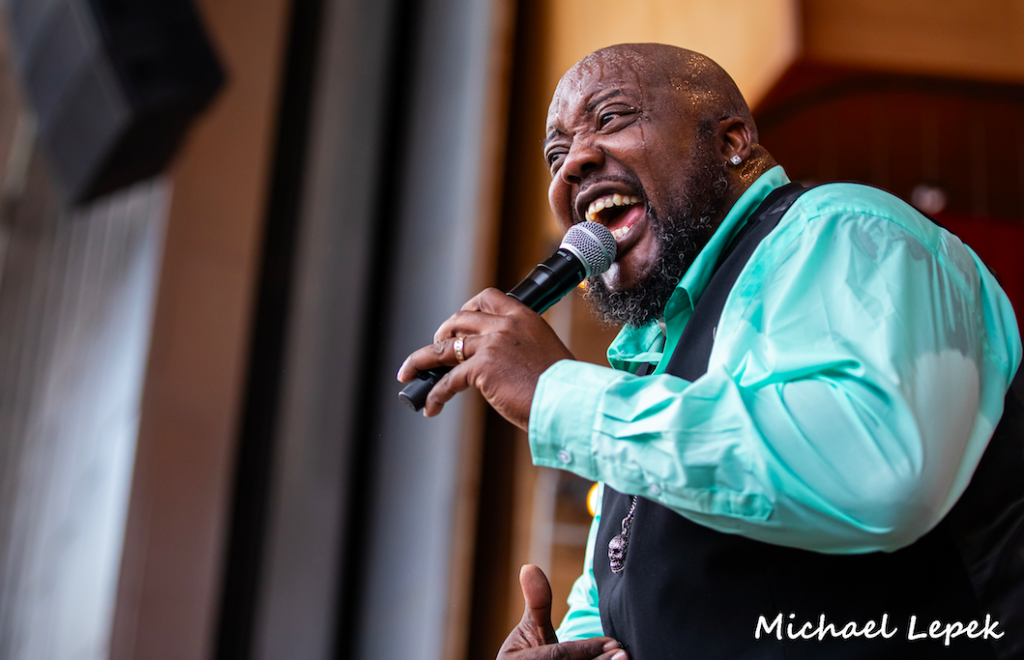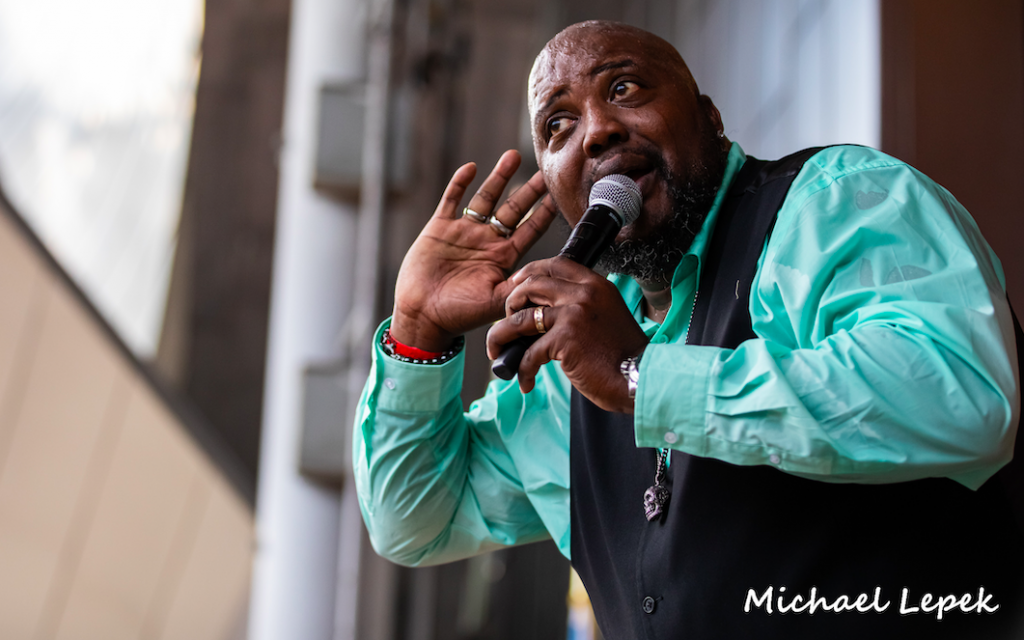 After these heartfelt words, the big man got down to business and told the audience that "this isn't a red wine and cheese party. It's a fried chicken and malt liquor party" as he proceeded to serve up some high-octane, soul fueled blues after urging the audience to "shake what your momma gave you."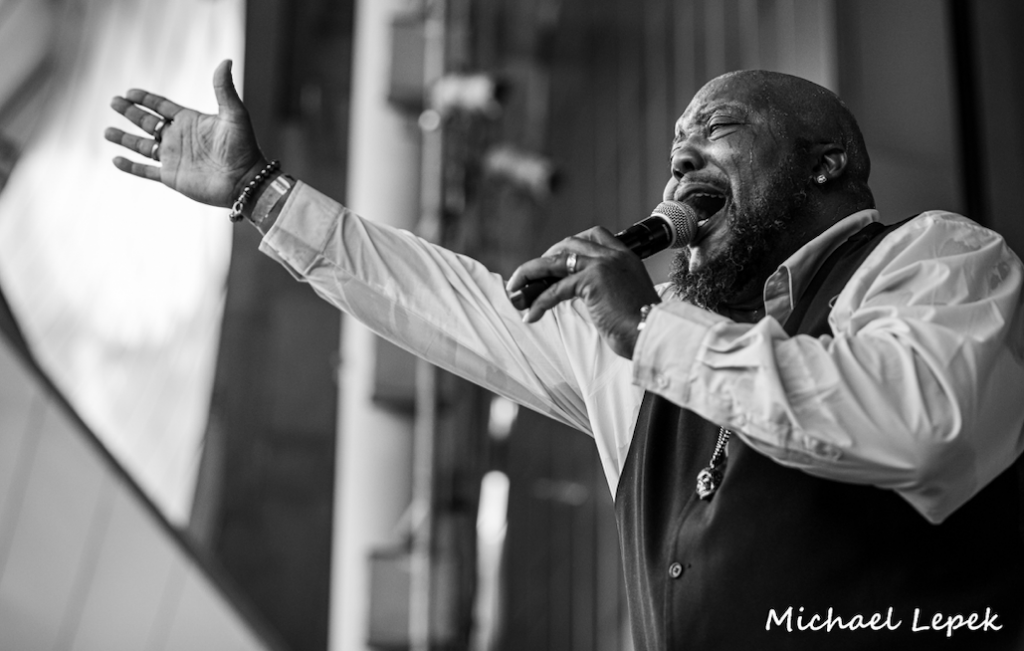 The evening wrapped up in fine fashion when the always-resplendent Mud Morganfield took the stage. The nattily dressed son of Muddy Waters did not disappoint as he ripped into several songs from his dad's catalog. As always, the audience was left marveling over the uncanny resemblance to Muddy's musical mannerisms and delivery.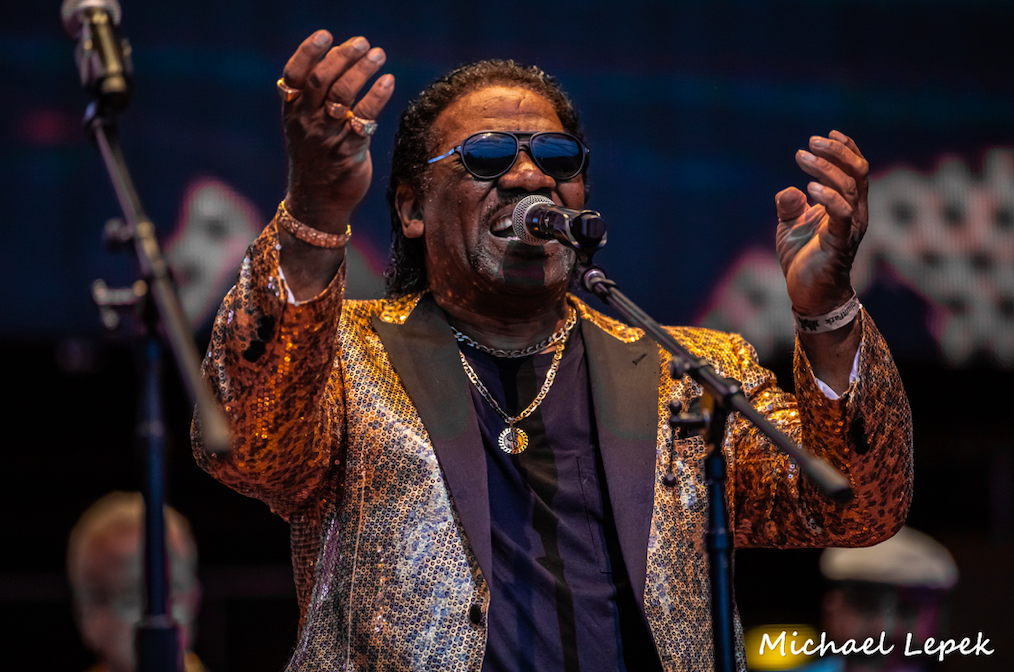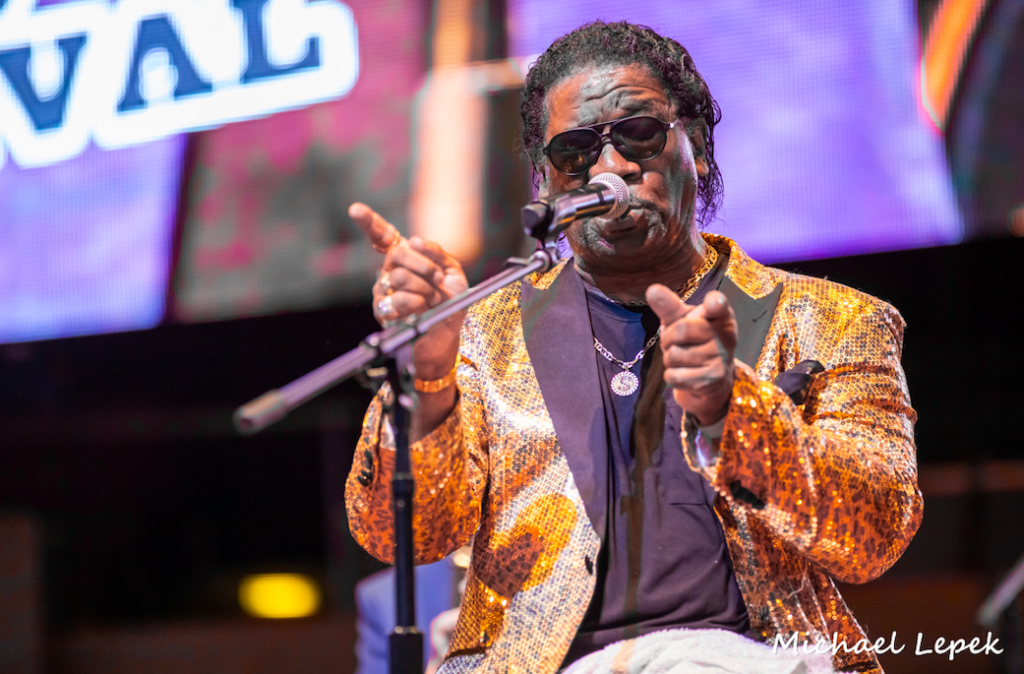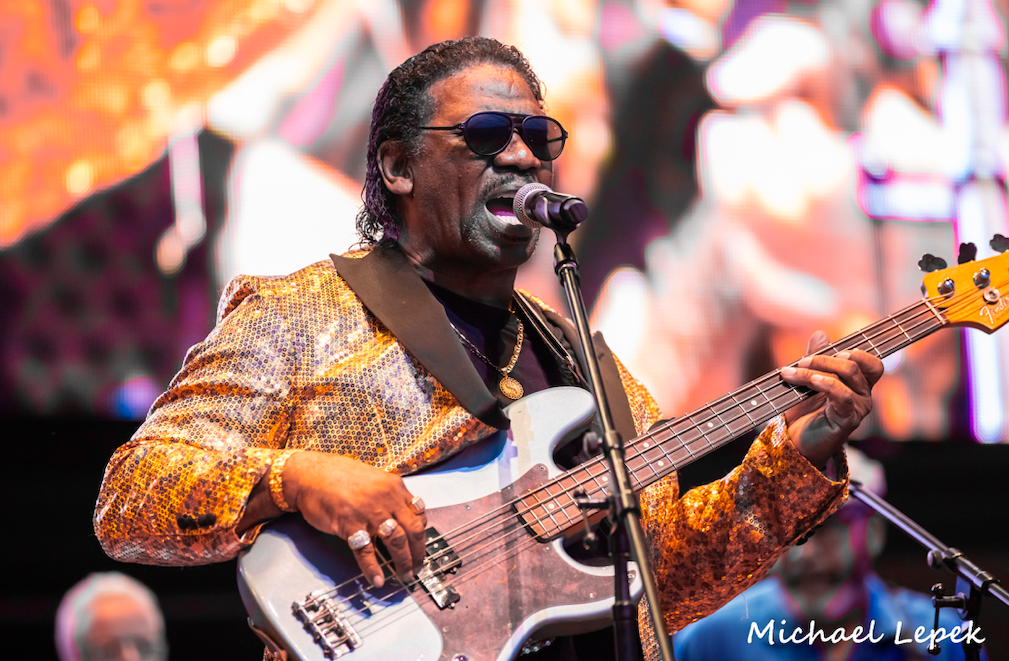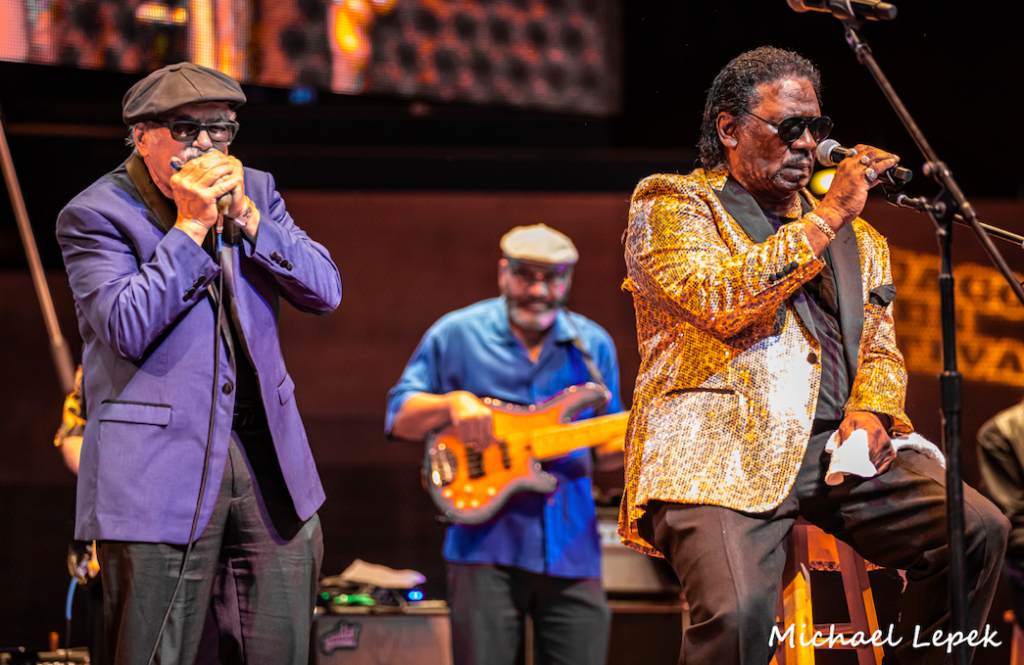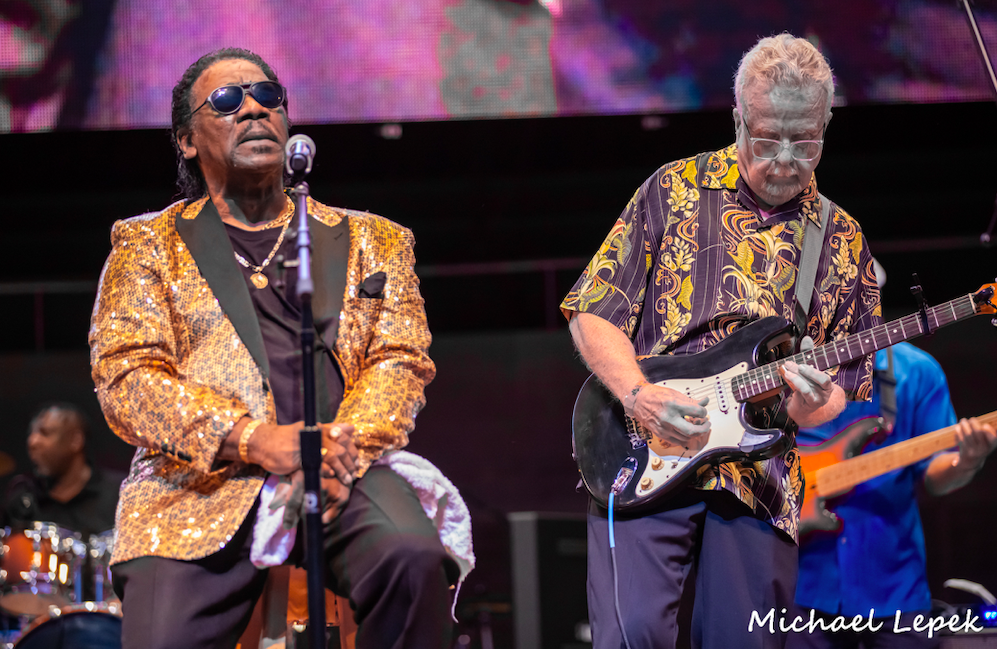 In addition to performing blues classics made famous by his father, Morganfield also took on some of his own songs. He brought out his daughters to back him on the gospel flavored "Praise Him" from his recent Portrait release on Delmark.  After he had taken the audience to church, Morganfield returned to his blues roots and closed with "I'm a Man" and "Got My Mojo Working."