To witness Al Di Meola perform is to experience one of the greatest living guitar masters. His fretwork is pure mastery. Combining his personal blend of jazz, fusion, mediterranean, Latin, rock and flamenco, his music is hybrid beyond categorization.
He plays his guitar in that state of flow where time suspends and all that matters is the present. Watch him closely, and his eyes are often closed in what appears as if he is in meditation with the music. Oneness with sound. Only occasionally glancing at his fellow instrumentalists in non-verbal communication, you will see him smile.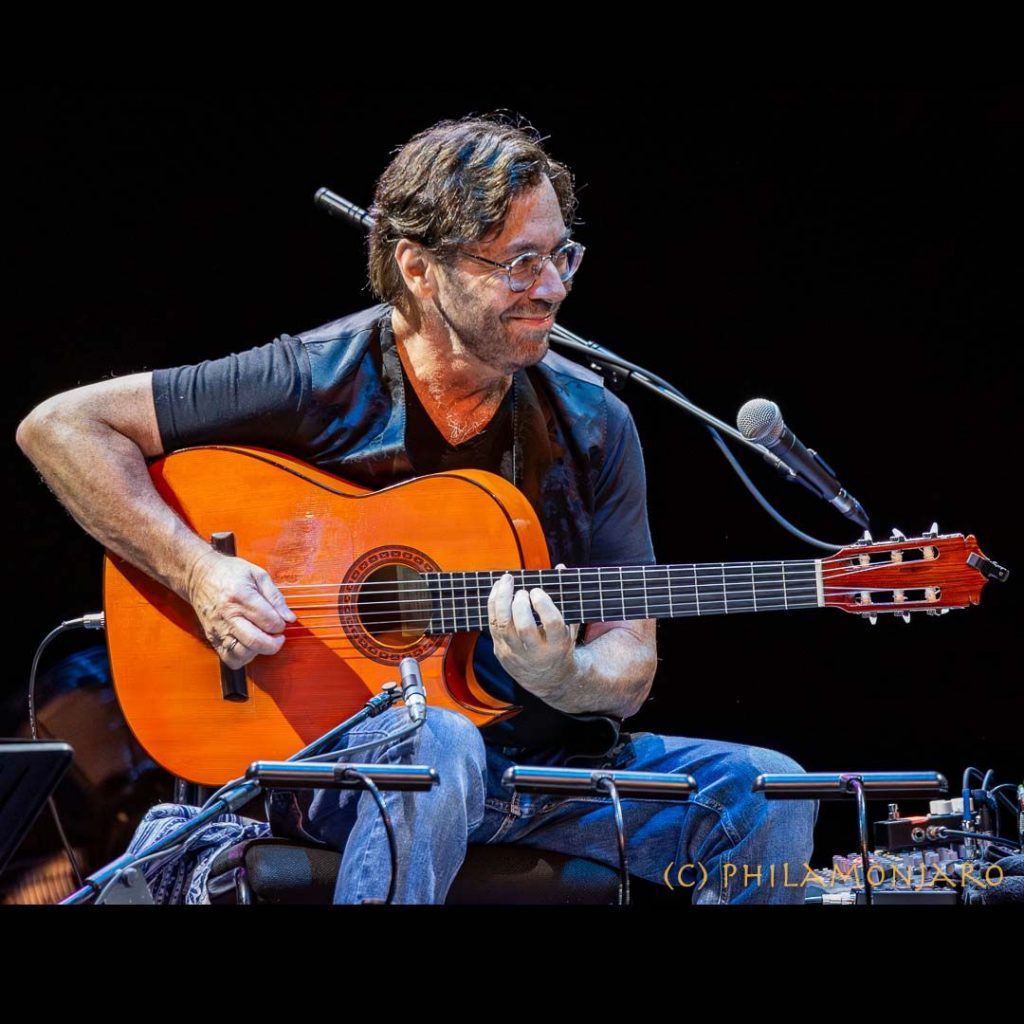 The instrumentation is straightforward: percussionist Sergio Martinez (Spain), tabla player Amit Kavthekar (India) and Matt Palmer (Poland) on classical guitar. They create a full sound that compliments his guitar playing. Never overshadowing and emphasizing intricate rhythms and melodic passages.
Playing a nylon string classical guitar with a unique twist, he used a flat pick combined with finger-picking. Sacrilege by traditional classical guitar conventions, Di Meola does his own thing. He brings out a very bright sound from his strings.
A budding virtuoso, the young Di Meola dropped out of Berklee School of Music to join '70s jazz fusion band Return to Forever. In short order, about a week, this 19-year-old went from being a music student to playing his first gig with the band at Carnegie Hall. It is here that he played with his heroes Stanley Clarke and Chick Corea as their protégé. No turning back. Since he has been awarded a well deserved honorary doctorate degree from Berklee.
With a taste for rock music and a known Beatles fan, he has recorded two tribute CDs of Beatles songs with his original arrangements: All Your Life: A Tribute to the Beatles Recorded at Abbey Road Studios, London from 2013 and Across The Universe from 2020. So it was no surprise when he played "Norwegian Wood" that night. A song that works brilliantly with Kavthekar's tablas embodying an eastern sound.
A song that he originally recorded as a duet with famed 'new flamenco' guitarist Paco de Lucía, the show ended with the iconic composition "Mediterranean Sundance." Fans can now enjoy a recently released live version. Restoring some old live recordings resulted in his latest CD, A Friday Night in San Francisco (recorded Dec 5, 1980 – The Warfield Theatre). It was recorded live as part of The Guitar Trio along with John McLaughlin and Paco de Lucía.
Di Meola boasts a back catalog of over forty releases including with his tenure playing with Return to Forever. And no signs of slowing down. He made mention of a new recording in the works with no specific details. More to come.
Images: © Phil Solomonson / Philamonjaro Studio (for American Blues Scene):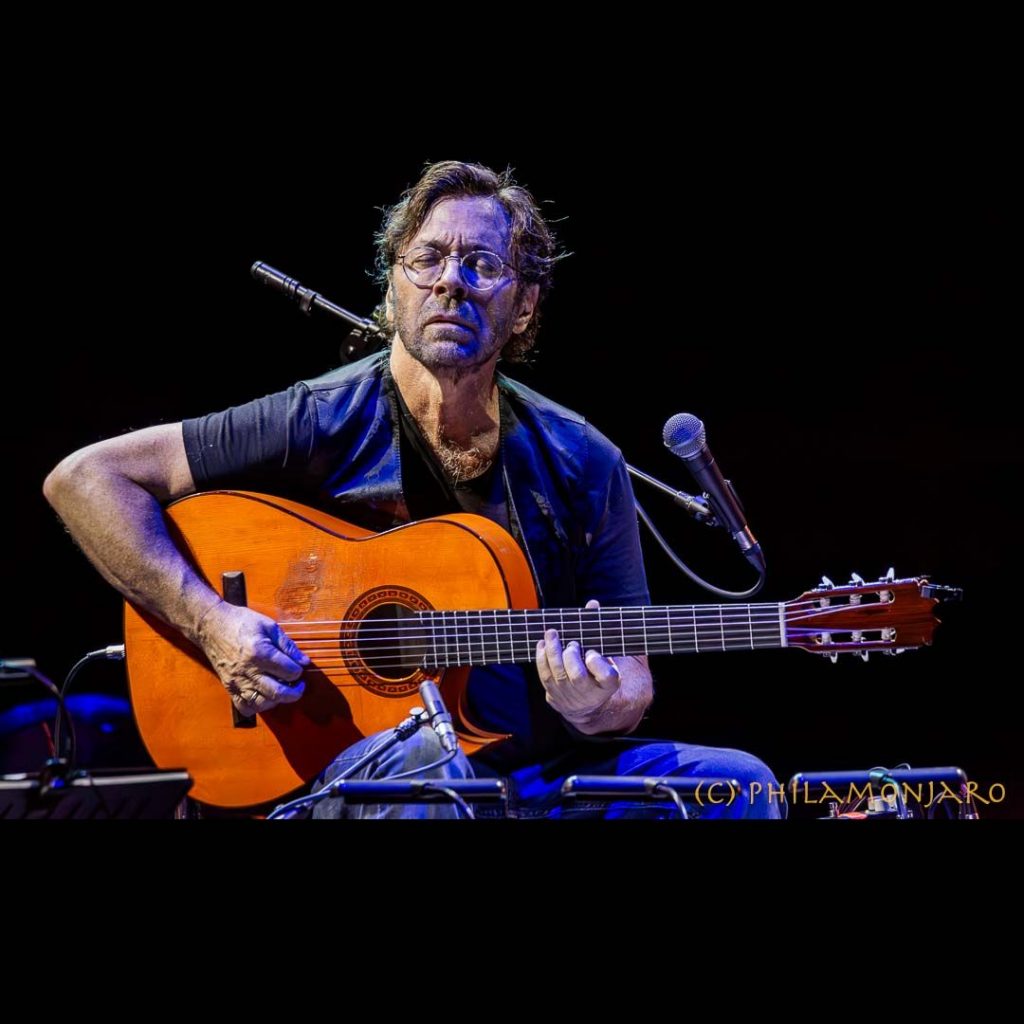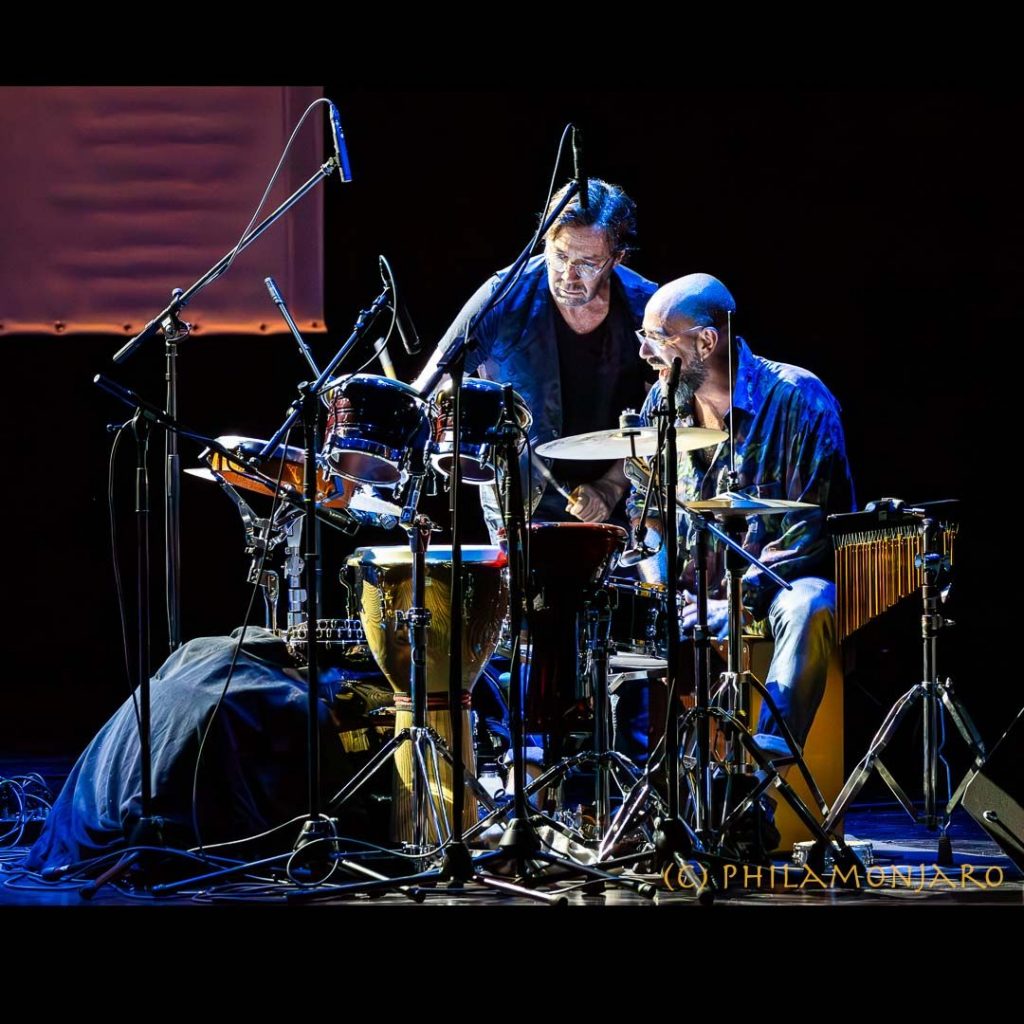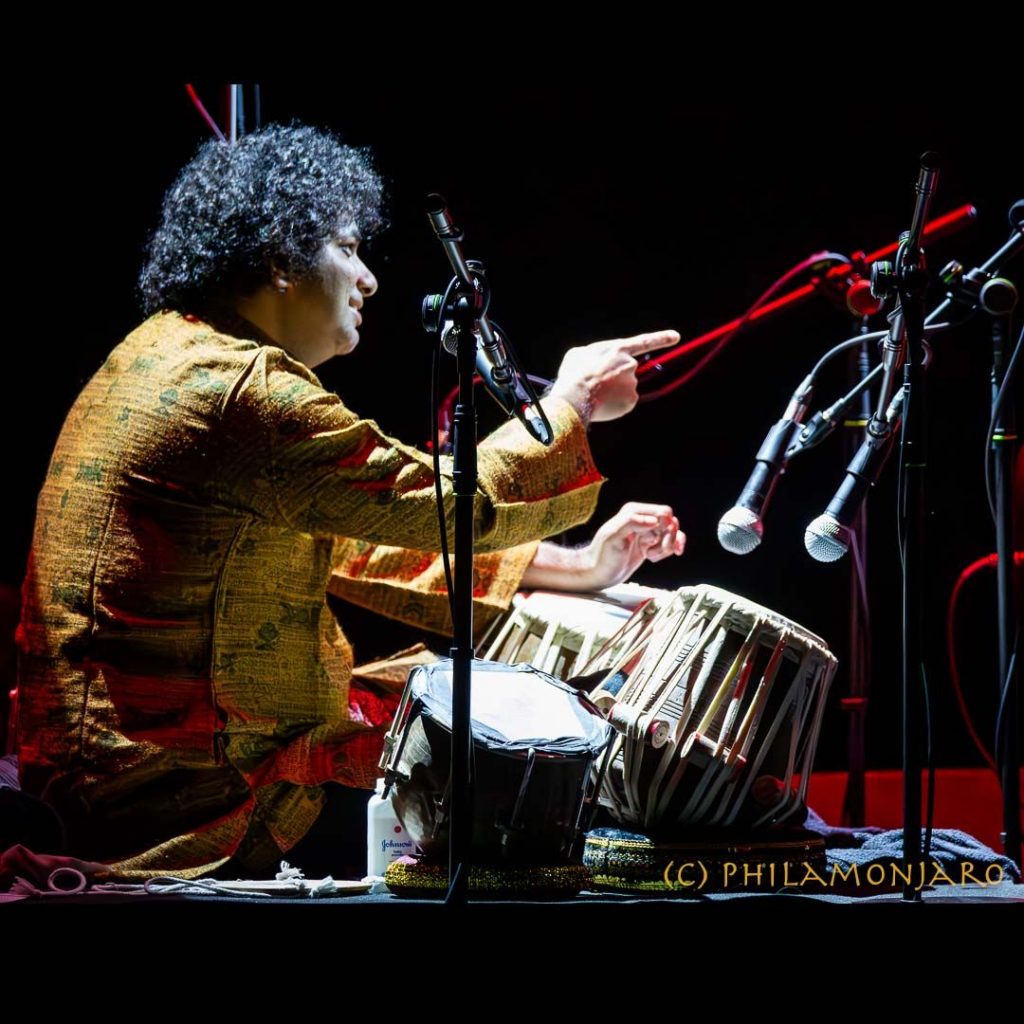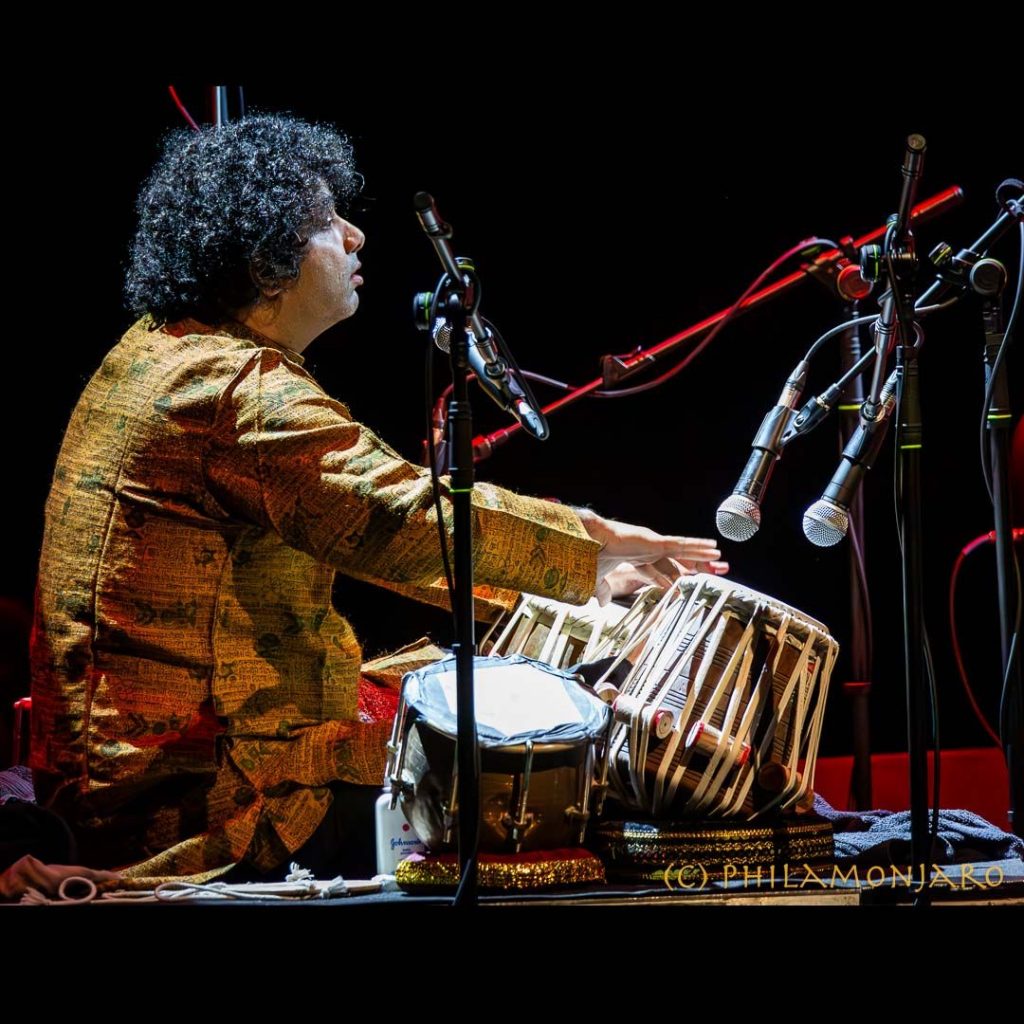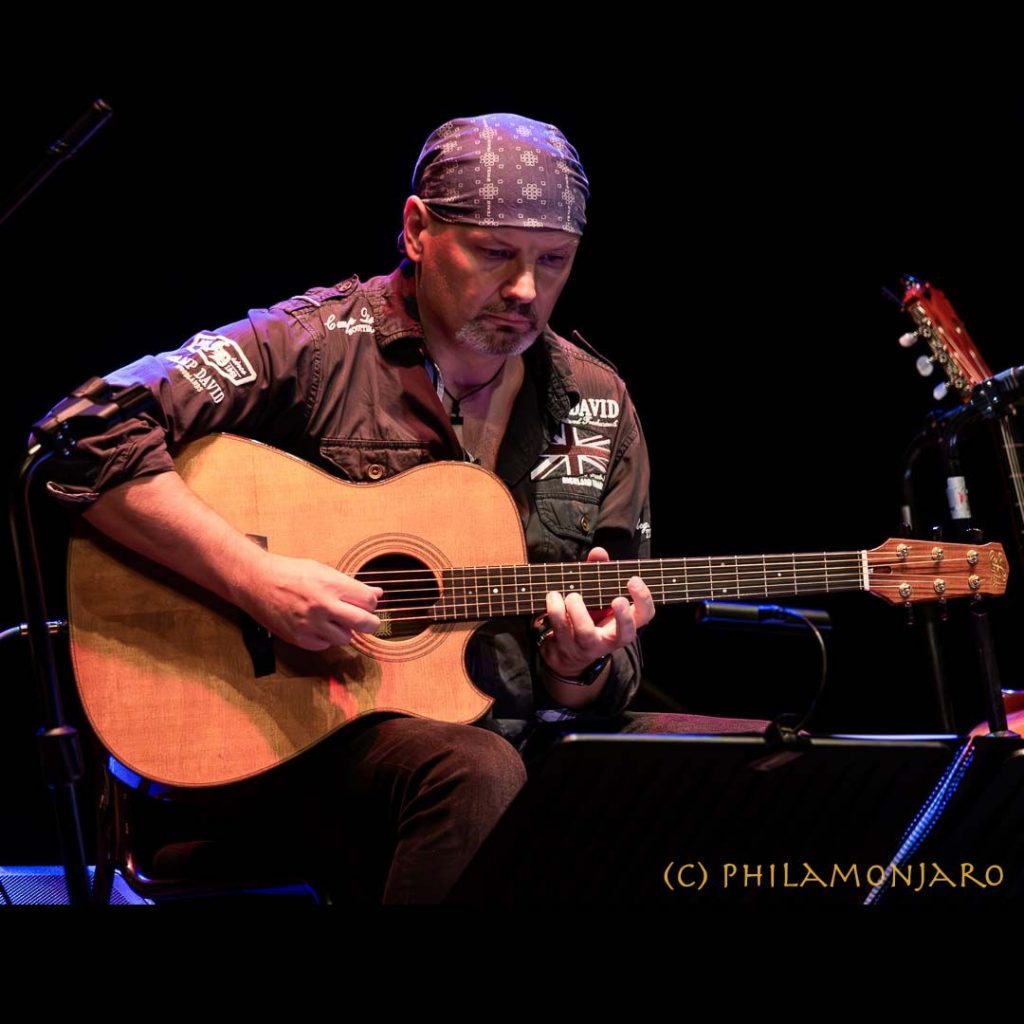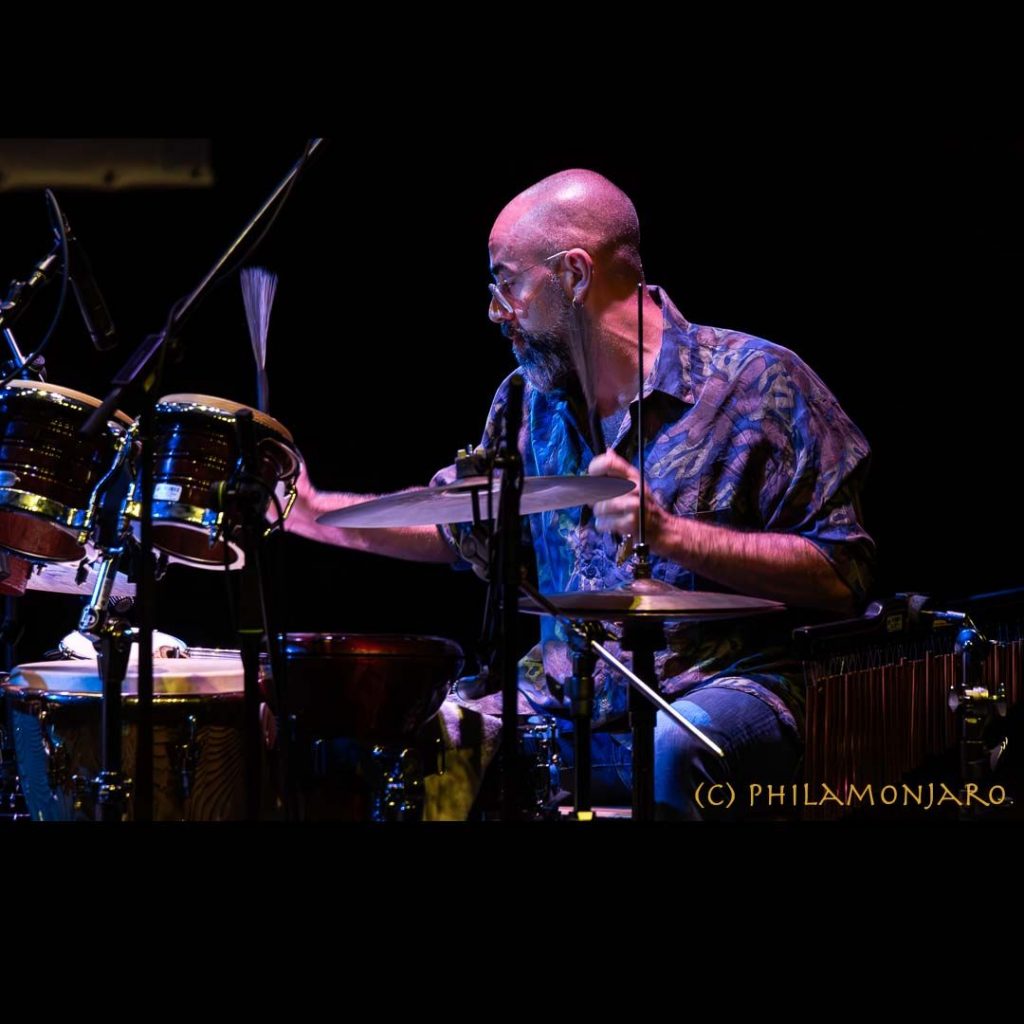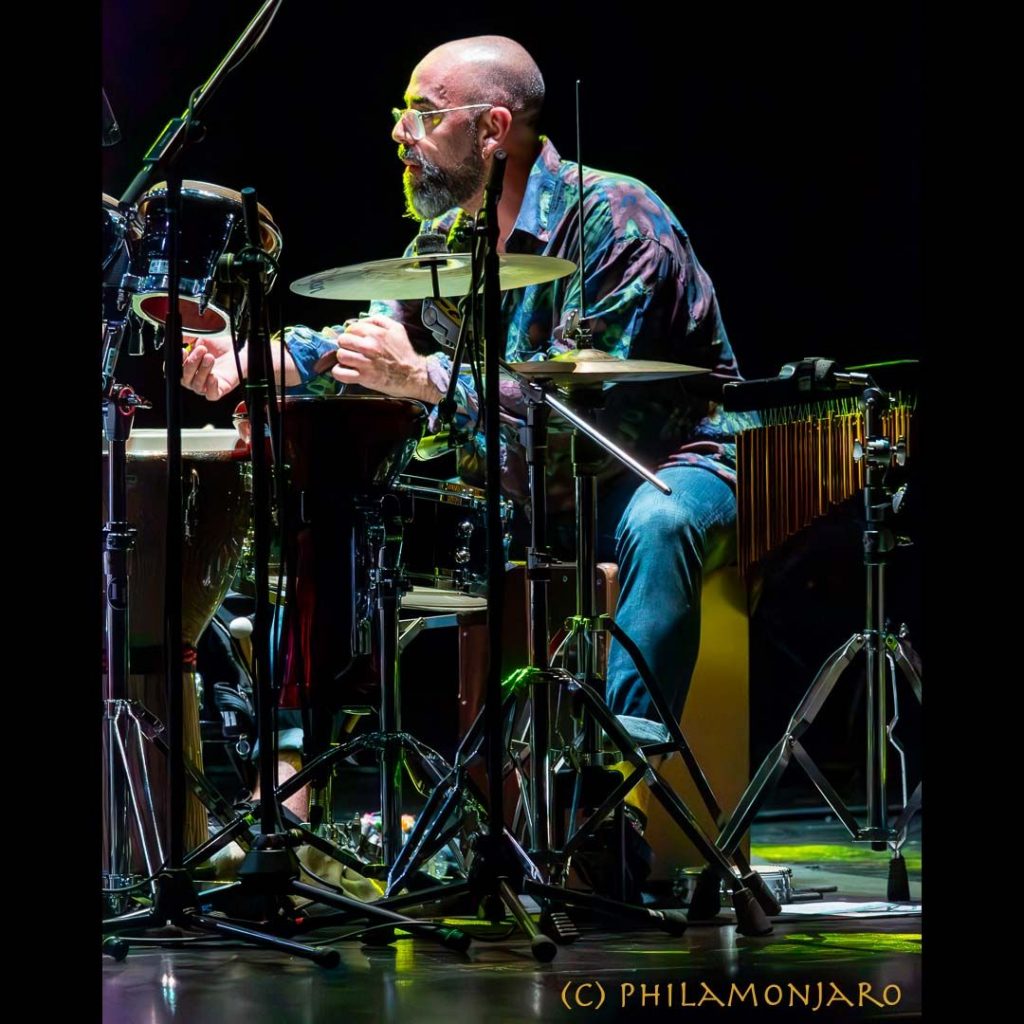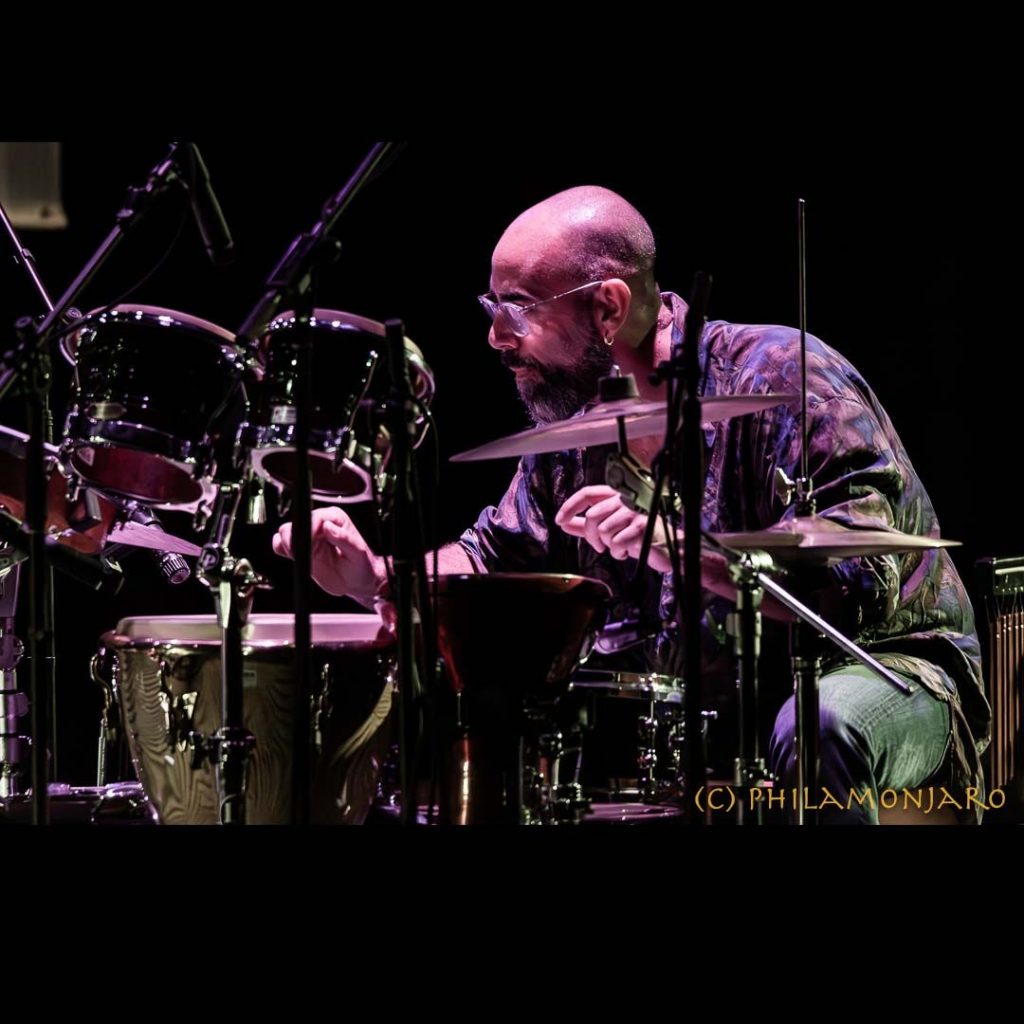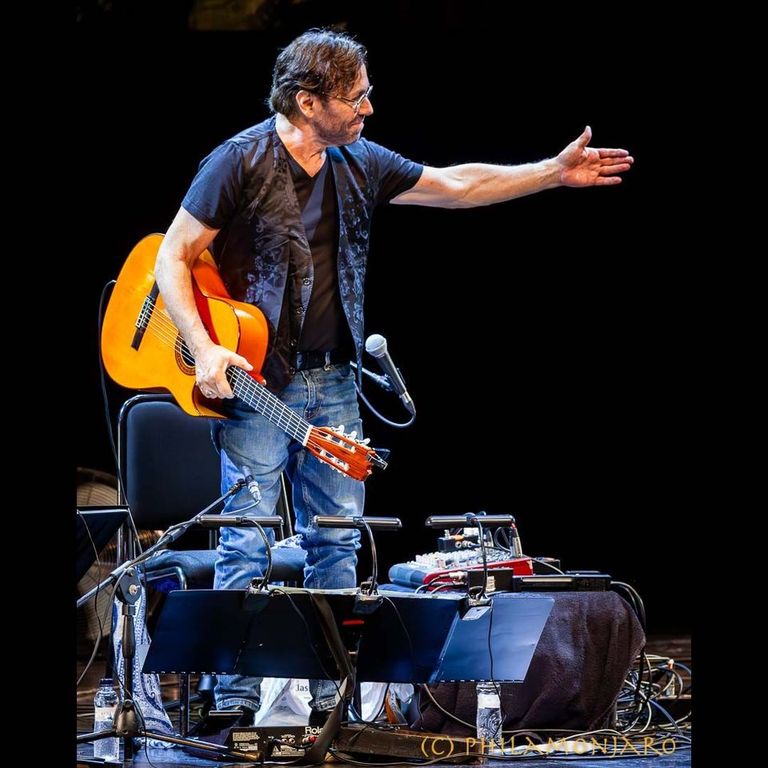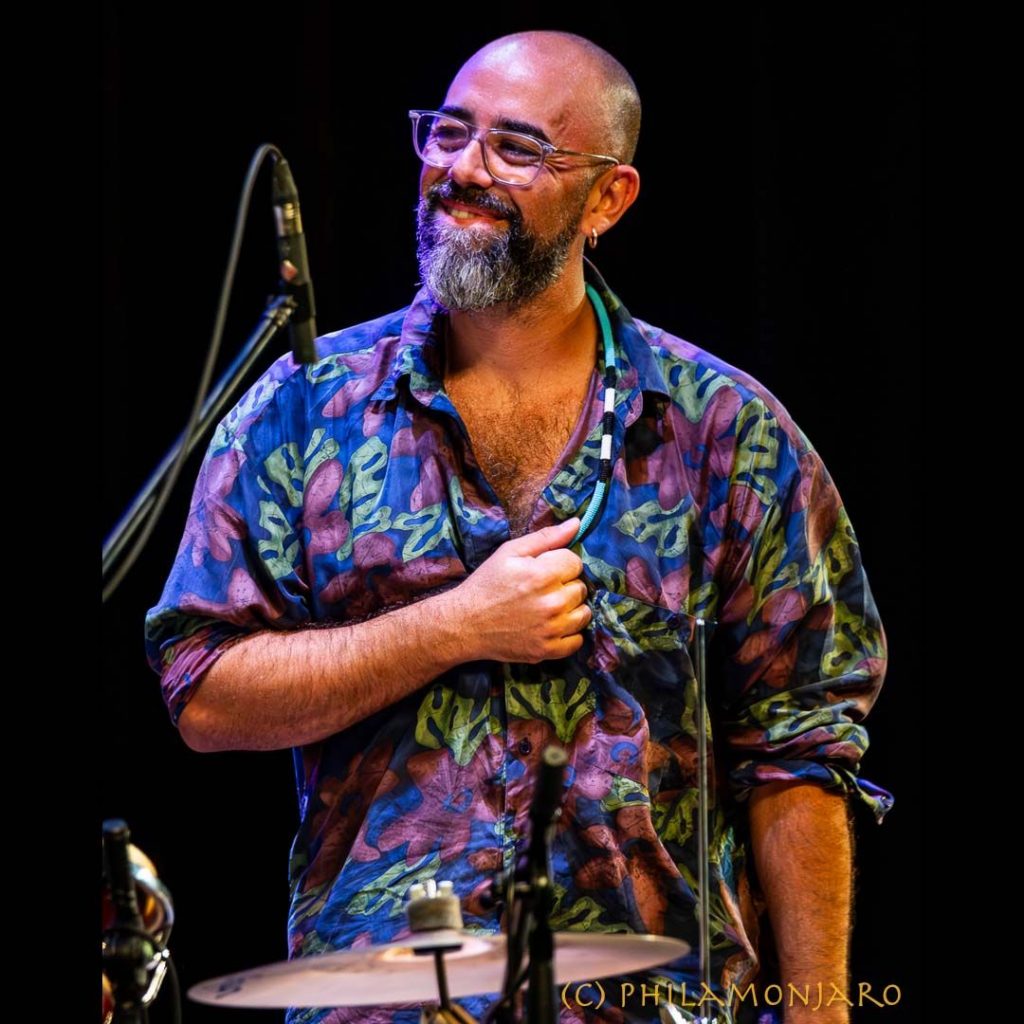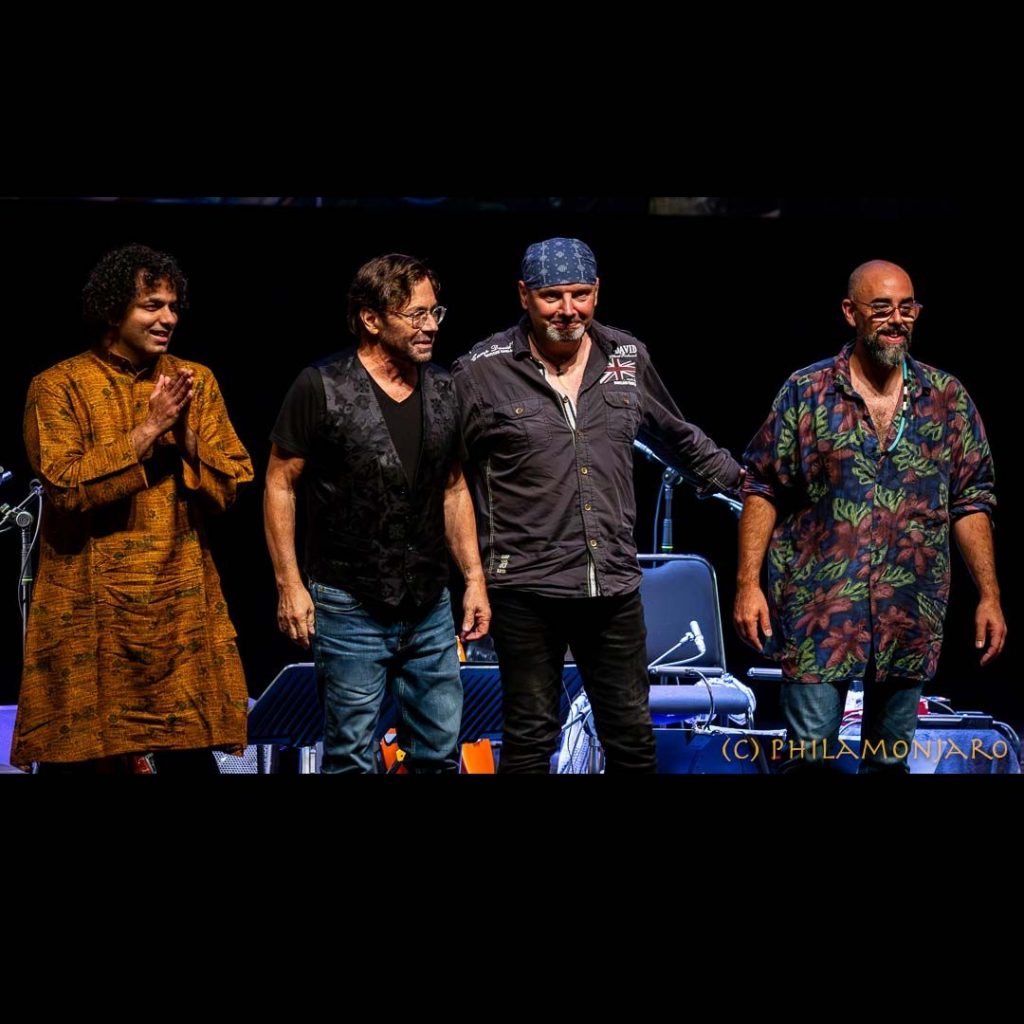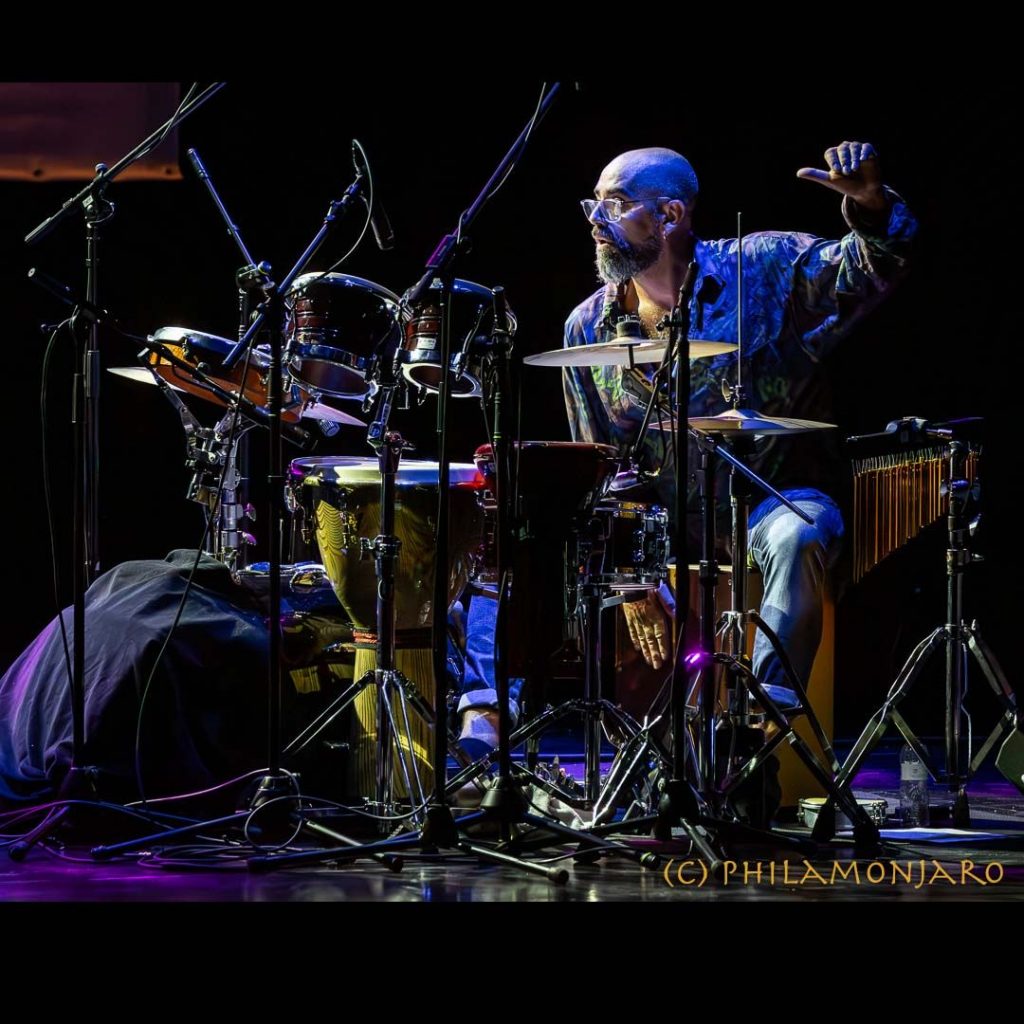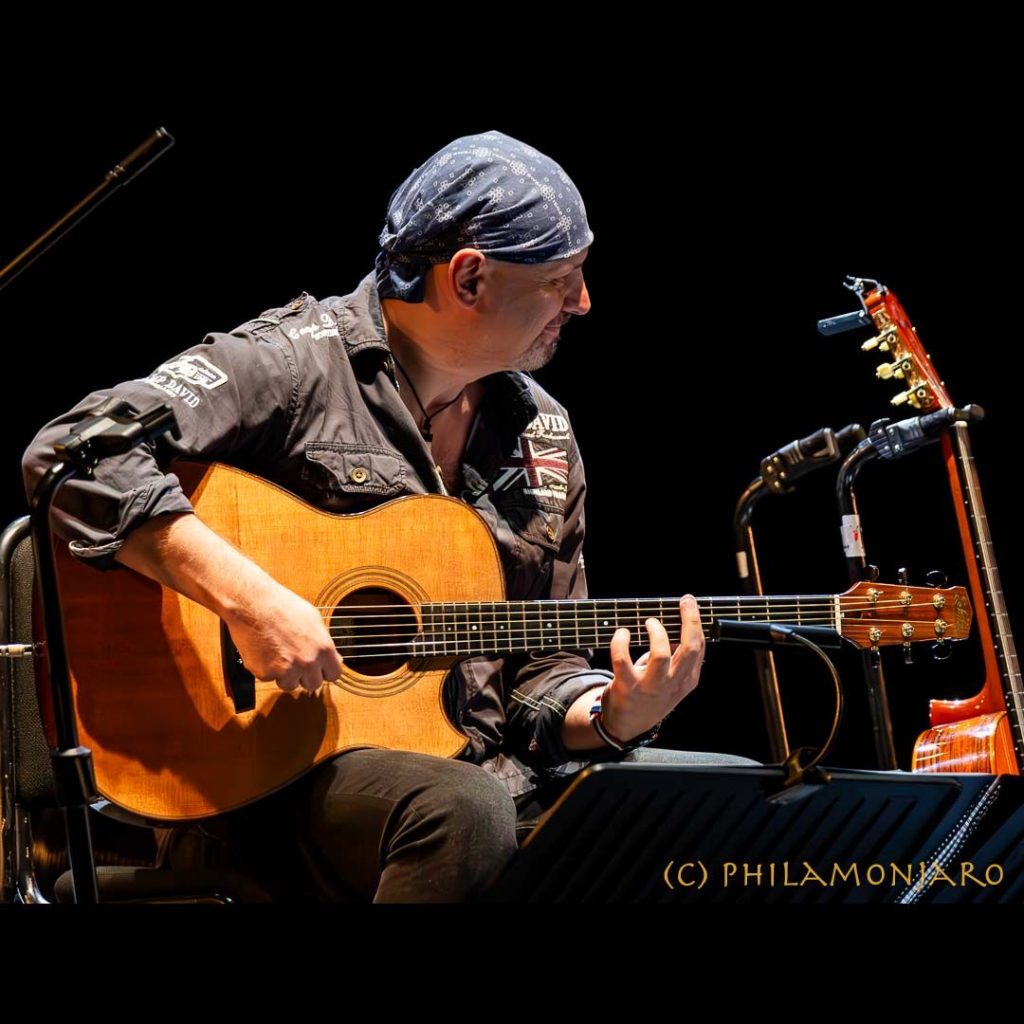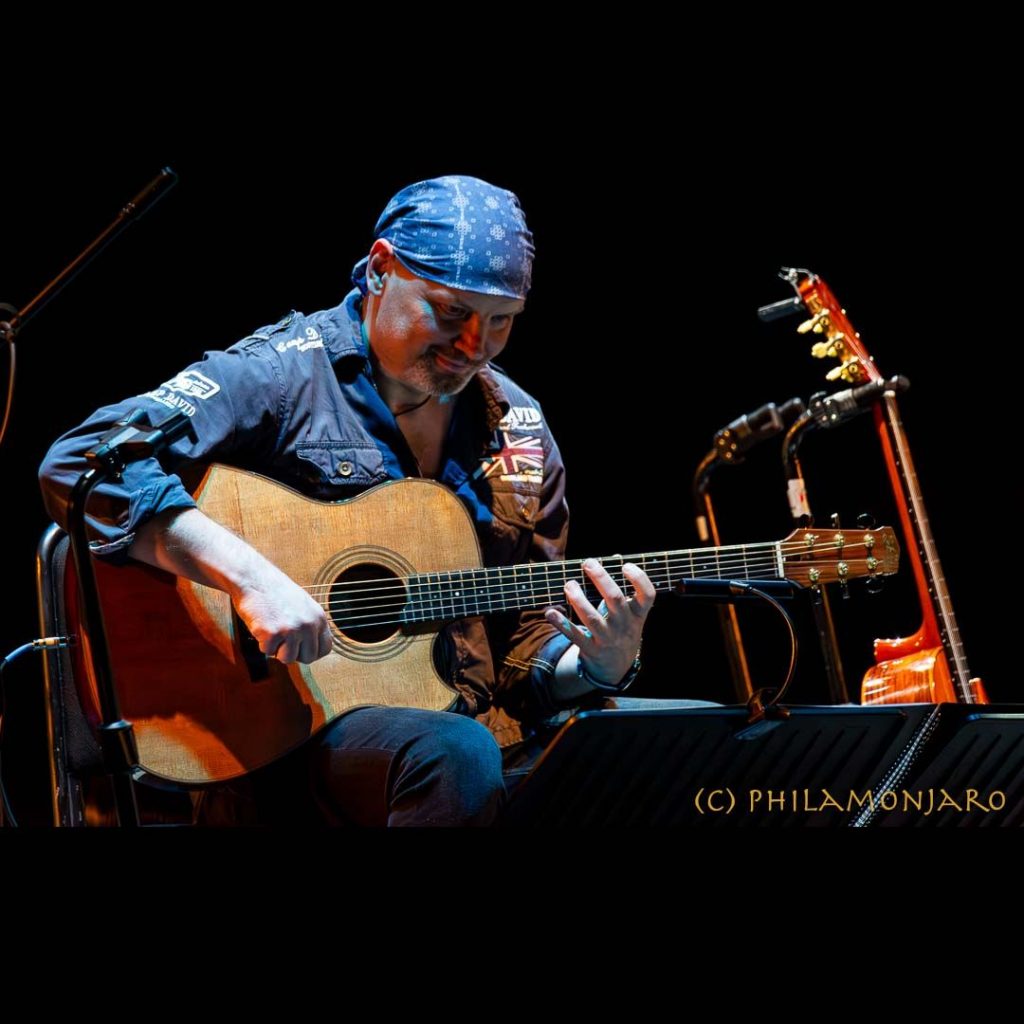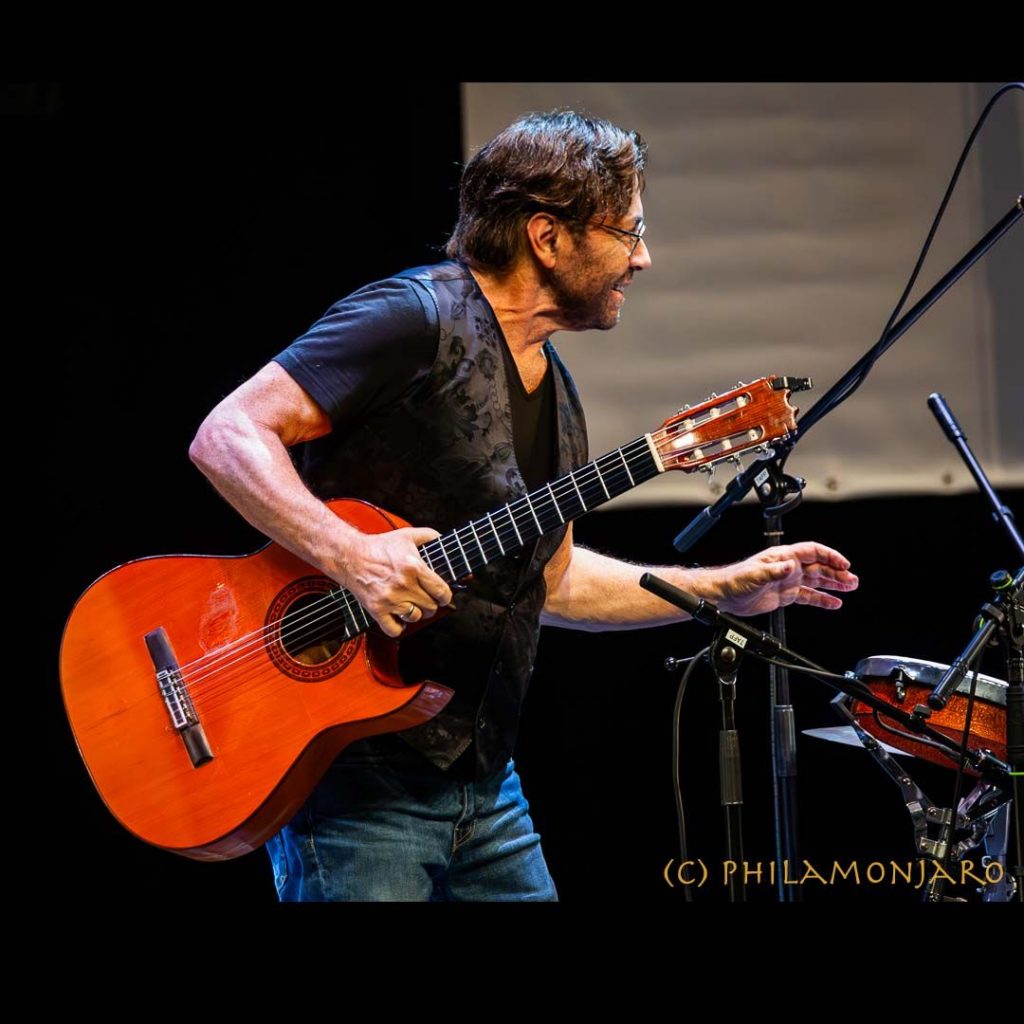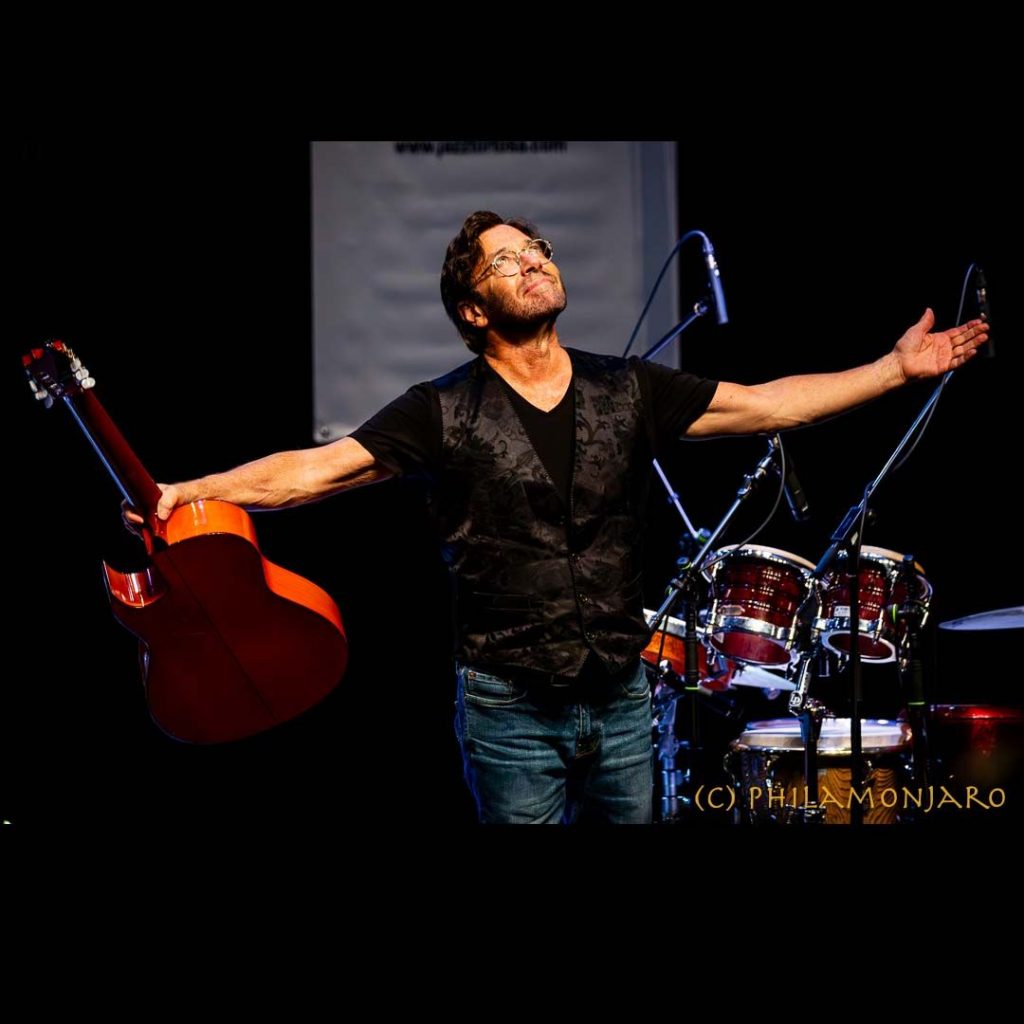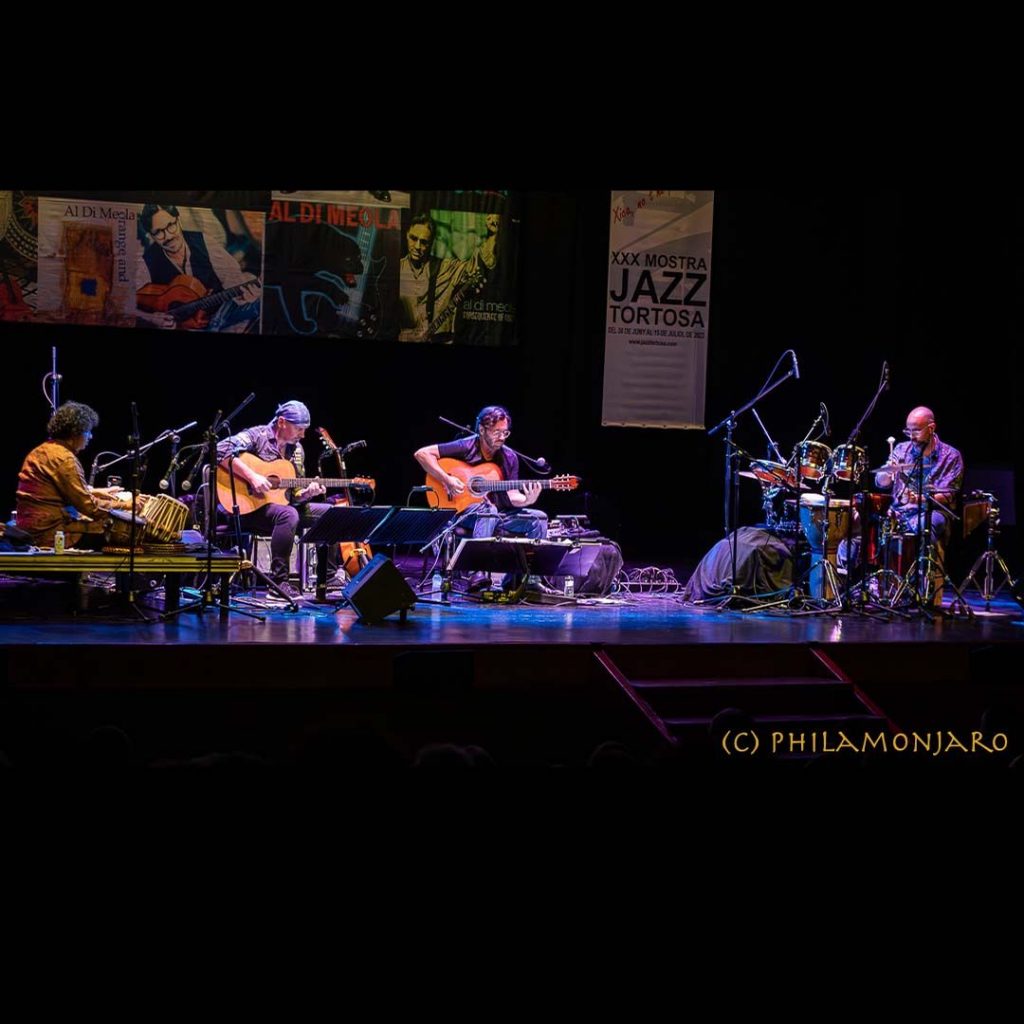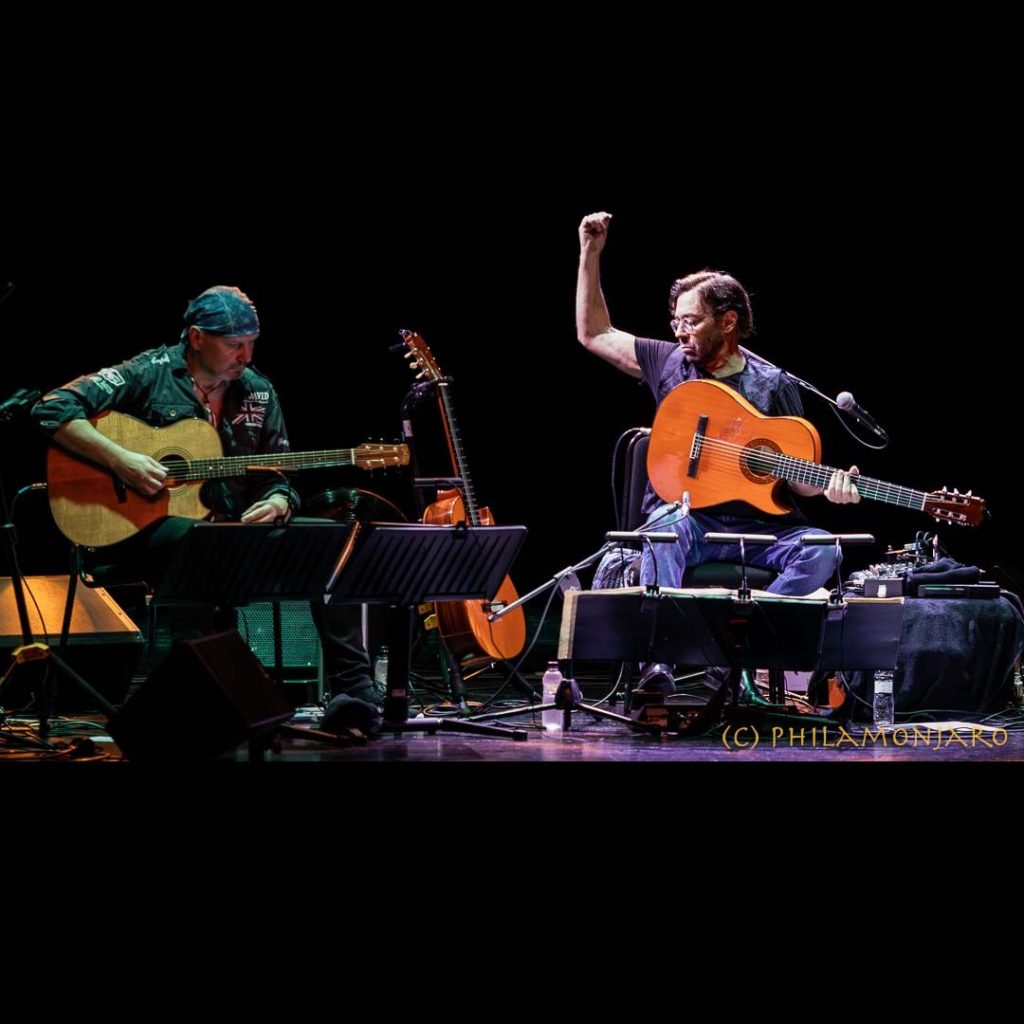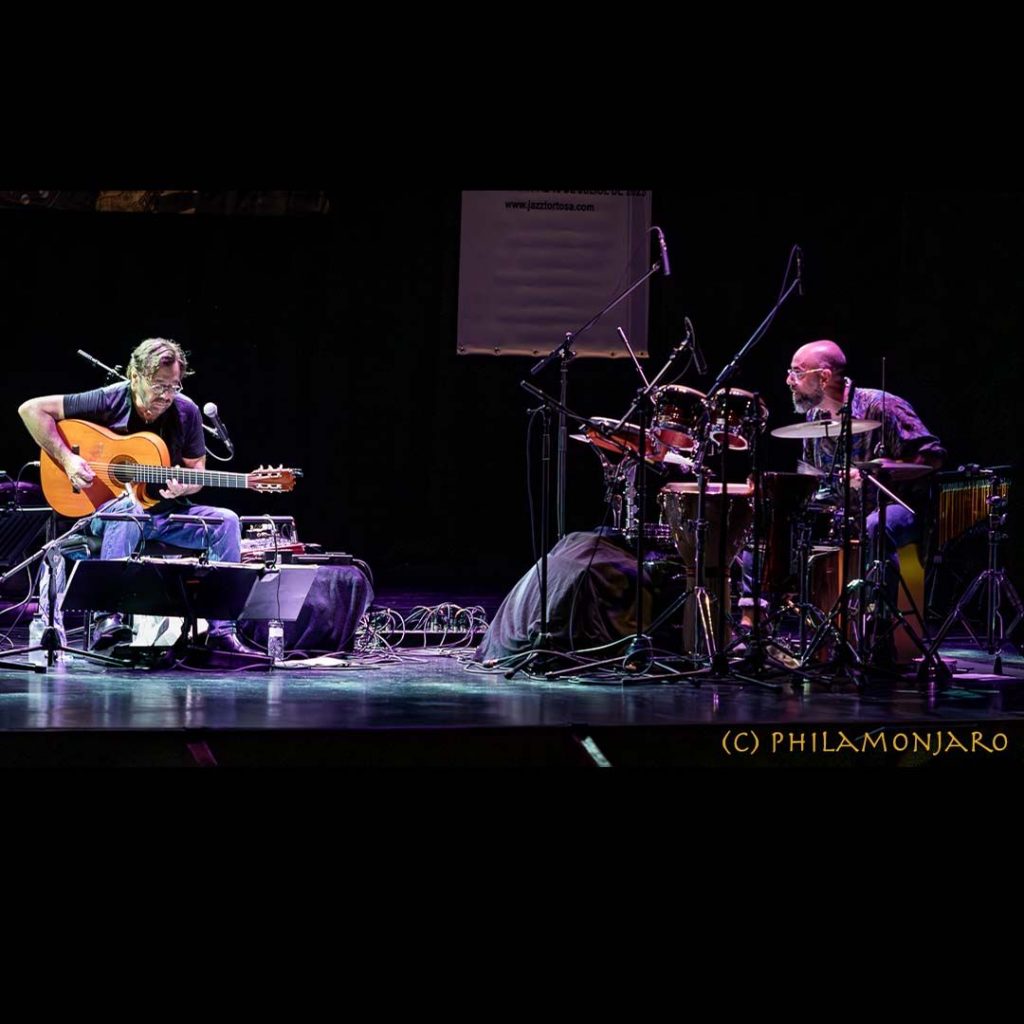 Set List:
Fandango
Turquoise
Milongio
Tears
For Only You
Cafe
Ava
Esmerelda
This Way Before
Norwegian Wood
Because
If You Need Me
Double Concerto
Mediterranean Sundance
Al is now hosting house events where guests enjoy a private evening with a home cooked meal by the master himself paired with a performance. A truly unique event.