On the night of September 9th, a band from Boston came in and shook up the hipsters in Chicago's Bucktown neighborhood with their own brand of down and dirty blues.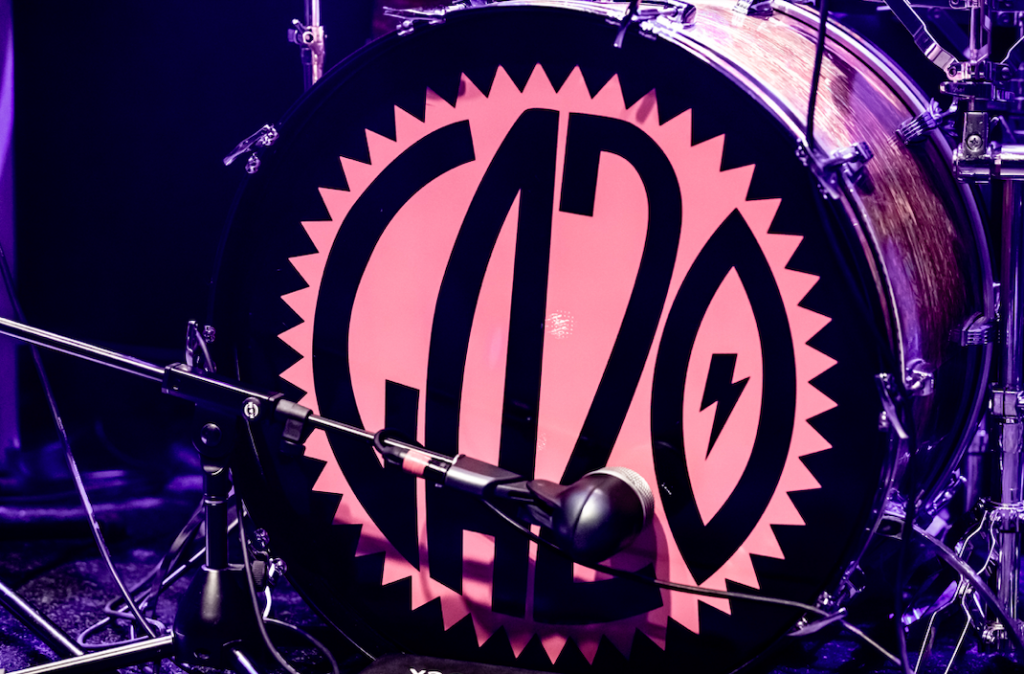 GA-20 is the name of this relatively new blues band. They got together in 2018 and have been ascendent ever since. The band's name comes by way of an amplifier that was in vogue in the '50s and '60s, which makes sense given that their mission seems to be bringing throwback blues – albeit with a few modern twists – to the masses.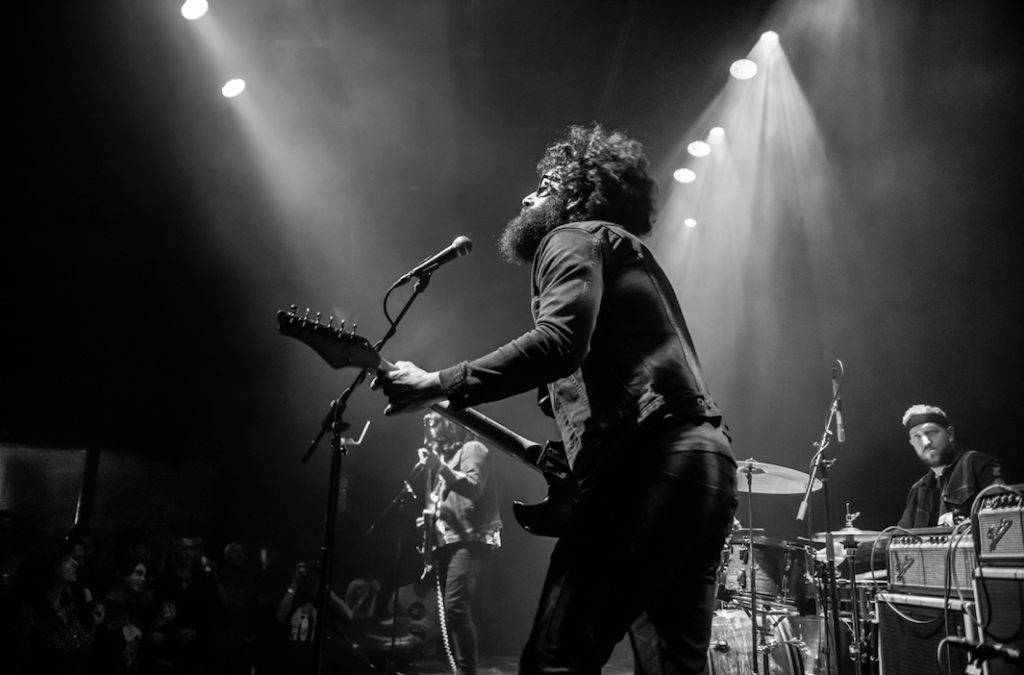 GA-20 is comprised of just three guys. There's Matthew Stubbs on guitar with vocalist/guitarist Pat Faherty and drummer Tim Carman keeping the beat in back. Like those blues groups of old, GA-20 is a band without a bass player. But rest assured, this amped-up power trio brings its big sound to the many stages they've played at. They tour relentlessly with a gig co-headlining with Duane Betts on tap for later this year.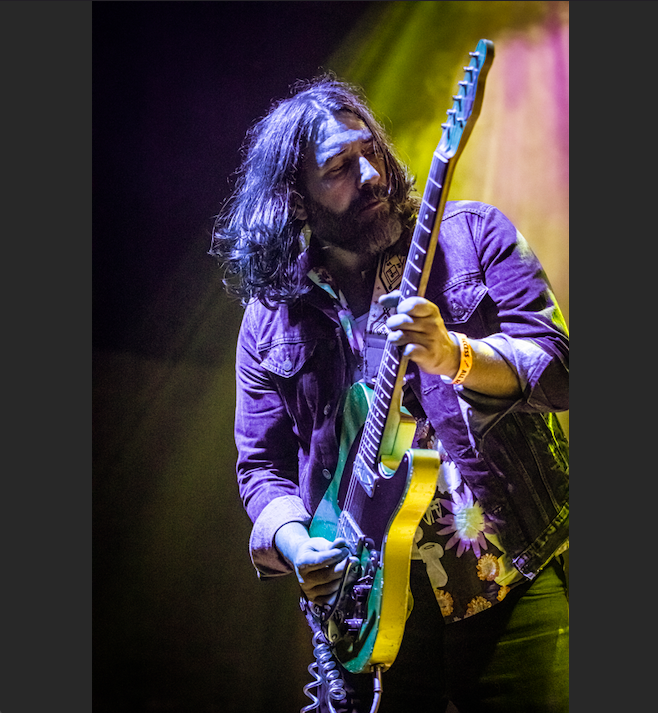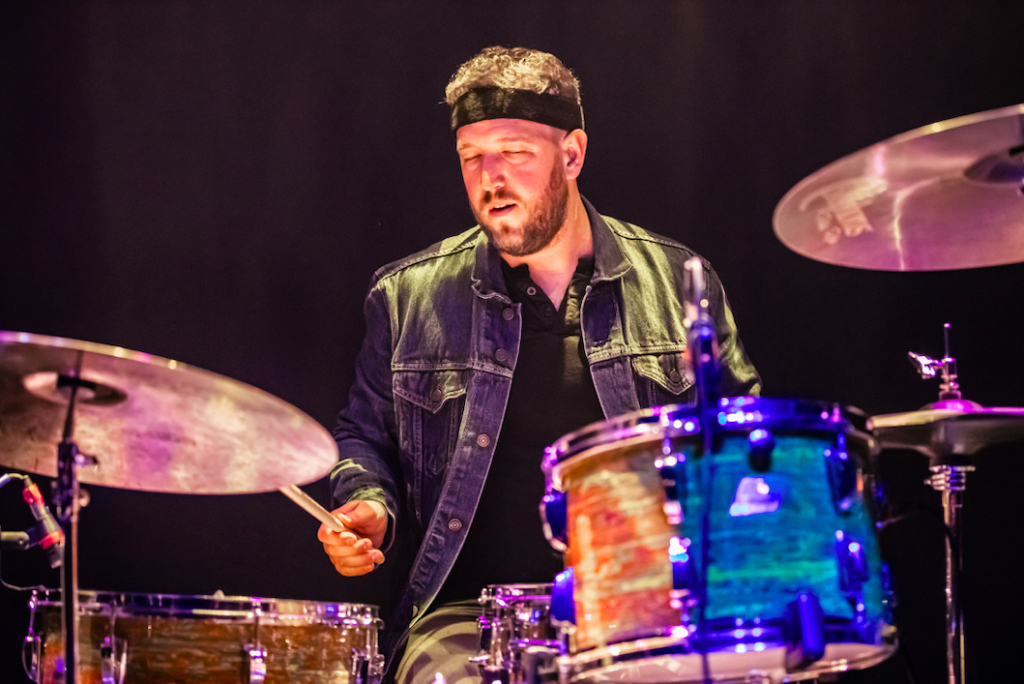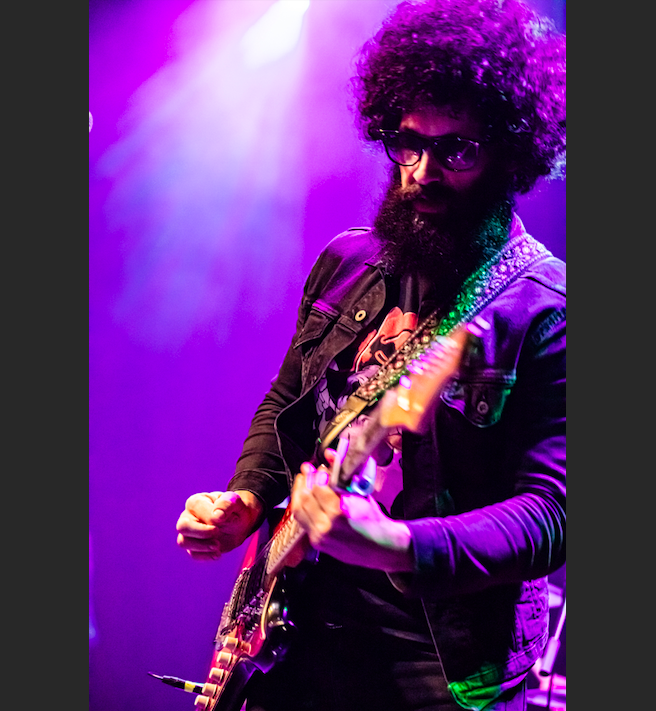 It was this crew that came into rock the Chop Shop, a century-old auto body shop on North Avenue that's been converted into a cool dinner club/lounge/live music venue. GA-20 were the headliners on a triple bill with Nathan Graham and Hollyy. 
Before they came on stage, members of the band were spotted milling about the bar area, chatting with fans and members of the Chicago blues contingent who came out to see GA-20 in action. In turn, GA-20 gave several on-stage shoutouts to Chicago and paid homage to Hound Dog Taylor with an extended set with their take on his many musical offerings.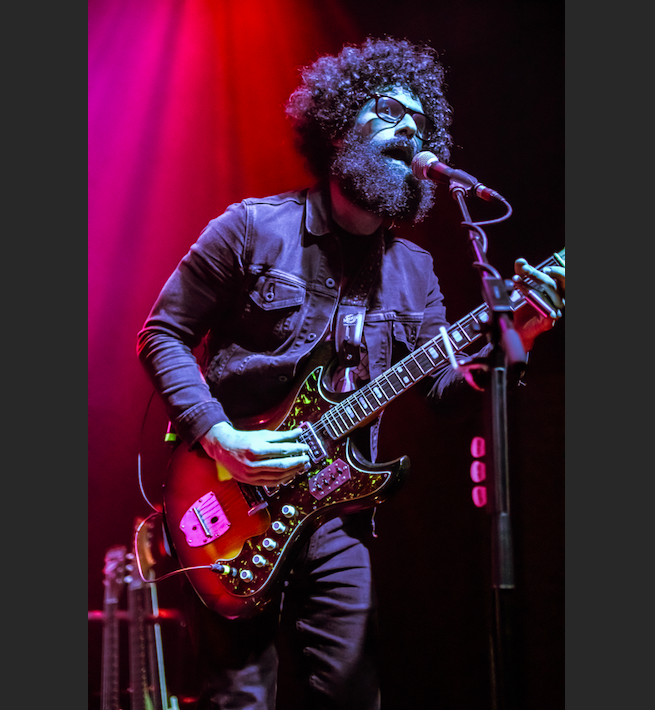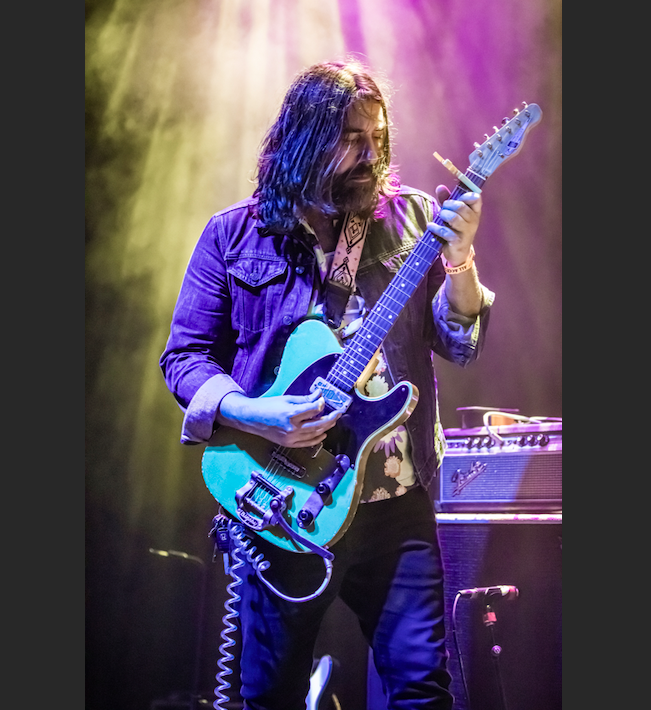 But GA-20 has expanded their musical horizons well beyond the Chicago city limits. They've collaborated with the likes of Charlie Musselwhite and Luther Dickinson and were the opening act for George Thorogood in 2022. Before forming GA-20, Stubbs was Musselwhite's go-to guitarist for fourteen years. Under Musselwhite's tutelage, he learned the ropes of touring and developed an even deeper appreciation for old-school blues.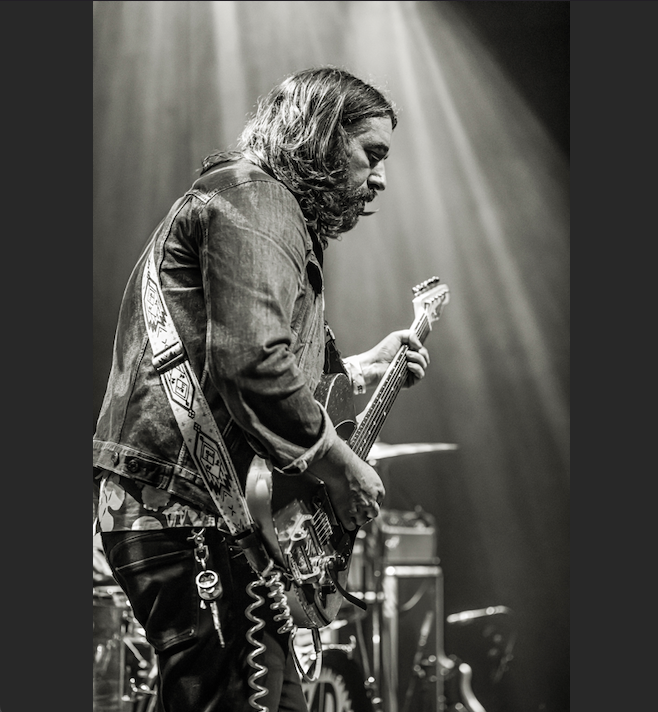 After a slight snafu with the sound, they jumped into high voltage performance mode and launched into live versions of some original tunes from their 2022 Crackdown release including "Fairweather Friend," "Double-Getting," and "Dry Run."
These first few songs showcased both their musicianship and goal of telling relatable stories as demonstrated on "Dry Run." Stubbs summed it up on the band's website when he said that GA-20 aims to make the kind of music that "we would want to listen to."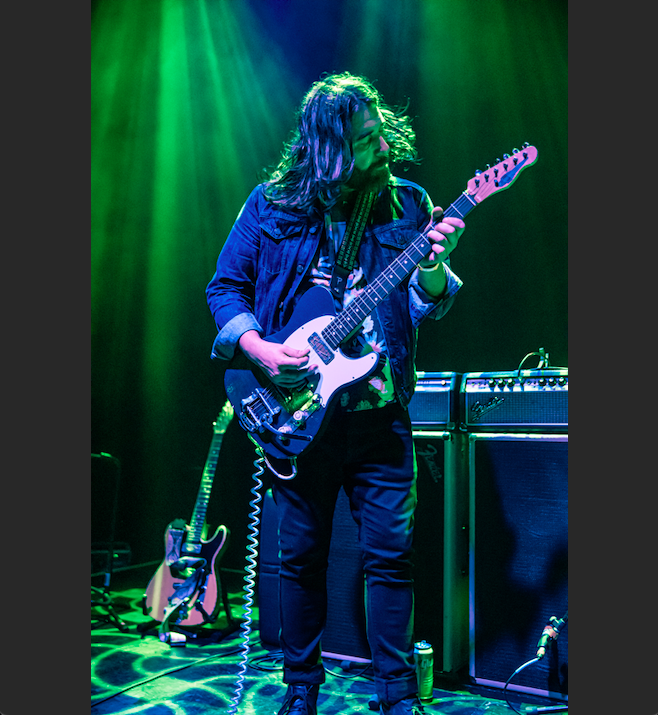 While the cuts from Crackdown ran the gamut from fifties-style ballads and rockabilly to hardcore rock riffs, their tribute to Hound Dog Taylor was pure unadulterated blues including an incendiary version of "Give Me Back My Wig." The band's 2021 release, Try It, You Might Like It! GA-20 Does Hound Dog Taylor, has been credited with helping many blues newbies discover this Alligator recording artist and Chicago icon.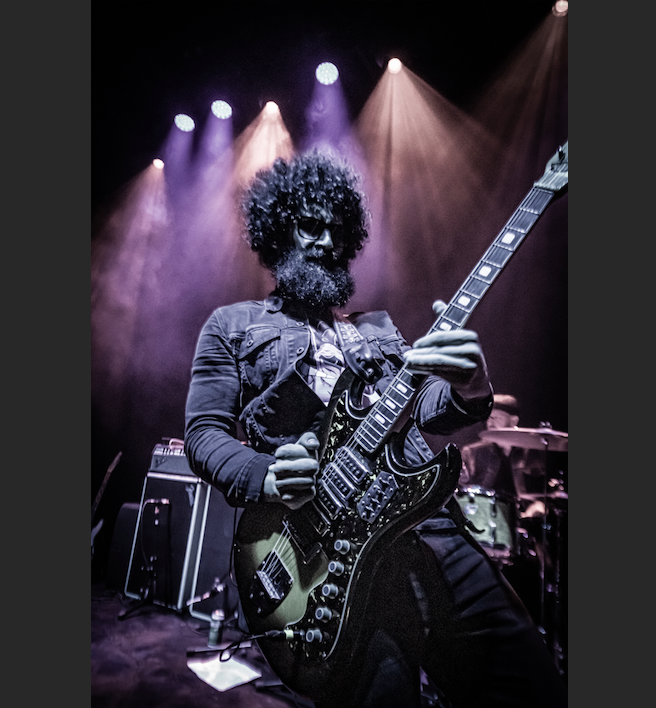 Taylor wasn't the only blues artist that GA-20 covered. For Faherty's solo turn on stage, he treated the crowd to an acoustic version of RL Burnside's "Come on In." Then, it was back to the business of being a full-blown band as Stubbs and Carman came back on for another of the night's highlights, which was playing two songs from their album to be recorded later.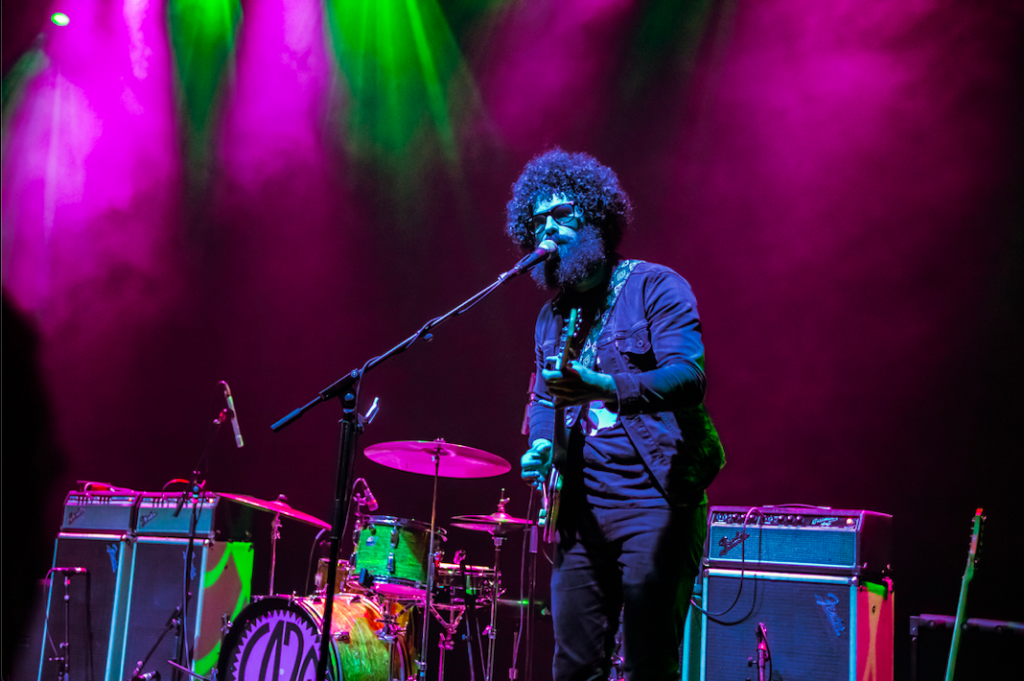 Stubbs noted that the band last played in Chicago a year ago and "hasn't stopped since." He said the marathon tour ends in December and then they are heading "right back into the studio" to do a new album. Stubbs explained that since they are always on the road, they rehearse in front of a live audience in lieu of the studio. Since they change up the song choices each night, the stage serves as ground zero for the band to fine-tune new material.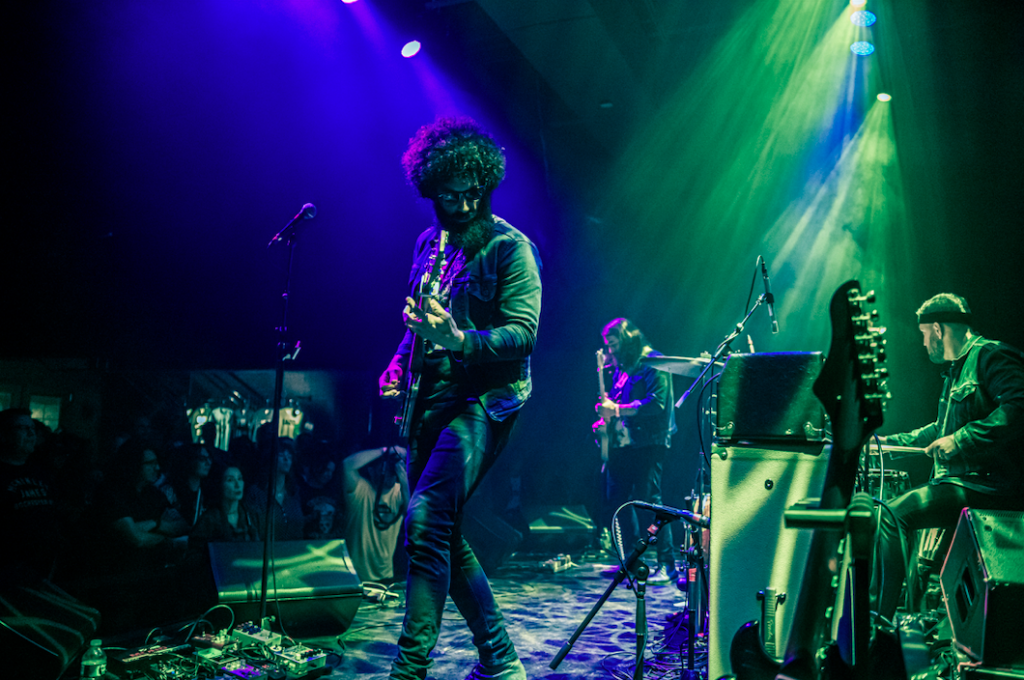 The band segued back to their blues roots with their always-popular live rendition of "My Baby's Sweeter." They brought on their buddy and talented multi-instrumentalist Gerry Hundt to join in on vocals and blow harp on this classic number.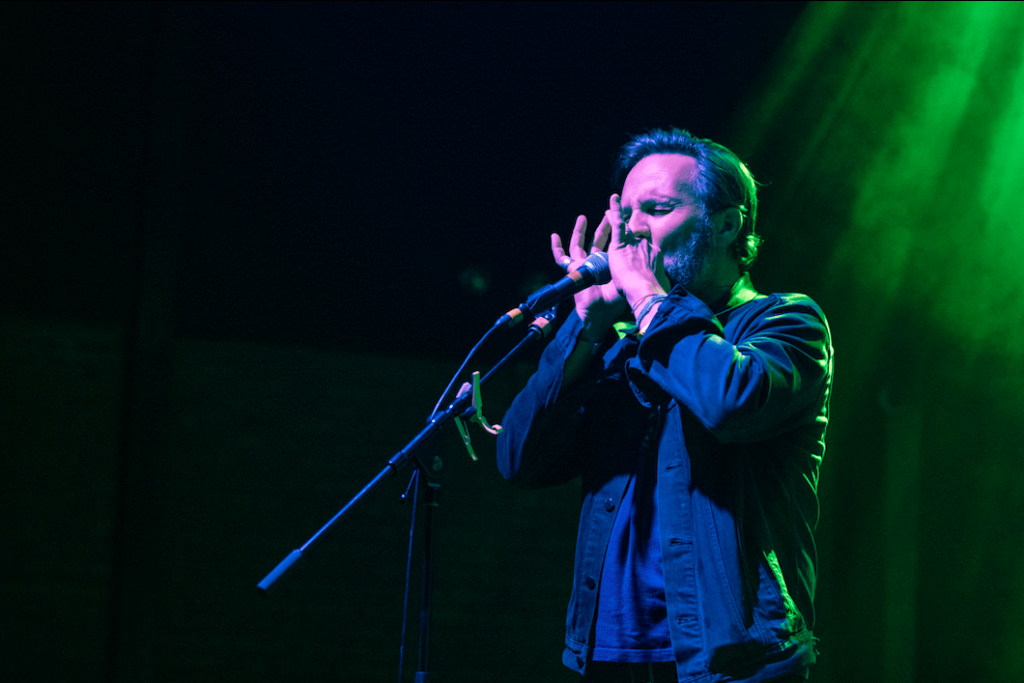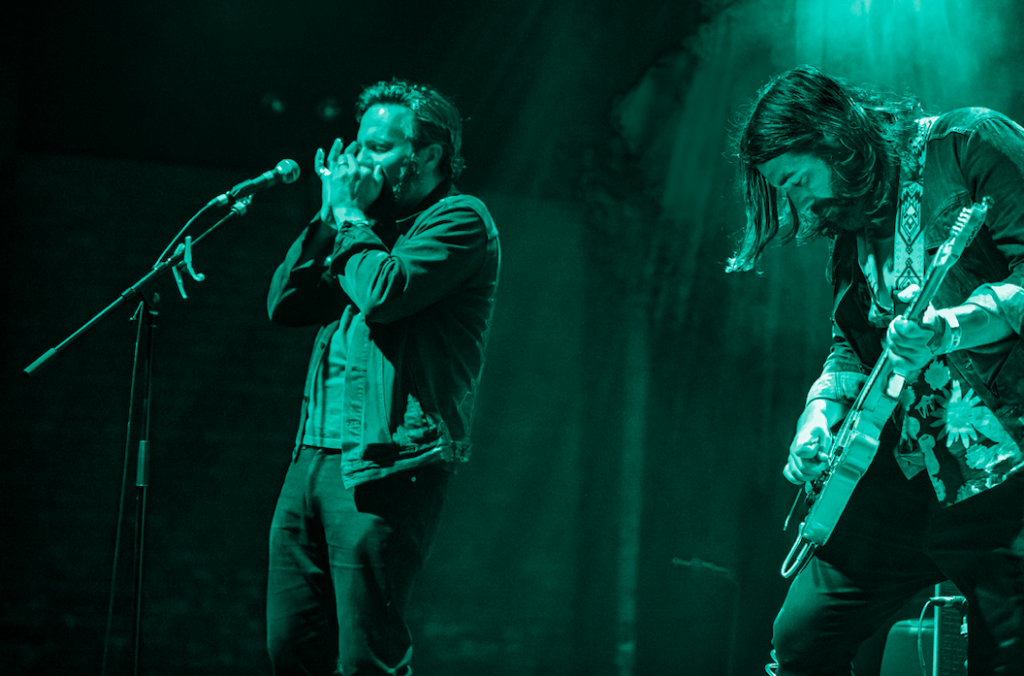 Although the night was winding down, GA-20 was still going strong. At one point, Faherty got off stage and ventured into the crowd with some wicked-sharp guitar riffs. The band then moved on to "Be My Lonesome." Before they jumped into this song, Stubbs announced that they were doing this "encore song" early so there was more music to come.
When it came time for the final encore, Stubbs gave a short introduction that alluded to actor Larry David. He said that like David, "I do not like singalongs" but their version of Hound Dog Taylor's "Let's Get Funky" has prompted fans from all over the world to say "yeah" and sing with the band.
After that final number, a show that was more than "pretty, pretty good" ended on a high note and GA-20 notched off another successful night before continuing with their non-stop touring life.
Images: © Michael Lepek for American Blues Scene