Quickly emerging young Texas musician Mathias Lattin won 1st place at the 2023 International Blues Challenge in the band category and the Best Guitarist Award at just 20 years old.
A graduate of the acclaimed Kinder High School for Performing and Visual Arts magnet program, Mathias was offered a scholarship at Boston's Berklee College of Music – but the Pandemic quickly scrapped those plans. Lattin came up quickly in the Houston scene, playing Jonn Del Toro Richardson's blues jams when he was 13, and later joining Keeshea Pratt's band. Houstonians like Annika Chambers and Shawn Allen served as mentors and inspiration.
Lattin wrote and produced all the songs on his new VizzTone album, Up Next, out now.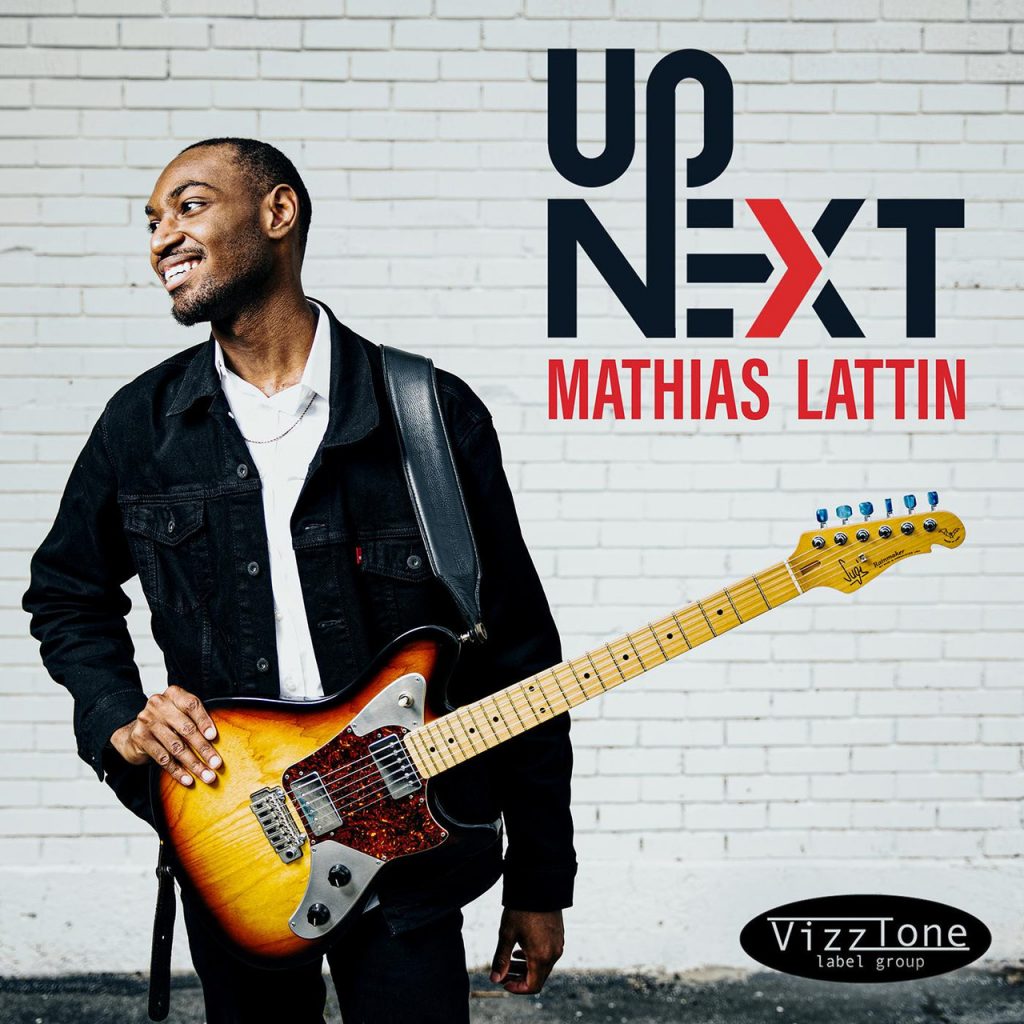 "It's good to see Mathias getting out there as a solo artist, he's a very talented young man and we definitely need more soldiers to help keep the Blues striving!" – Ronnie Baker Brooks
"Smooth vocals, awesome songwriting, and dope guitar work, really great album, original" – Christone "Kingfish" Ingram
"This album is a complete vibe. From song to song feels like I'm right there, front and center! Great guitar tone! It's a must have!" – Mr. Sipp
The second single from Up Next is "Can't Stop Feeling," a complex blues with a mid-tempo bass line, joined by organ then drums as the guitar enters and the groove ever deepens. He sings and fills with delicate guitar voicings until the feel brightens for a bridge section that is lifted by punchy horns. Lattin's guitar solos behind vocals, background vocals and horns for an engrossing finish.
Lattin is on tour currently with Christone "Kingfish" Ingram! For tickets and info, head here.